Congratulations to Lindsey Schneider! She placed 18th overall at the Rodeo Austin Youth Art Competition last weekend! She will receive a scholarship from the sale of her artwork at auction. Schneider held her own against 4A, 5A and 6A Austin, Houston, and Dallas area schools. LGISD is proud of this outstanding artist!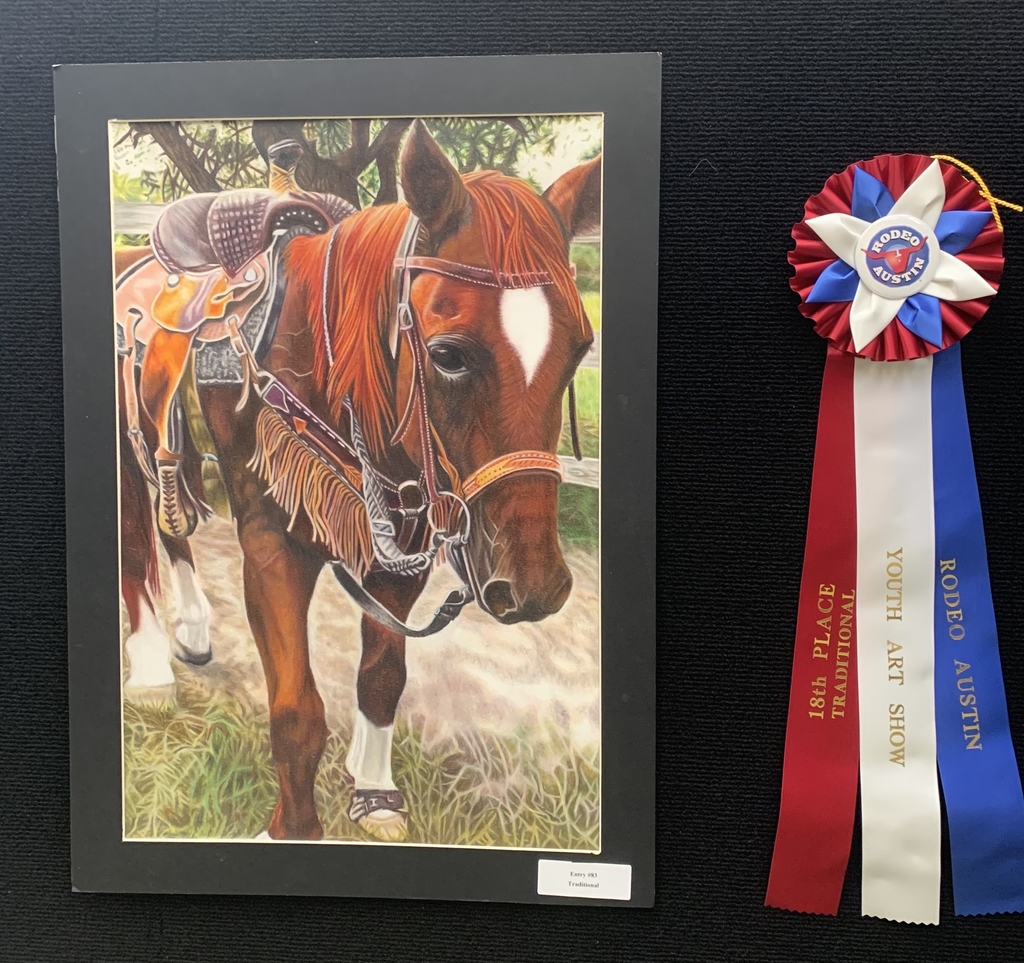 Congratulations 8th Grade A Basketball Team for placing second in district!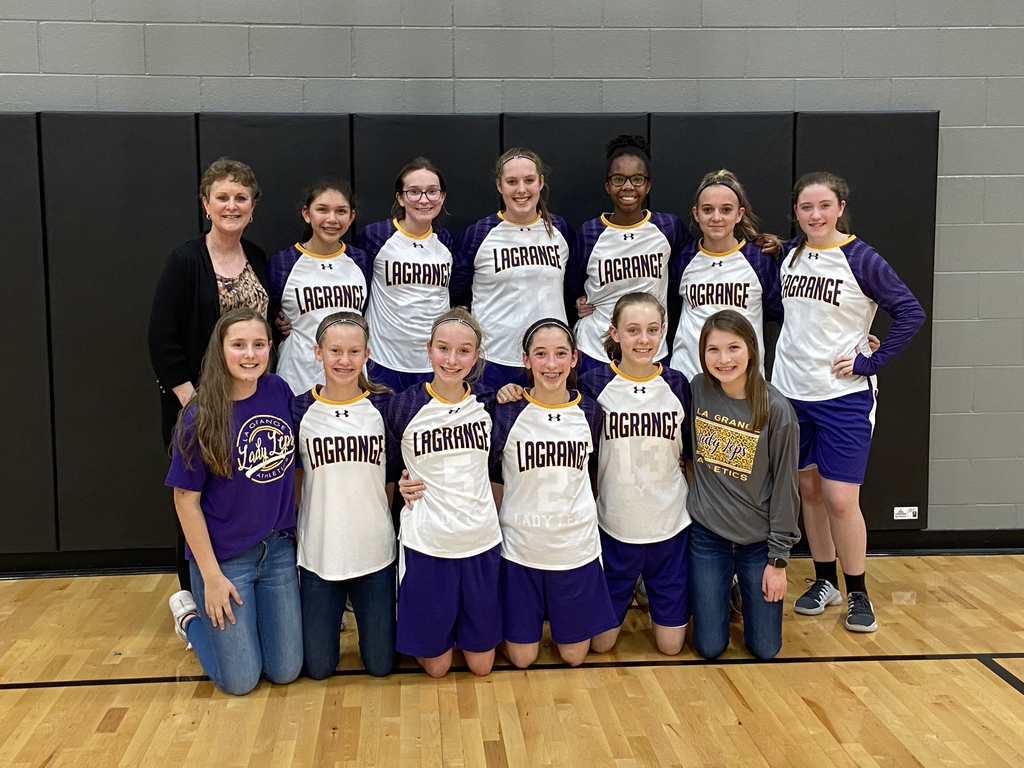 Cosmetology students attend Continuing Education class at Bastrop Salon owned by 24 year old Eve DeLeon. Business and Nail class success! Inspiration at its best!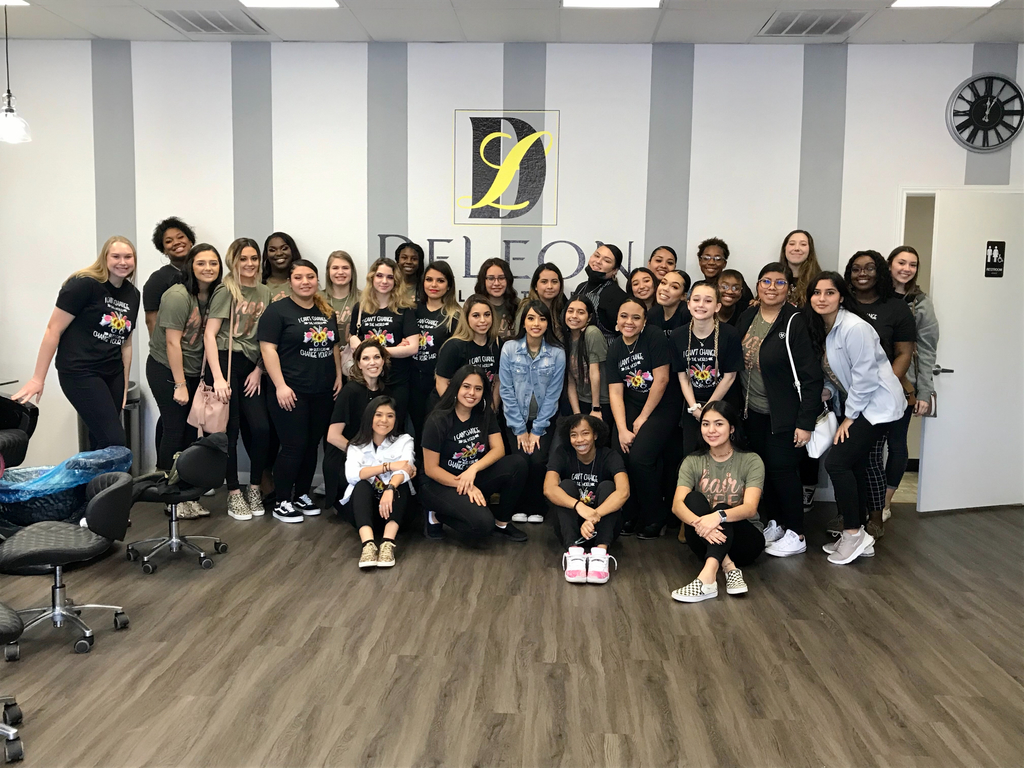 CX Debate Team Isis Debrock and Stephany Ramirez, both juniors, bring home the gold from today's District Meet in Bellville.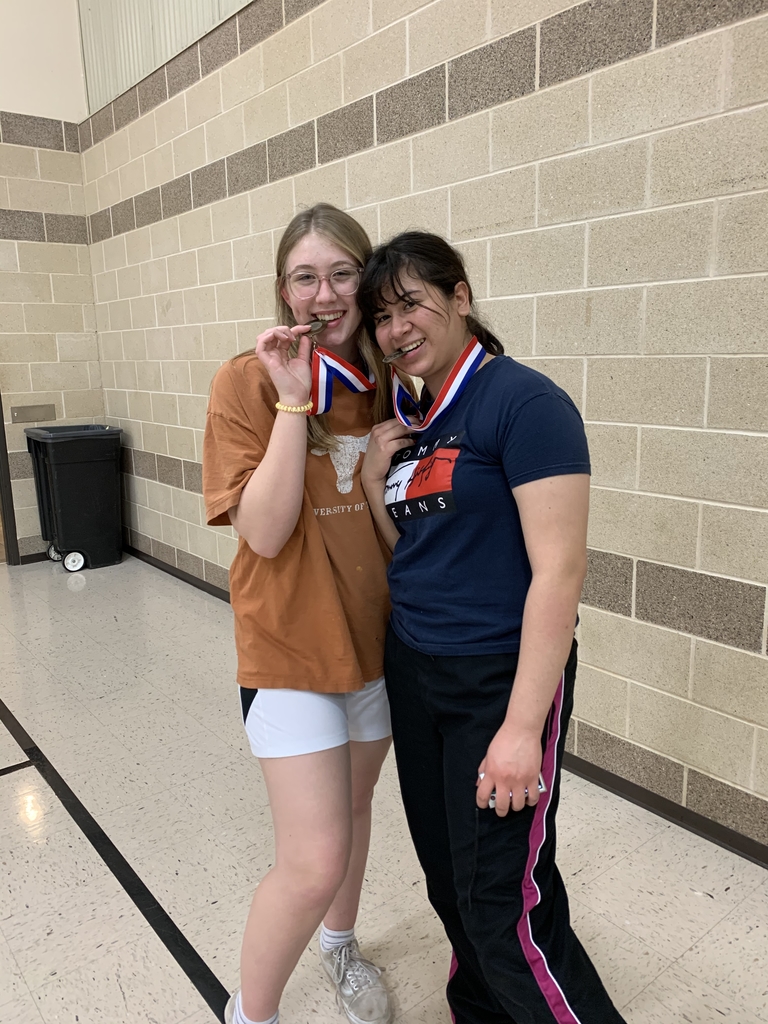 Congratulations 8th Grade Basketball A Team for placing First at Weimar tournament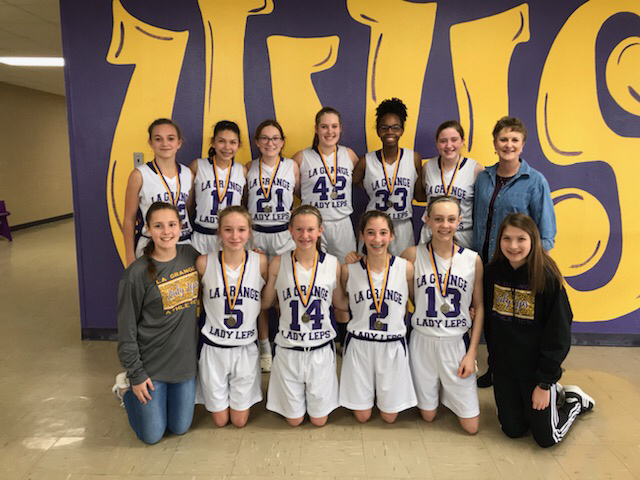 La Grange High School Engineering group participate at Fayette County Science Fair and advance to the Austin Regional Fair.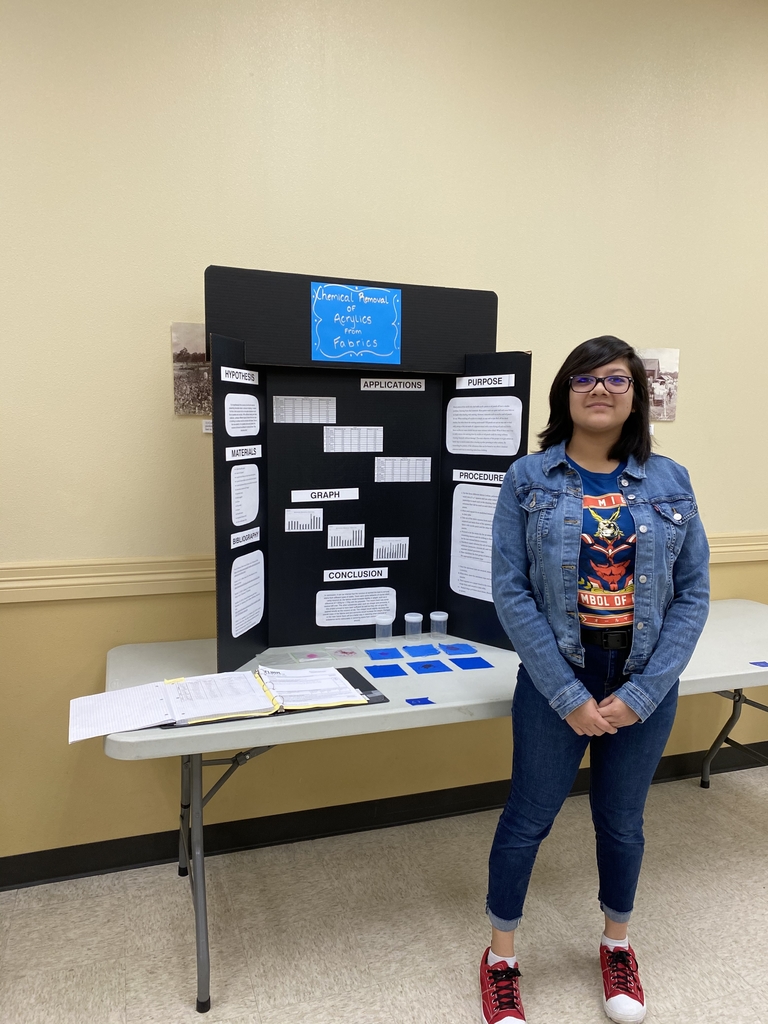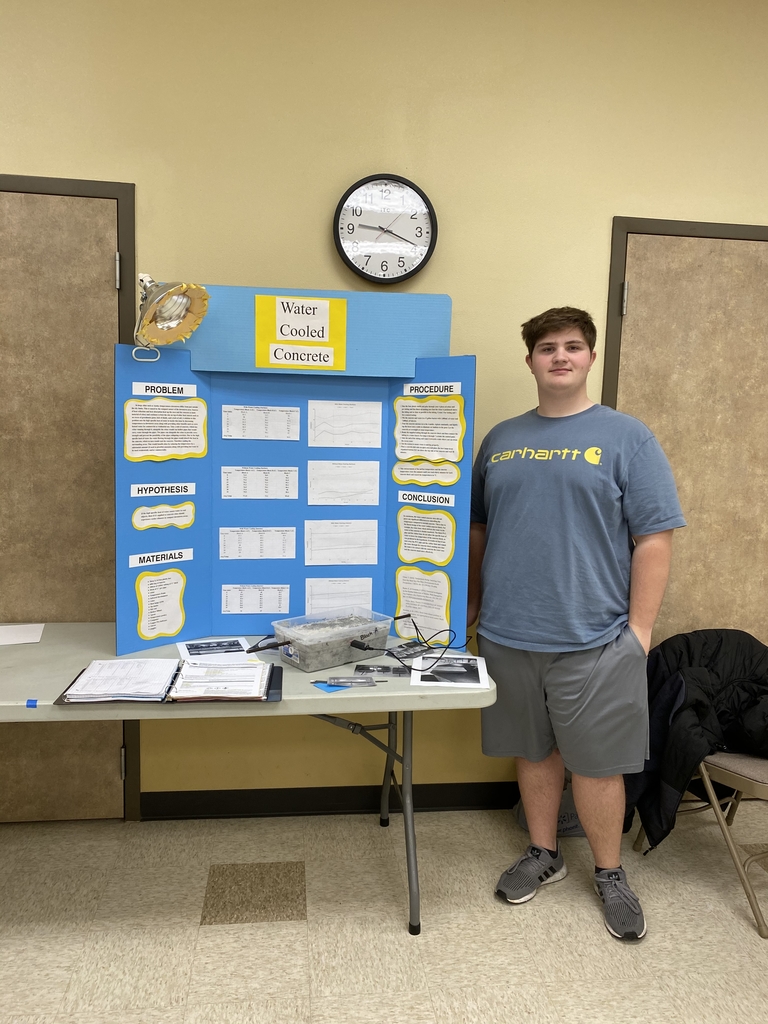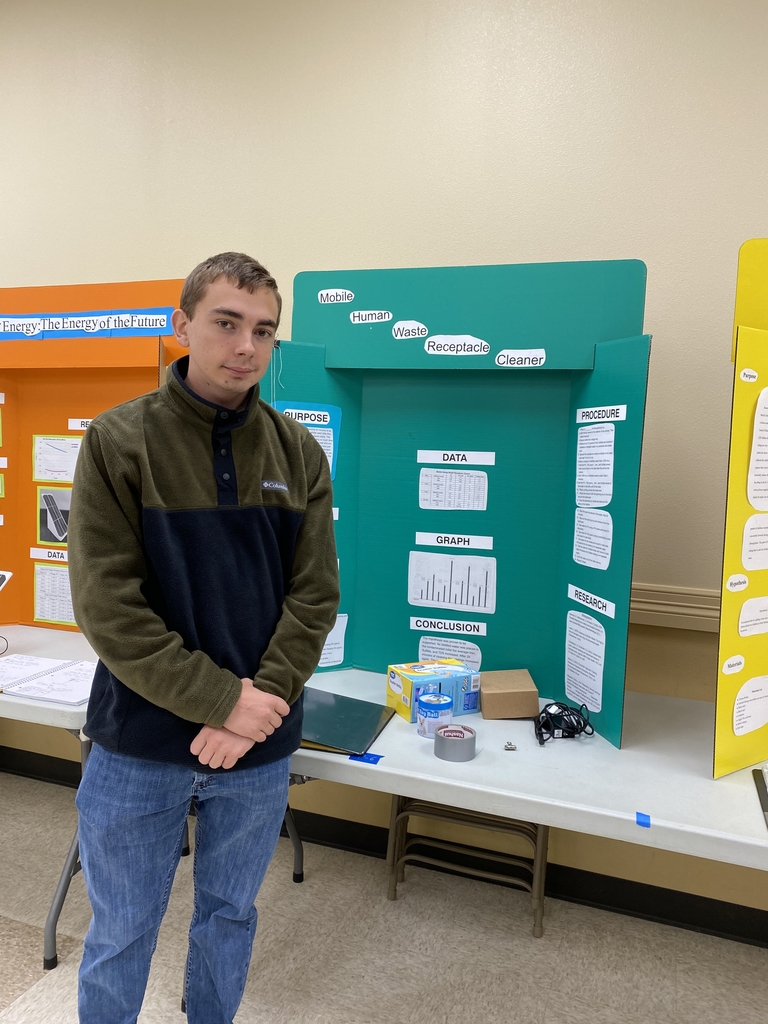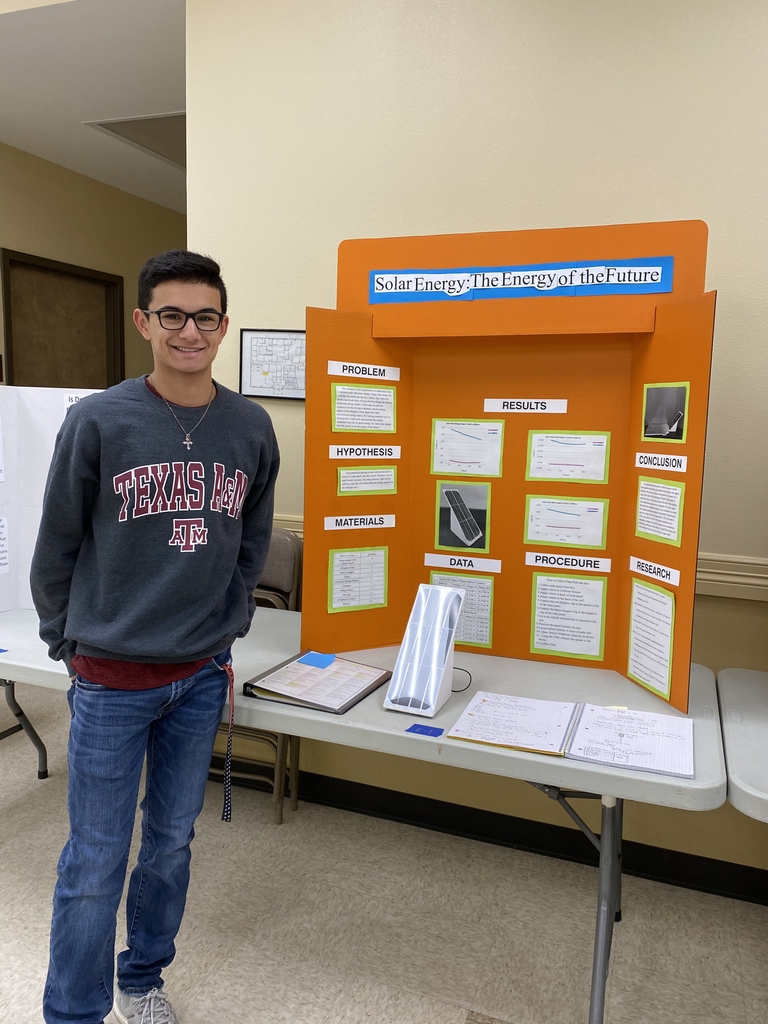 2020 Houston Livestock Show & Rodeo Western Art District results: Best of Show, Meagan Schulze Gold Medal, Kalyn Hernandez Gold Medal, Betsy Beza Special Merit, Avery Srubar Please join us Saturday, February 15th, 11a-1p in the LHS cafeteria for the Community Western Art Show! There will be over 200 pieces on display K-12.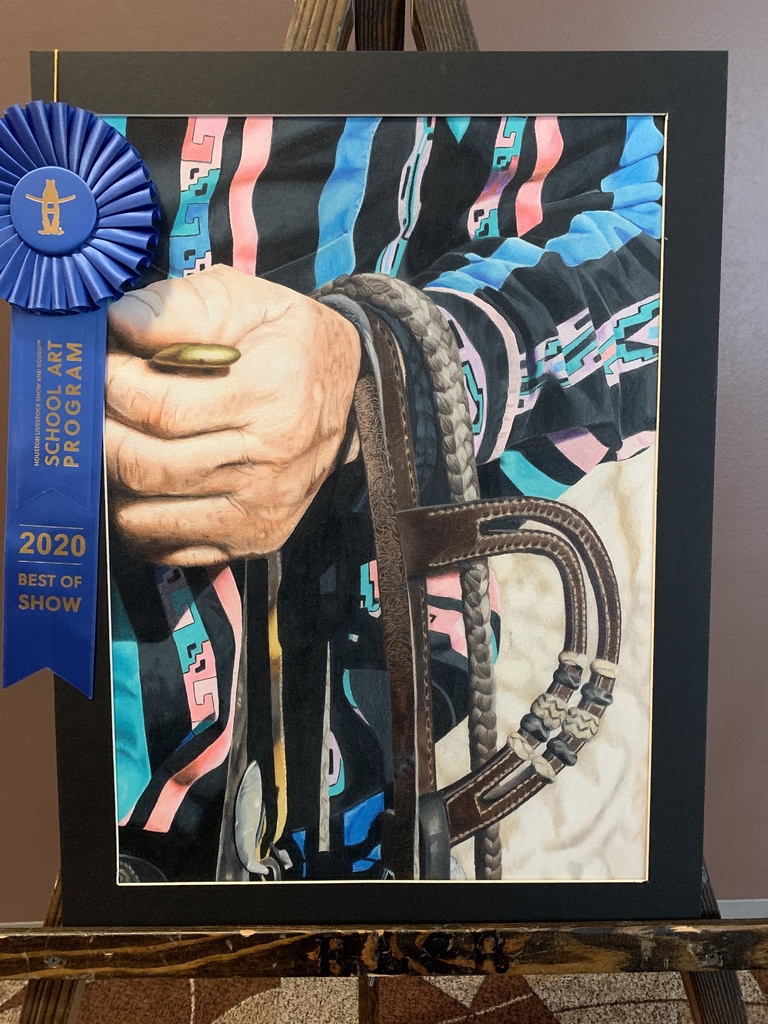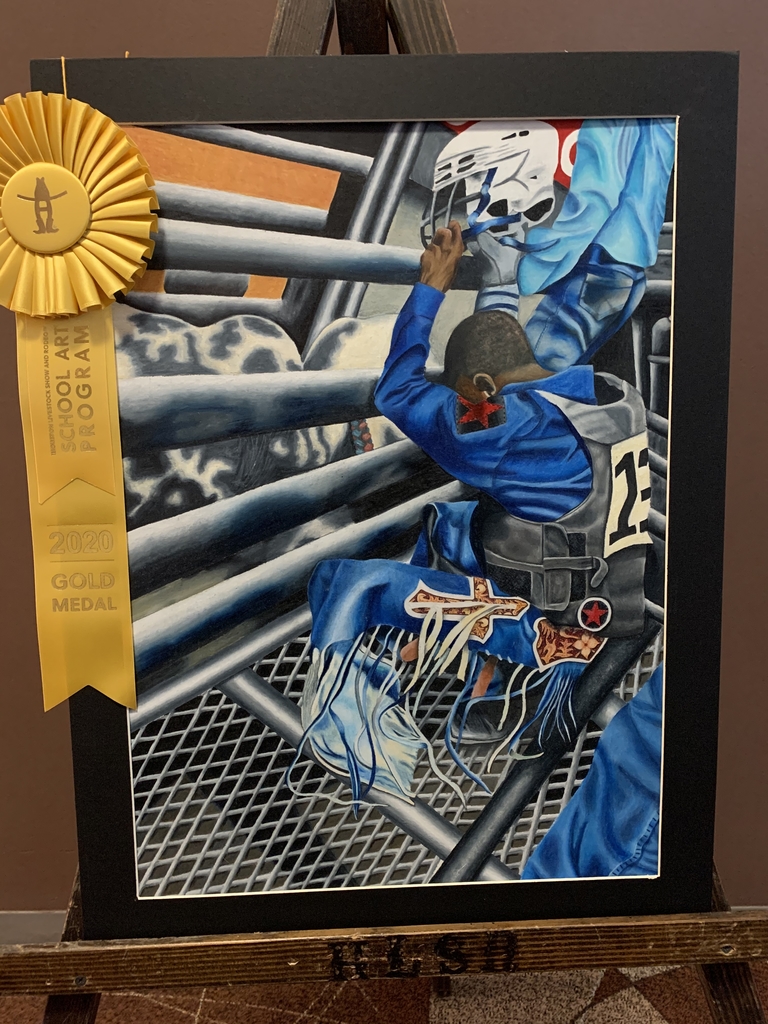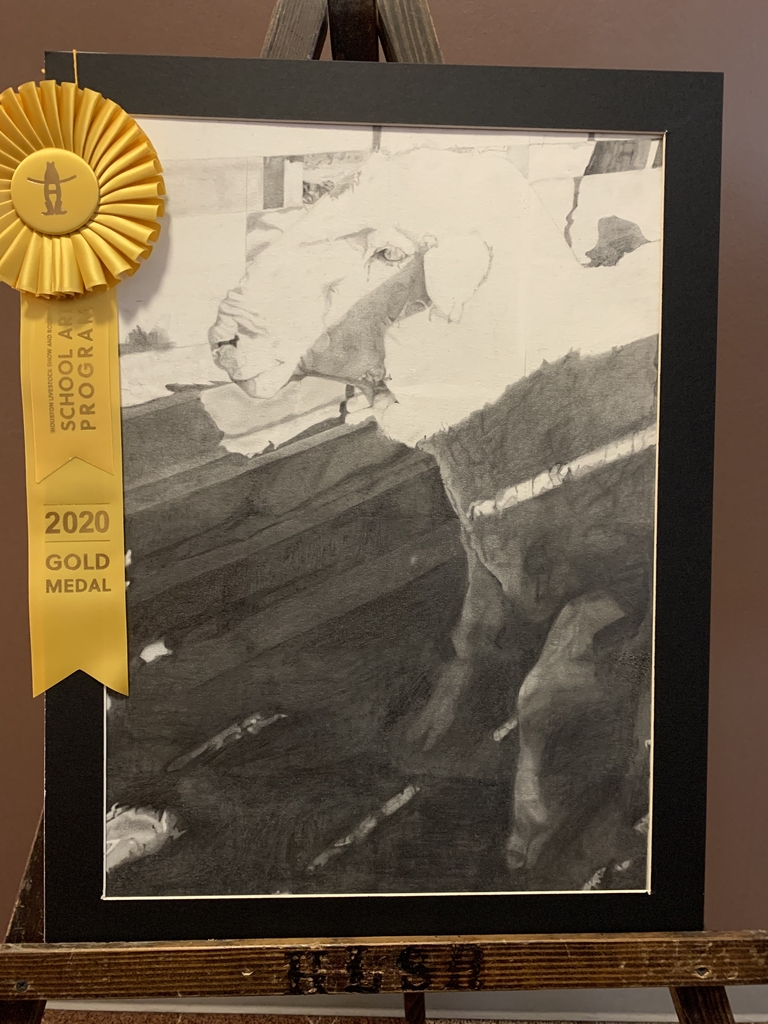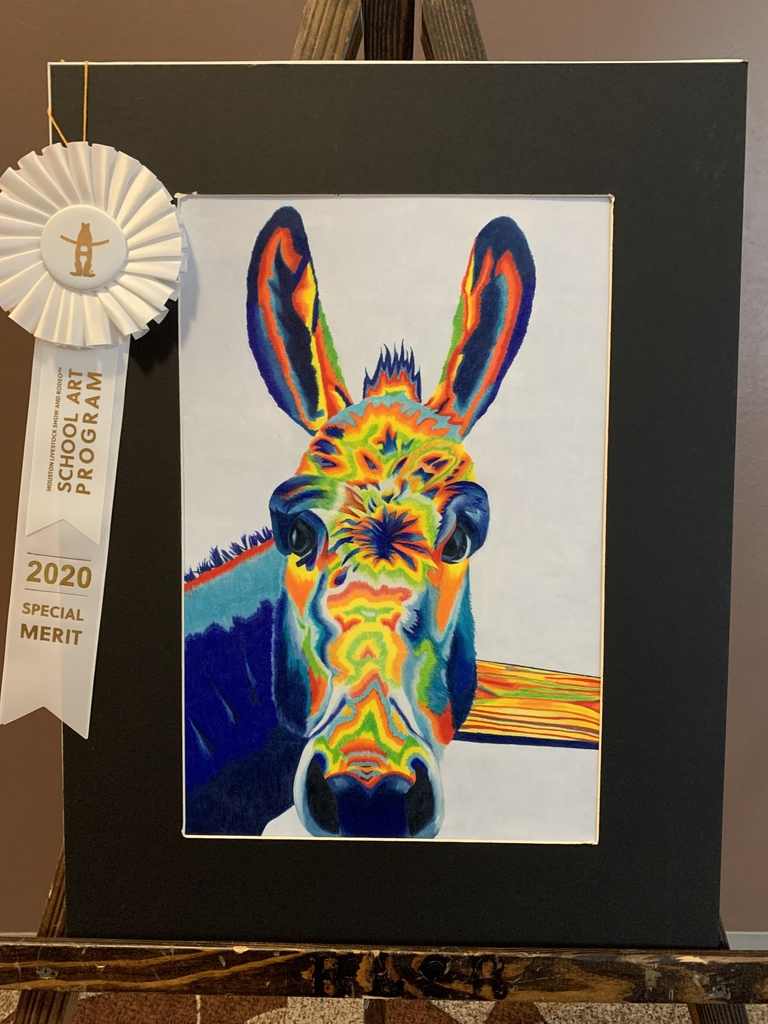 Congratulations 8th Grade A Basketball Team for placing third in Schulenburg tournament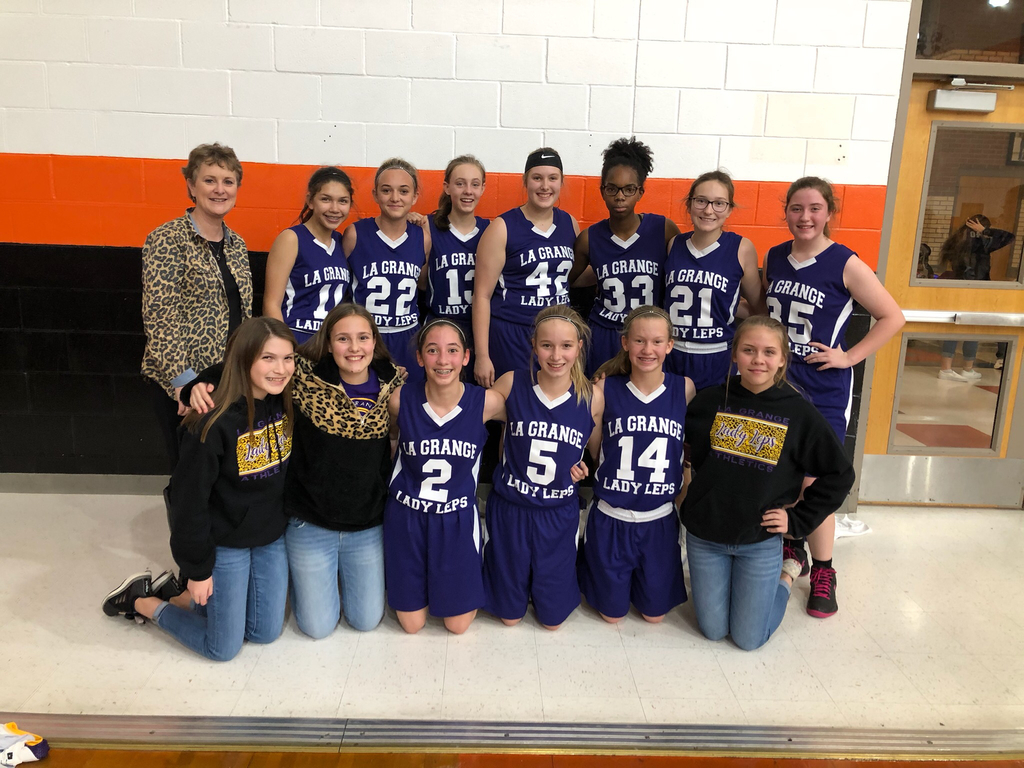 Student Council Representatives served cake to LHS Students in celebration of the season.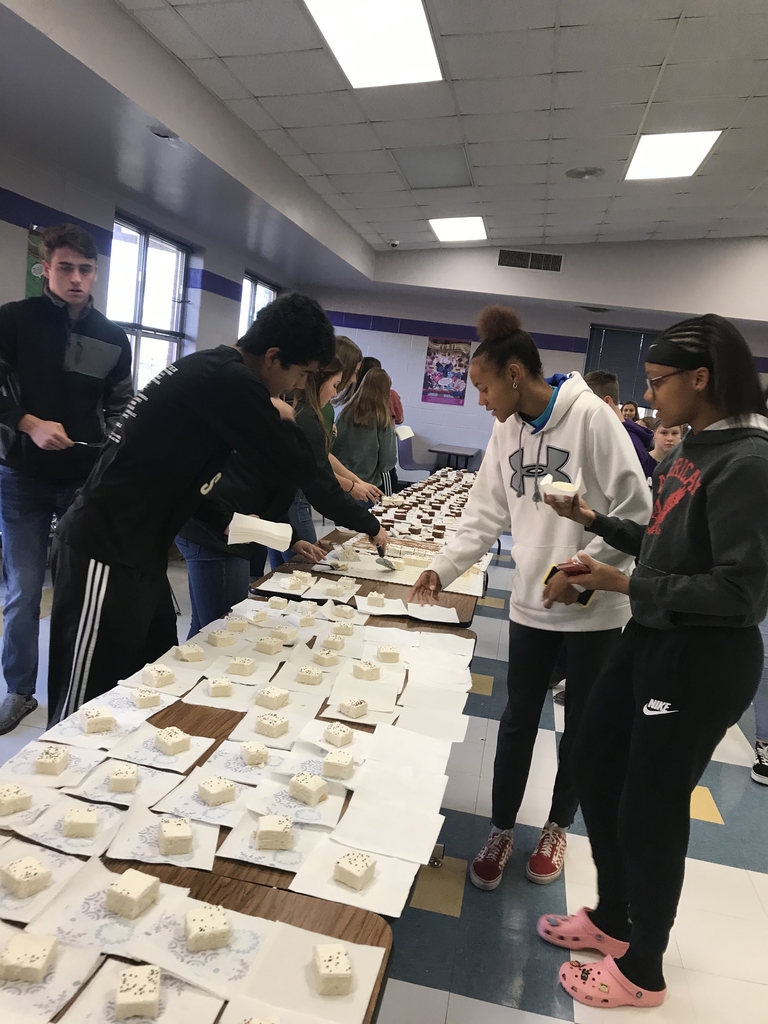 Caroling at the Middle School Office.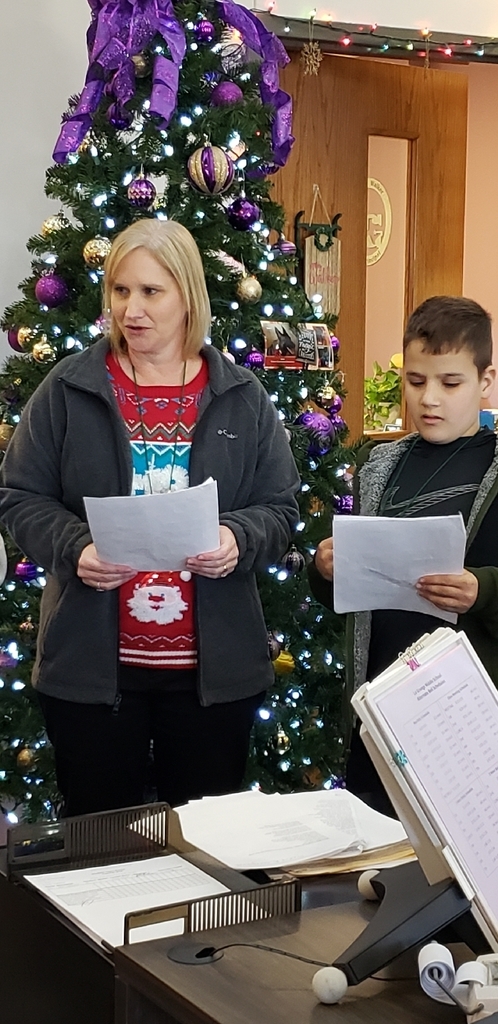 PreK students caroling.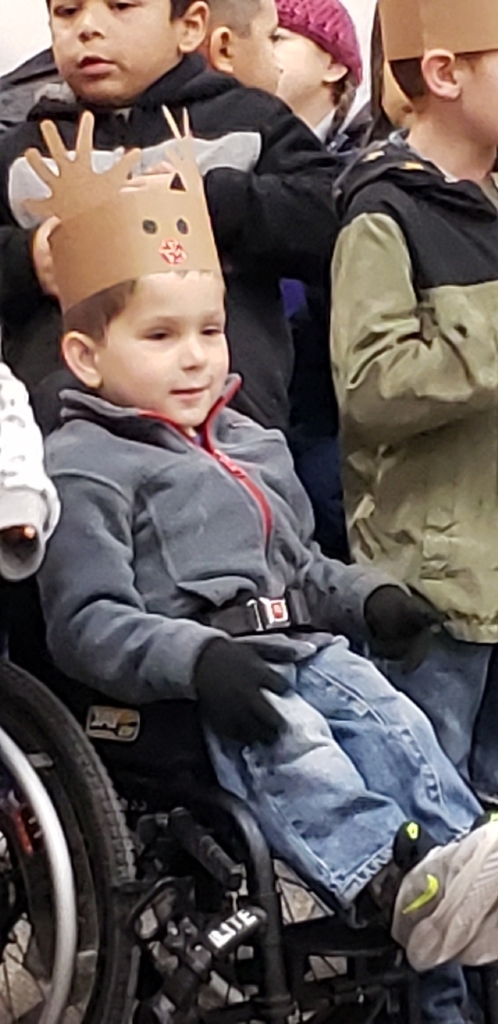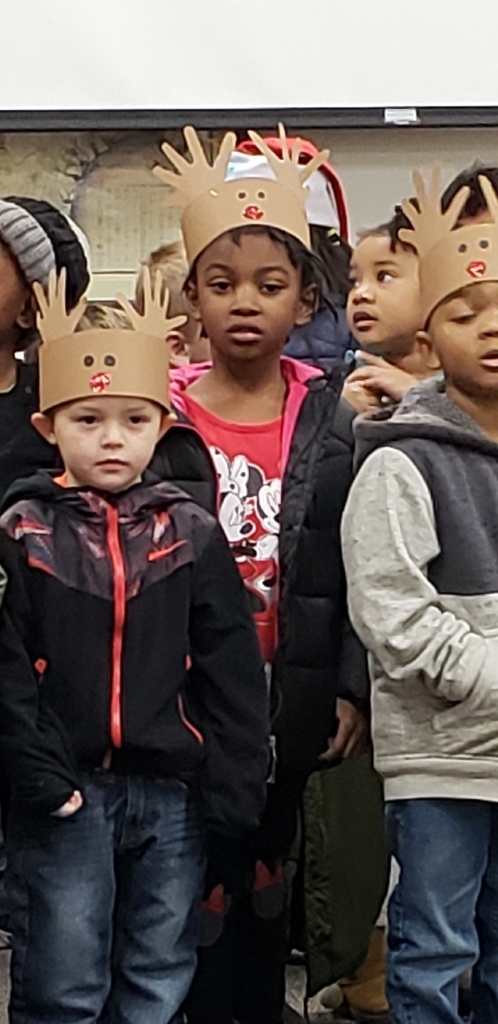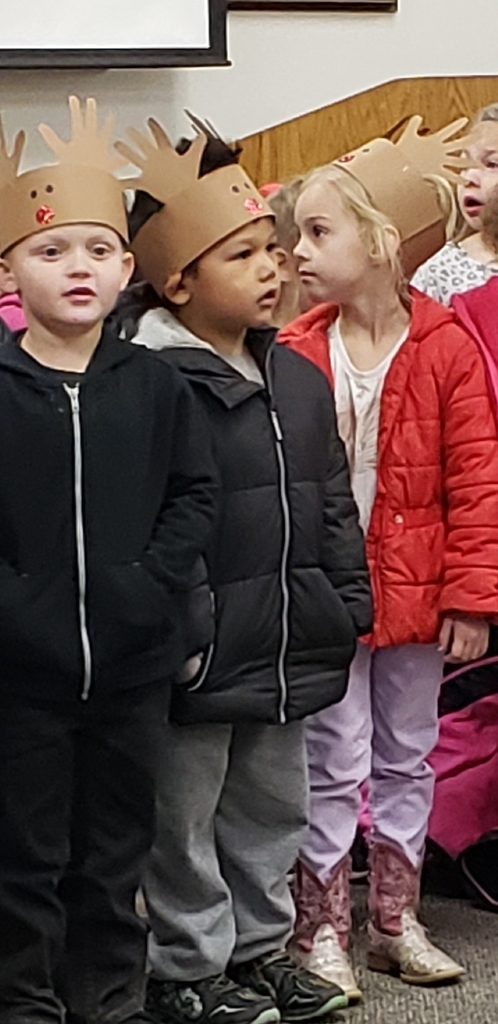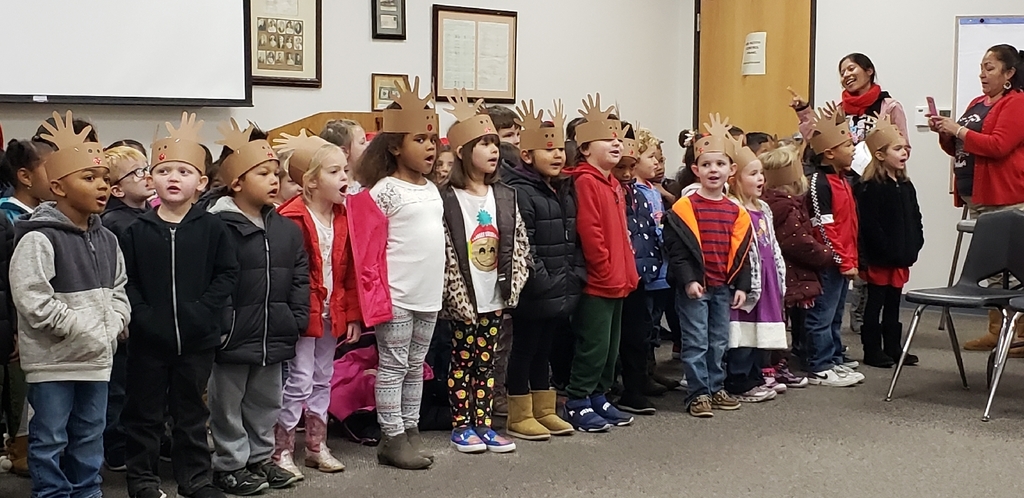 Members of Landis' 2nd period class collected items for homeless and women's shelters at Walmart. We filled 8 shopping carts with diapers, toothbrushes, shampoo, soap, and much much more!!!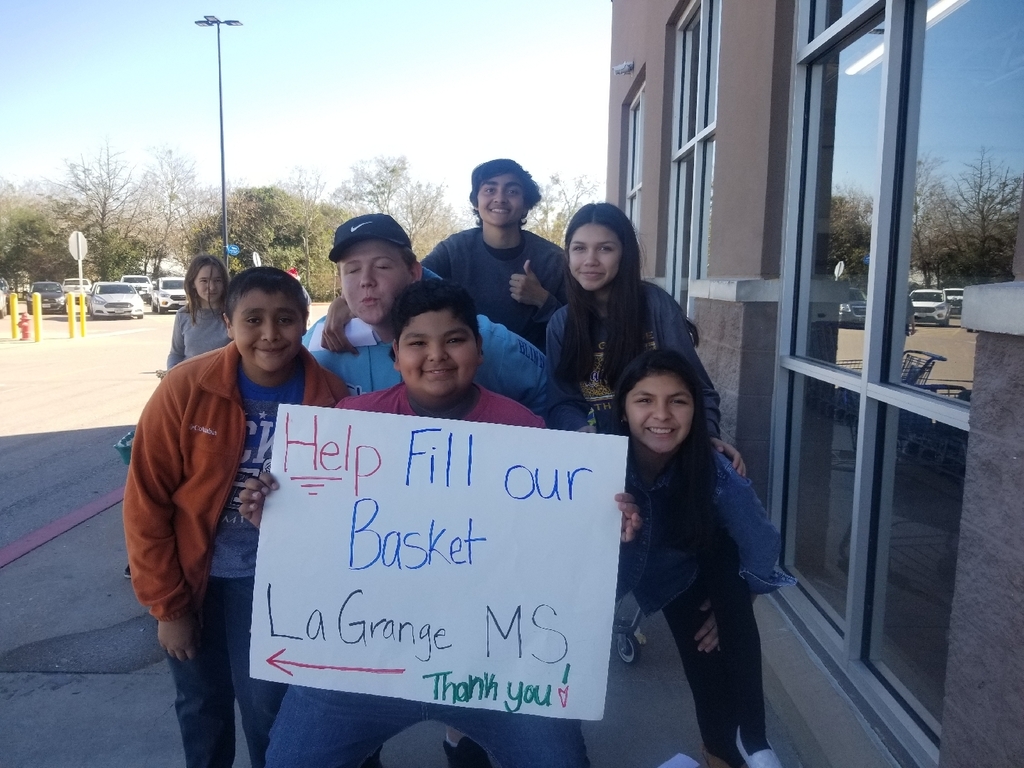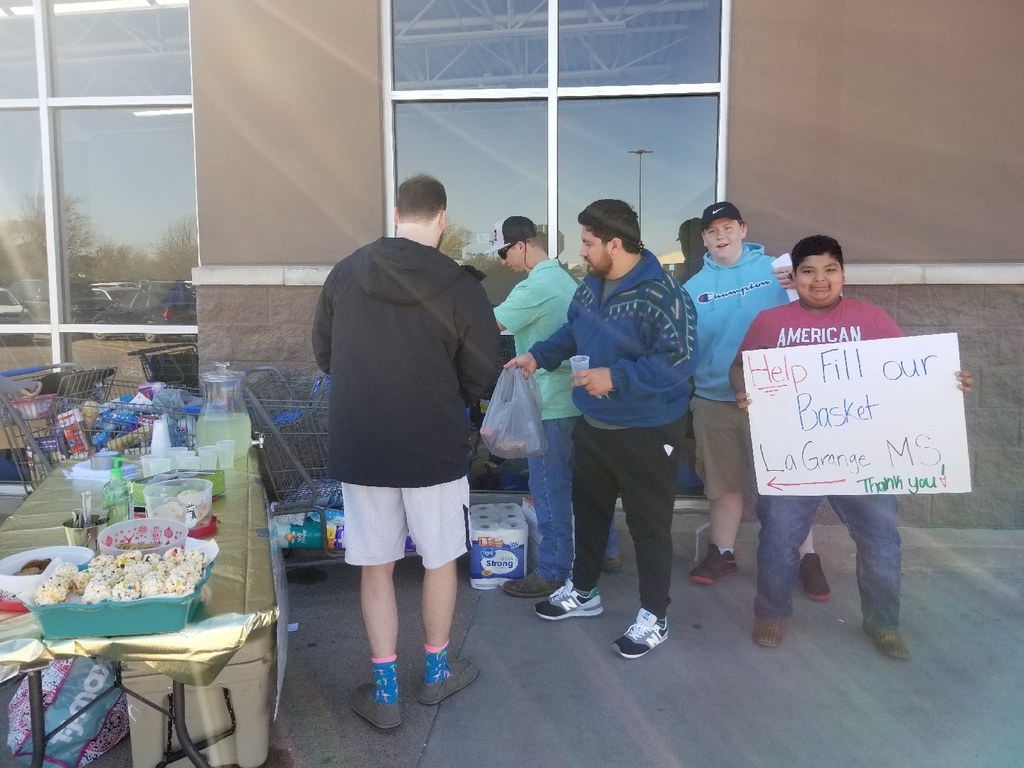 Congratulations go out to Becca Heinrich for being named to the TGCA 4A All-State team. Becca finished the season with 469 kills, 549 digs and 31 aces.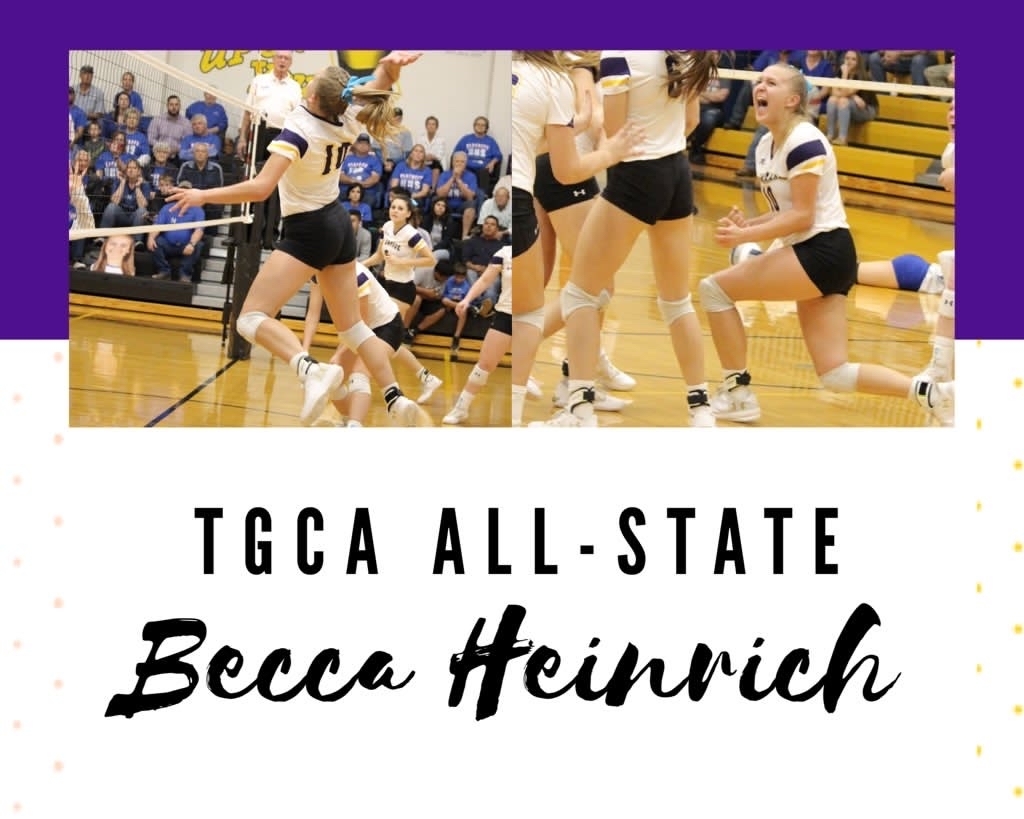 Congrats to Becca Heinrich, Aly Trlicek and Mikaylee Supak for earning TGCA Academic All-State honors!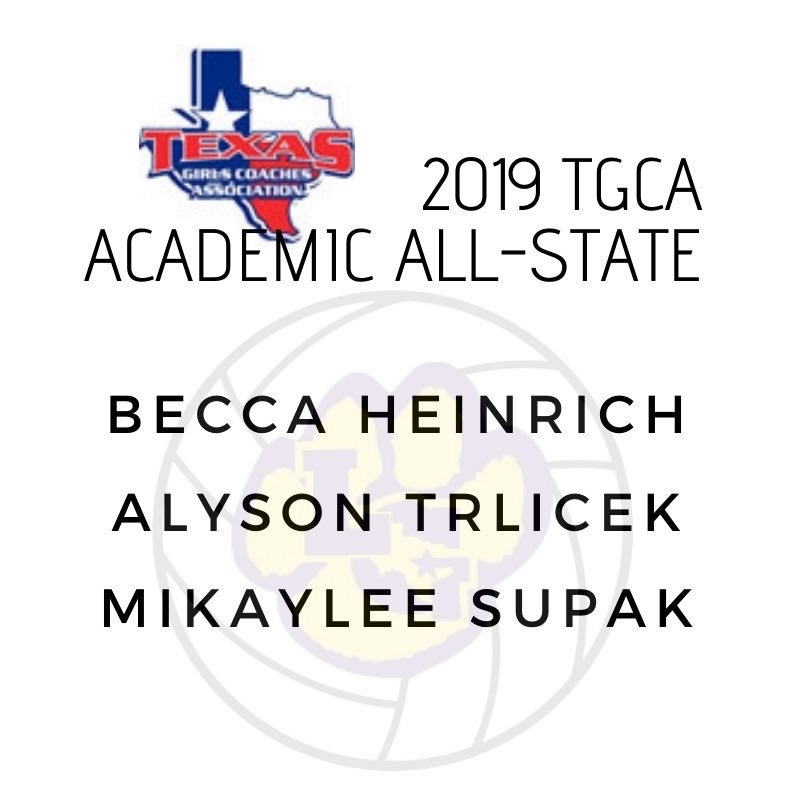 Defensive MVP all-district honors and congratulations belong to Megan Brothers!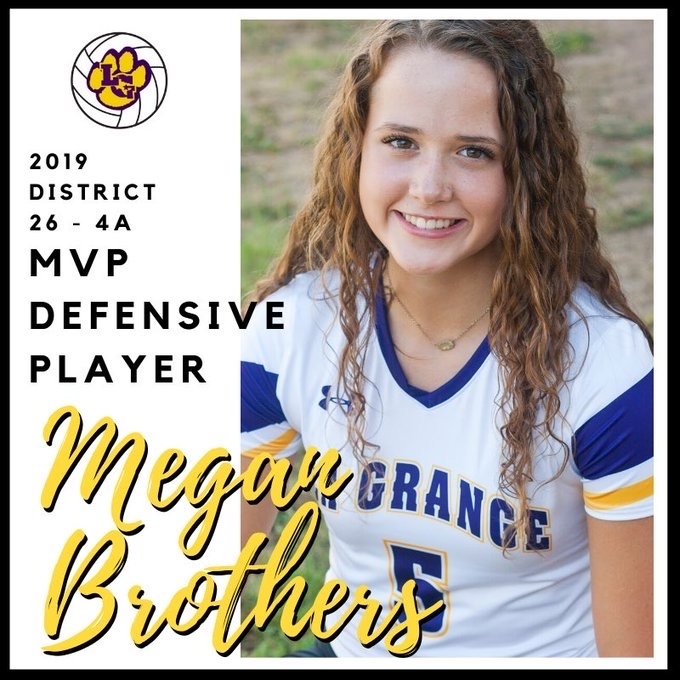 Shout to our Seniors Aly Trlicek & Becca Heinrich for being named 1st team all-district!

Congrats going out to juniors Lanie Doyle & @ Natalie Blackwell for earning 2nd team all-district honors!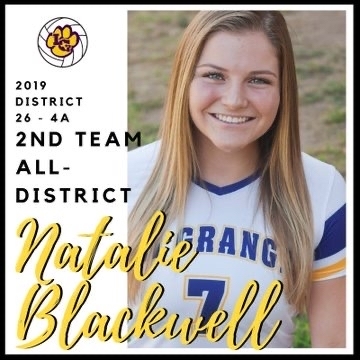 Congrats to Ryann Marshall & Kyla Drozd for being selected District 26-4A Honorable Mention All-District!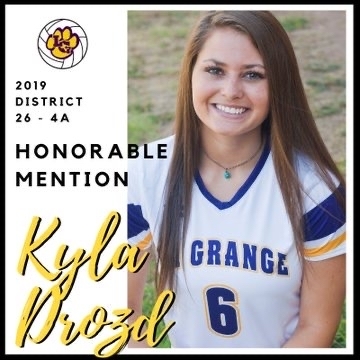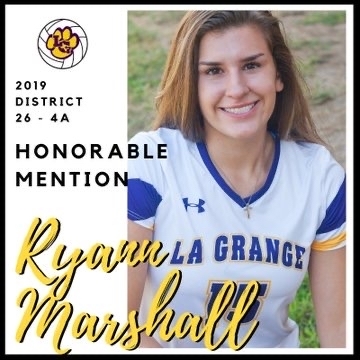 Congratulations to the entire 2019 varsity volleyball team for earning Academic All-District honors!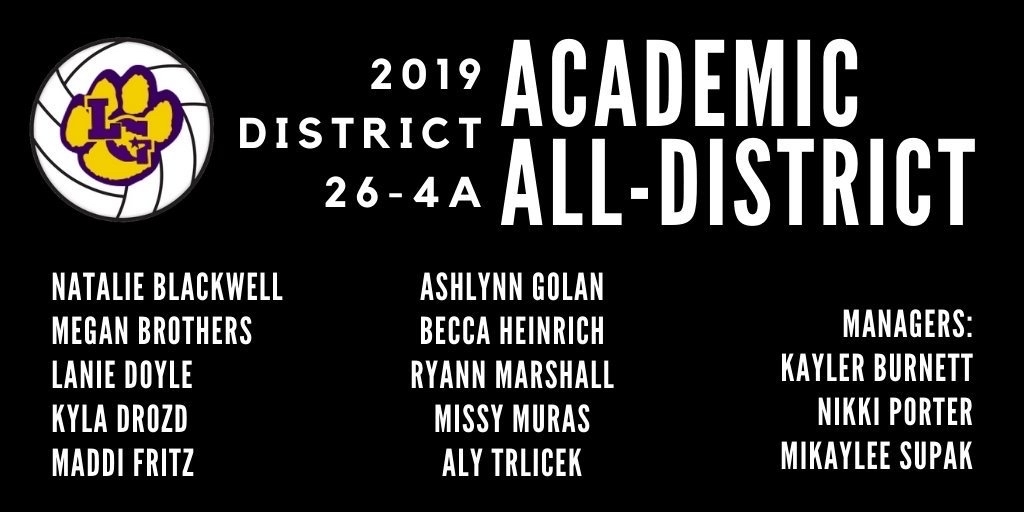 Notice: Wizard of Oz runs from TOMORROW, Friday December 6th to Sunday December 8th, not today as previously announced in this news feed. Apologies for the error!