QR code for EDGE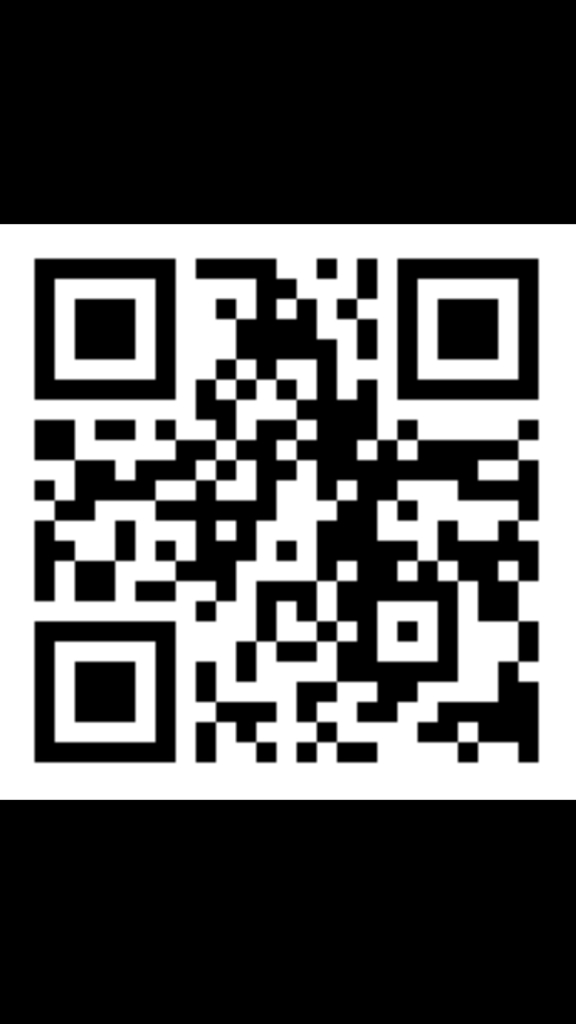 Important EDGE Information.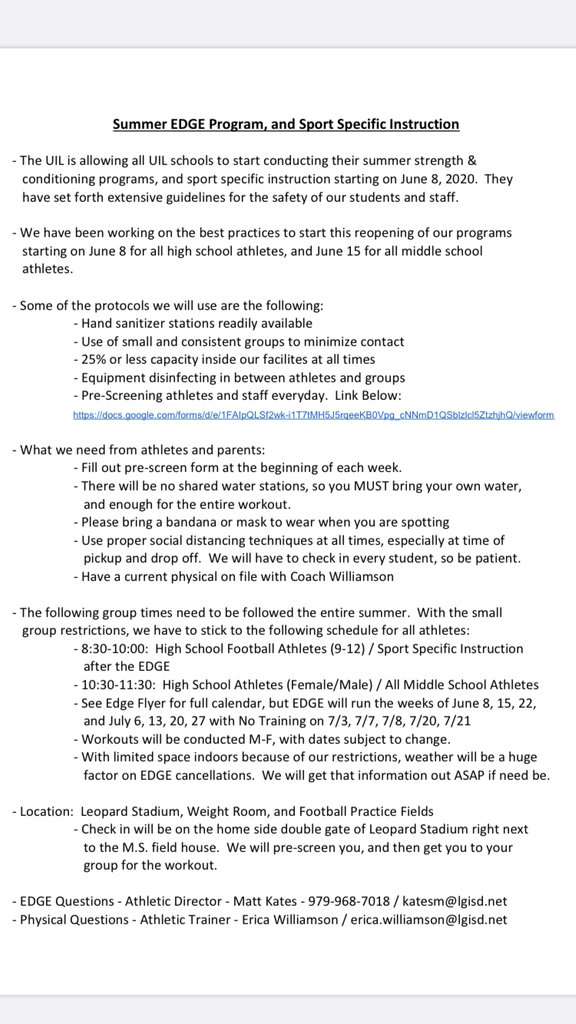 Edge 2020! Here is the calendar and information. More information to come next week on
http://lgisd.net
.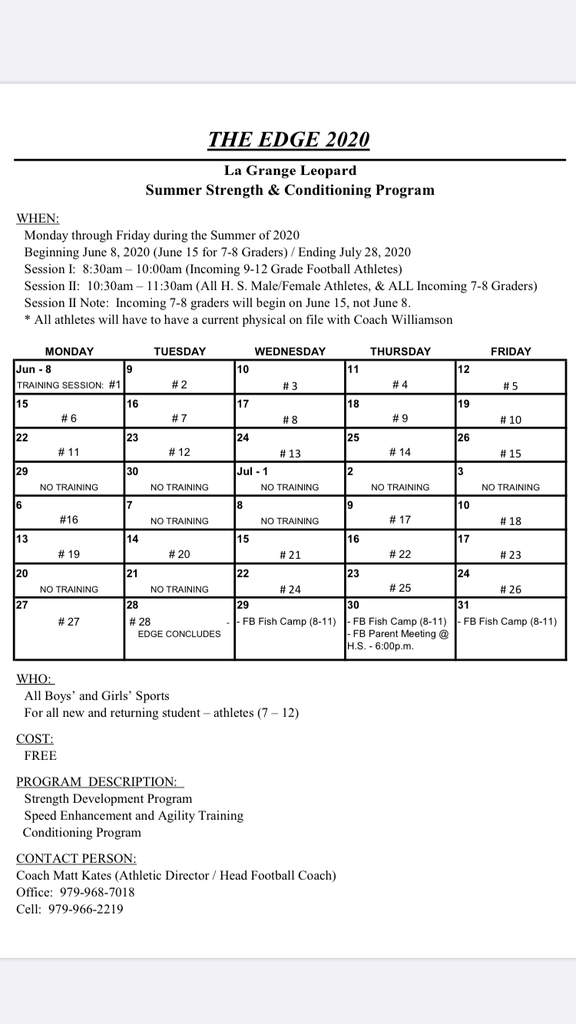 Famous Art Recreations! Loved these.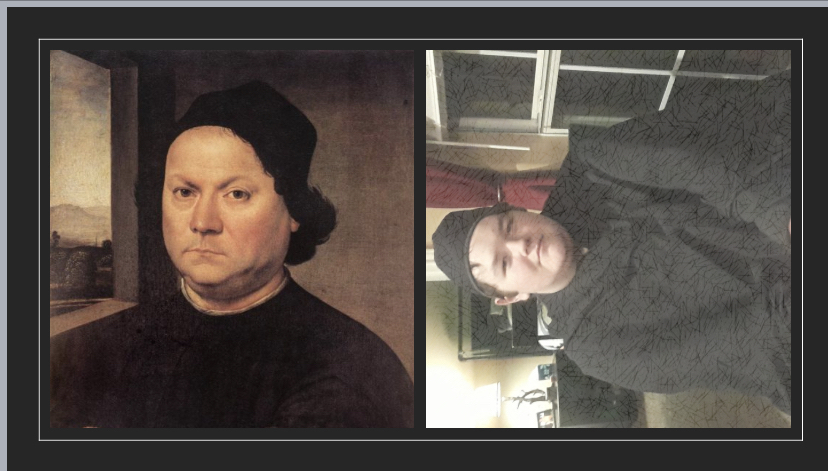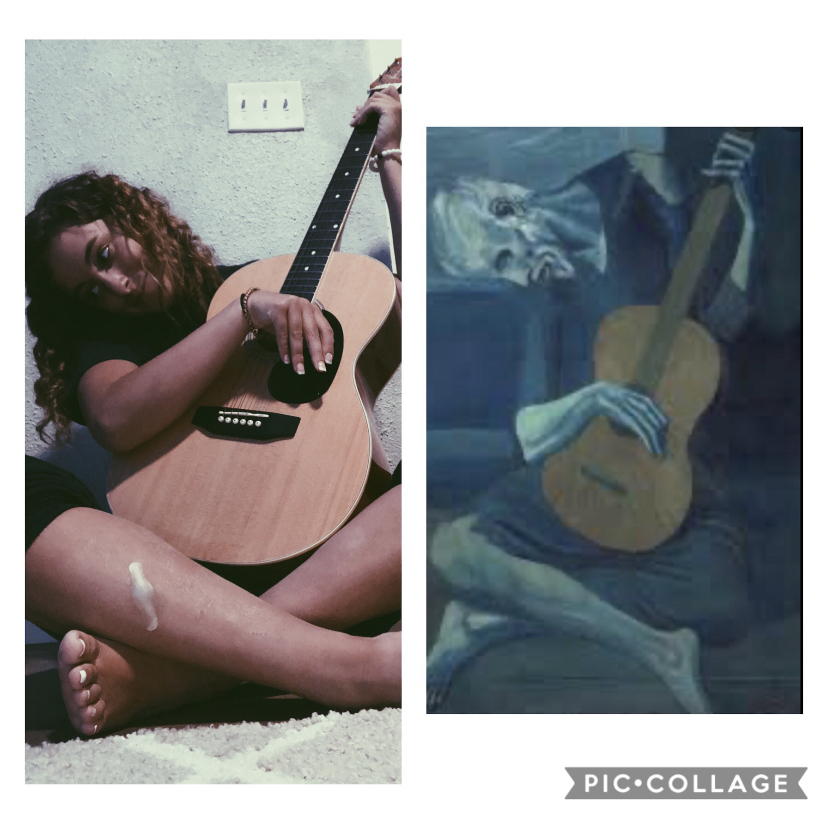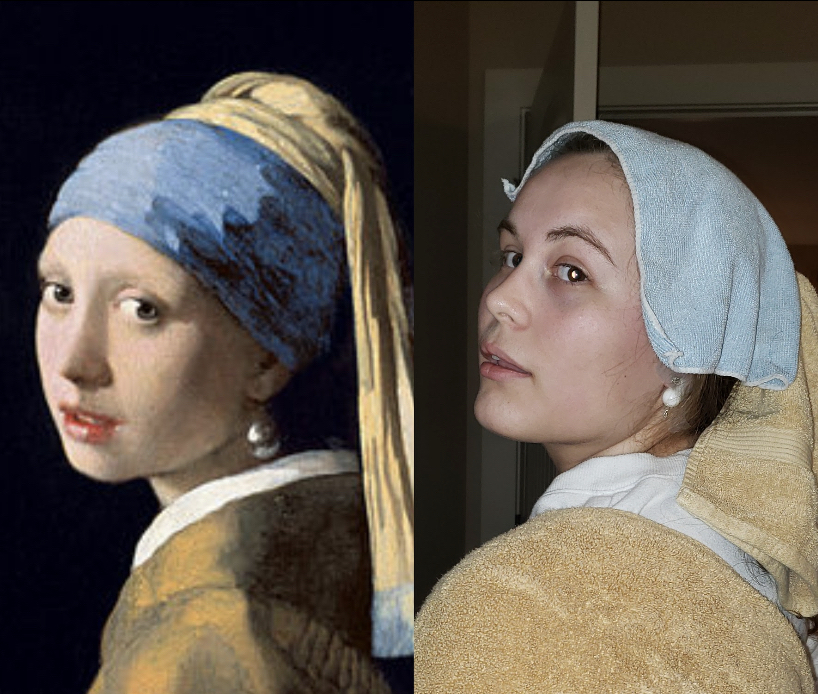 We will be handing out new letter jackets for jackets earned during last fall, Thursday, May 14 from 4:00-5:00. It will be curbside pick up in front of the High School.

We will have an equipment drop off, and personal items pick up on Tuesday, May 26 from 1:00-4:00 at the high school. We need all school issued equipment to be turned in that day. Go Leps!

LG athletics will be announcing the Roberts Family Female and Male Athlete of the Year, Business and Professional Women's Club Female Athlete of the Year, La Grange Optimist Club Male Athlete of the Year, and Female and Male Fighting Heart Awards live on a Zoom meeting next Monday, May 18 at 6:00pm. We will be sending the link this week to seniors through their school email. They can then share it with their families. We will then release a video on our website to honor all teams this year.

Athletic/Band Physicals Physicals originally scheduled for May 13th are on hold. Updated info will be posted as it becomes available! Stay safe and healthy! LG Strong! Go LEPS!!!!

‪Lots of questions about physicals...‬ ‪We are in a holding pattern right now and as soon as we have the new info about when and how, we will let you all know. ‬ ‪Miss y'all! Say it every time but it's true!‬ ‪#GoLeps ‬
Even from home, our LHS students are carrying on the tradition of excellence in art at LGISD. The project was to draw a portrait of a family member while interviewing them, asking them questions you otherwise would not have the chance to! Creating a memory with family...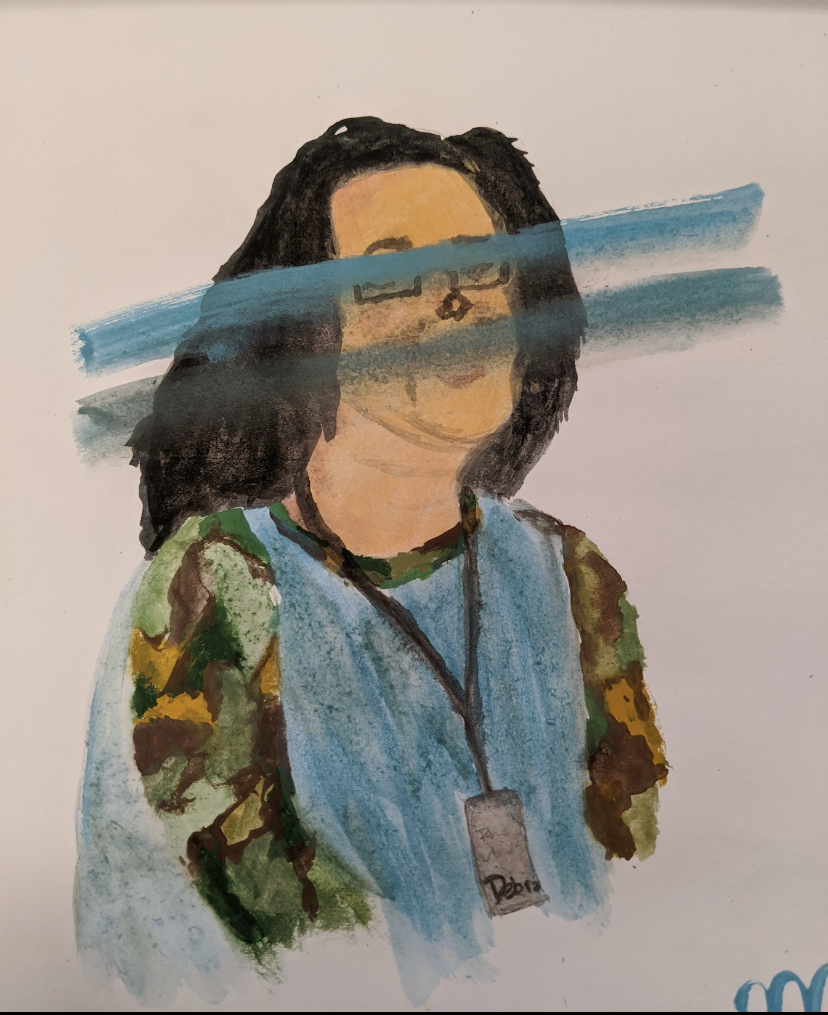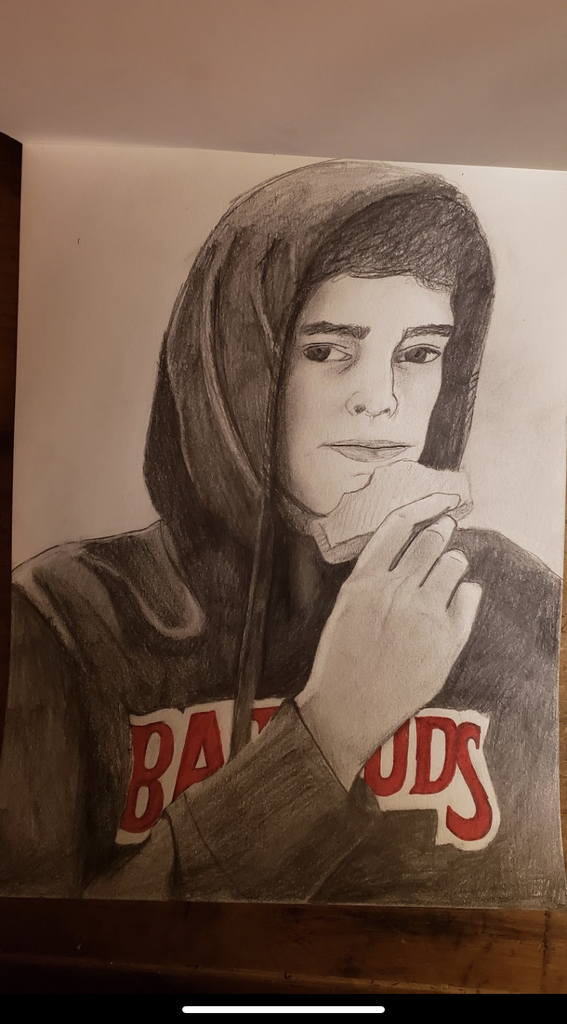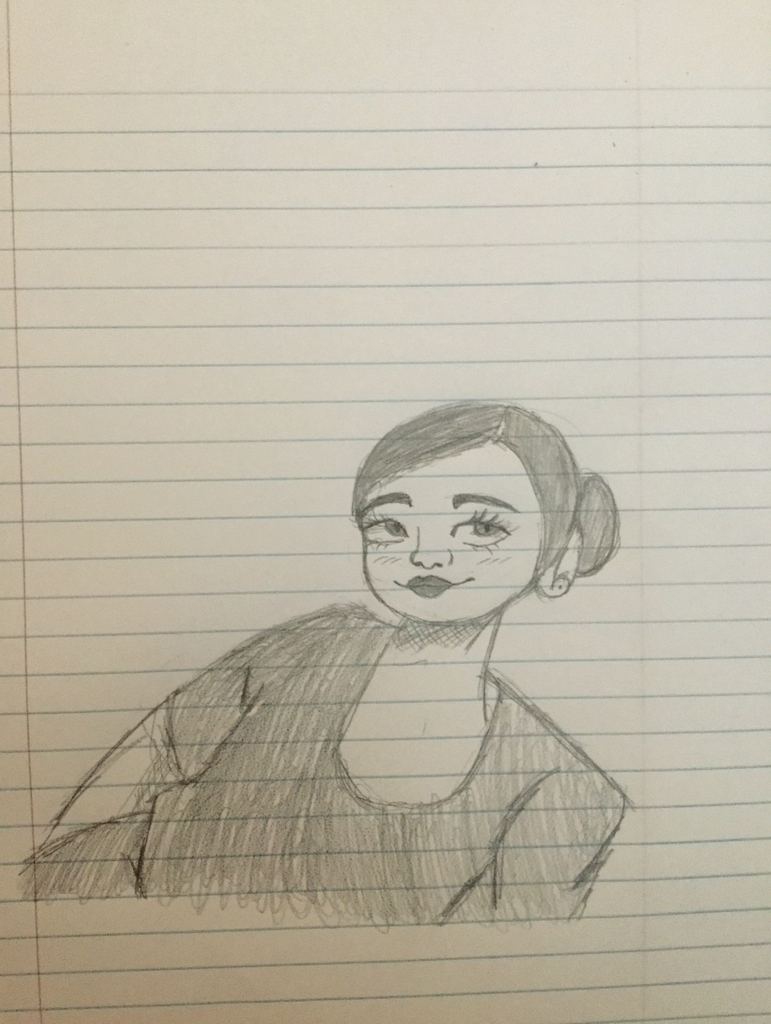 La Grange ISD will provide drive thru Grab-n-Go breakfast, lunch, and snack items to LGISD students. These items can be picked up by parents or students from the Hermes/Intermediate student drop off area on Milam Street from 8:30 to 10:30 a.m., March 16-20.

Dedicated Teachers continuously learning: Balanced Literacy Workshop with Leach's Literacy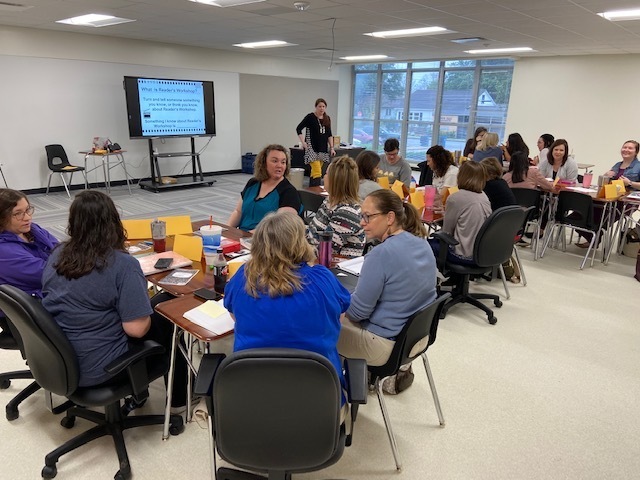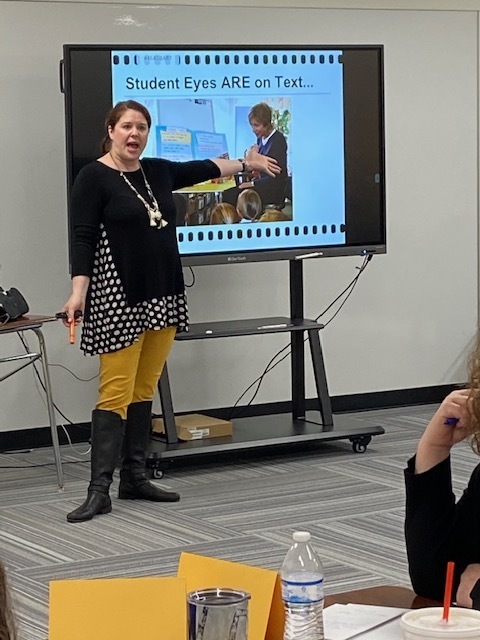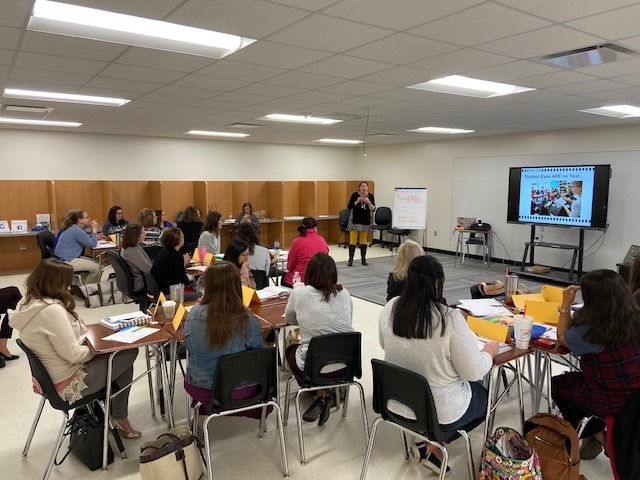 PreK Partnership Conscious Discipline Training with local Early Learning Centers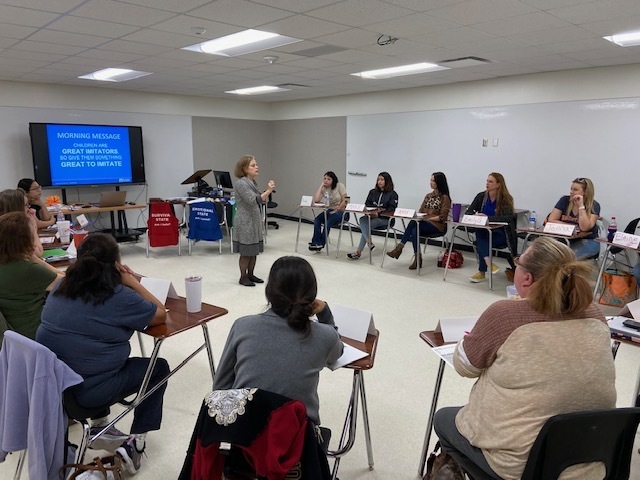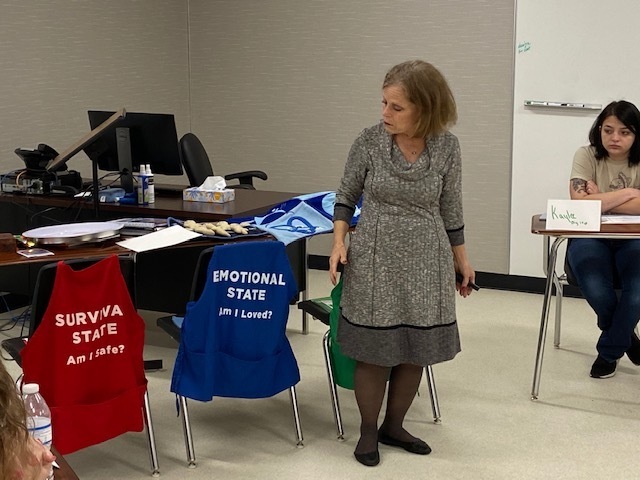 valentine fun for 4th grade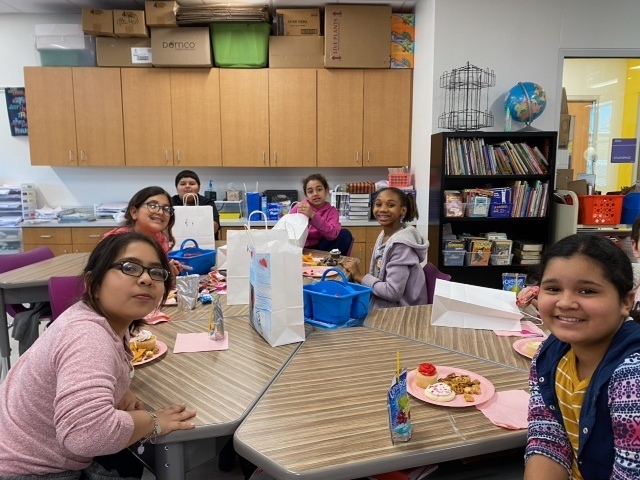 Celebrating Chinese New Year!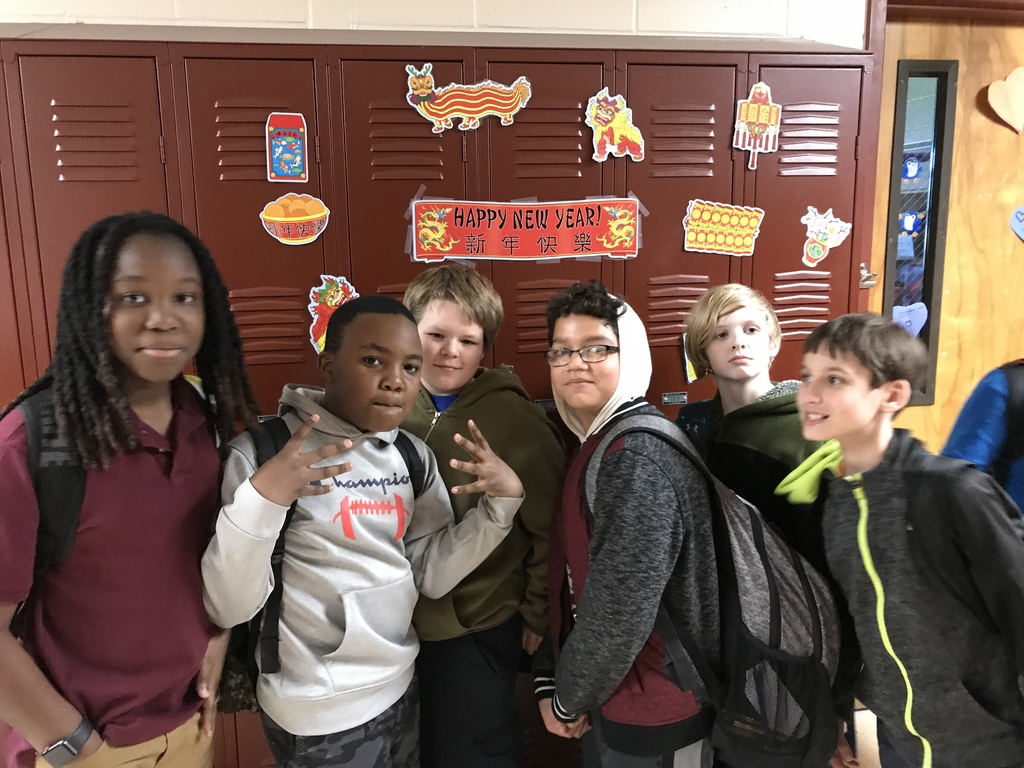 Mrs. Rohde's class is learning about procedural text with peanut butter and jelly.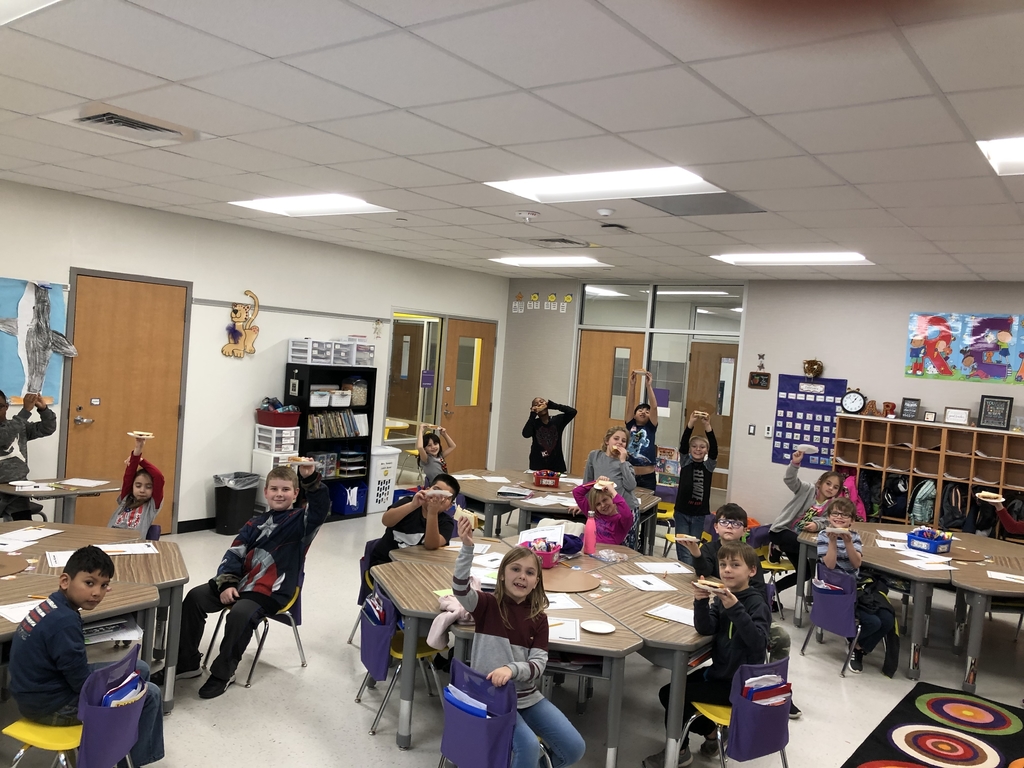 Ms. G Matocha's class having fun passing out Valentine's Day cards!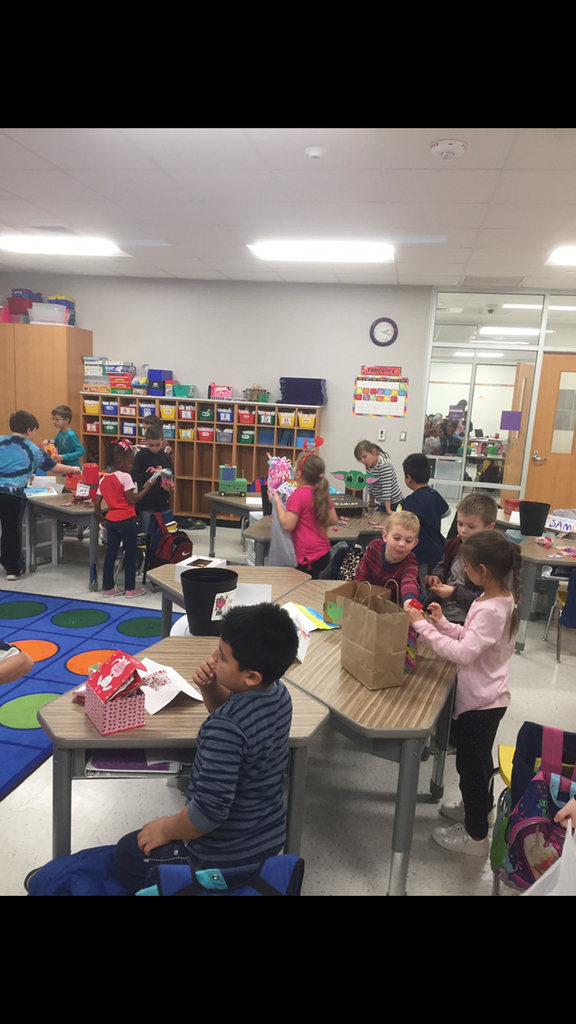 Congratulations to Lindsey Schneider! She placed 18th overall at the Rodeo Austin Youth Art Competition last weekend! She will receive a scholarship from the sale of her artwork at auction. Schneider held her own against 4A, 5A and 6A Austin, Houston, and Dallas area schools. LGISD is proud of this outstanding artist!