Professional learning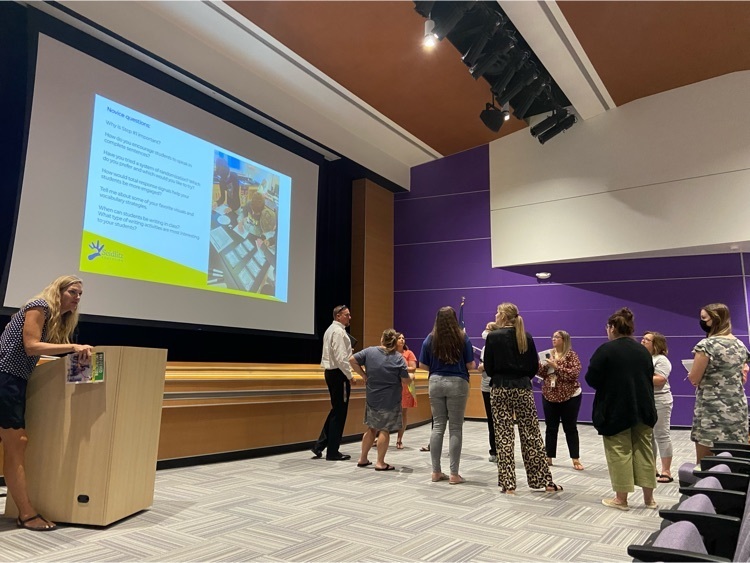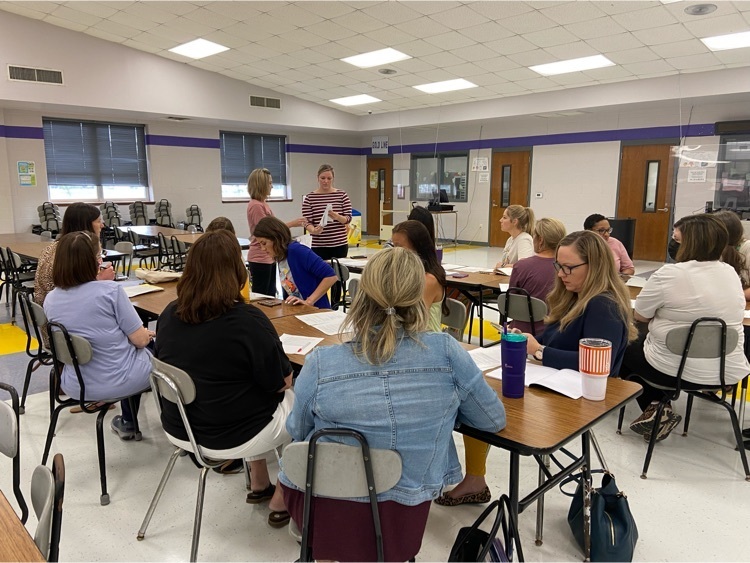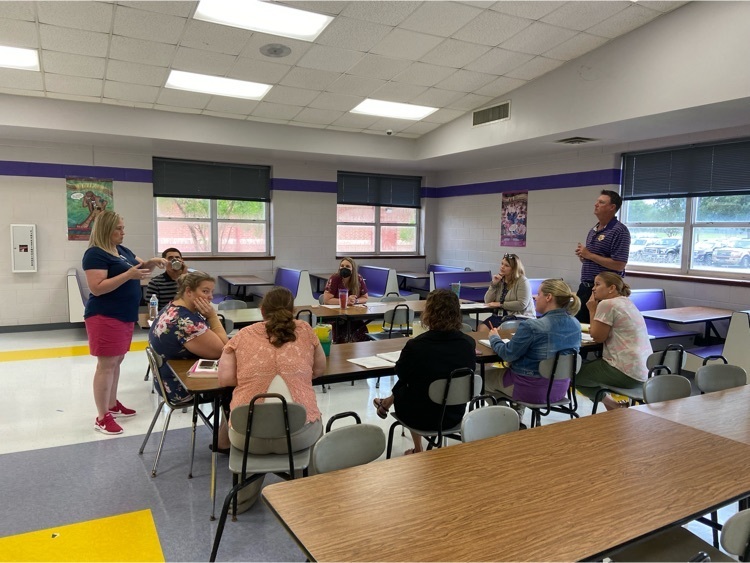 It's almost time for the 2021-2022 school year to begin. Please click the link to sign up for your time slot for our back-to-school/meet the teacher night. Thank you!
https://signup.com/go/FPLLByz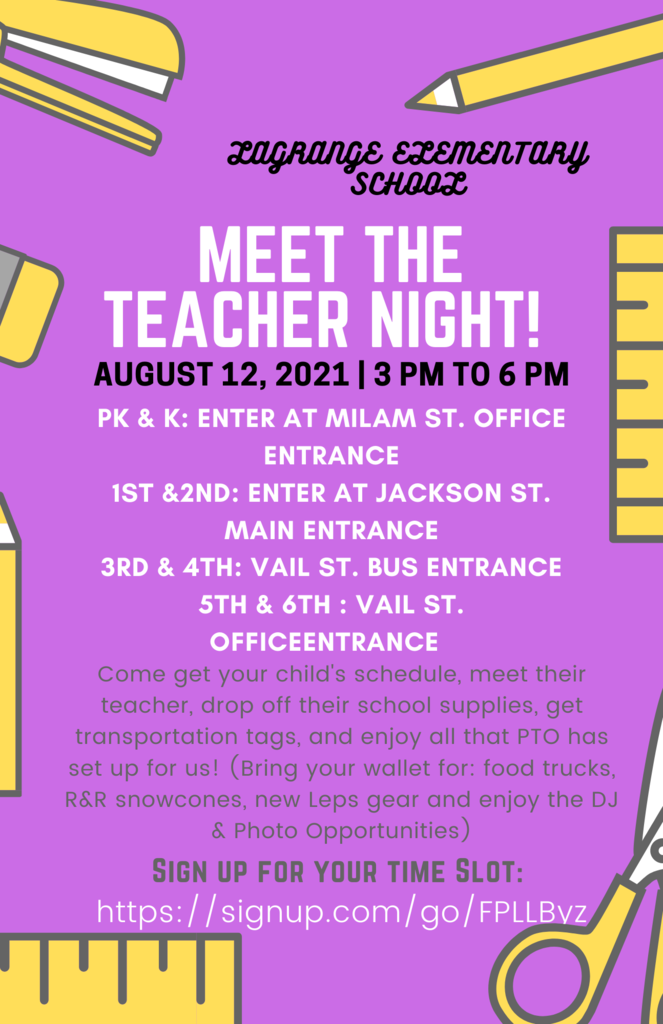 High School volleyball tryouts begin Monday, August 2 @ 8am in the LMS gym. Athletes must have a physical on file in order to participate.

Congratulations to 2021 LHS Graduate Kalyn Hernandez!!! She has been awarded a $20,000 Houston Livestock Show & Rodeo Area Go Texan Scholarship!!! Each year only 20 of these scholarships are awarded. She qualified for this scholarship through the HLSR Western Art Competition.

"Farm Fresh"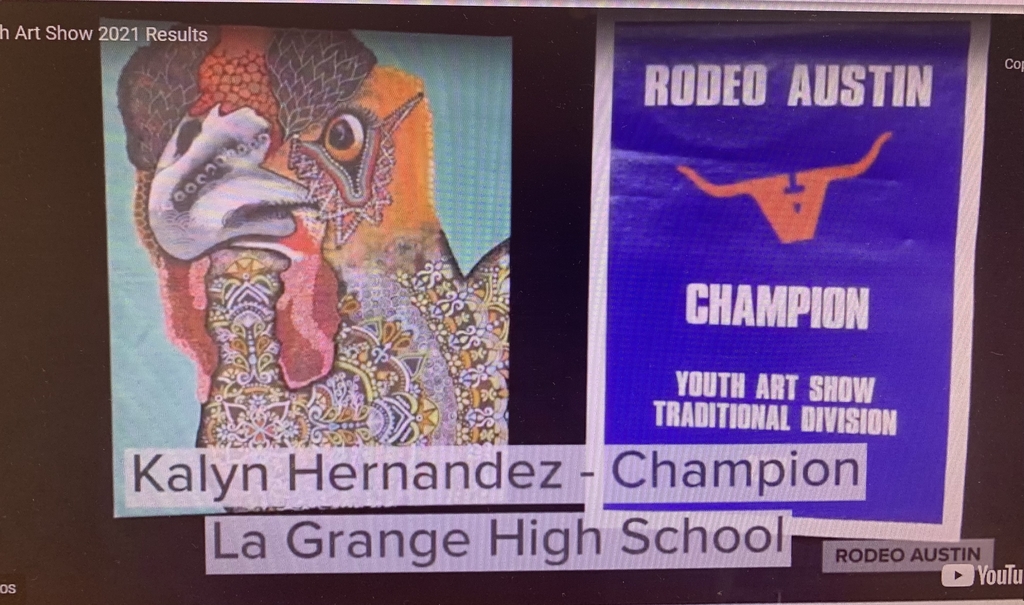 CONGRATULATIONS to LHS Senior Kalyn Hernandez! Her painting, "Farm Fresh" has been named GRAND CHAMPION at the Austin Rodeo Youth Art Competition! What an outstanding accomplishment!

End of the year Clay pieces - Art 1 students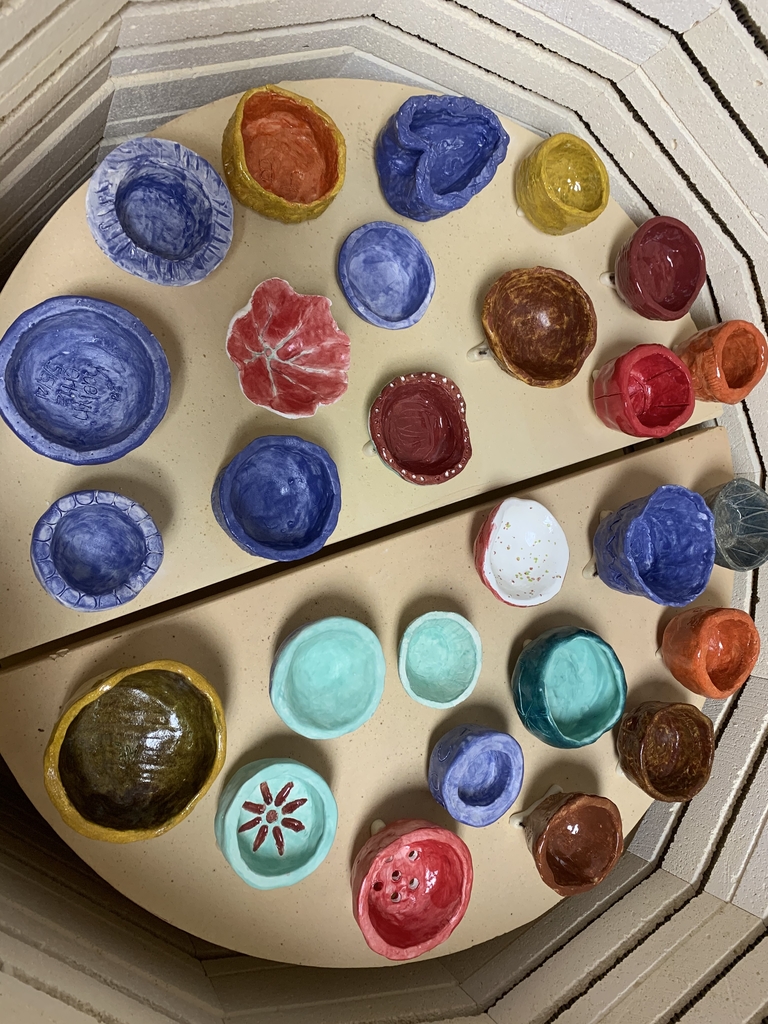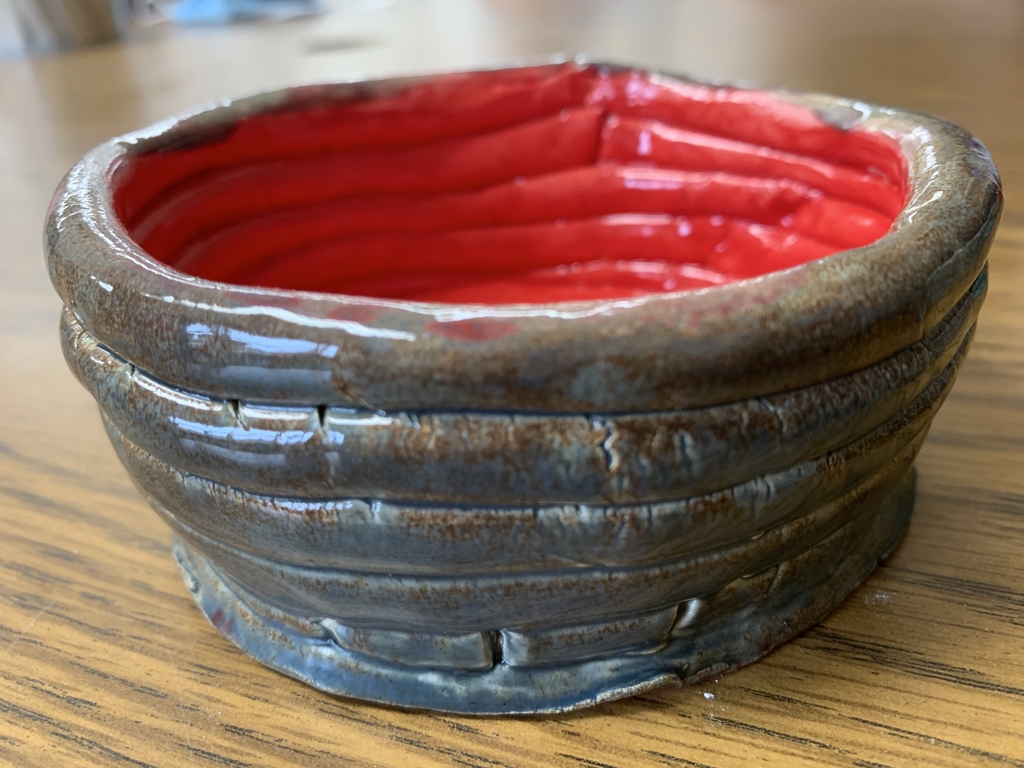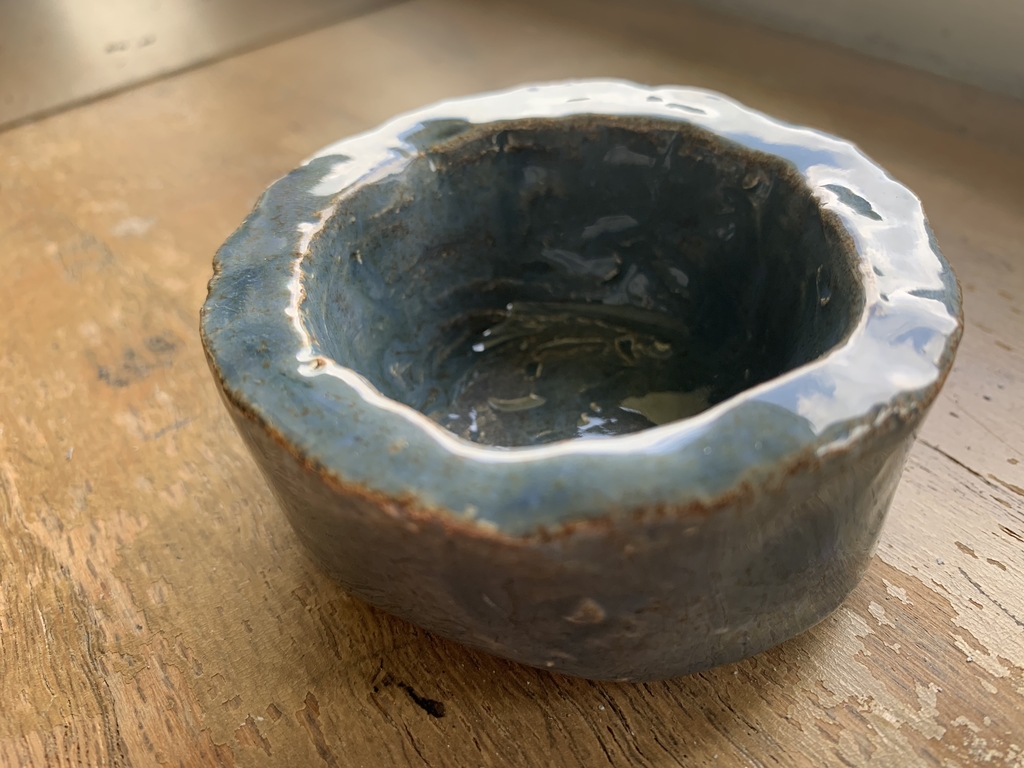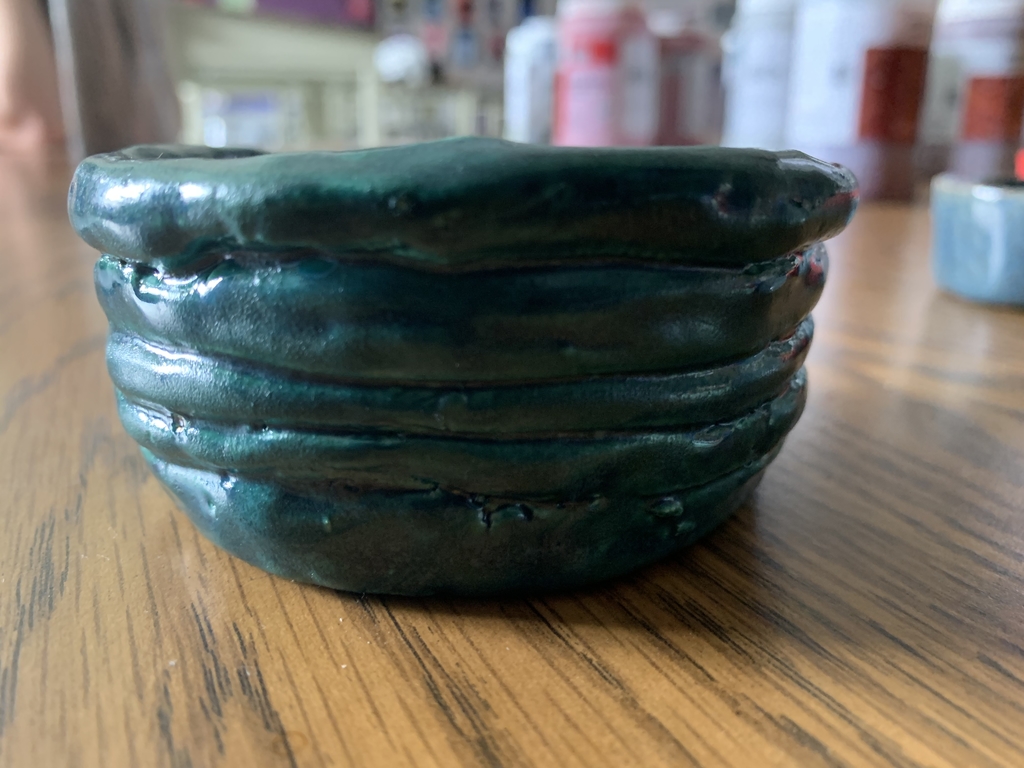 In addition to KTIM and KVLG-KBUK live-streaming today's scholarship assembly, it may be viewed on the LHS Media Club channel.

Congratulations to Lauren Faldyn!!! Her Houston Rodeo Artwork "Midnight Kiss" was selected for the HLSR School Art Auction. Roughly 45,000 students in Texas k-12 create a work for the competition each year. Lauren's artwork is in the top 72!

Congratulations to these LHS art students! Their artwork will go on to compete at the HLSR Western Art competition in May! Please join us for our local HLSR western Art Show on Saturday, February 13th from 11a-1p at the LHS cafeteria. There will be over 150 works on display 1st-12th grade. Best of Show - Lauren Faldyn Gold Medal - Kennedy Walla Gold Medal - Keslyn Davis Special Merit - Campbell Youens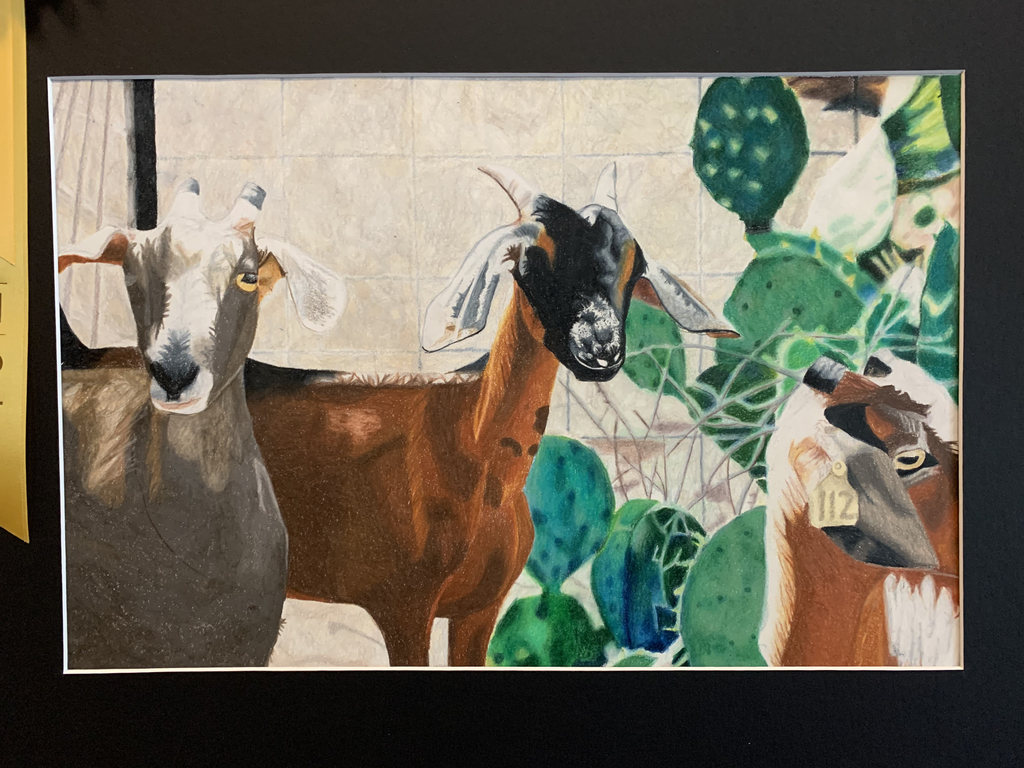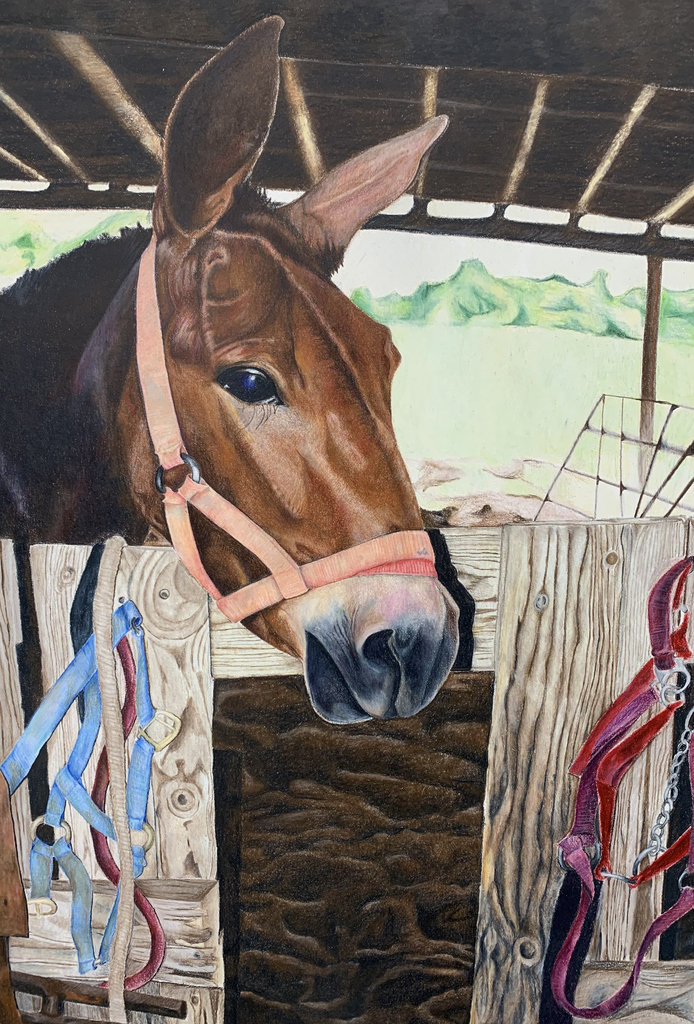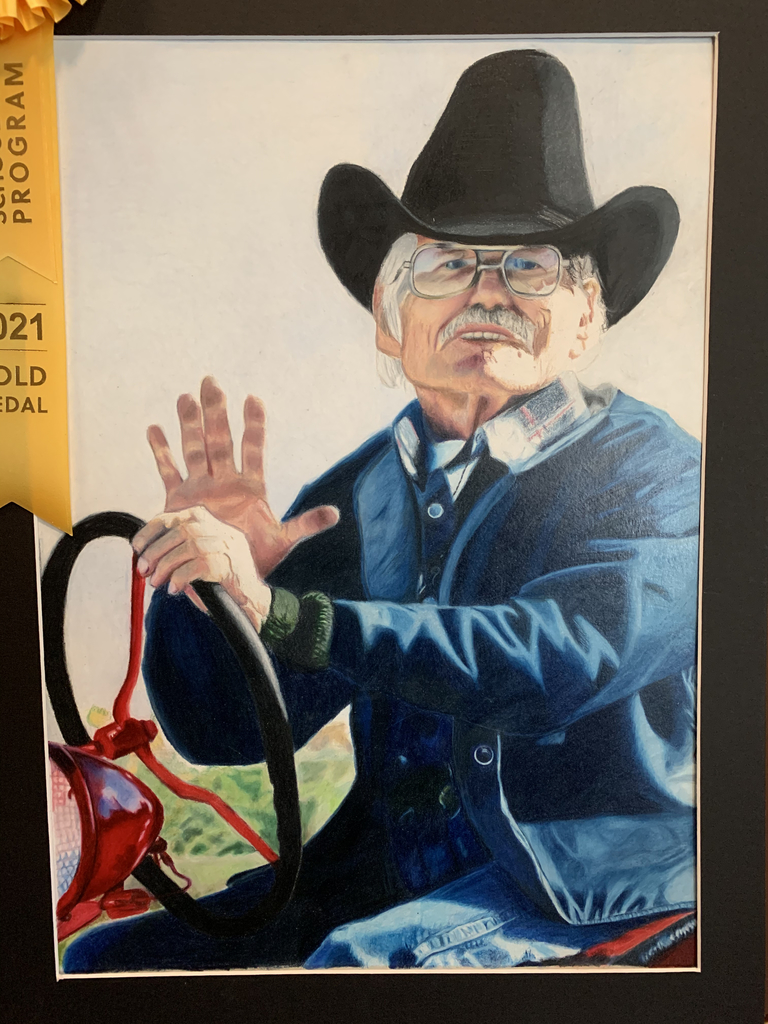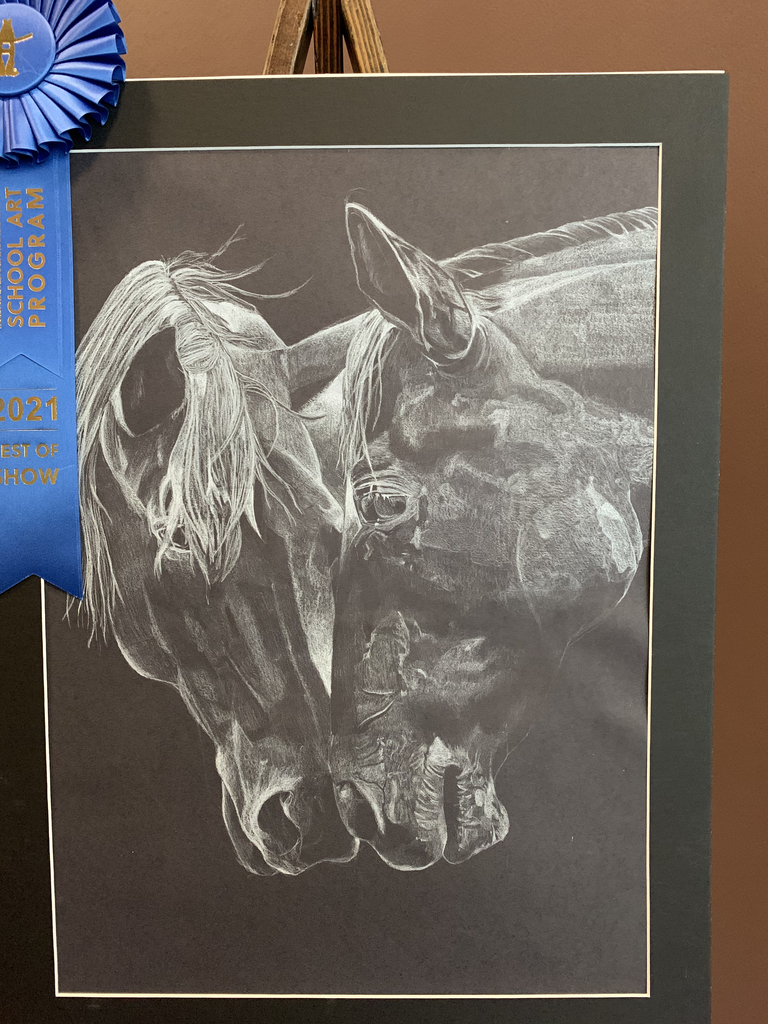 Out of an abundance of caution and due to the UIL Area Marching contest being in Dec this year the LHS Band will not be presenting a Christmas Concert. The LHS Band will have a Winter Concert tentatively scheduled for Feb 9, 2021.
Cosmetology has looked a little different this year with more practice on each other and manikins. Students preparing for state licensing, work hard on lash application.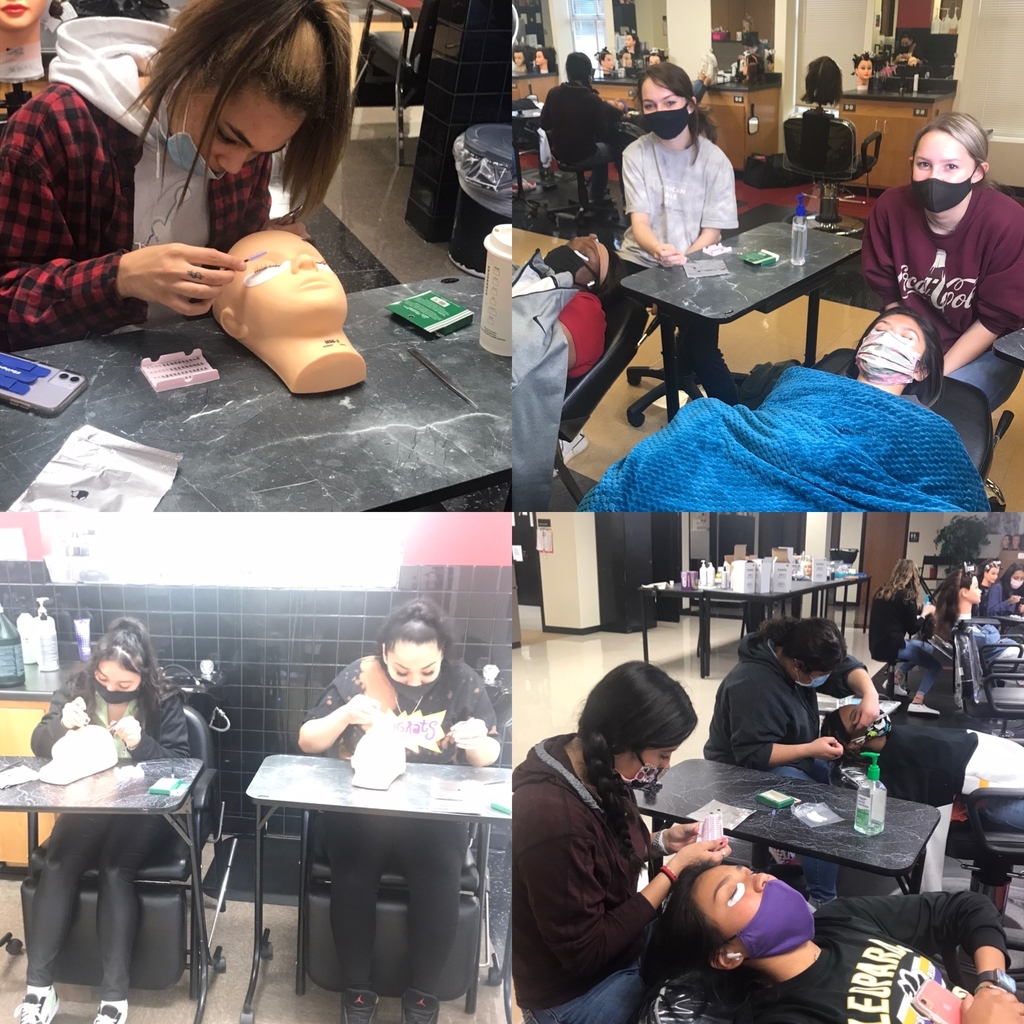 Congratulations to the Mighty Leopard Band for earning a 1st division rating at the UIL Region Marching Contest at Giddings. The Area round of competition is Dec 5 at Hays High School. Go Leps!!
Virtual College & Career Night Fair will take place the Week of September 28th-October 3rd. Please use the link provided to register and chat with a college/university representative. M-F 9:00-11:00am, 1:00-3:00pm, & 6:30-8:30pm Sat 12:00-2:00pm
https://falltacrao.swoogo.com/2020virtual/begin
Texas Heroes Day 2020 contest winners from left to right: Caleigh Brock - Marissa Muras - Eleanor Carey - Hope Michalke - Ella Nygren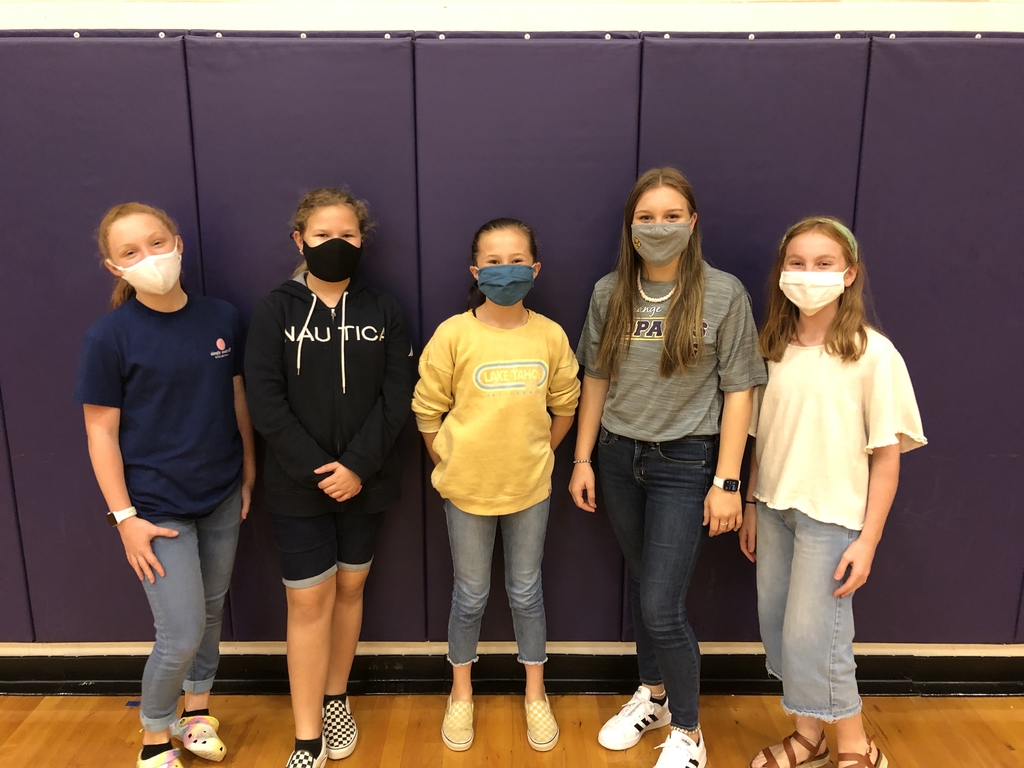 Picture Day for PreK-11 grade is Tuesday October 6th! In-person learners will take their photos during the regular school day. Students who are required to wear masks will wear them all the time, until the photographer tells them to take them off quickly while the photo is taken. The photographers will also be keeping more than 6ft from the students at all times and will follow all our safety protocols for campus visitors. At-home learners: Will come to their campus right after the end of the regular school day to have their photo taken once school is over. Their campus will be sending them specific instructions on where to go and when to be there. Quarantined learners: If your student is in quarantine on Picture Day, they are not allowed to come to campus, but we will have a retake day a few weeks later, so they can have their photo taken then. Your student should be coming home soon with pre-order forms, and if you are signed up to receive emails from the school, you should be getting email reminders from Lifetouch in due course. Any questions, contact the following staff for your campus: Dawn Givan, Elementary MiLisa Gartner, Middle Lucy Carr, High