Mrs. Hoelscher's Homeroom Class Sets Up Downtown Today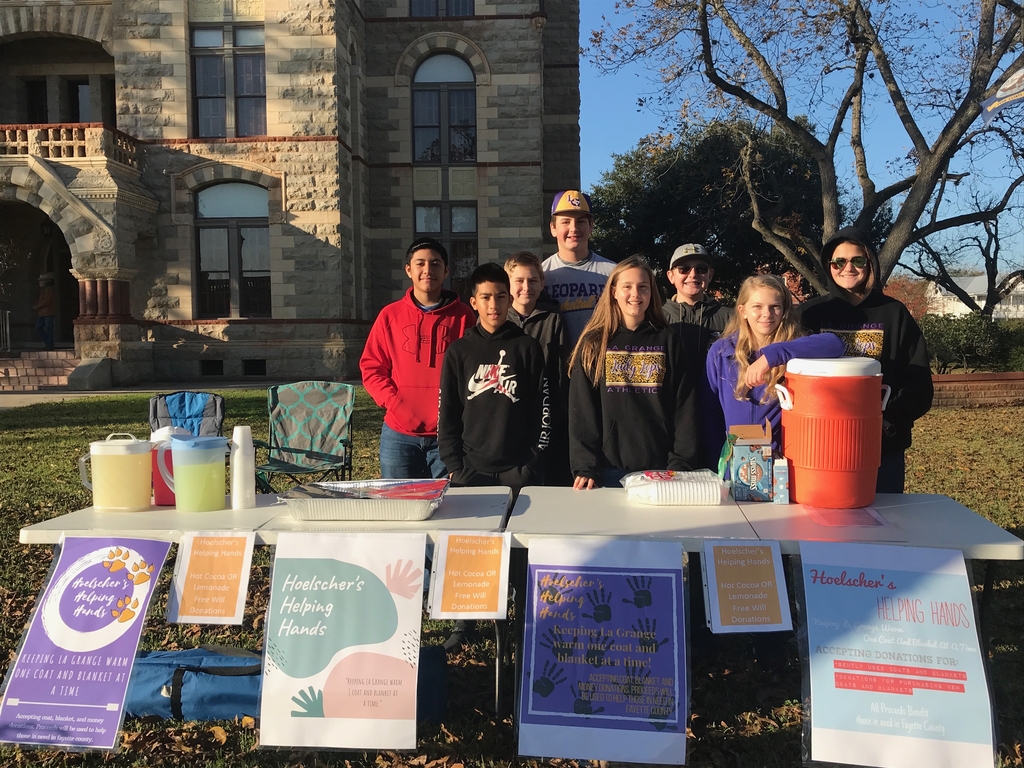 Pinball machine presentation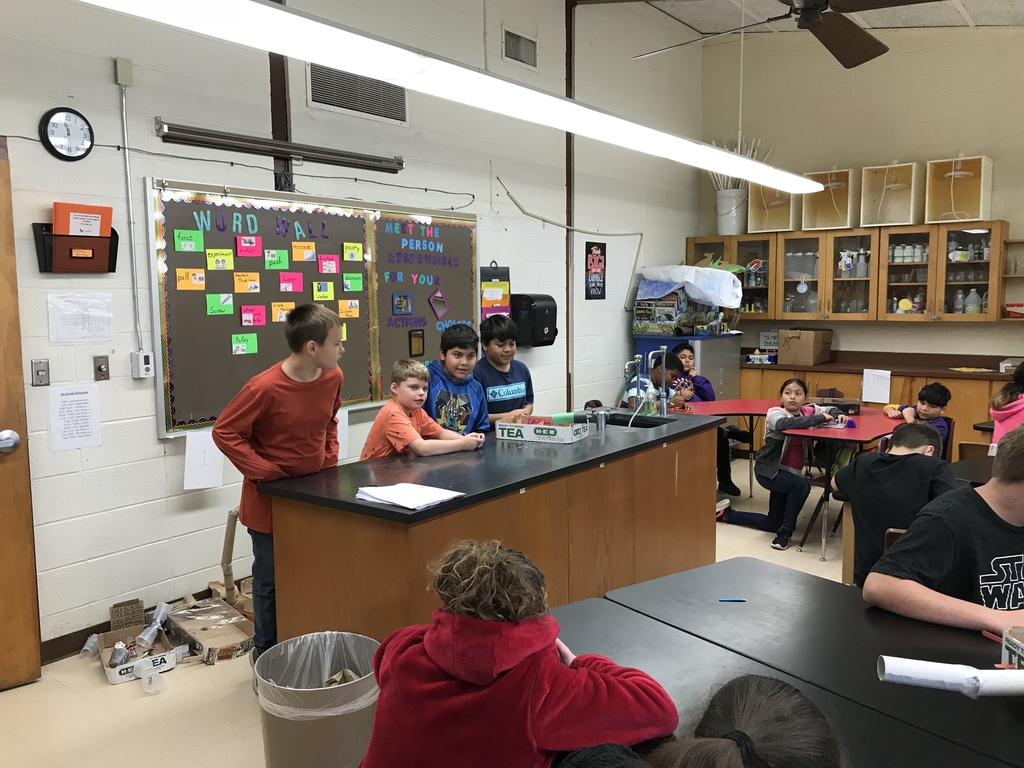 8th grade field trip.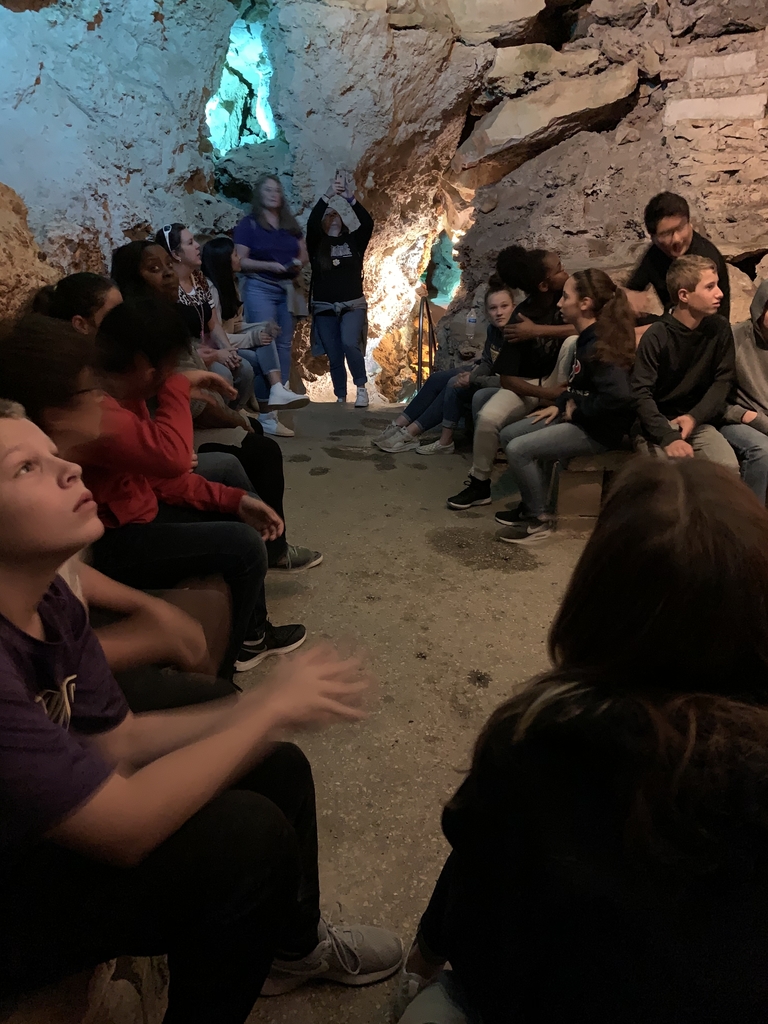 7th grade students reviewing for a test in Mrs. Garbe's Math class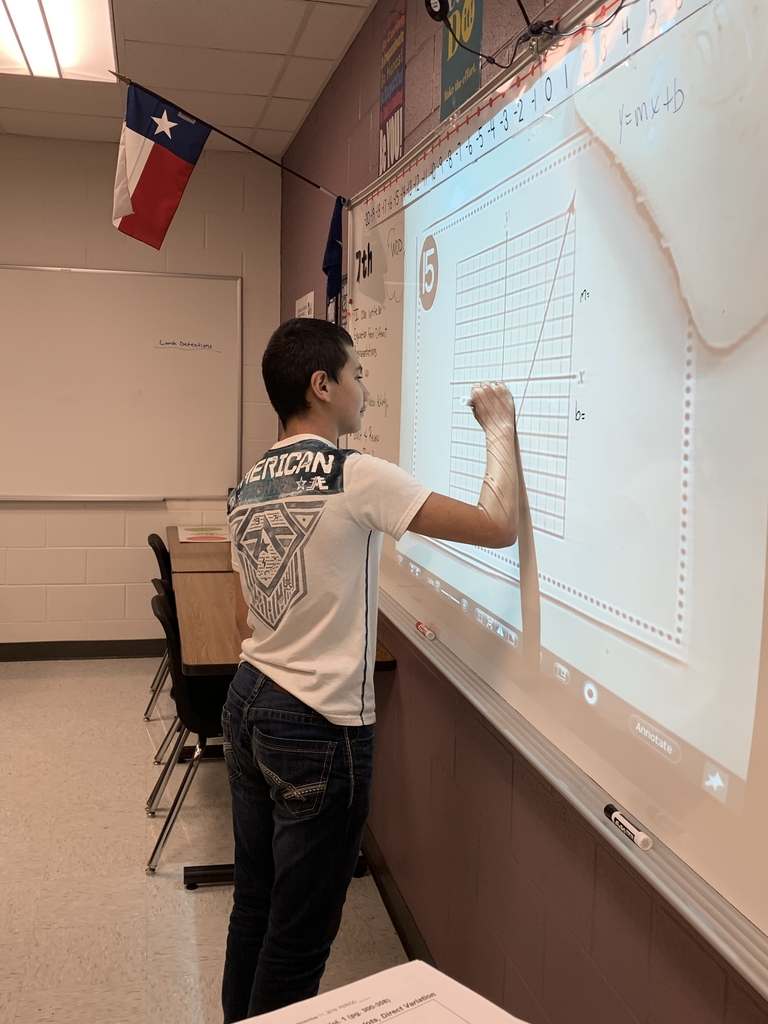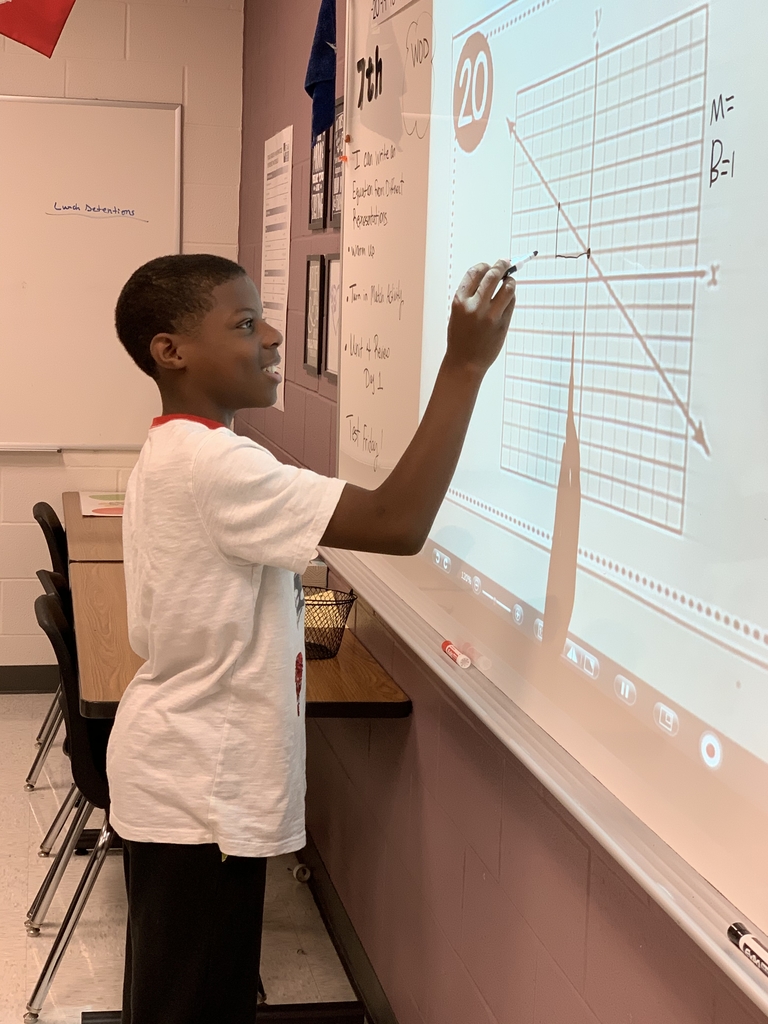 Thank you to La Grange Whataburger for supporting La Grange High School FCCLA with a FCCLA Whataburger Night!
Veterans Day Program at La Grange Middle School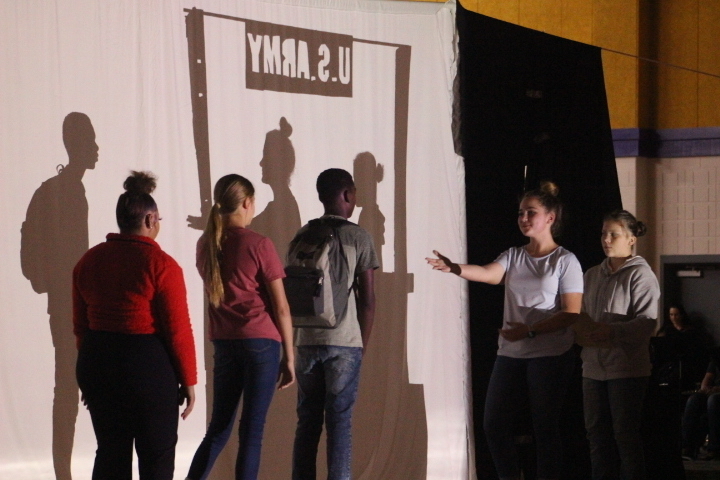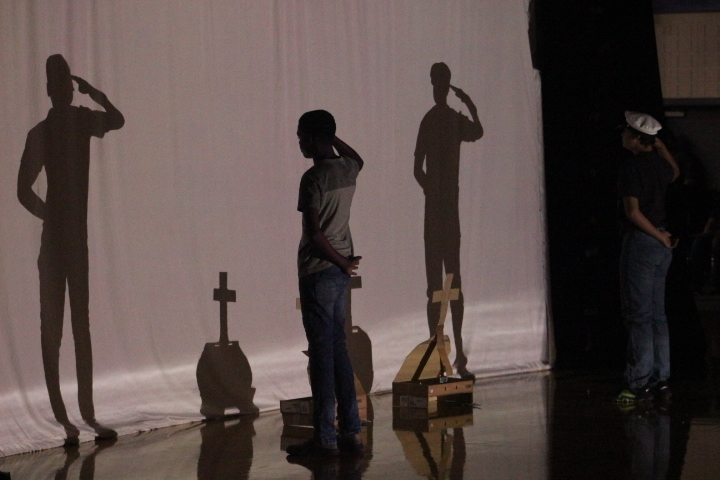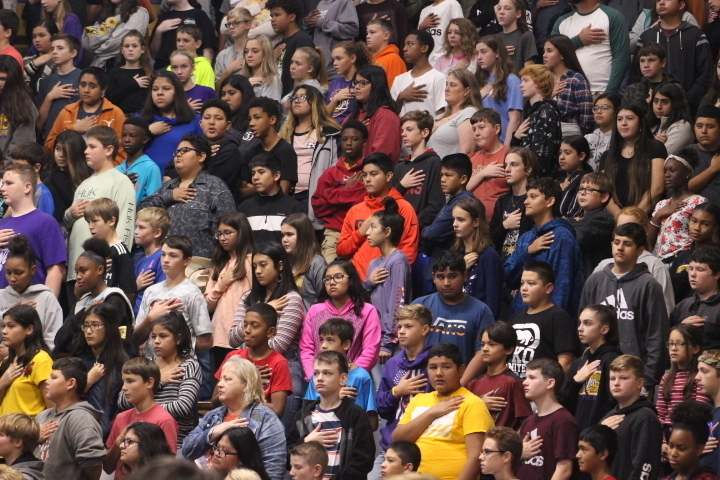 4th grade singing opening song at today's program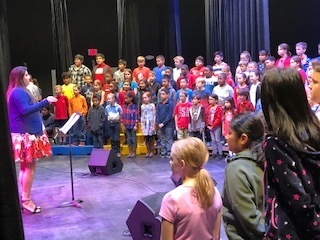 LGISD SPANISH CLUB is selling Turkey Dinner tickets! Please support and buy your tickets TODAY!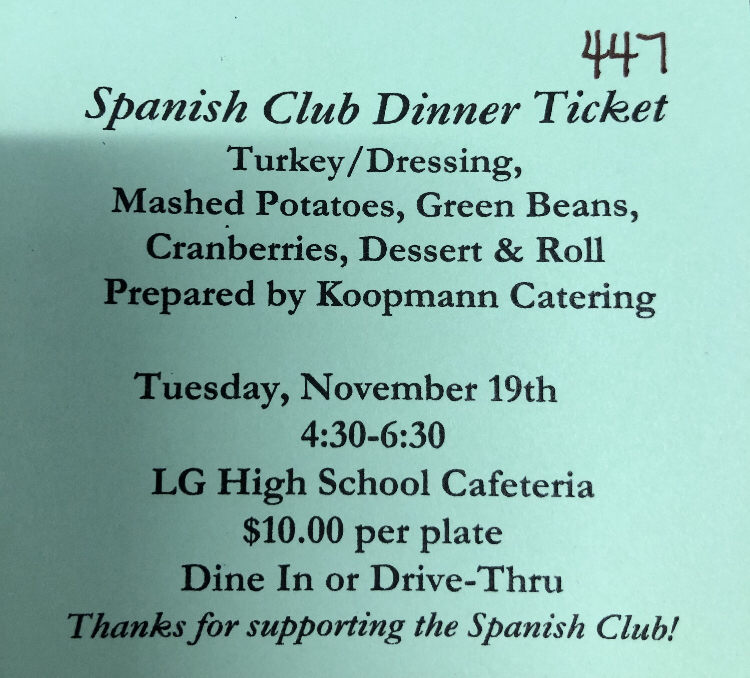 It's AREA PLAYOFF GAME DAY! We are headed to Luling to play Wimberley in our 2nd round match up! Match time 5pm. Be there. Be loud! #EarnIt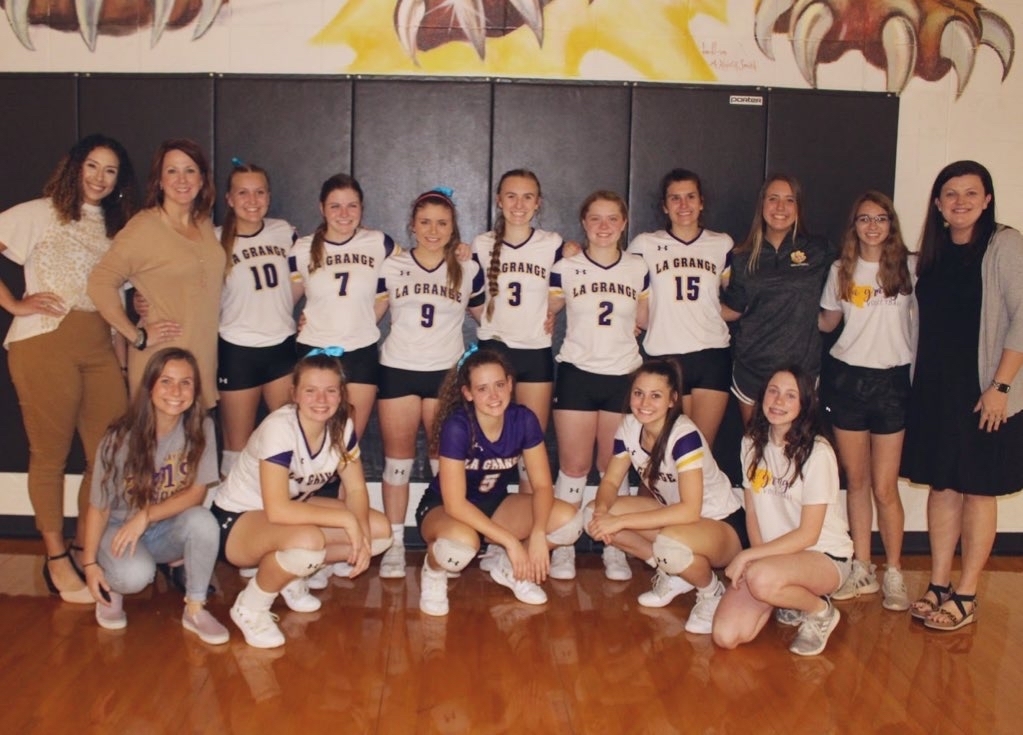 Follow the Yellow Brick Road to the new Performing Arts Center to watch LHS Drama Club's Fall Production, The Wizard of Oz! Dec 5-8th. Tickets $5 from LHS office, ISD Admin, Columbus Eye, Frogs & Flamingos, Pioneer/Round Top/Fayette Savings banks!

It's PLAYOFF GAME DAY! Leopard Nation we can't wait to see you in Sealy tonight as the Lady Leps play Needville in our 1st round match up! Match time 6:30. Be there. Be loud! #EarnIt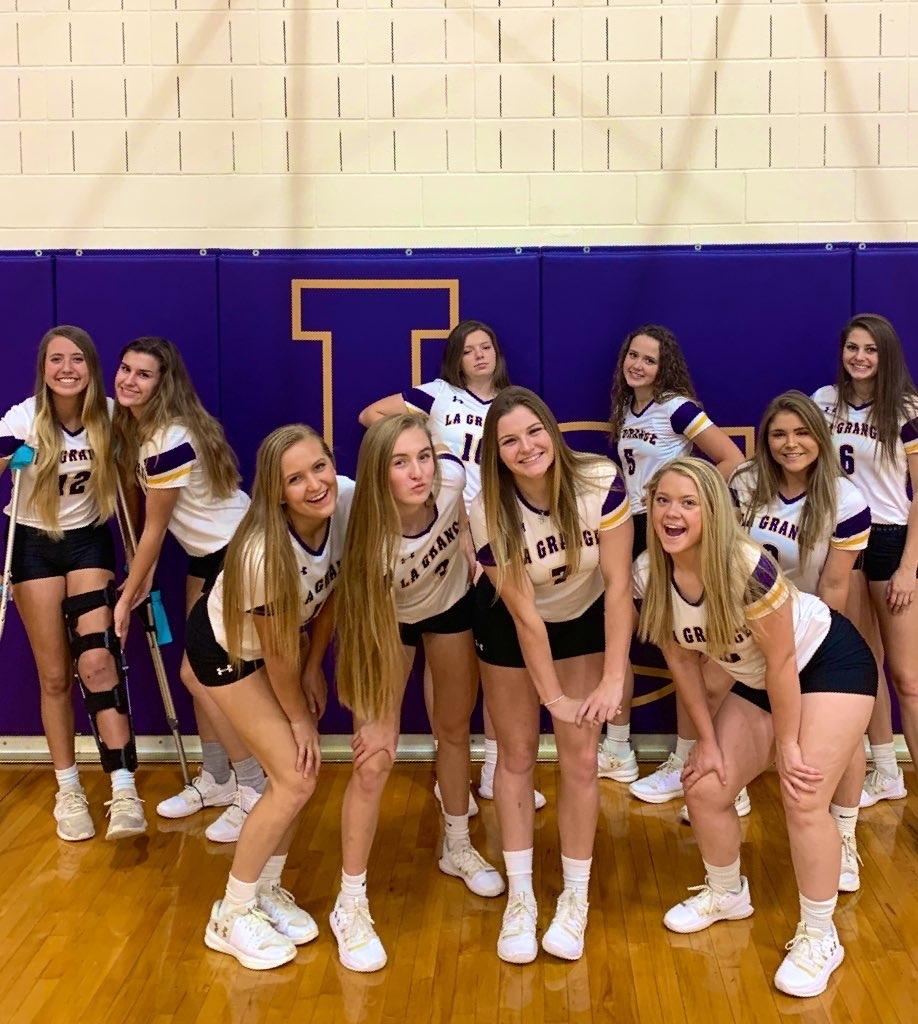 Ms. Matocha's Mighty Runners!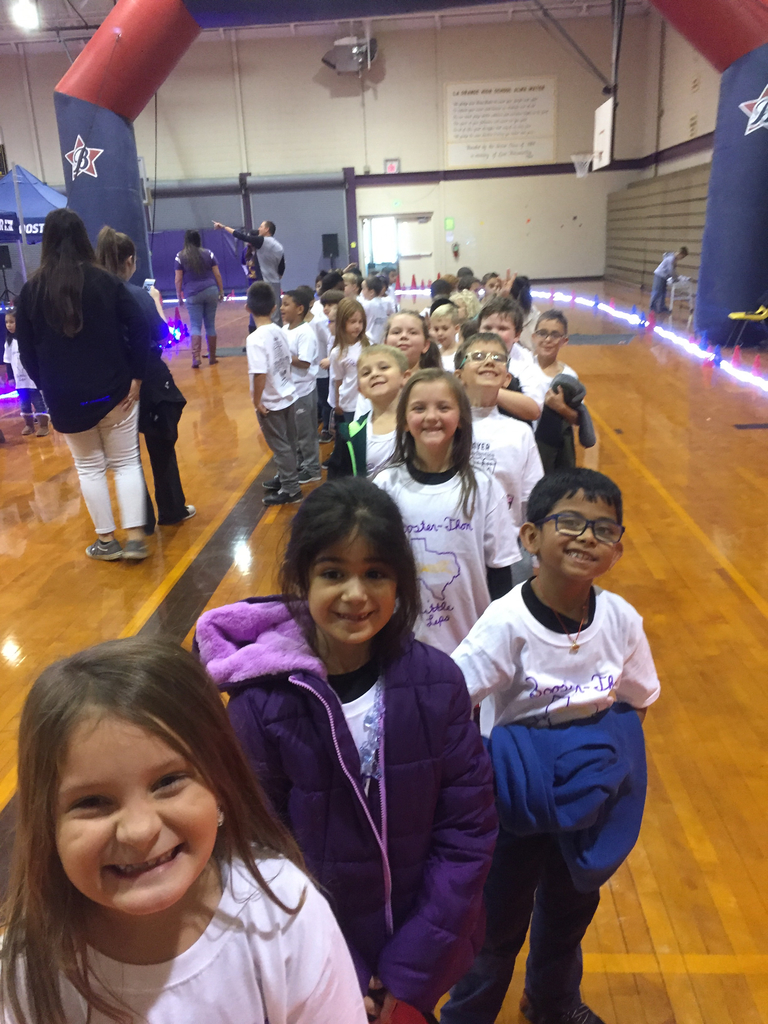 Spanish 1 created Día de Los Muertos T-shirts!!!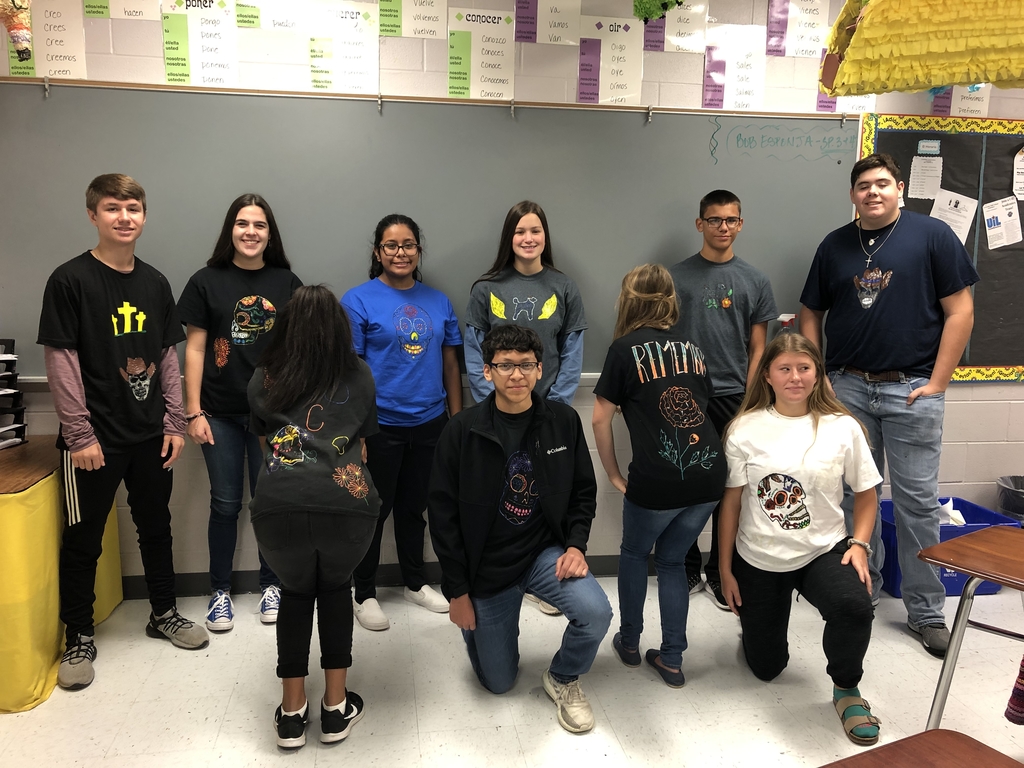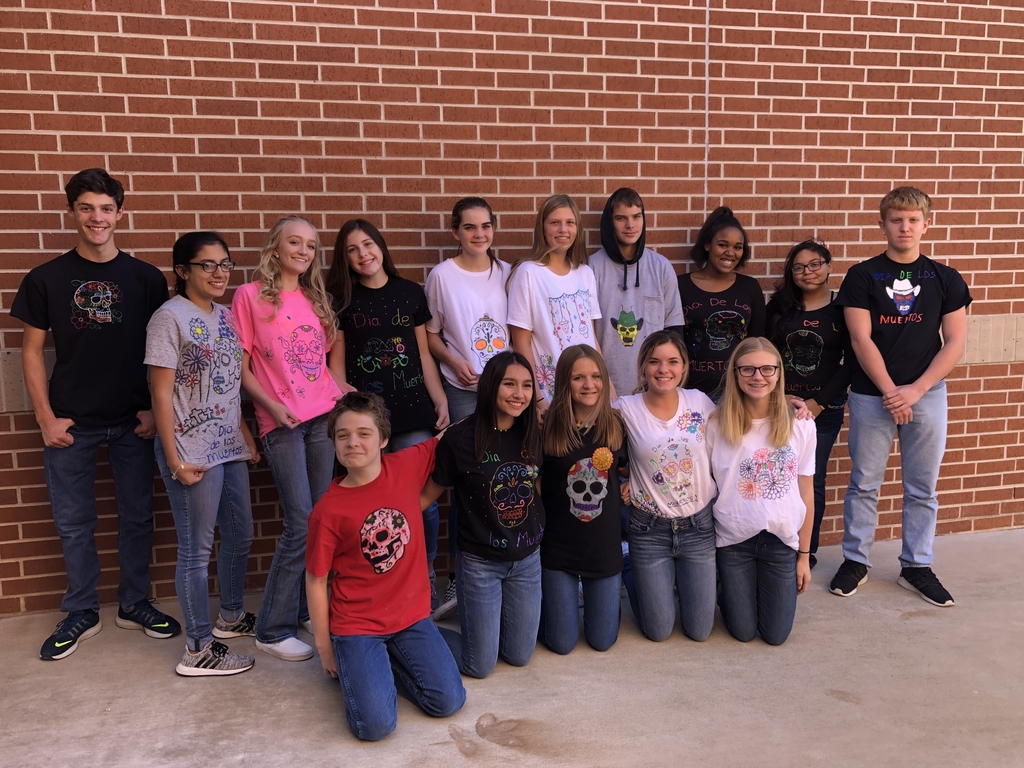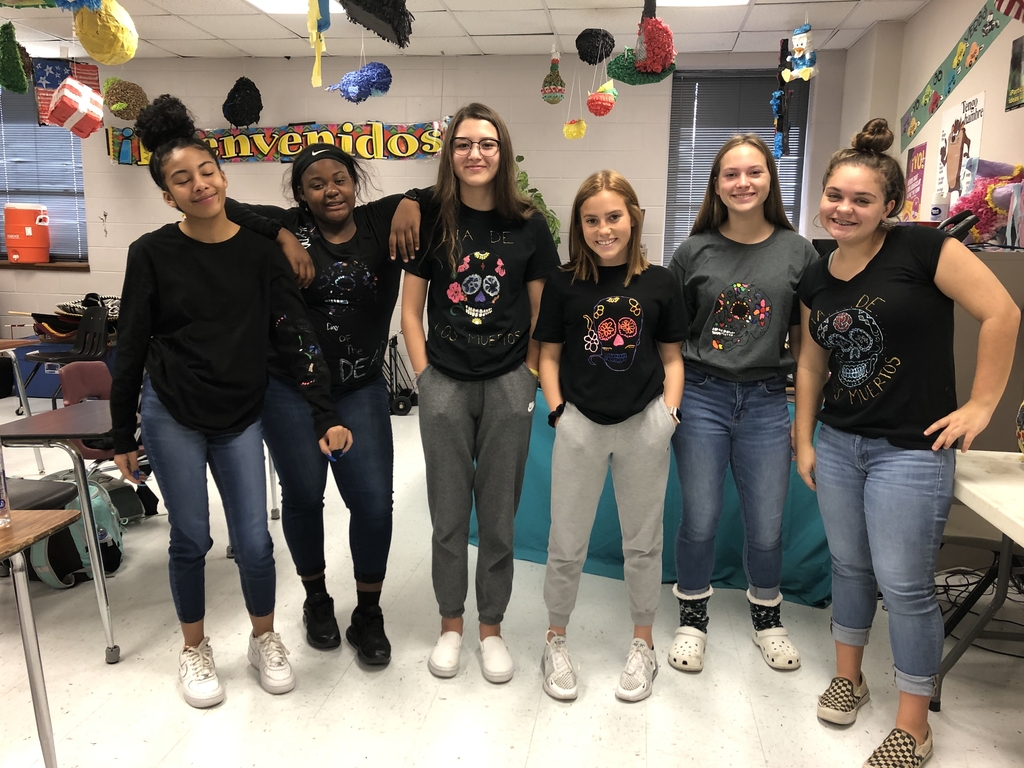 Mrs. Proch having some Piggie Pie fun!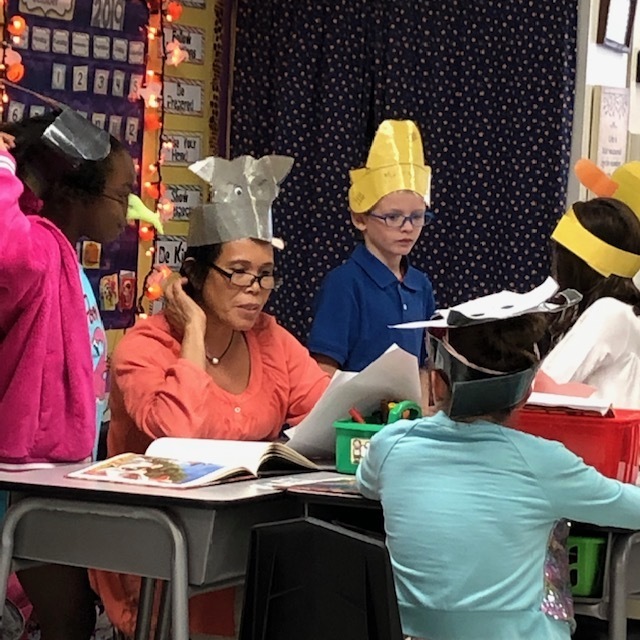 Mrs. Matocha's class enjoying learning about leaves from our 2nd grade friends in Mrs. Schmidt's room.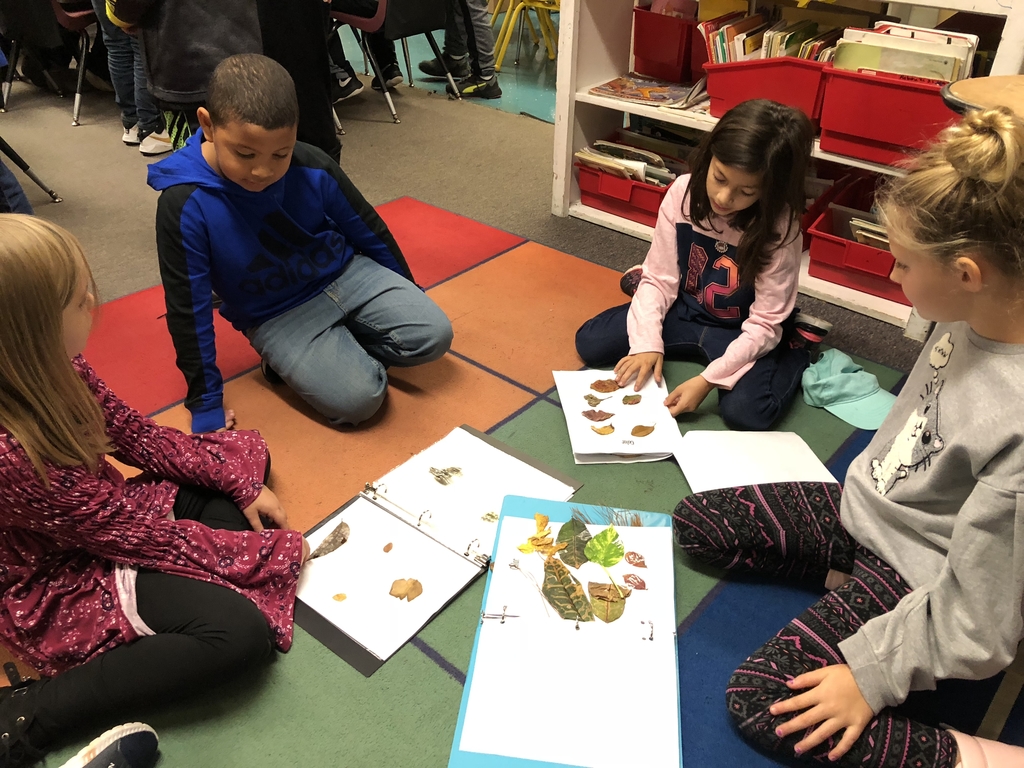 Mrs. Schmidt's 3rd graders having Flashlight Friday and a Harry Potter themed learning week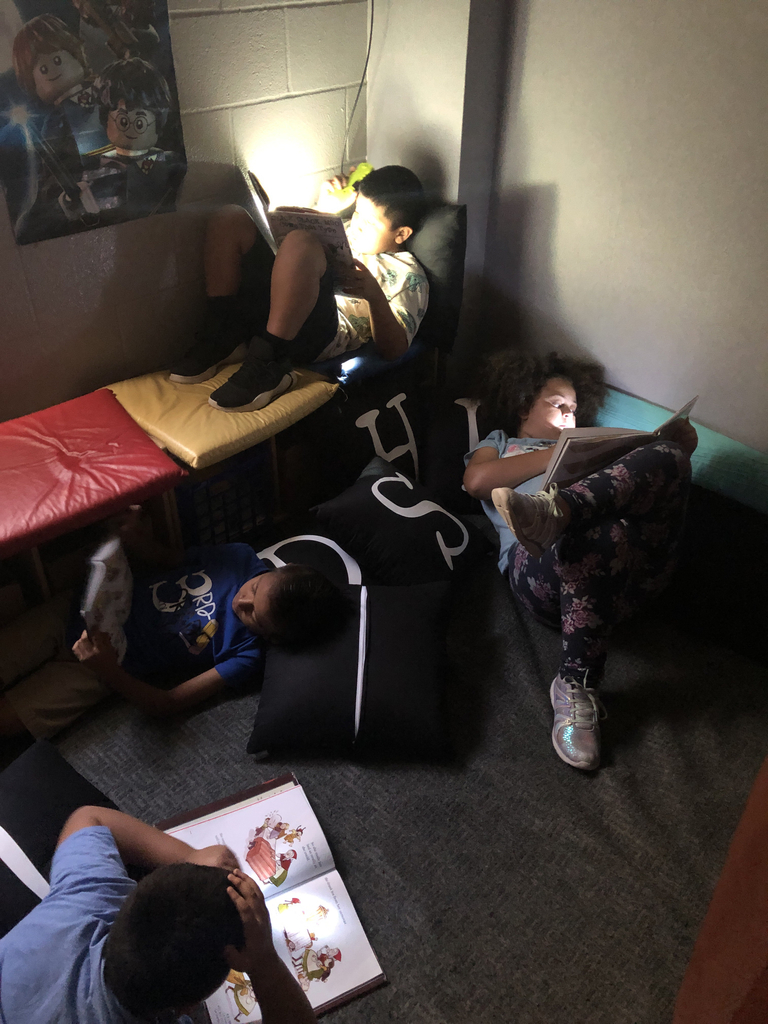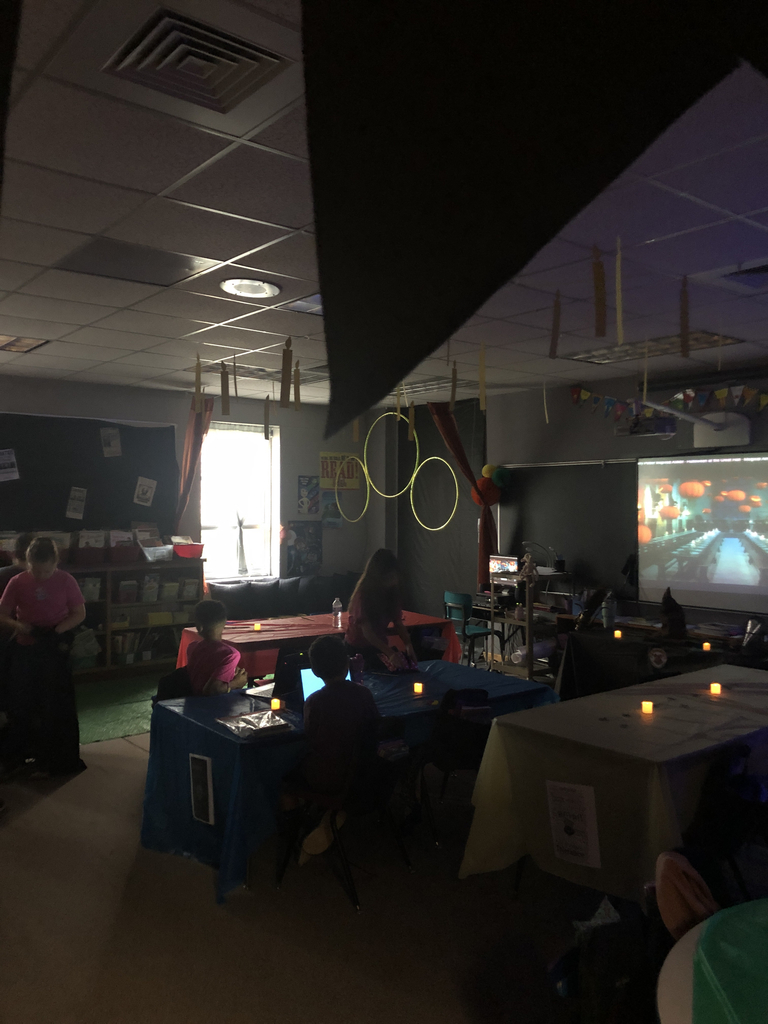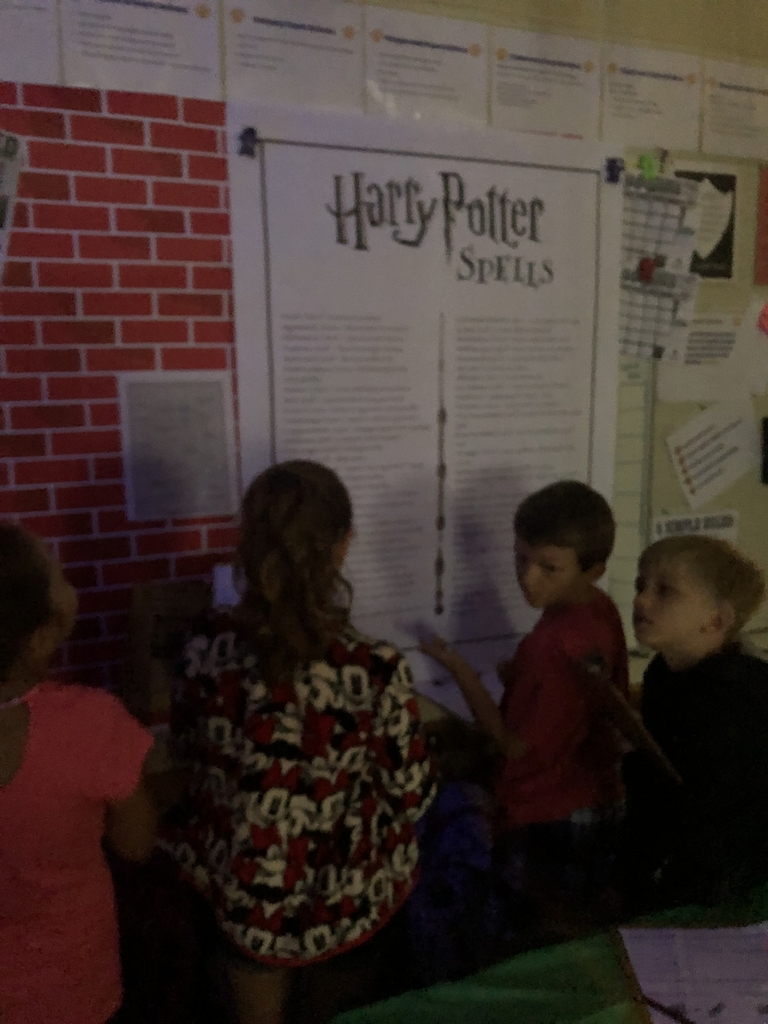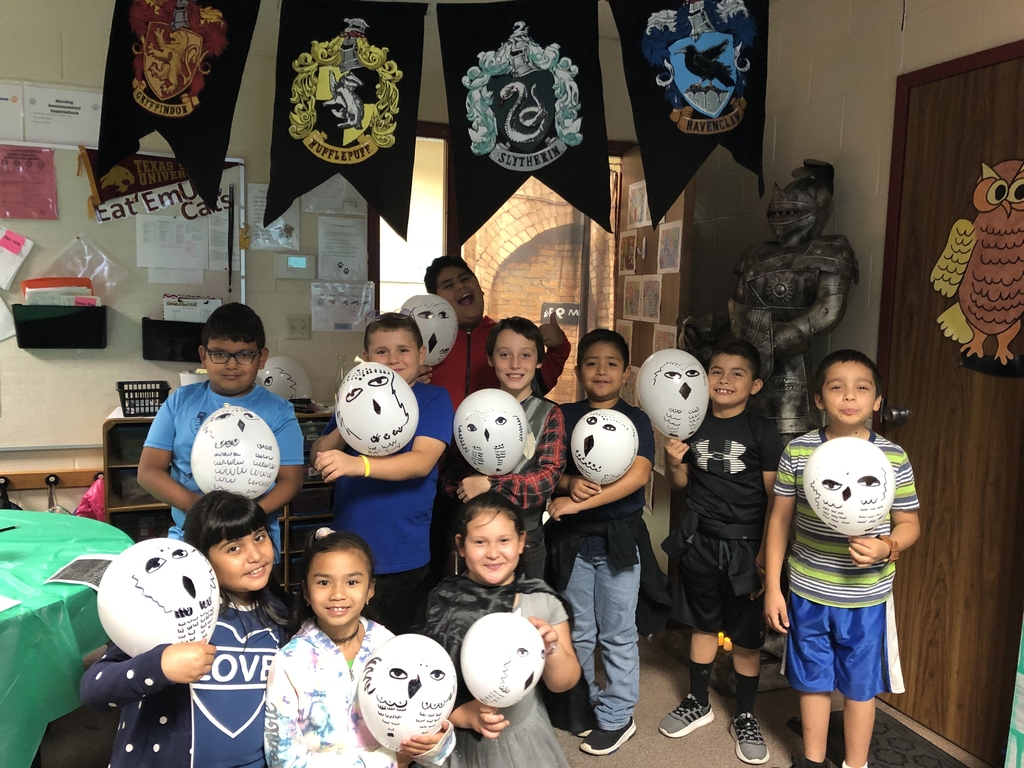 The fourth graders got to escape a pumpkin patch by building a bridge that could withstand the weight of a pumpkin.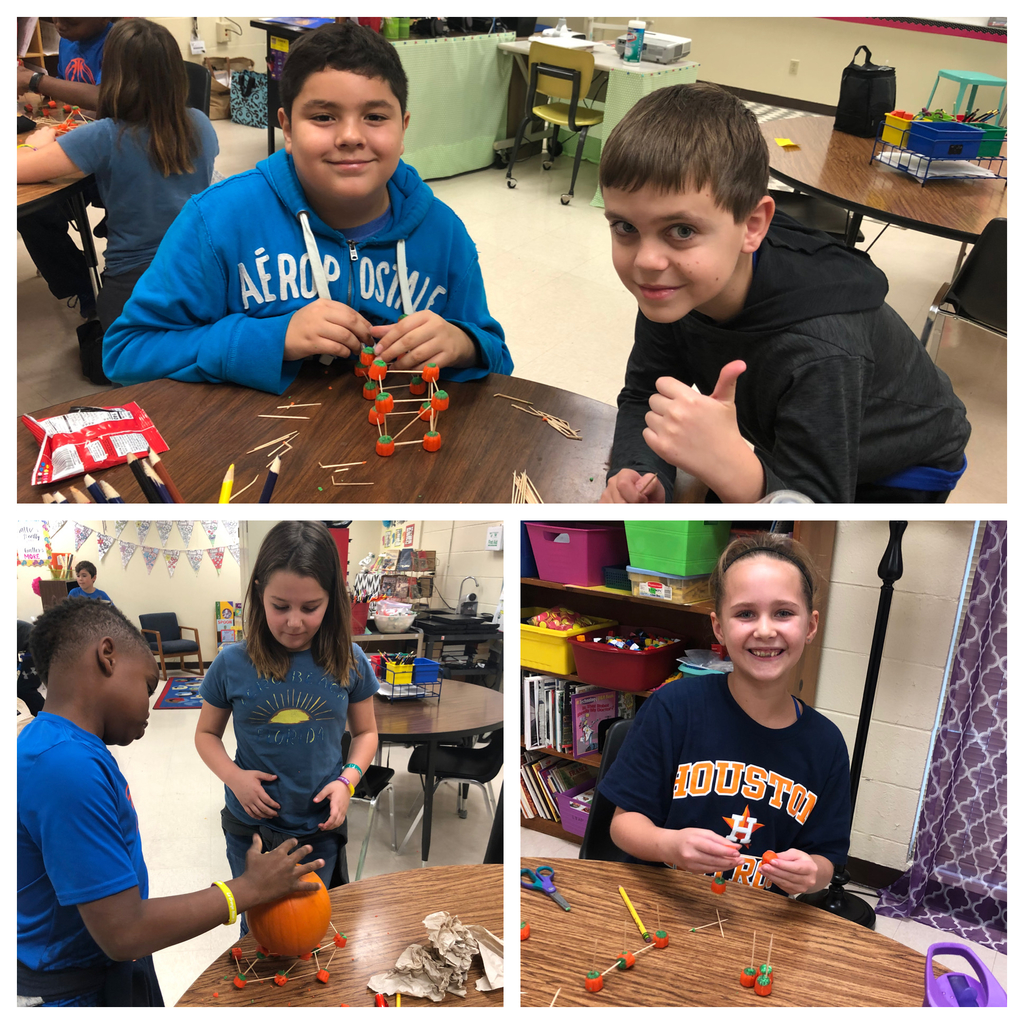 Third graders read the book "I Need my Monster", and then they got to create their own monster.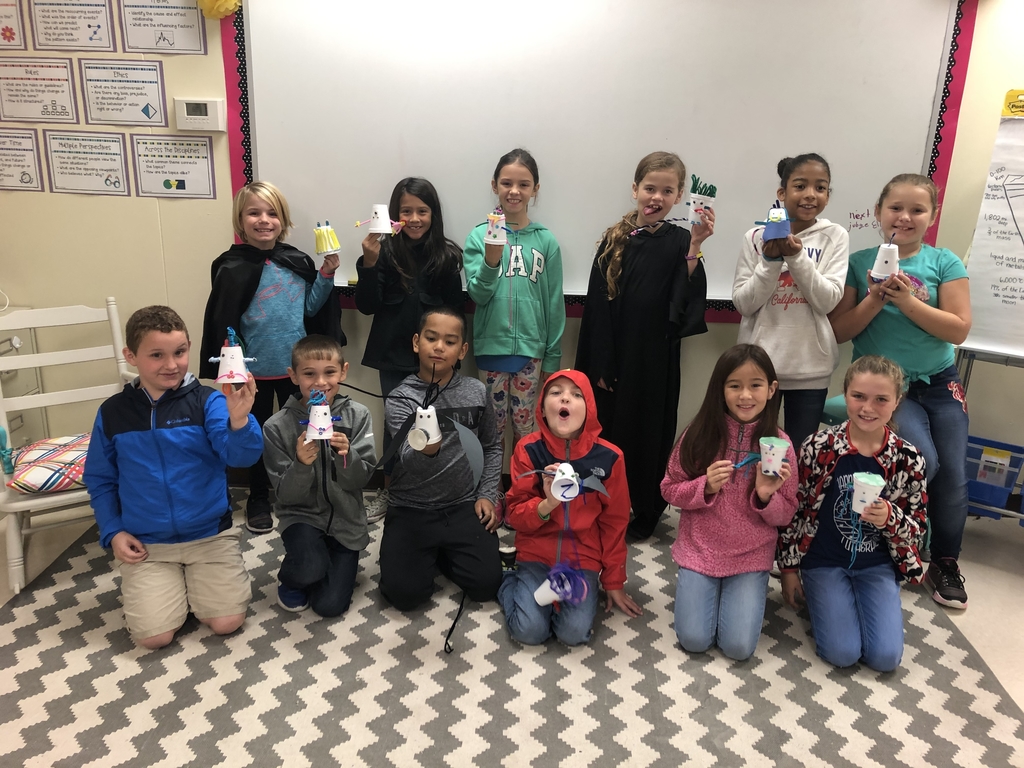 First grade read the book Stellaluna, and then they got to make a bat that could fly!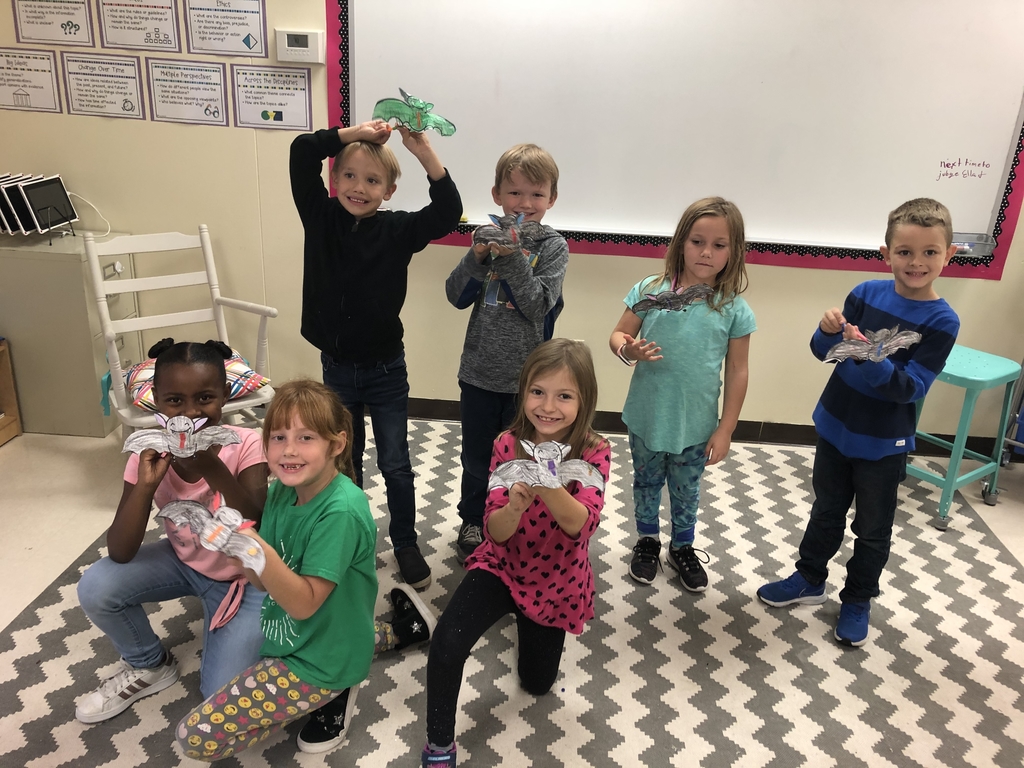 Today the fifth graders got to do a candy corn and toothpicks STEM challenge to see who could build the tallest tower.