LG representing at the District Academic Ready Writing & Journalism meet at Giddings! Competitions are still going, but we already have bling! So far two 1st place medals, two 3rd place medals, one 5th, and one 6th! Go LG Academics!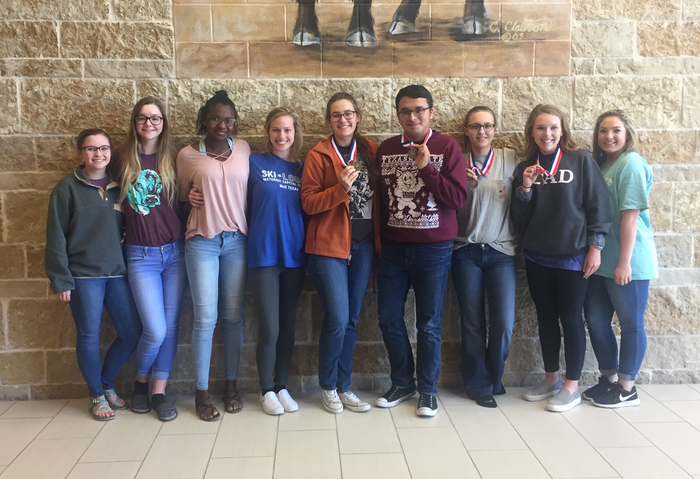 LHS Computer Science Team places 2nd at District. The team more than doubled their programming score from last year and is looking forward to continuing success! Go Leps!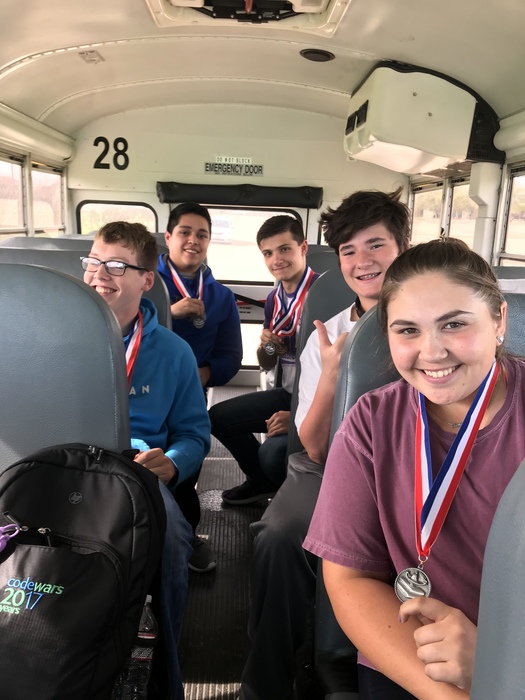 Spanish 3 had the opportunity to read their creative digital children's book to Ms. Gonzales' bilingual class.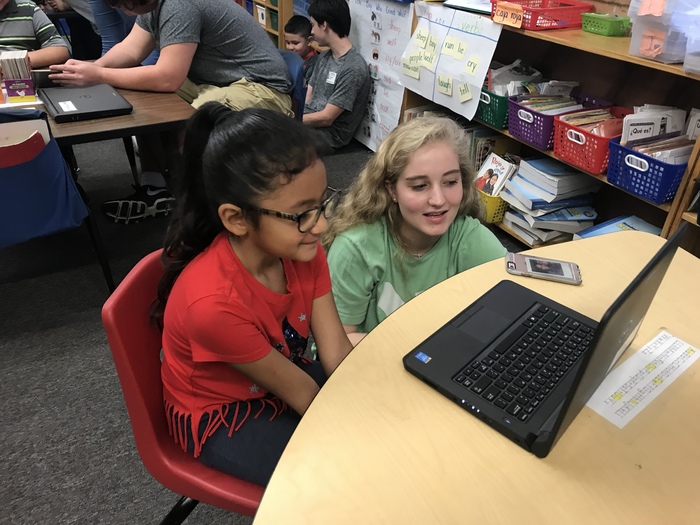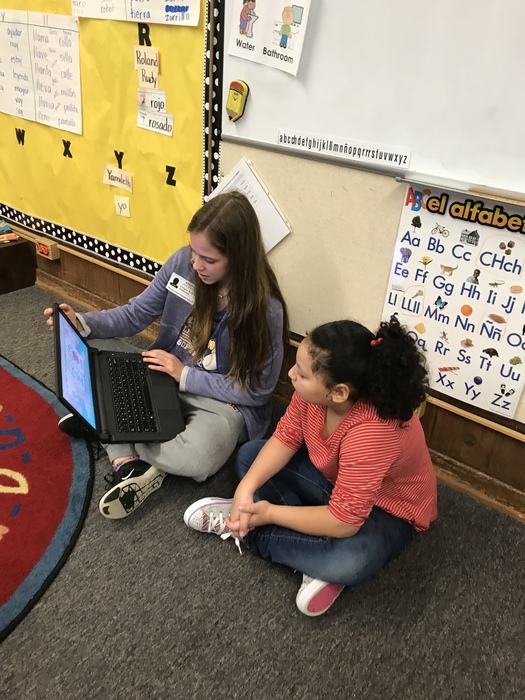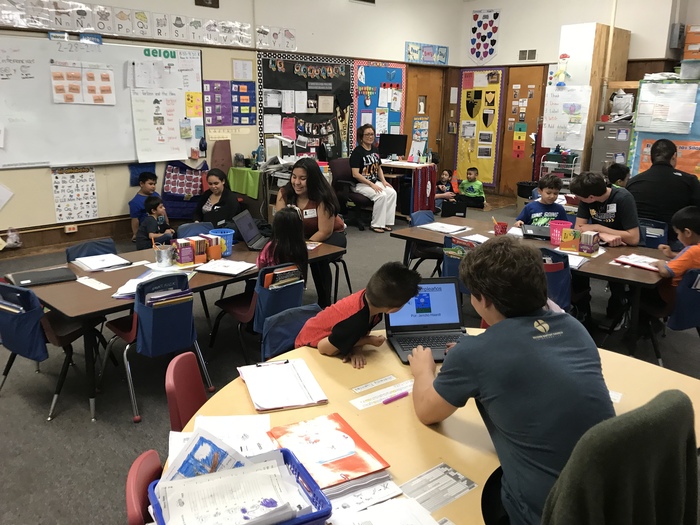 Josh Arnold is representing La Grange ISD at the Austin Regional Science and Engineering Festival 2/22/18.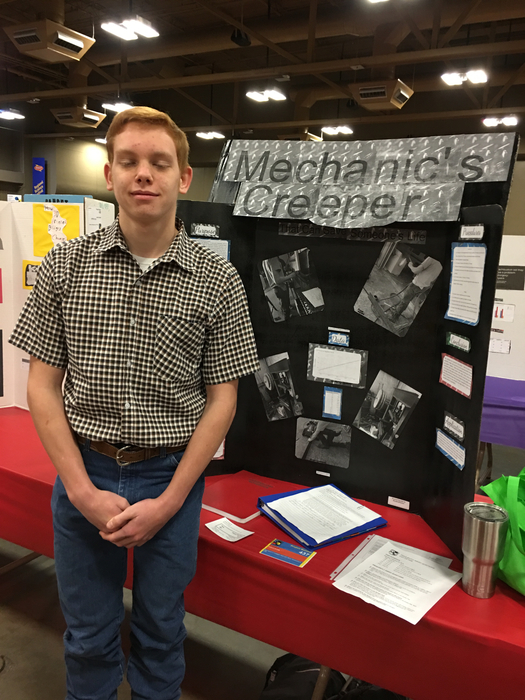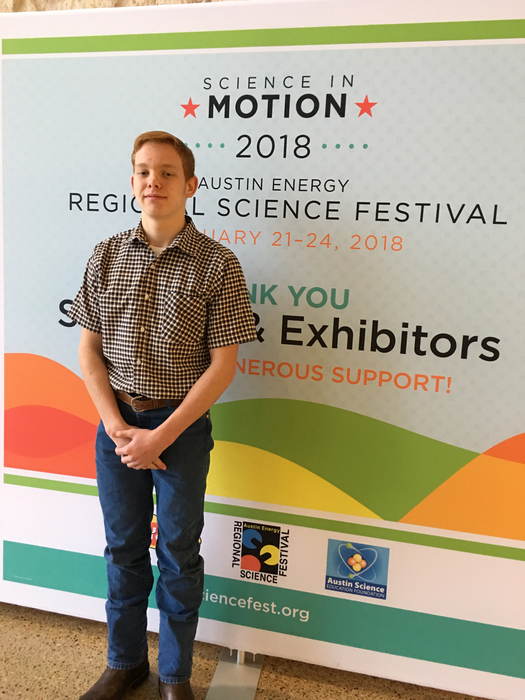 ONE ACT PLAY Wimberely Festival: Best Actor: BRASON JONES Best Actress: OLIVIA RODRIGUEZ All Star: MADDIE BENBENEK All Star: TREY SMITH Honorable Men: JEREMY KUBOS Honorable Men: CONNER UNDERWOOD
The Houston Livestock Show and Rodeo Art Show was a huge hit on Saturday, February 17th. Two hundred and eighty pieces of art from first through twelfth grades were enjoyed by all.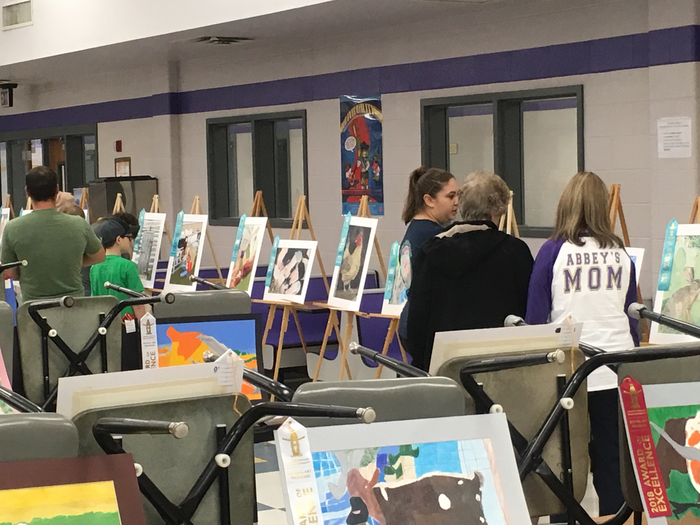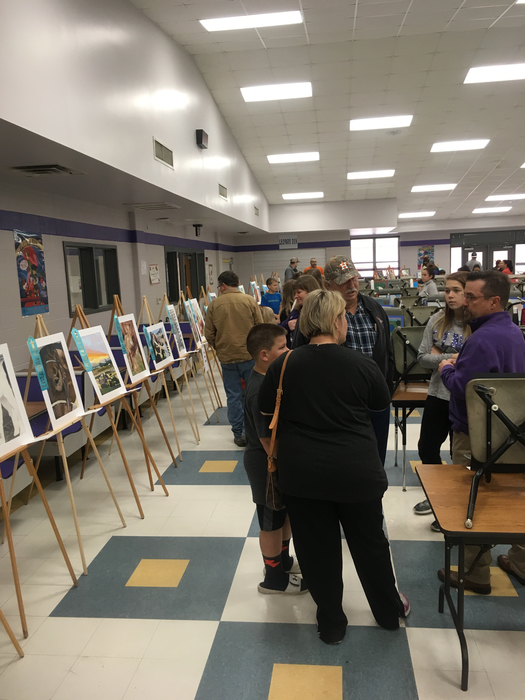 UIL academic competitors representing LG well and bringing home a lot of "bling" from the Wimberley High School practice meet on Saturday, February 10!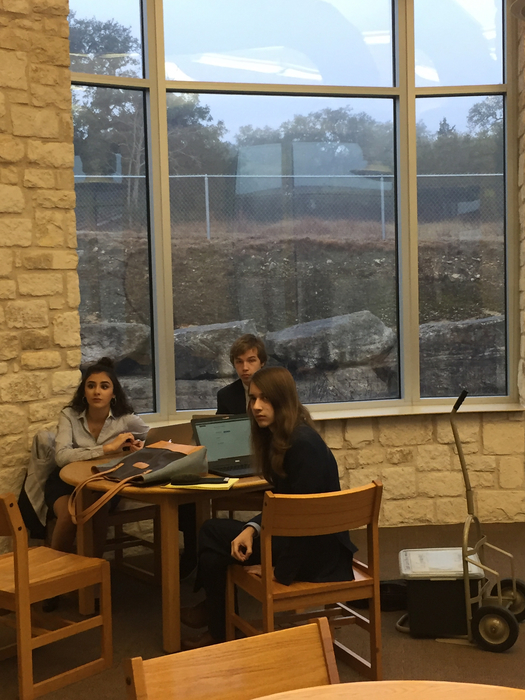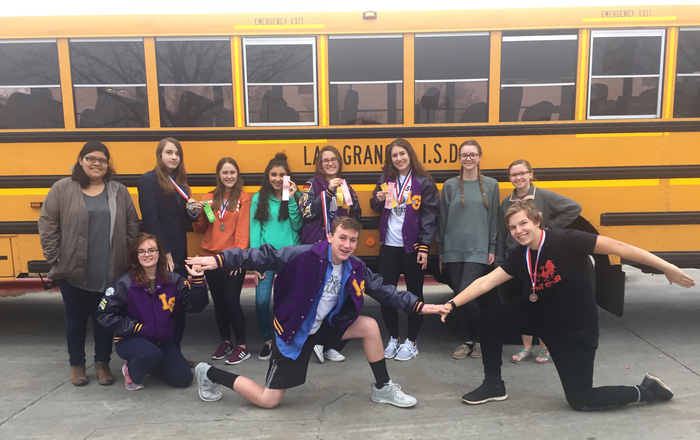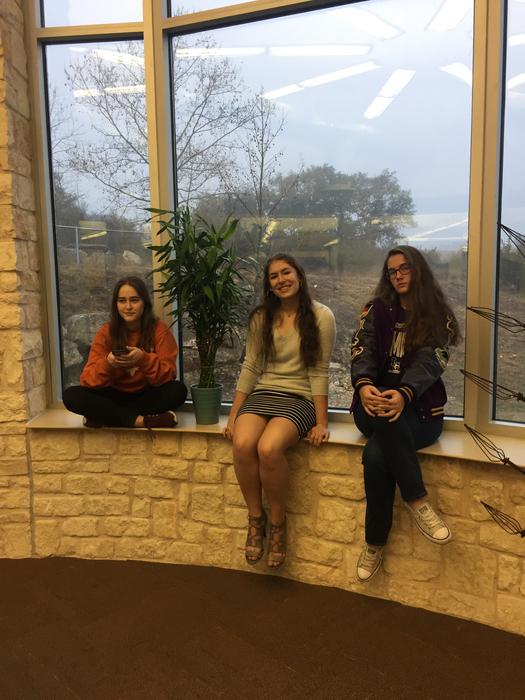 The LHS Swim Team competed in the Regional V 5A Swimming and Diving Championships this past weekend. All six relays bettered their seed time from district in the prelims on Friday. Four of the six relays placed high enough to swim in the finals on Saturday. This is a record number of finals swims for our team. Ten swimmers beat their personal best times at the meet. The students represented La Grange with honor and pride.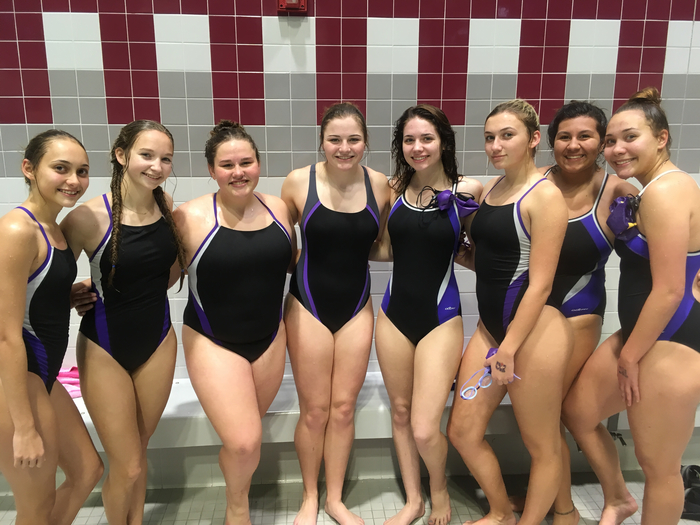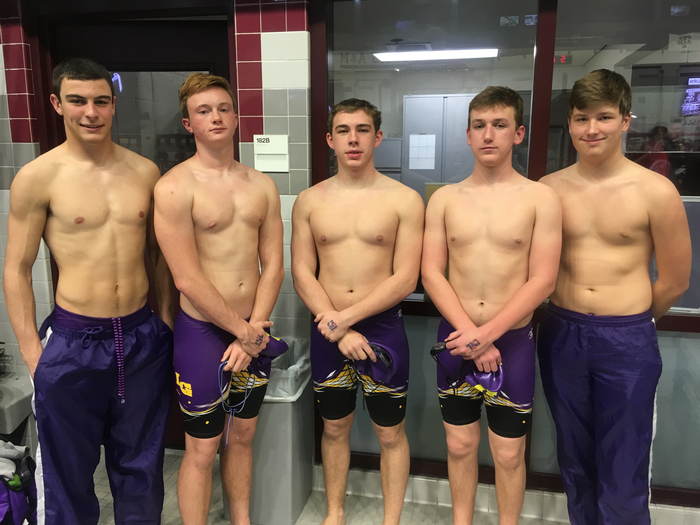 Female LHS students traveled to Austin for the "Country Girls Can Code" conference on Saturday, Jan. 27. The girls were paired with female professional programming mentors and learned HTML and CSS.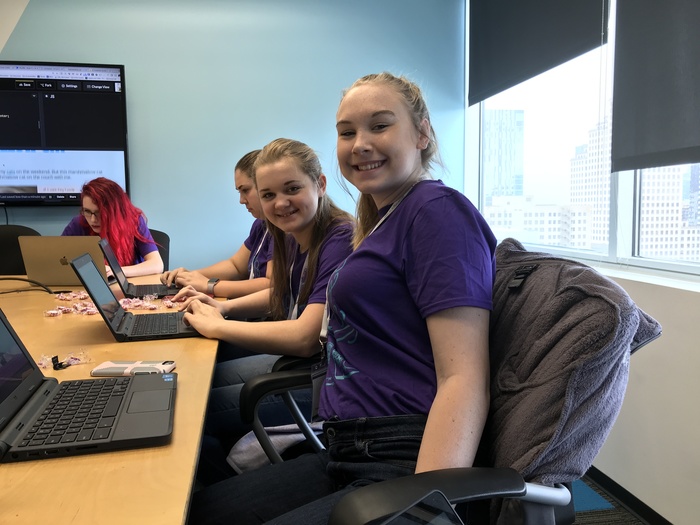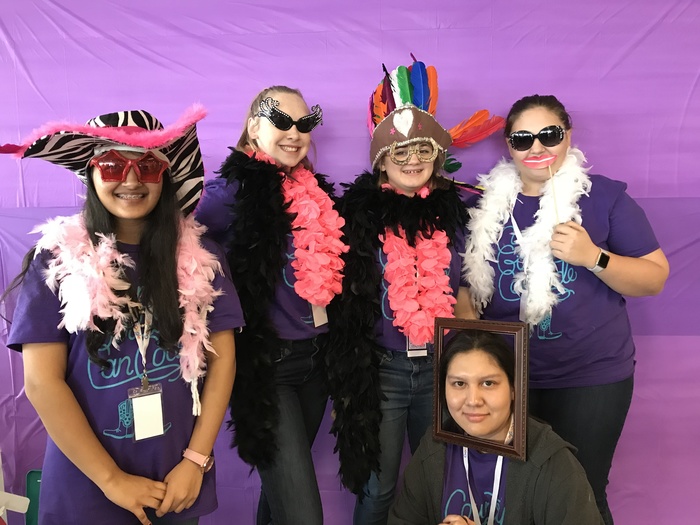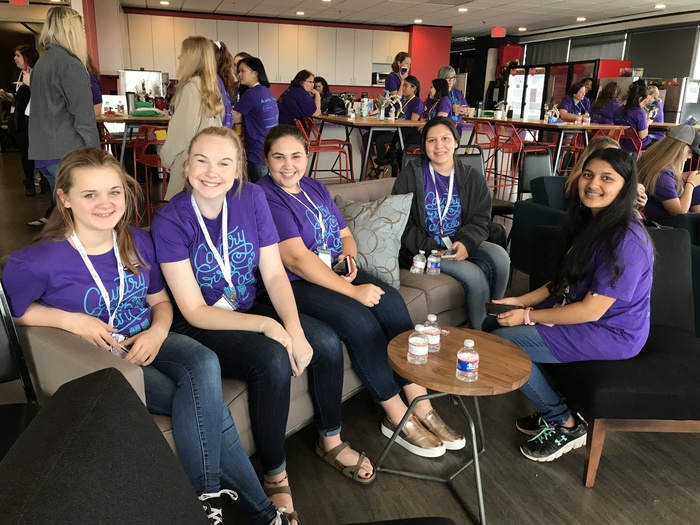 The LG Computer Science Team took first place at the Shiner Meet. Additionally, Dax Givan took first place, Jairo Soto took second place, and Abbey Weyand took third place, individually. Congratulations!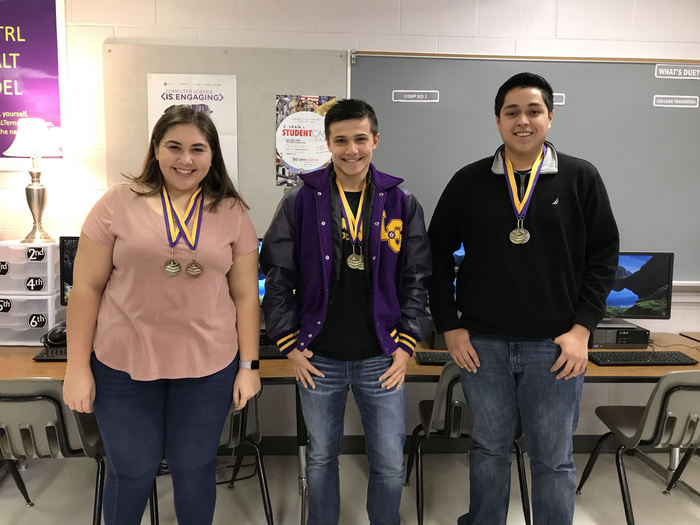 First round of Houston Livestock Show and Rodeo Art judging complete. Pictured are the best of show and gold medal winners. The remaining artwork and rewards will be announced at our community art show on Feb 17 from 11am-1pm at the La Grange High School Cafeteria.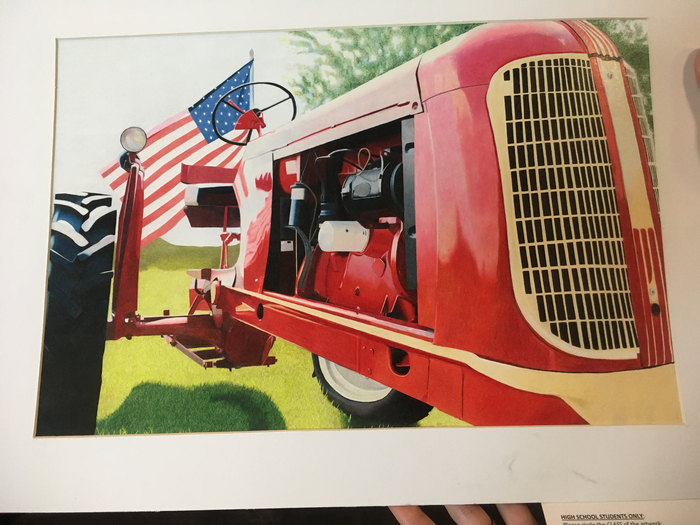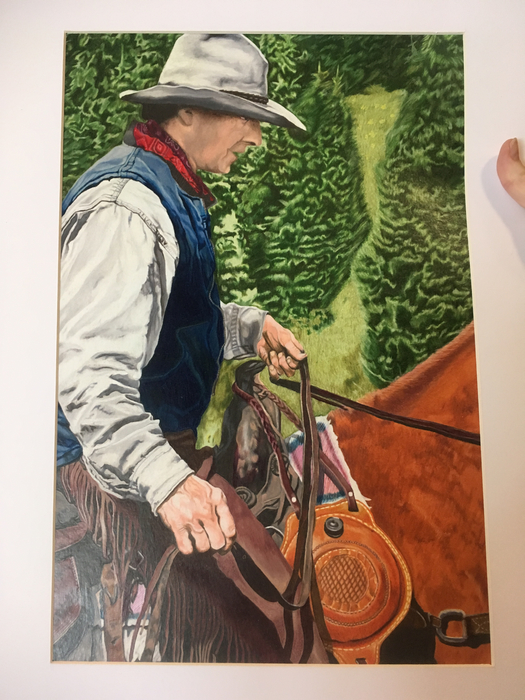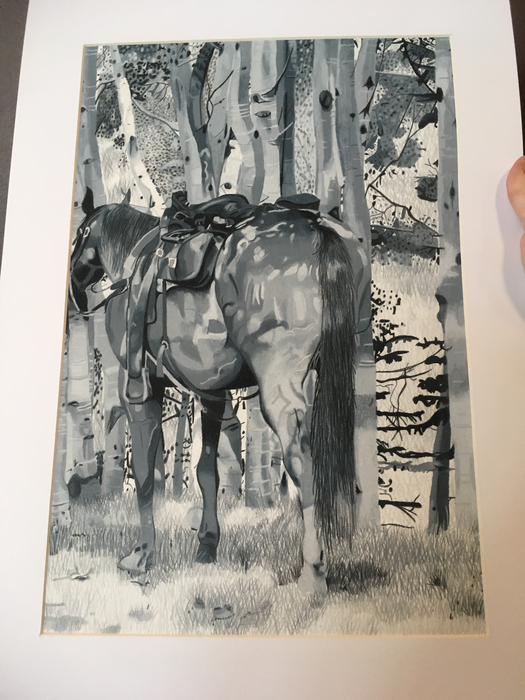 LHS Swim Team qualifies 6 relays to the Regional meet @ A&M on Feb 2-3. Mens 200 Freestyle Relay brought home the bronze medal.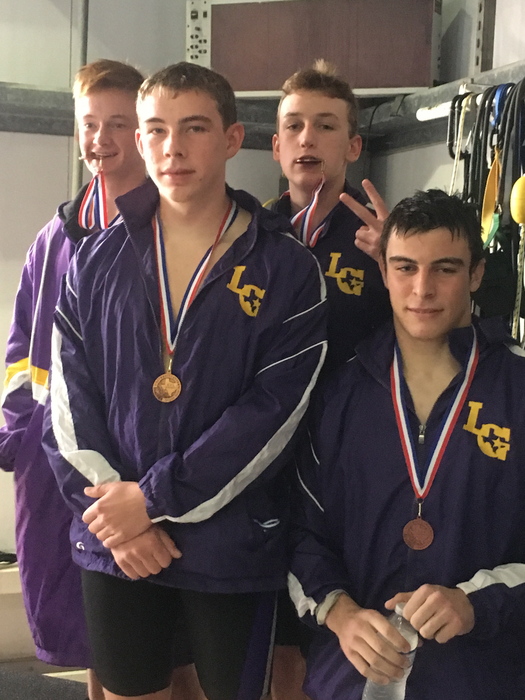 FCCLA sponsored an event on Dec. 20 to inform students about the dangers of distracted driving. Trooper Barrera delivered an informative and engaging presentation.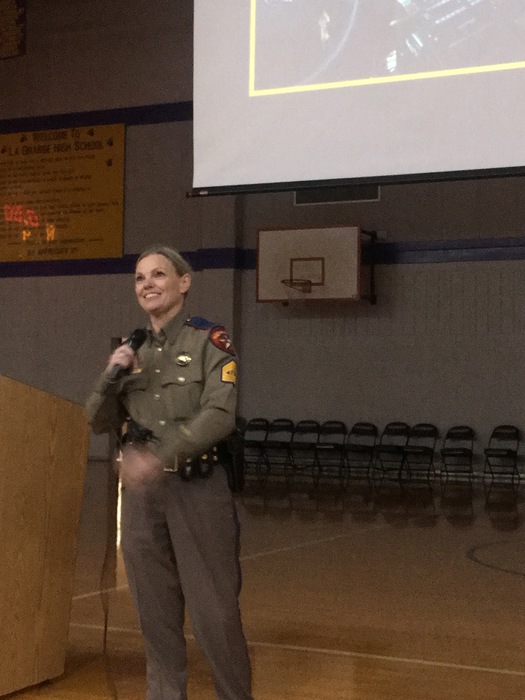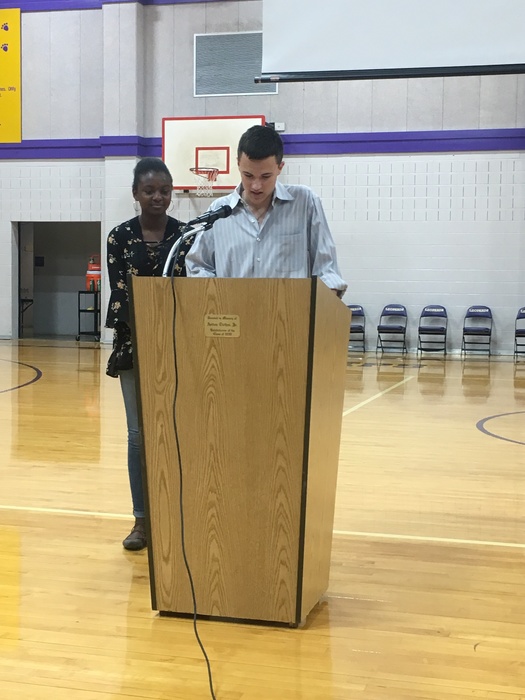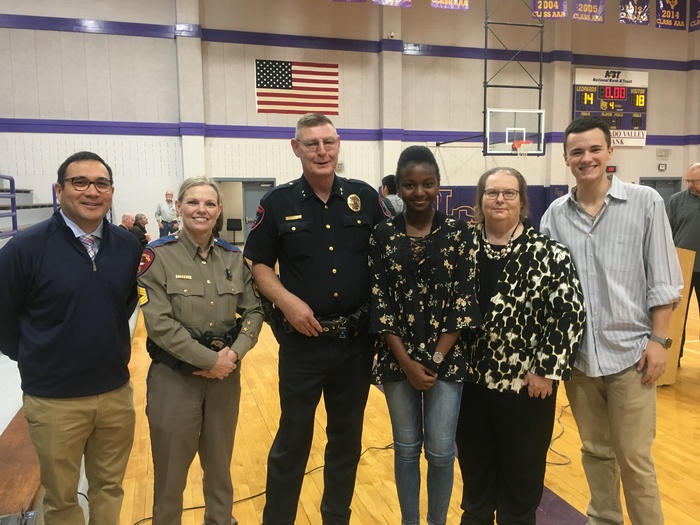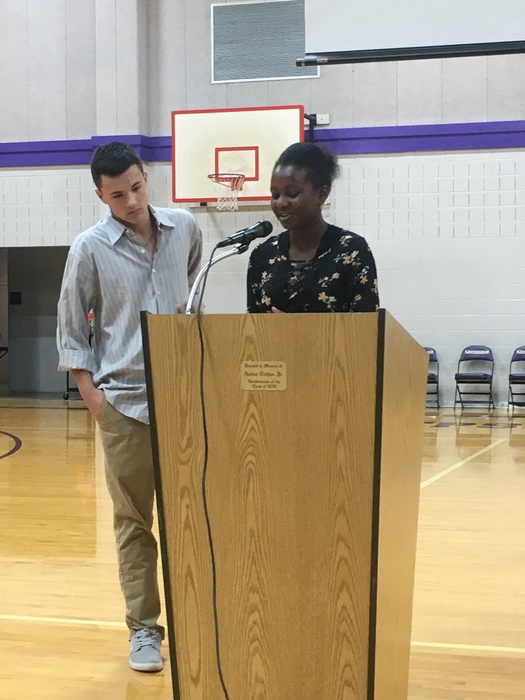 Leopard fan taking a couple hours to enjoy the chill.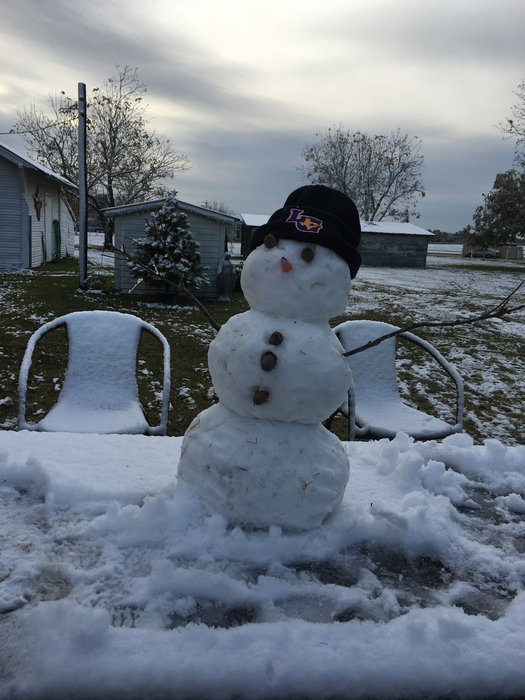 AP Physics class looking forward to Thanksgiving with a little "Punkin Chunkin" using their well designed Trebuchets.