Seventeen students from La Grange High School were recently inducted into the Blinn College chapter of the Mu Alpha Theta Mathematics Honor Society. Mu Alpha Theta is a National High School and Junior College mathematics club for honor students that is co-sponsored by the National Council of Teachers of Mathematics and the Mathematical Association of America. Pictured from back from left: Amanda Urban, Garrett Harris, Emma Ehler, Madison Fritz, Jacob Kilian, Trey Cunningham. Middle row: Keslyn Davis, Rachel Matocha, Charles Herbrich, Drew Harbers, Lance Liccioni, Ricardo Ramirez. Front row: Kylee Kelley, Campbell Youens, Kyha Powell, Anna Eichler, Jose Ramirez.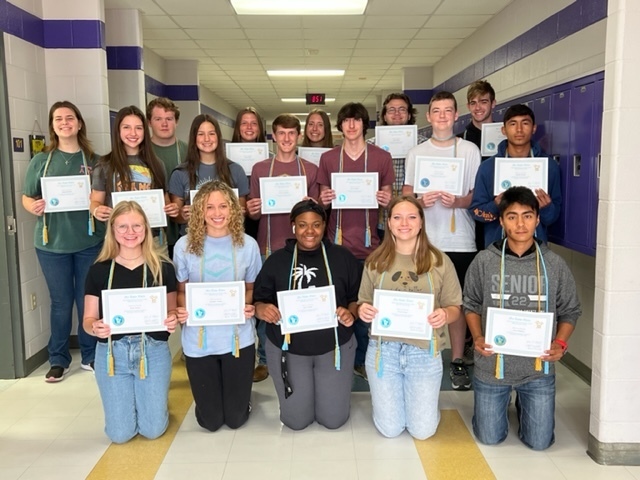 Congratulations Amanda Urban -2nd Place in 4A State Current Issues and Events!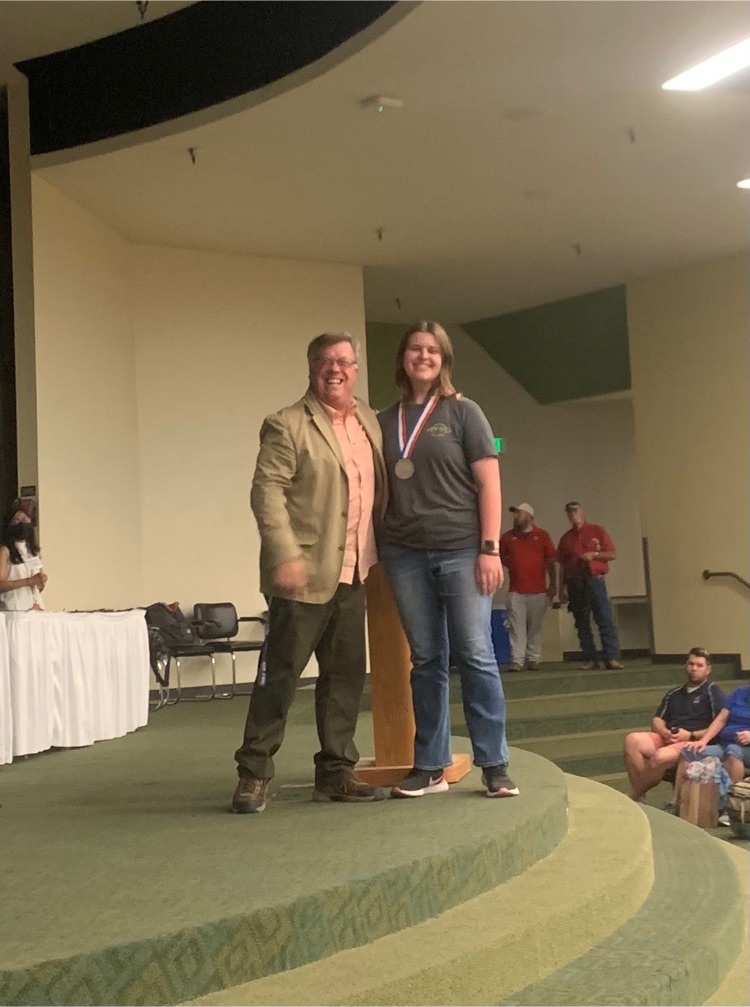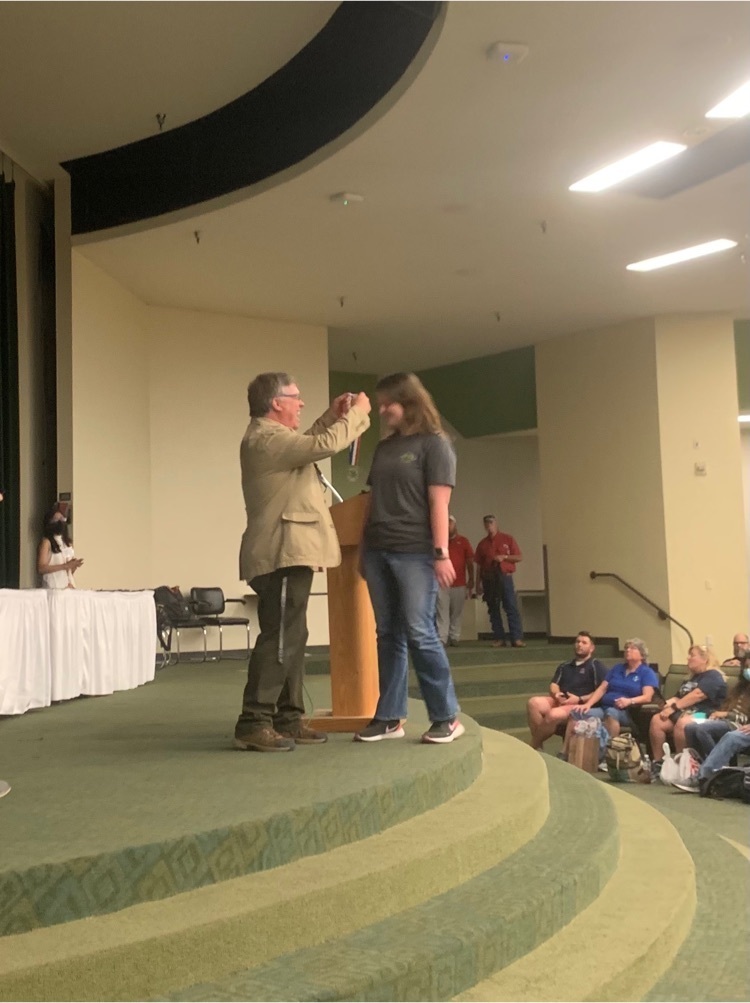 Congratulations to LHS Senior Jayden Pearson!!! He has been awarded a $20k Senior Scholarship through participation in The Houston Livestock Show & Rodeo School School Art Program. Only 15 of these scholarships are awarded each year to participating schools. An LHS Senior has been the recipient of this award 2 years in a row!

Thank you Fayetteville Bank for providing R&R Shaved Ice for our teachers during Teacher Appreciation Week!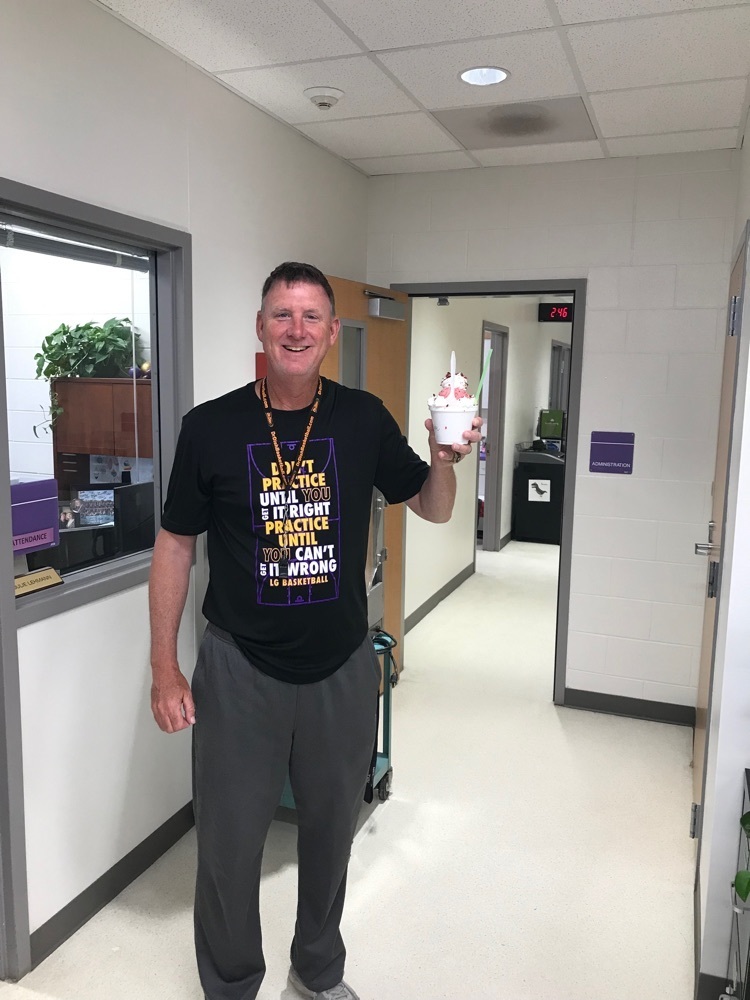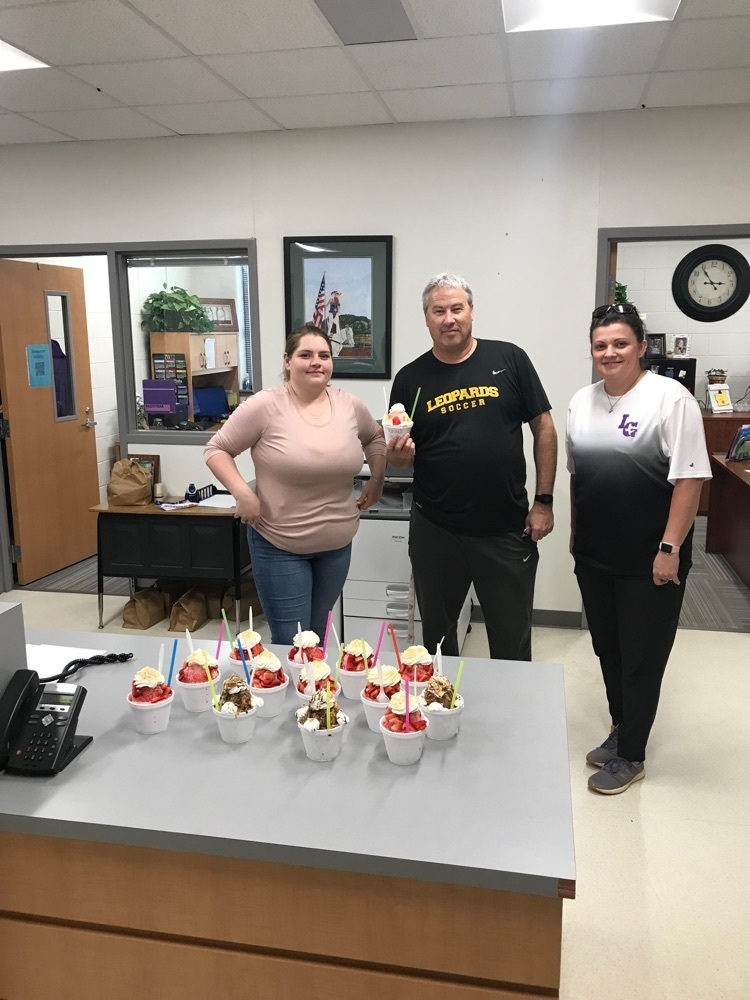 Student Council collected items for the Animal Shelter Supply Drive.
Ally Medical Services were on campus today and provided snacks and goody bags to all of the High School Staff. Seniors were also CPR trained and certified today by the Ally Team. Thank you Ally.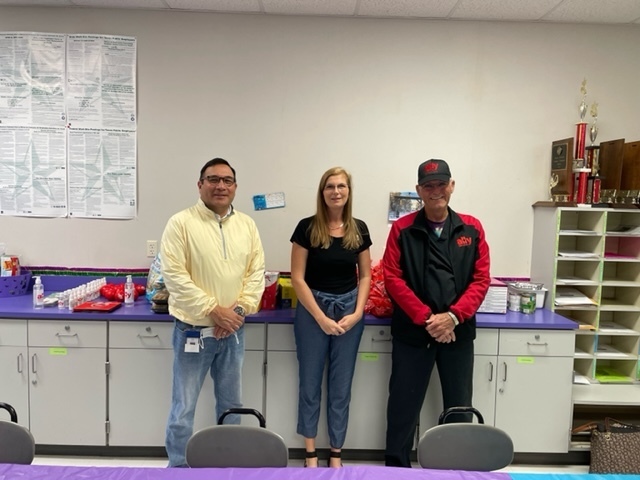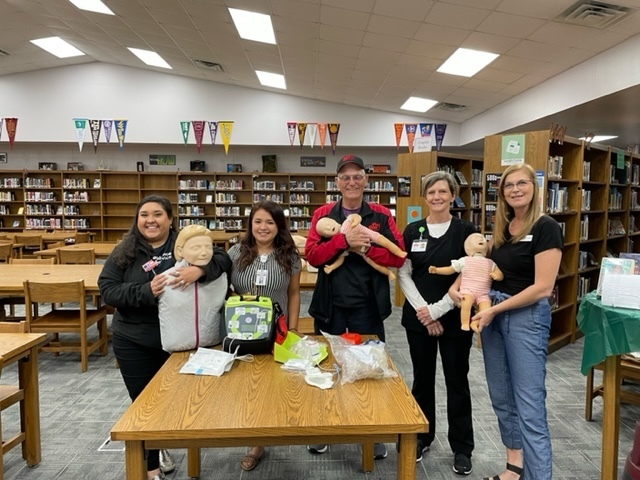 Yearbook sales end Saturday April 30th at midnight. Order online at
www.yearbookforever.com
Cash and check orders must be turned in to Mrs. Carr by 3.25pm Monday May 2nd. We only order the number presold so please buy now to guarantee a yearbook.

LHS would like to thank our local Knights of Columbus Council #2574 for the donation towards Teacher Appreciation Week.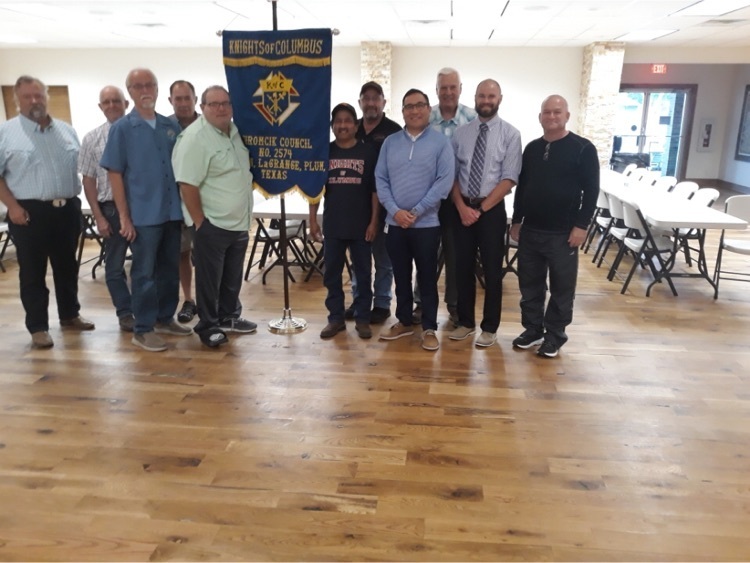 Scott and White Sexuality Education program will be presented to the students at La Grange High School Tuesday through Friday, April 19th through April 22nd, during their English classes. Scott and White Sex Education program provides teenagers with medically accurate information and factual data about the risks, potential consequences and options regarding sexual activity. New law requires parents to provide written consent for students to participate in any human sexuality program or sex education. If you desire that your student PARTICIPATE in this program you must OPT IN by completing and returning the form below. OPT In Form link:
https://tinyurl.com/5c4bw29n
What a fun night!! The La Grange Lady Leps Softball 2022 Youth Softball Night on Friday, April 1st was a great success!! Thanks to everyone who came out and supported the Lady Leps!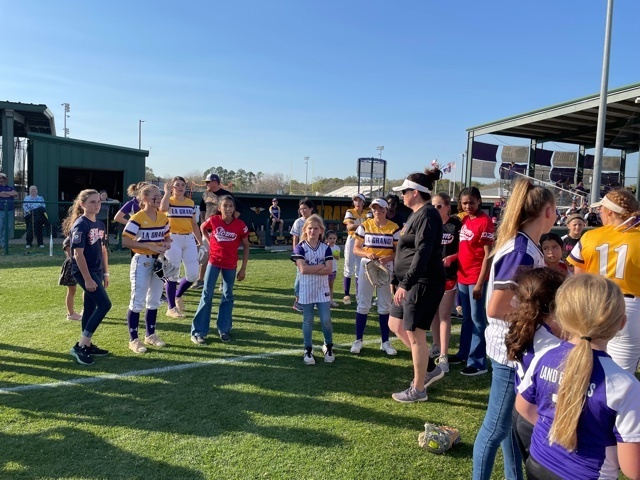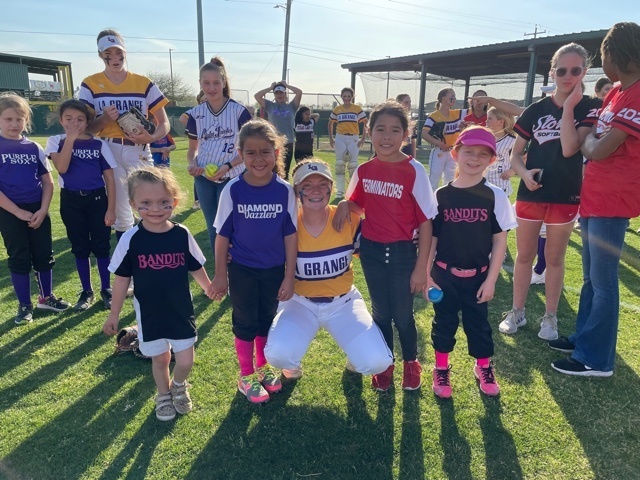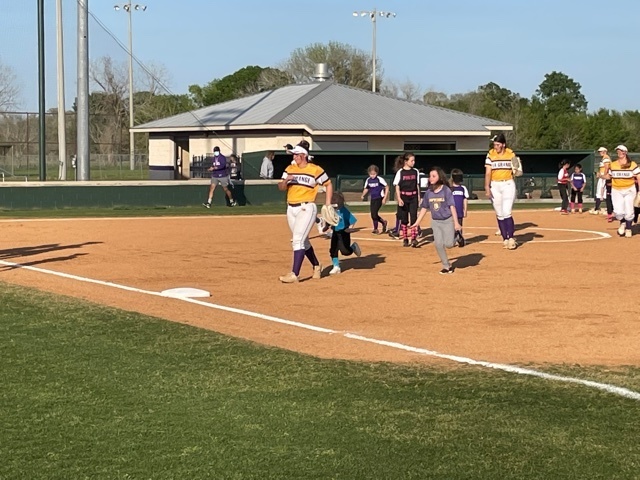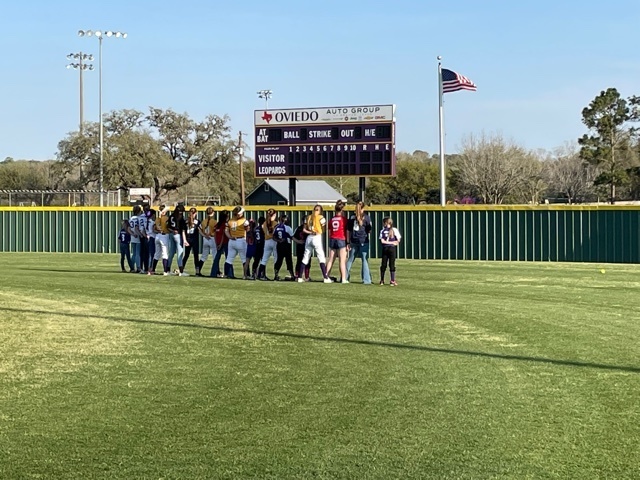 The La Grange Student Council is sponsoring an Animal Shelter Supply Drive until April 14th. Please drop items by the La Grange High School Library or in the Box outside of the Library Door. Thank you for supporting the Animal Shelter!!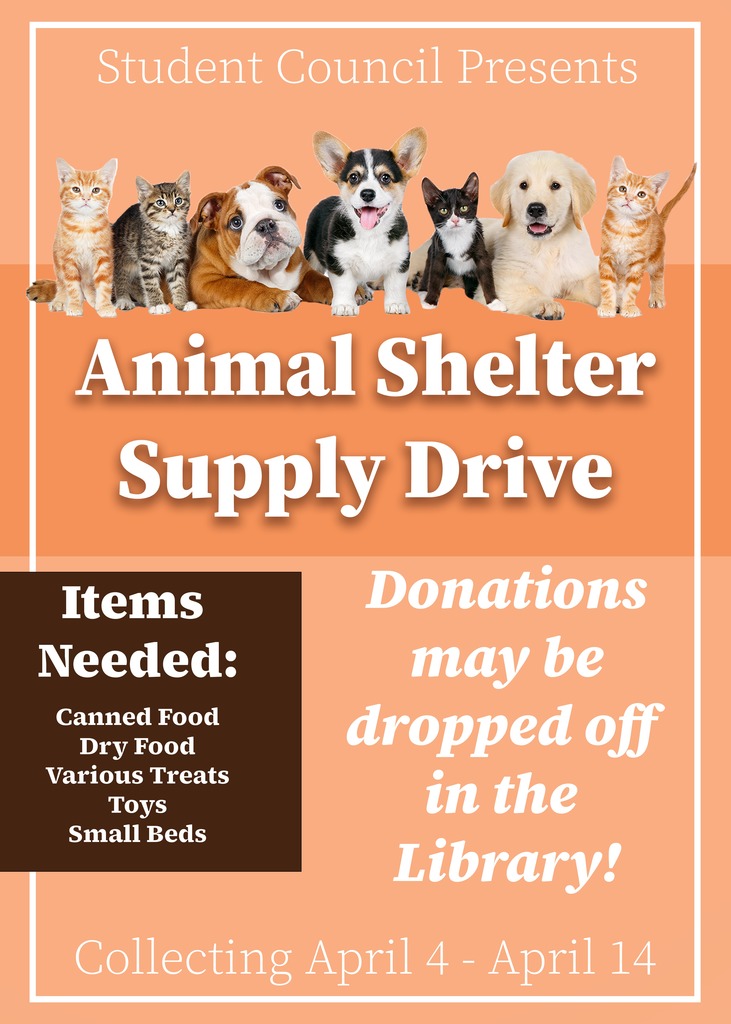 Thank you to the Tarnowski Family and Daricek Insurance for the Treats this week during STAAR testing.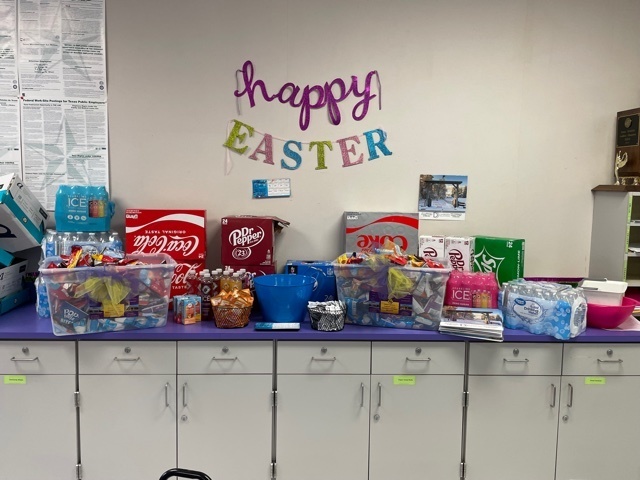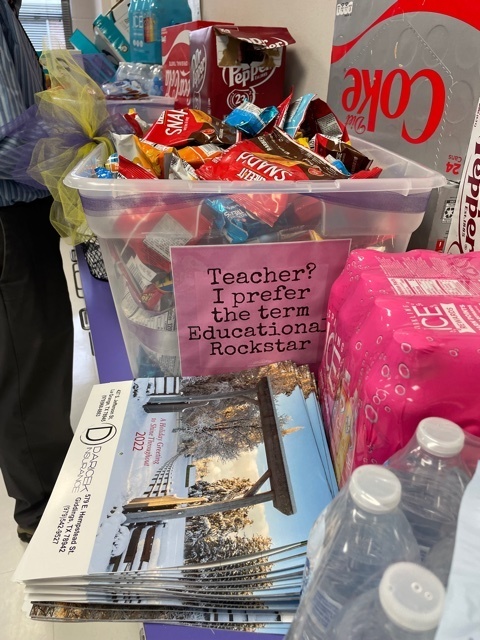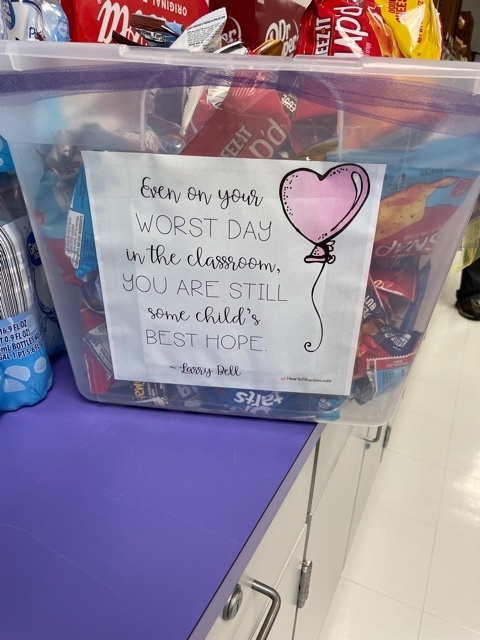 This is the last chance to buy your yearbooks! Sales end April 30th. Go to
www.yearbookforever.com
to order online, or pick up an order form from the school office or our noticeboard in the main hallway, or see Mrs. Carr in room 102.

La Grange High School WINS District 20 - 4A UIL Academic Championship! The La Grange High School academics team placed 1st at the District 20-4A UIL Academics Spring Meet. Regional qualifiers will compete at the Region 3 Academic Meet on Saturday, April 23, at Stephen F. Austin State University in Nacogdoches.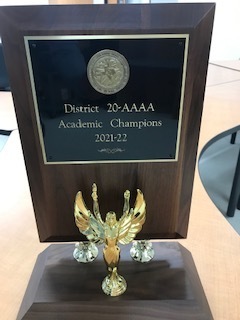 Another Successful day exploring job opportunities and learning the trade. Future employment on the rise! La Grange High School Cosmetology.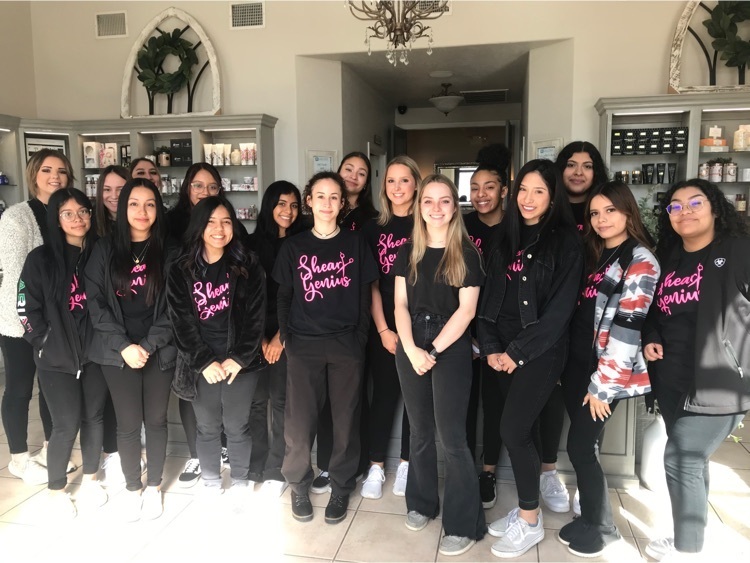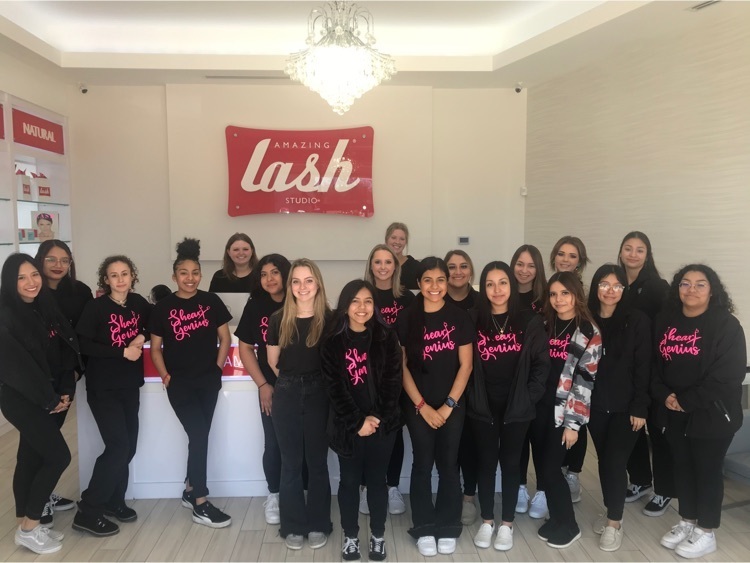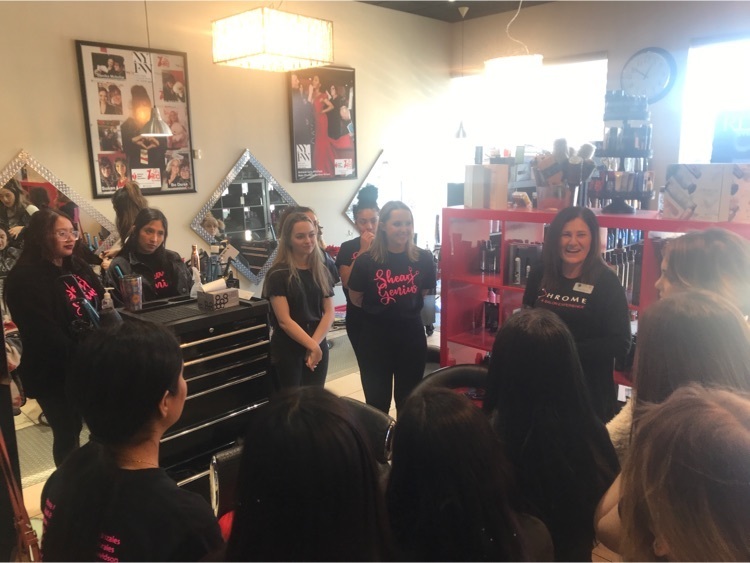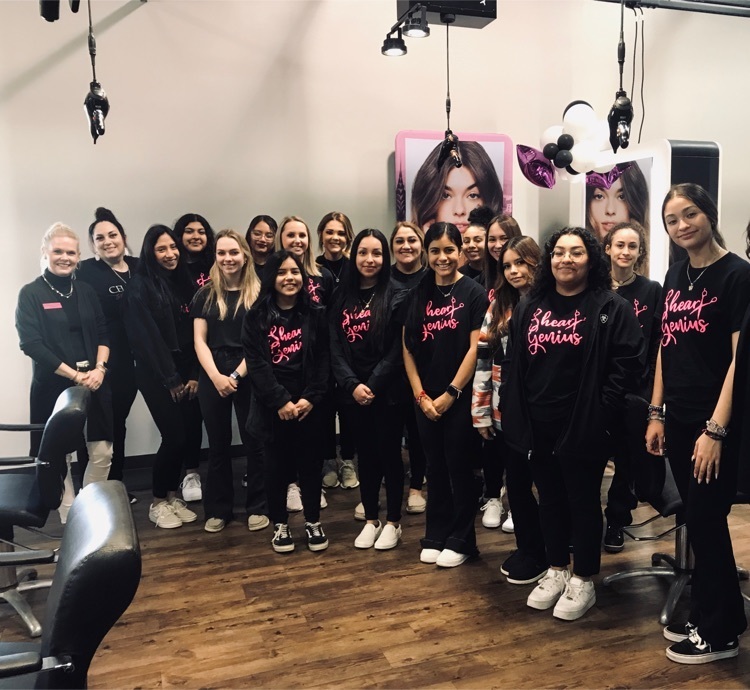 Sophomores Alivia Eindorf and Bianca Veitch compete at the State UIL Policy Debate Meet today in Austin.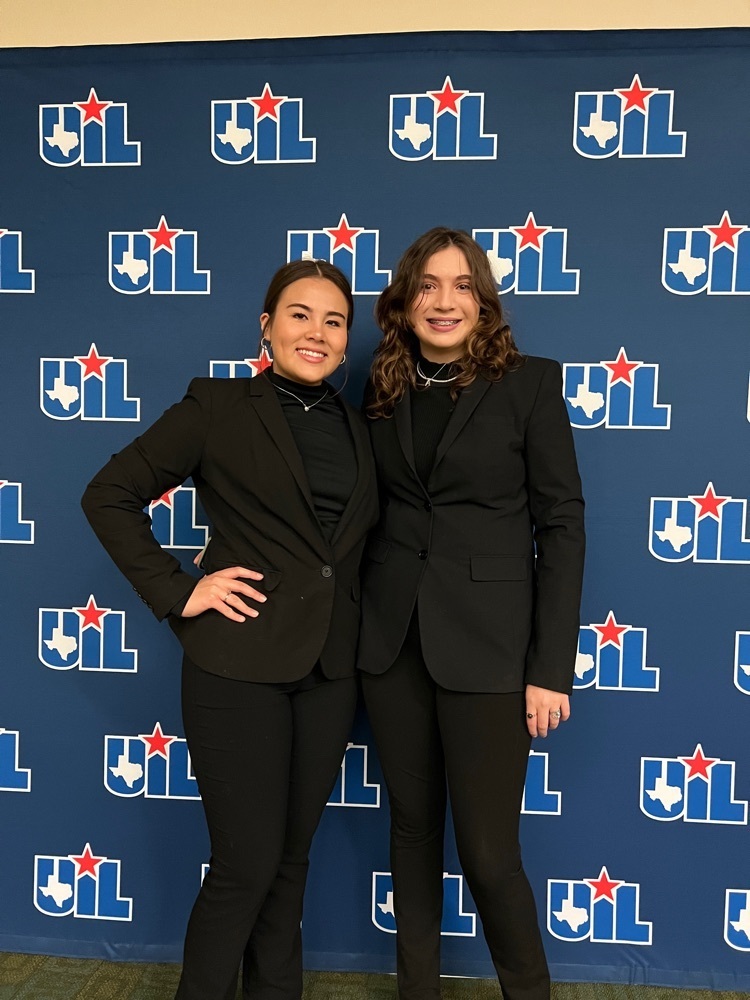 Cosmetology salon days happening! Thanks to AP Truex for bringing in the family again for their fresh cuts.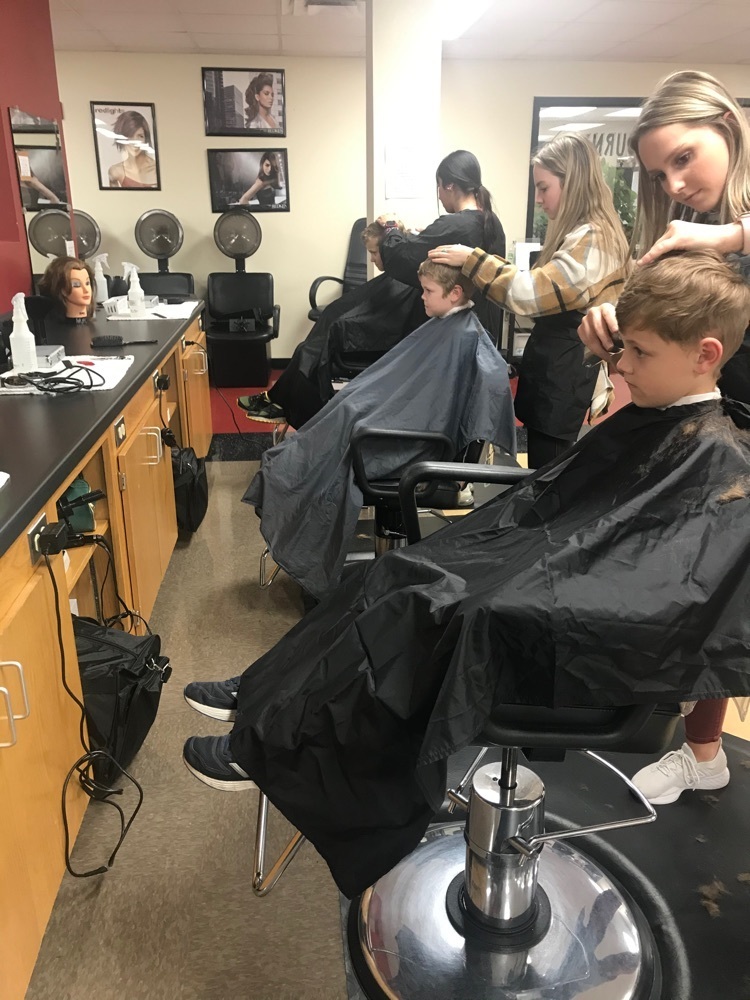 Cosmetology had a full day visiting Hair, nail and lash salons on Tuesday. Here are just a few photos of our many stops. Students were able to tour salons, fill out job applications, job interviews and receive additional training.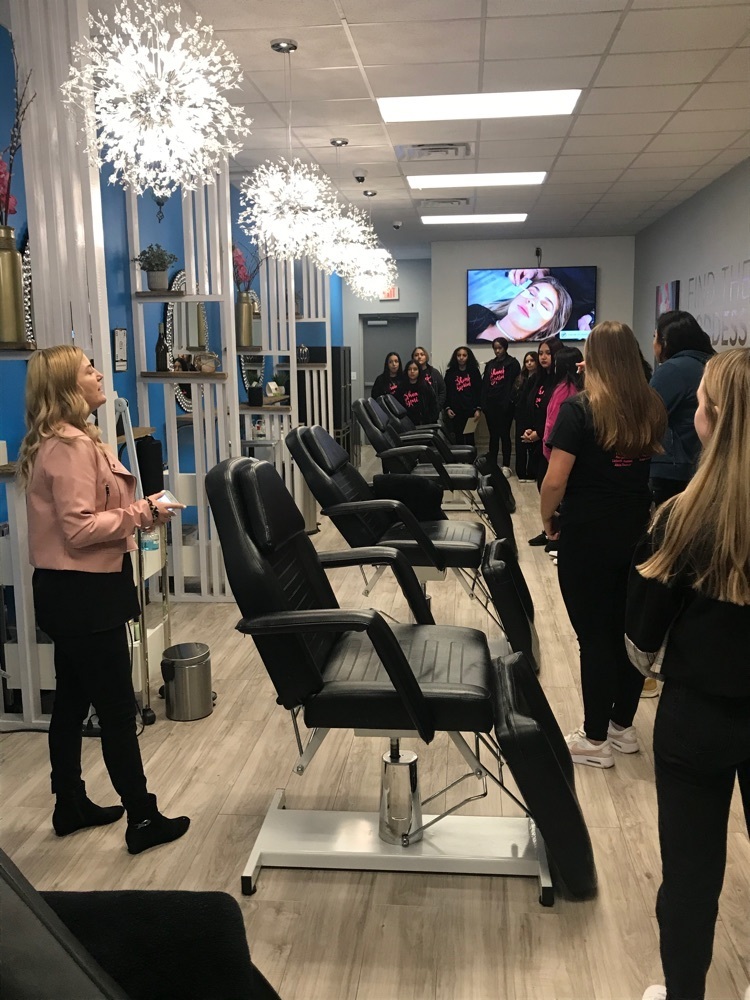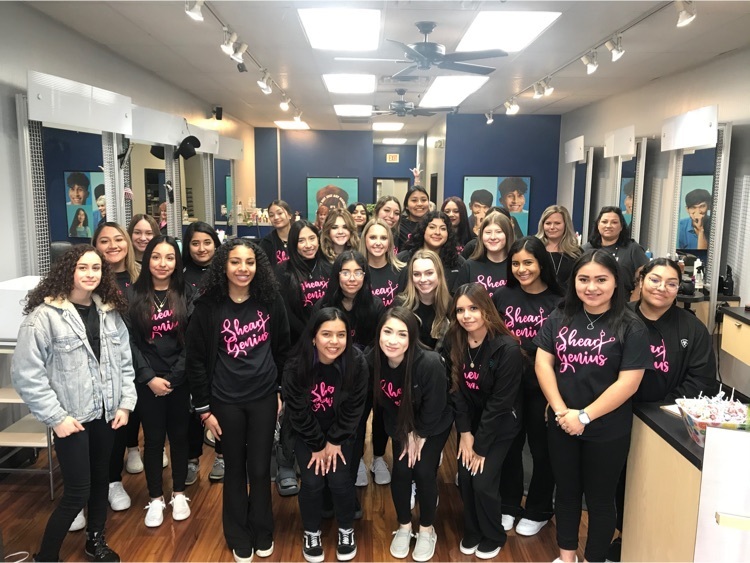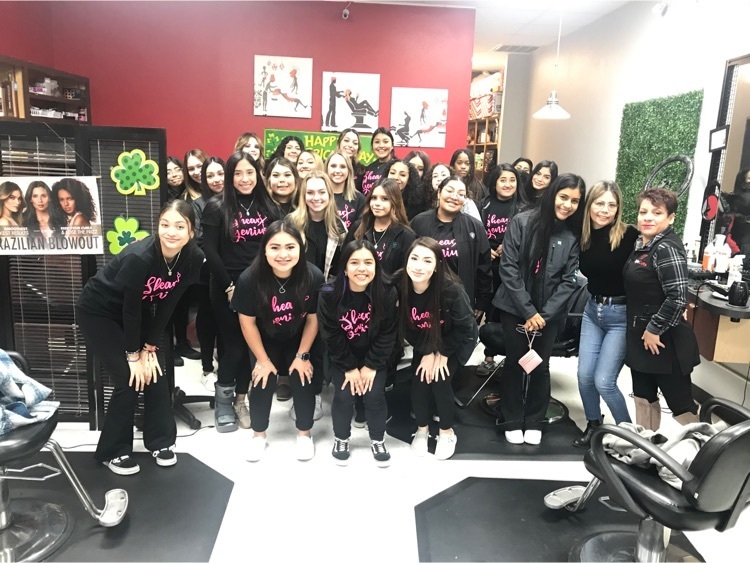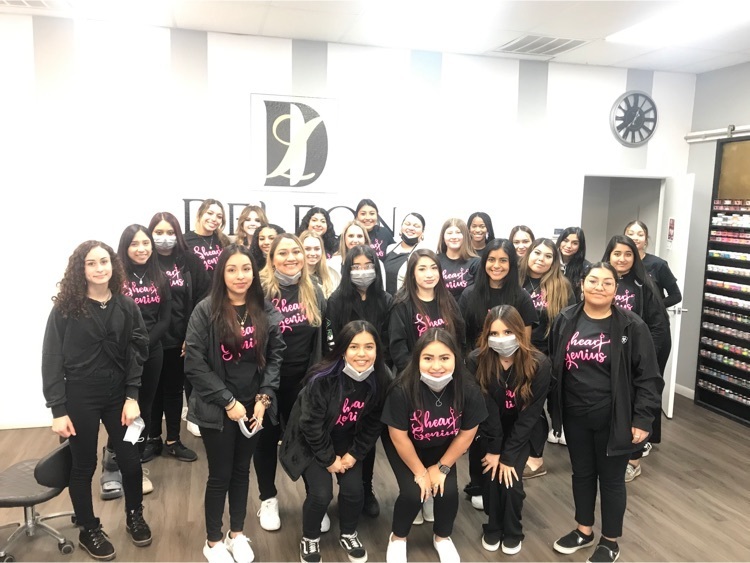 Women's History Month Library Book Display and Bulletin Board Displays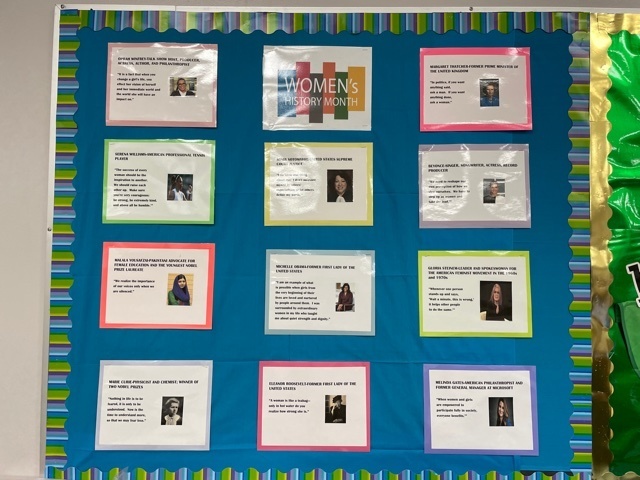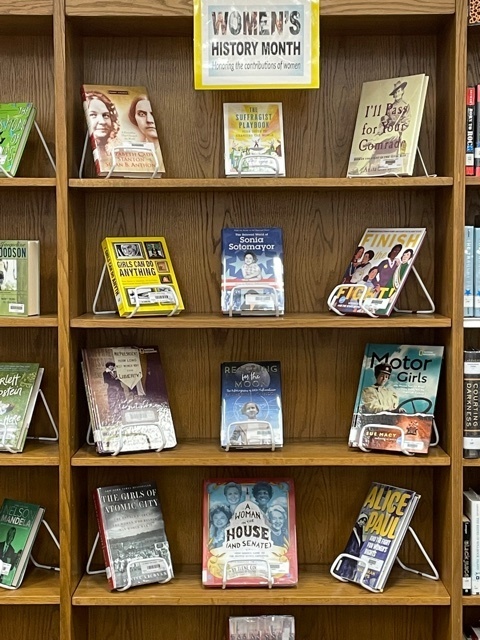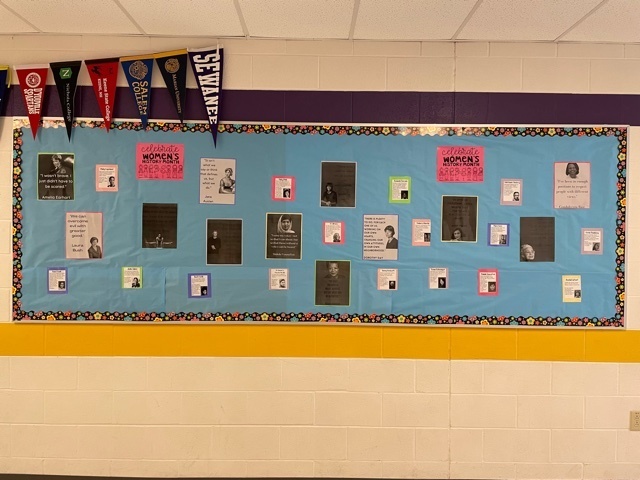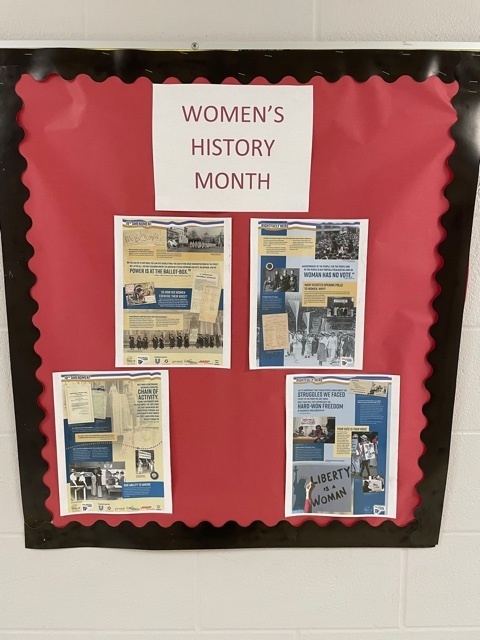 8th Grade students along with High School Counselors and Principals signing up for High School classes for the upcoming 2022-2023 school year!