Freshmen & JV volleyball Lady Leps capped their seasons with wins tonight. F finished in 2nd overall & JV takes a share of 1st to end their seasons! Excited for next year with these young ladies!

Varsity wraps up district with a win over LBJ and claims a share of the district title for the 2nd year in a row!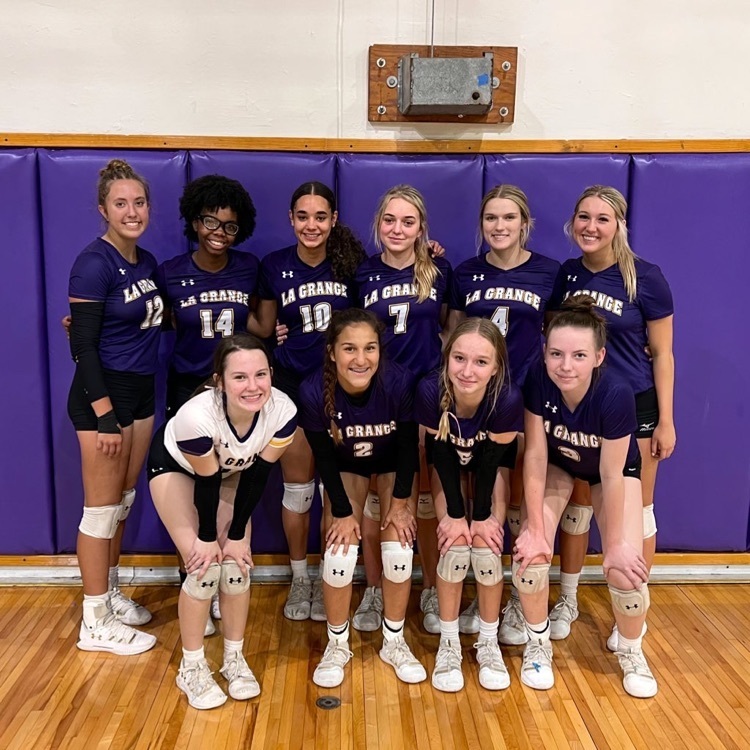 It's Red Ribbon Week at La Grange High School! Students are guessing the number of pieces of candy in the jar for their chance to win it all!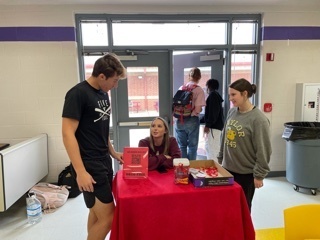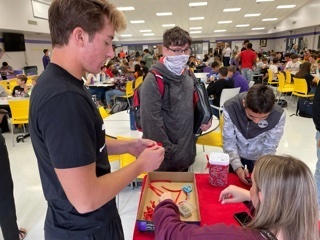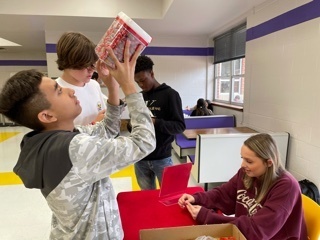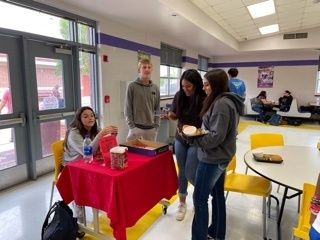 Last week, Mr. Obkirchner's engineering class tested their bridges for the civil engineering unit using the new Vernier structure and materials tester. Most bridges held at least 250 Newton (~60 lbs) of pulling force with one bridge exceeding the limit of the machine by holding in excess of 1000 N (~250 lbs) of force!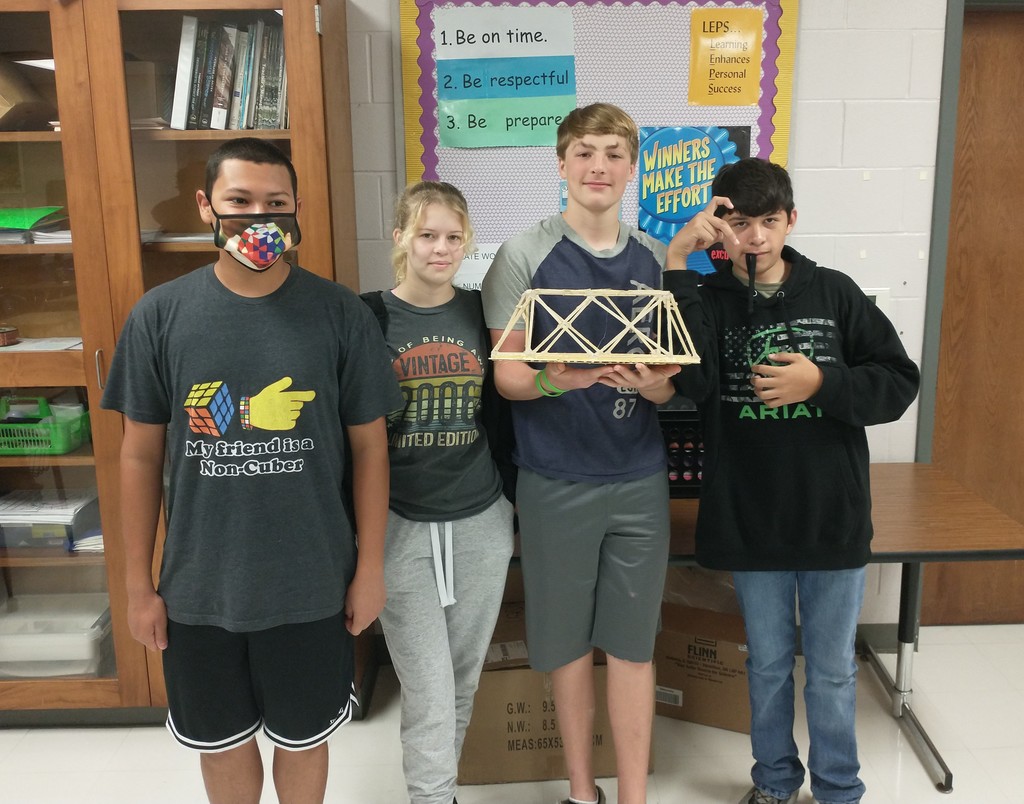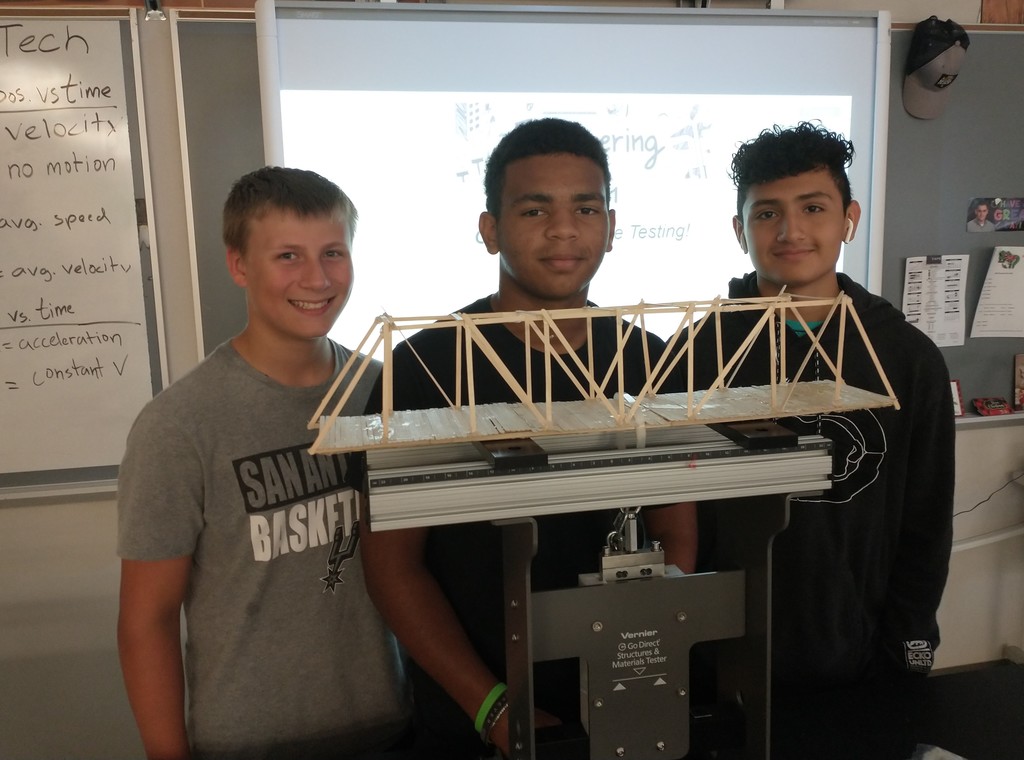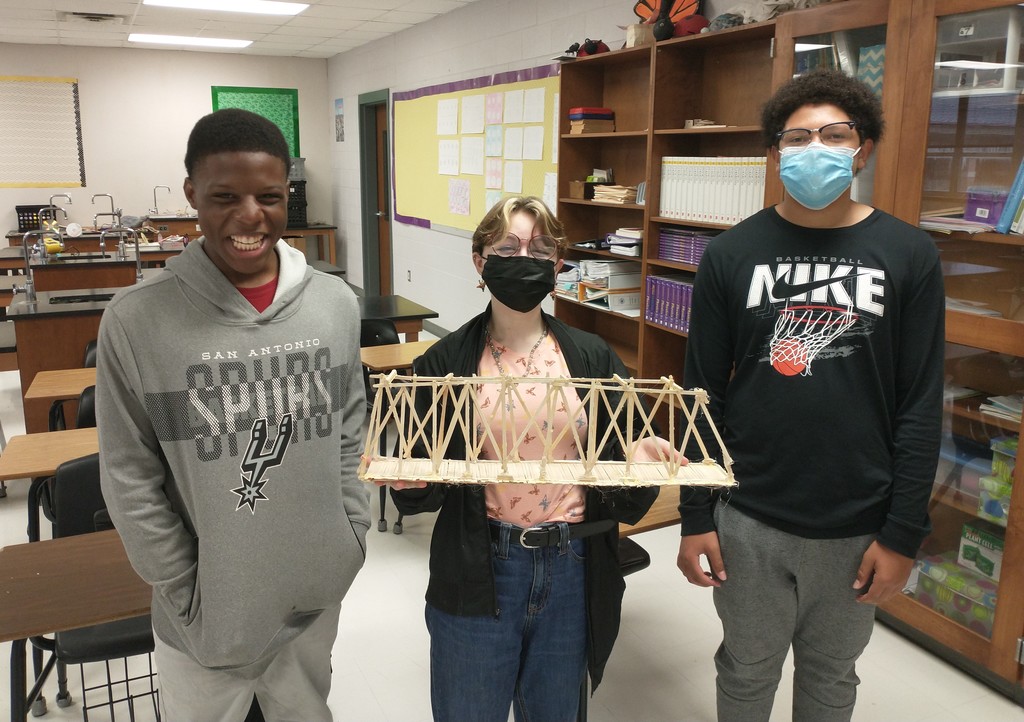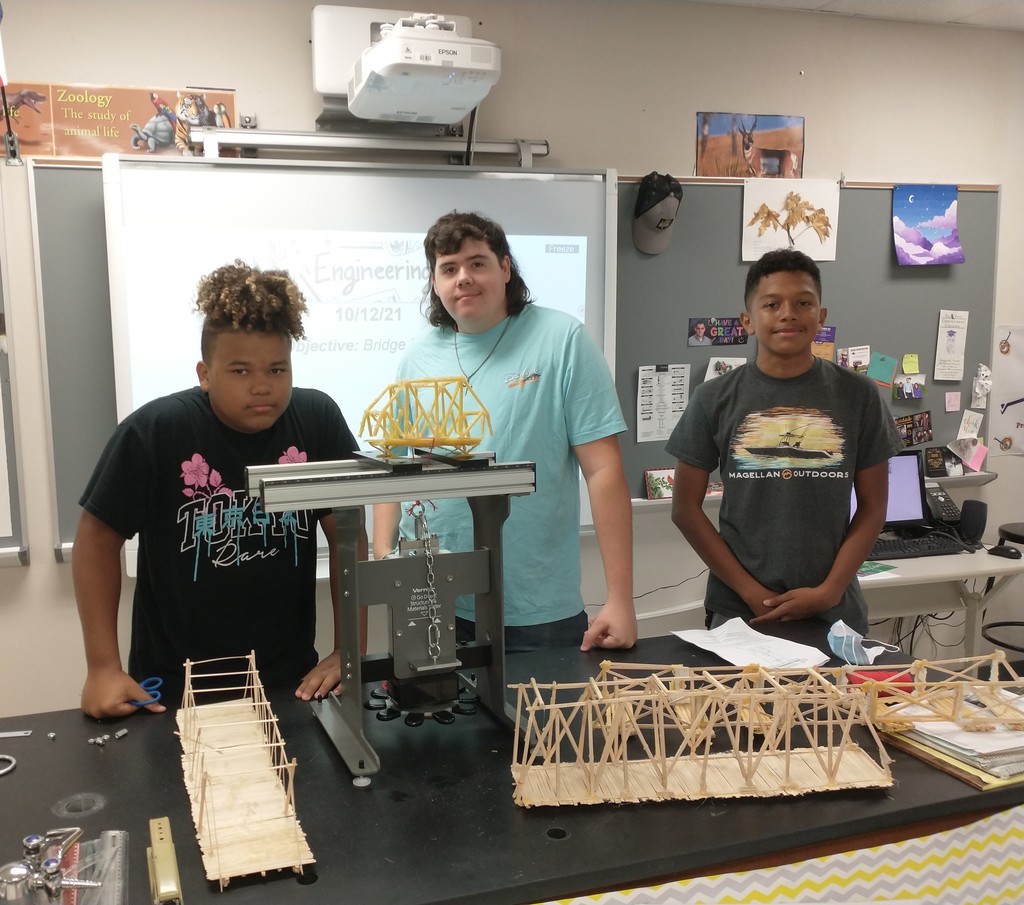 LHS Students and Families - October 29th is an early release professional development day! Please see the attached bell schedule for October 29.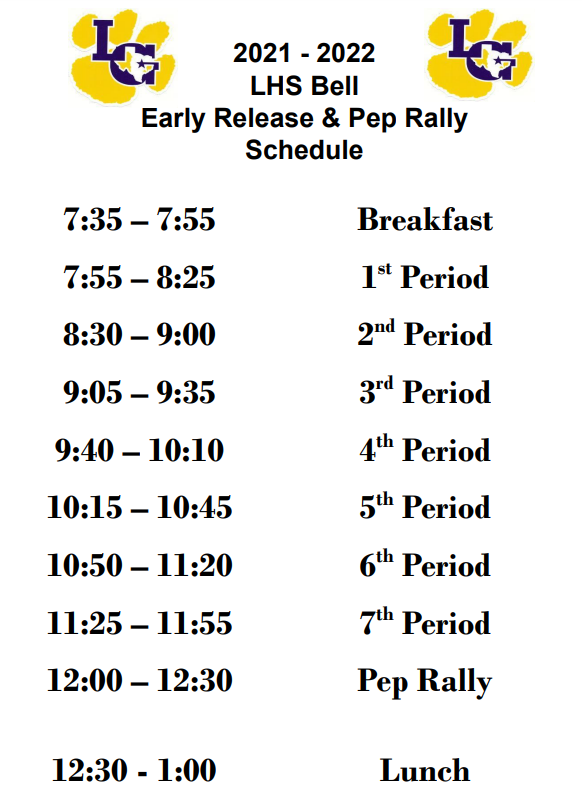 LHS College, Career & Military Night 2021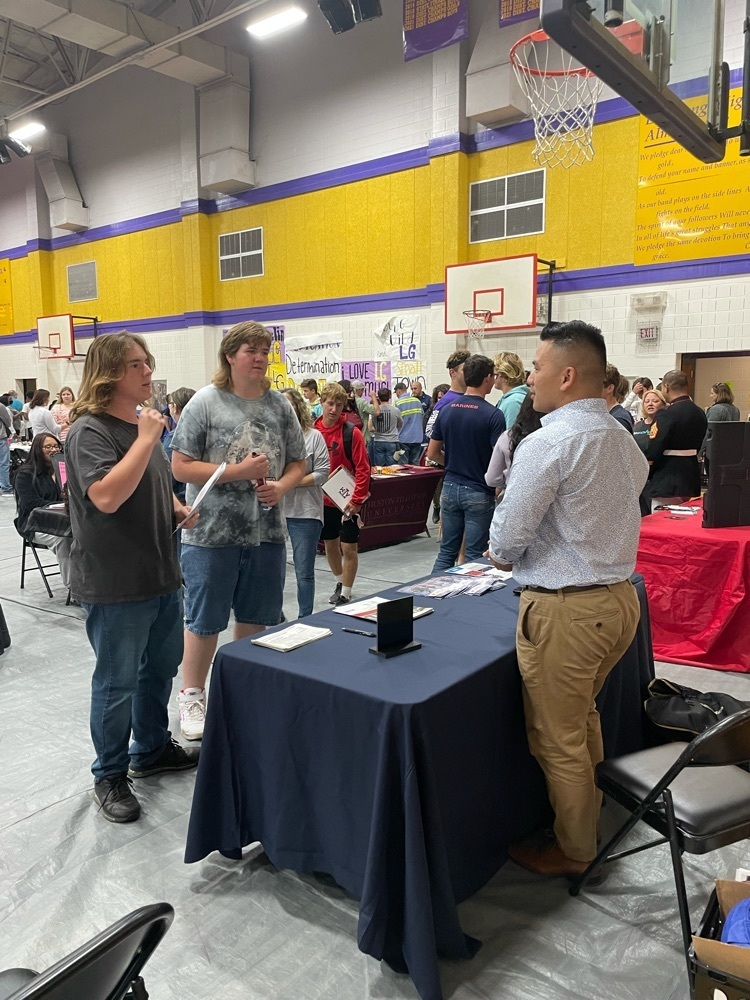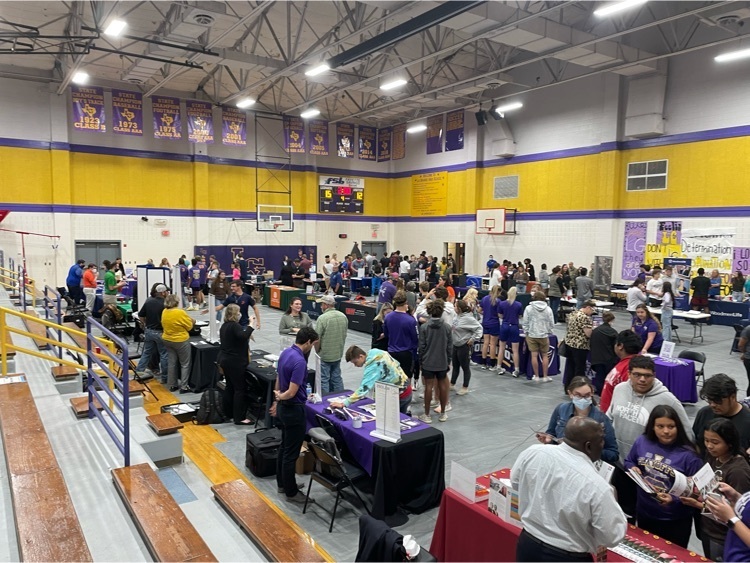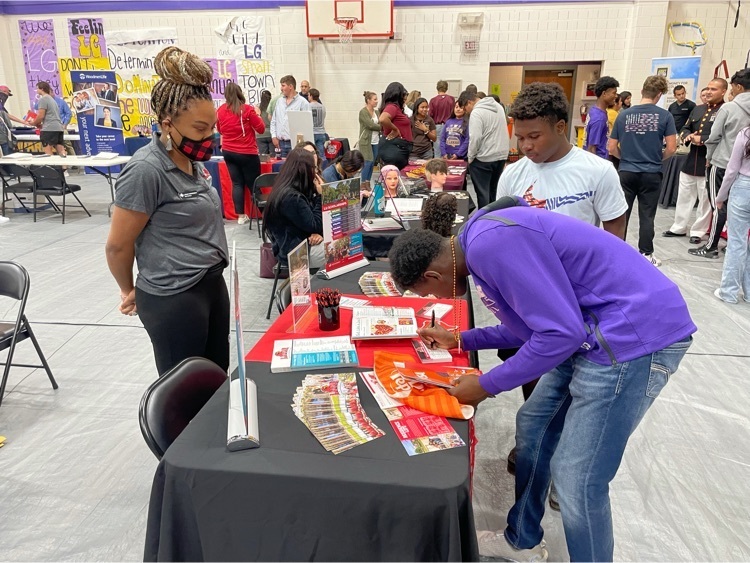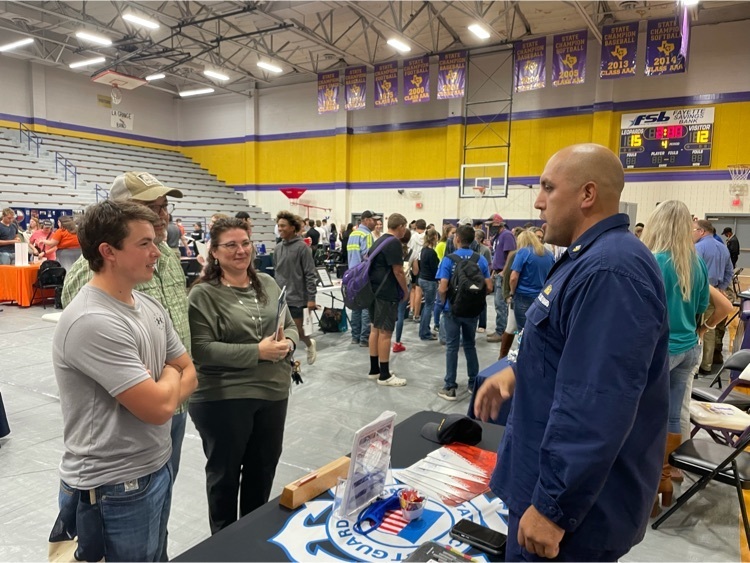 Cosmo Club is filling the stands tonight for the pink out game! Not to late to make the kick off! Don't forget your pink!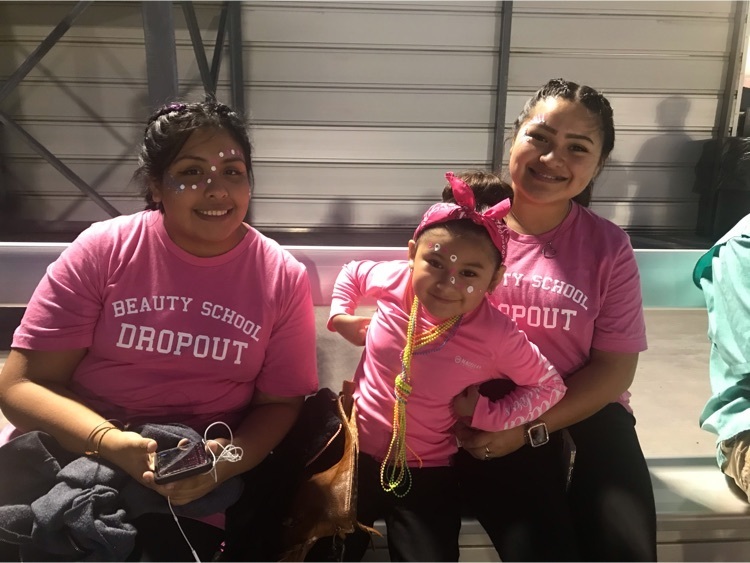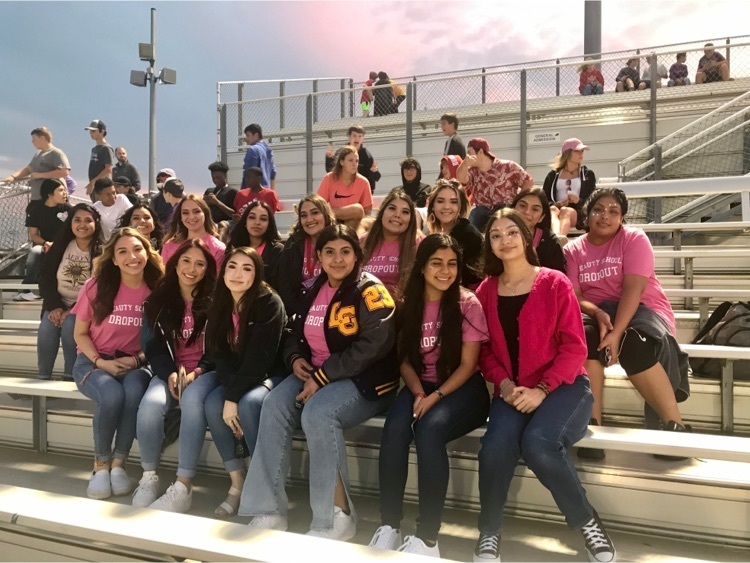 Library Cultural Displays September 15-October 15 Hispanic Heritage Month October 1-31 German /Czech Heritage Month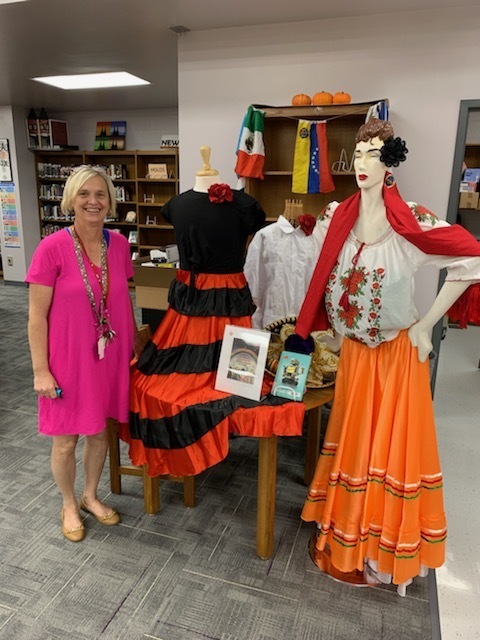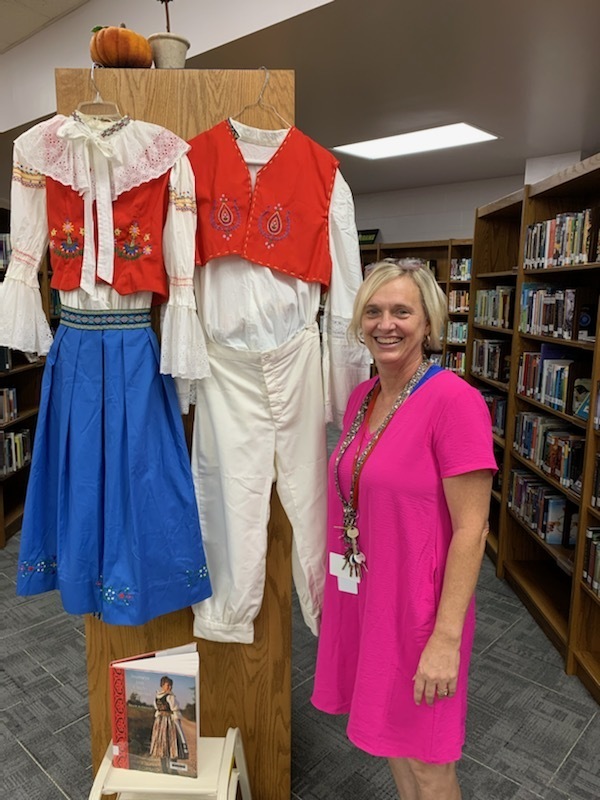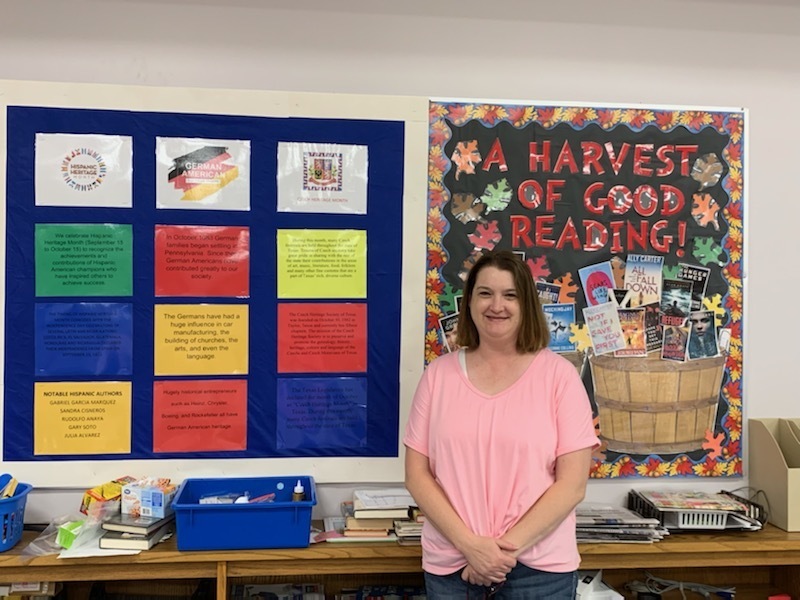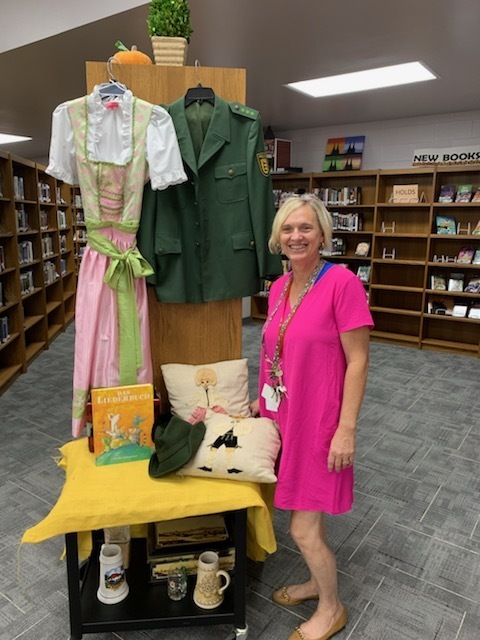 2 Hour Delay Schedule - October 14, 2021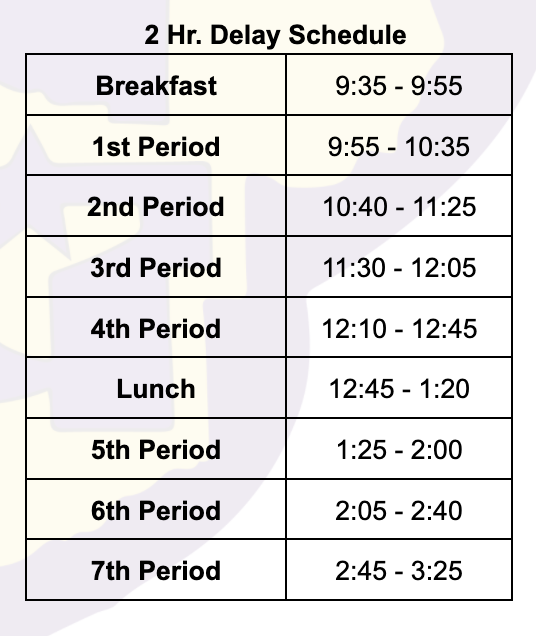 LaGrange Cosmetology is happy to be offering salon Saturday's again by appointment only. We had the opportunity to paint the towns nails pink this weekend to show support for breast cancer awareness month and get ready for our PINK OUT game this Friday! As well, students were busy with cuts, colors and acrylics just to picture a few. Job well done!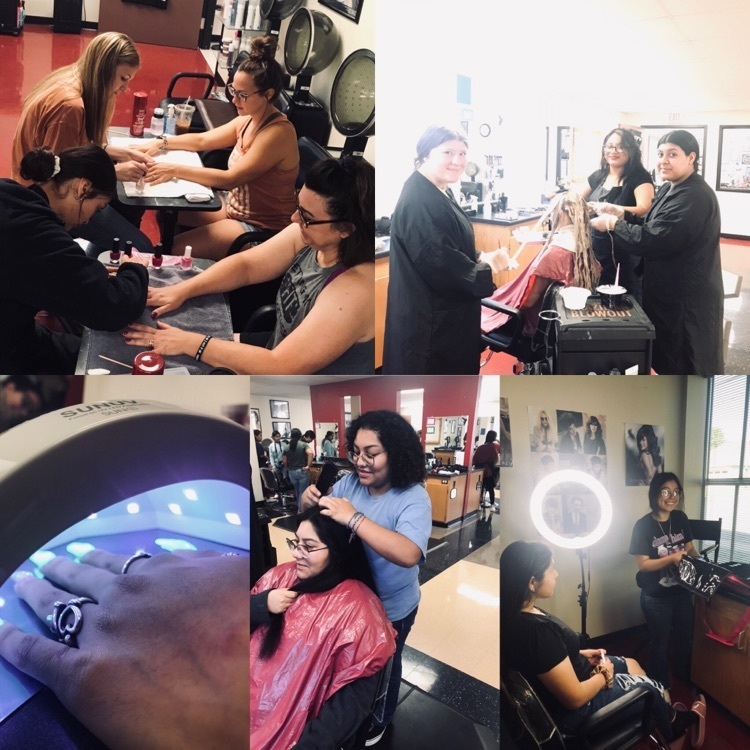 Our students raising awareness for National Suicide Prevention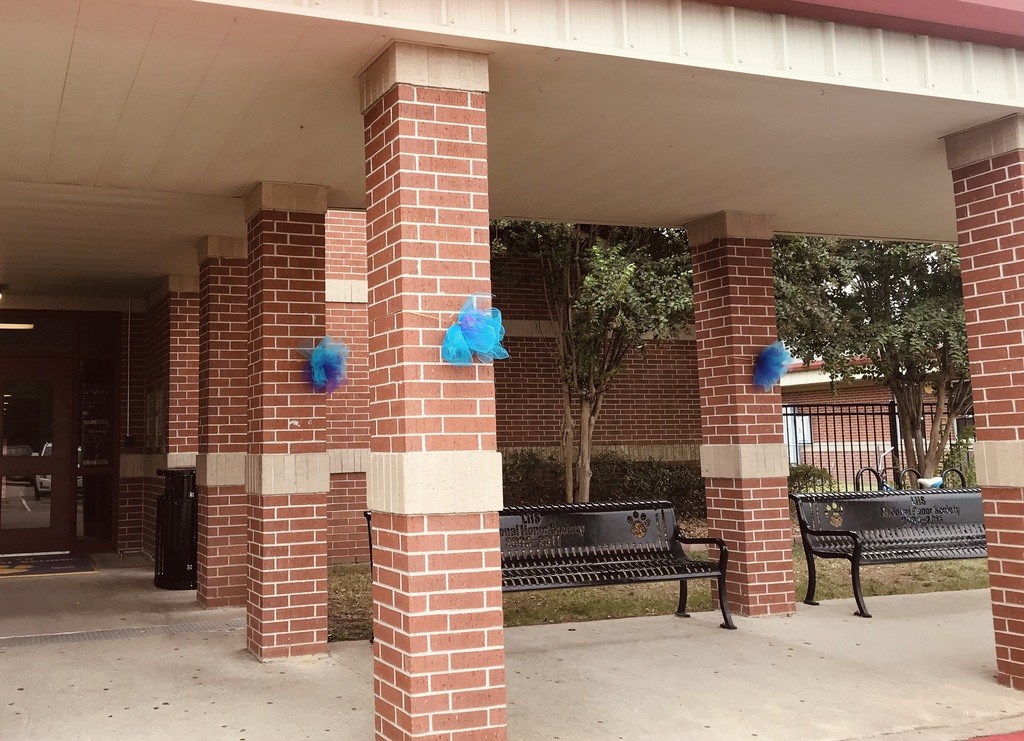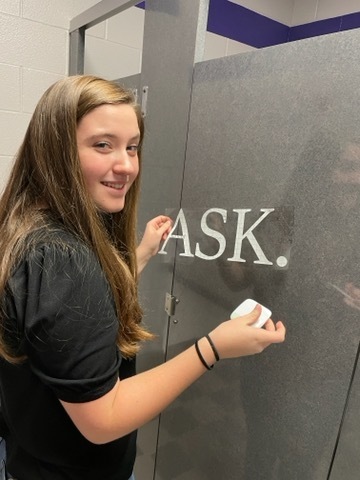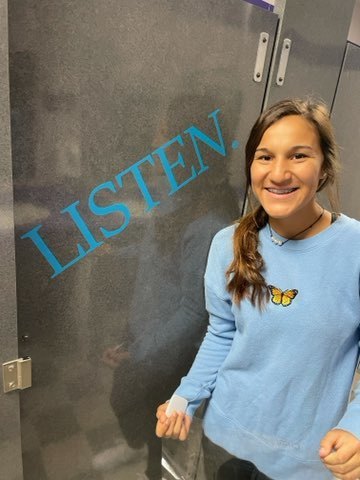 Our students raising awareness for National Suicide Prevention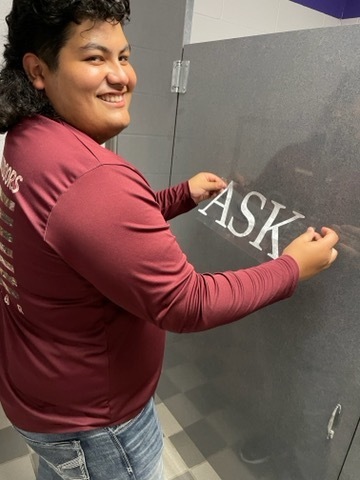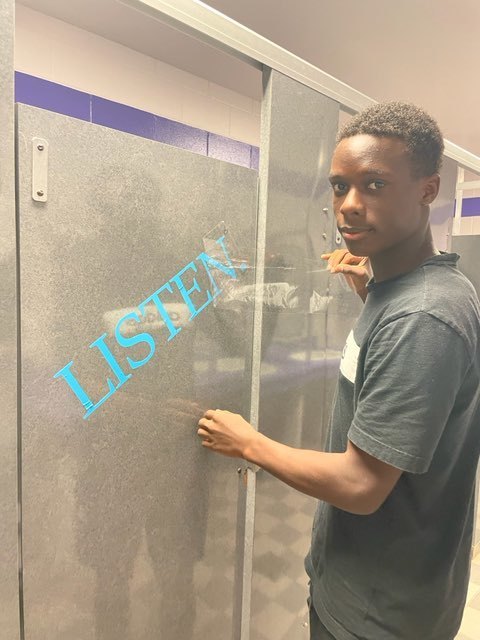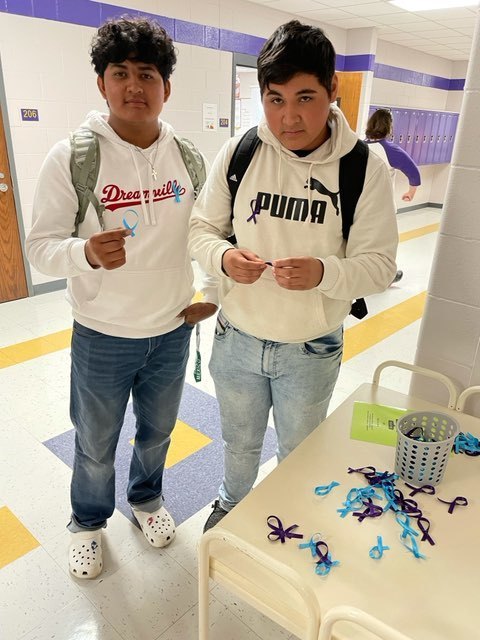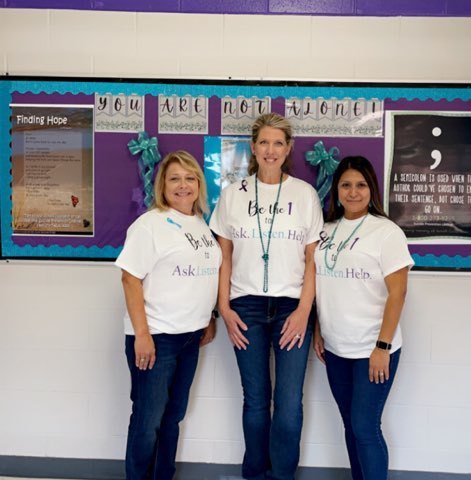 Tickets for the Class of 2023's junior dinner for Friday, Oct 15th are on sale thru Friday Oct 8th. See your favorite Junior or click on the link below. Meal: Chicken Fried Steak, Mashed Potatos w/ cream gravy, Grean Beans w/ bacon, Dinner Roll & Banana Pudding. $12 per plate
https://lgisd.revtrak.net/drive-thru-dinners/class-of-2023-meals/
Lone Star Tuesday @Lg ! Go Leps! Don't forget about the community pep rally and wear your Lg spirit!
Cosmetology showing school spirit homecoming week. Go Leps!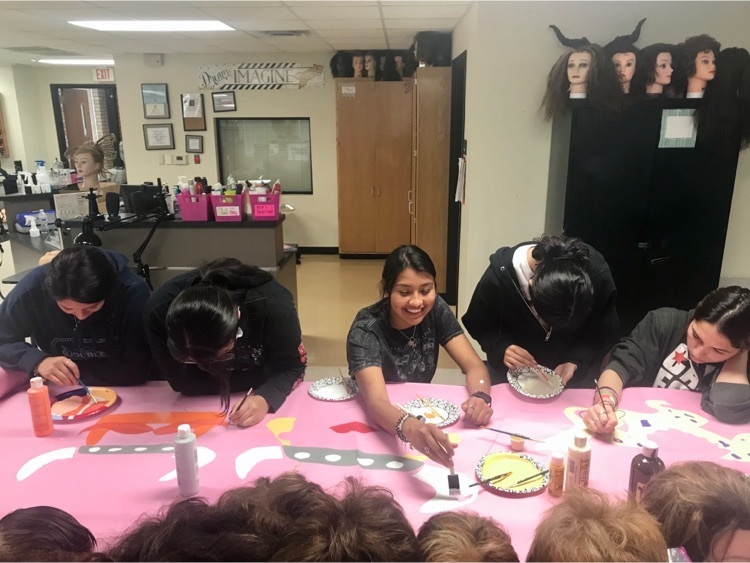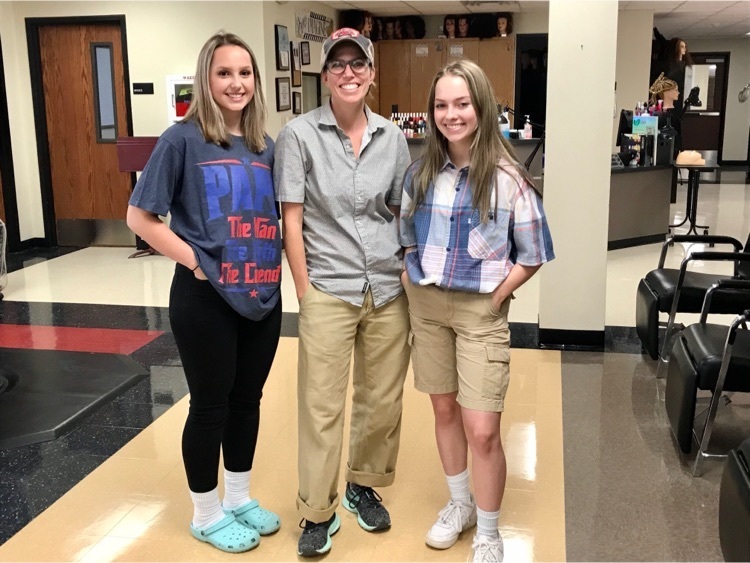 Senior students are working hard this year on new clients. The salon is available for appointments on Thursdays. Please call to schedule. Services include cut-color-manicure-acrylic nails-lash clusters-perm-braids-updo-makeup application.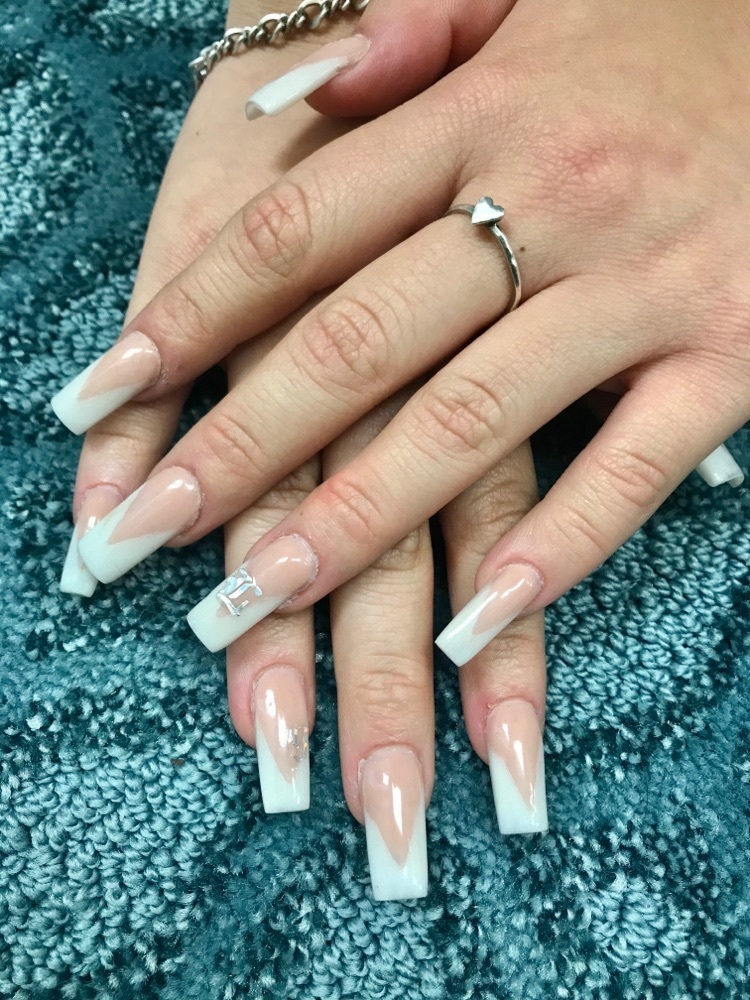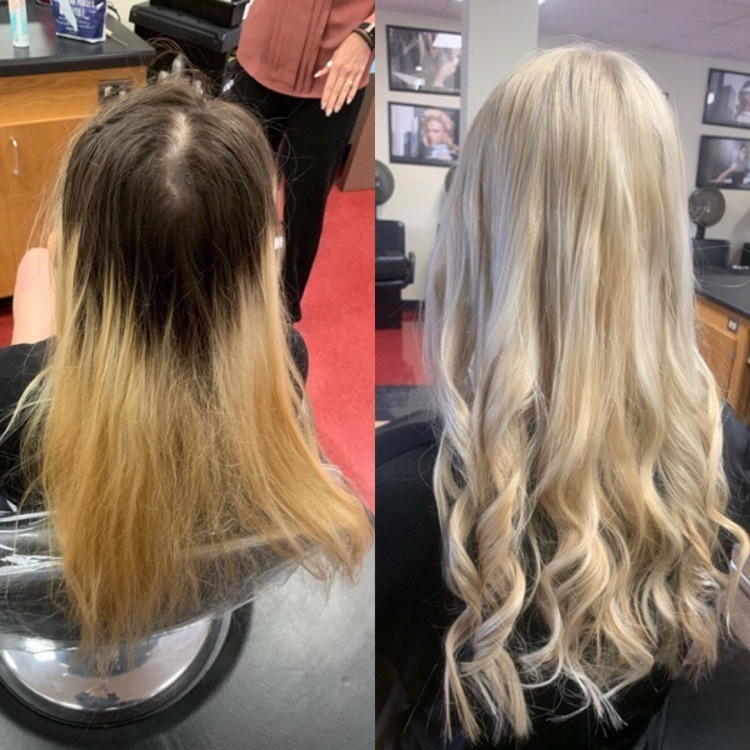 Cosmetology Seniors showing school spirit on their first day! 2022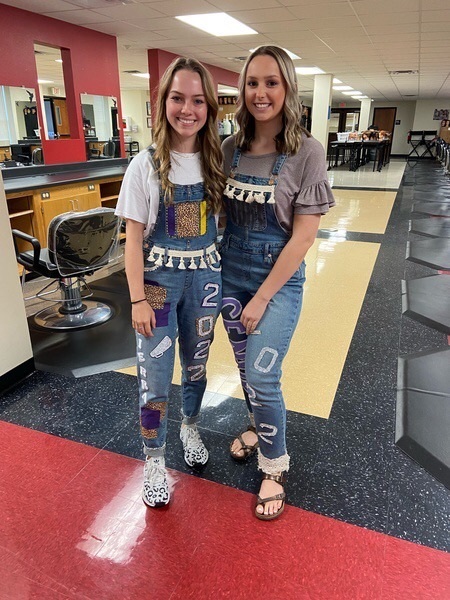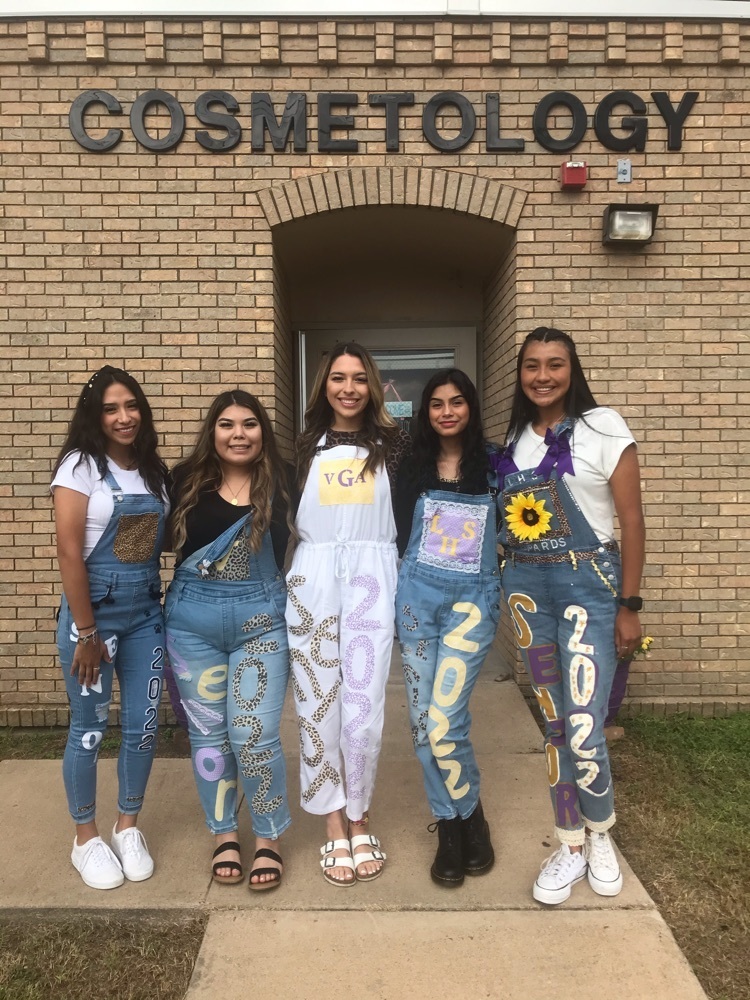 LHS Open House Schedule - Monday, August 16th: 4:45 pm Class Schedule distribution - LHS Cafeteria - Monday, August 16th 5:00 pm -6:30 pm Open House- Monday, August 16th 6:30 pm -7:00 pm Hot Dog/Burgers -LHS Cafeteria provided by LHS Athletic Booster Club - Monday, August 16th 7:00 pm Meet the Athlete - LHS Gymnasium -Monday, August 16th Go Leopards!

Congrats to thrower Riley Youens ('24) on finishing 8th in the nation at JO's in javelin for the 15/16u division (Top 2 15yo) with a 106' PR throw!!! #beastmode #AllAmerican