LEPS Forum 2021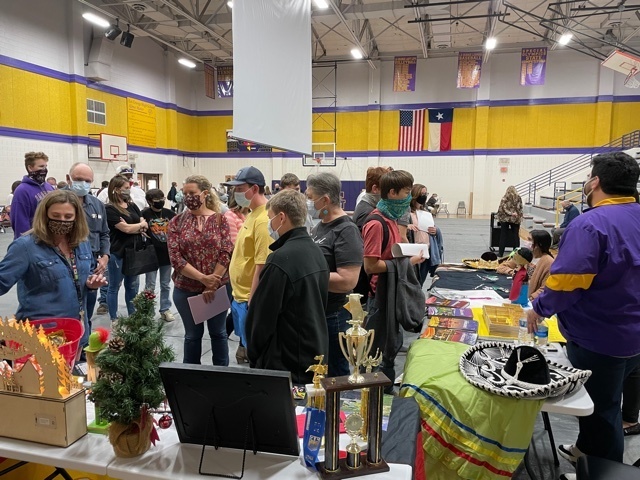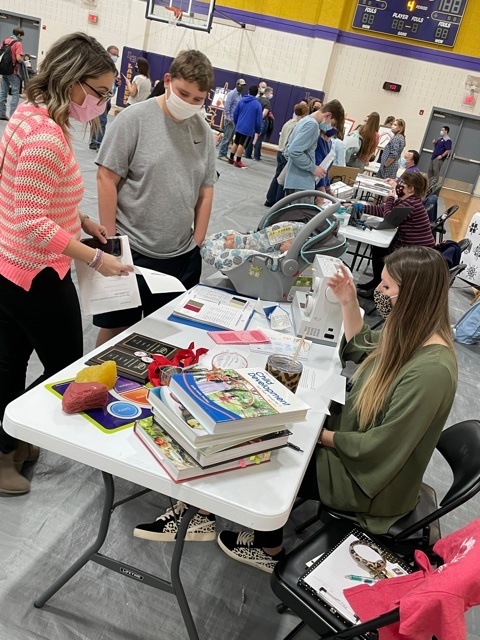 Cosmetology has looked a little different this year with more practice on each other and manikins. Students preparing for state licensing work hard on lash applications.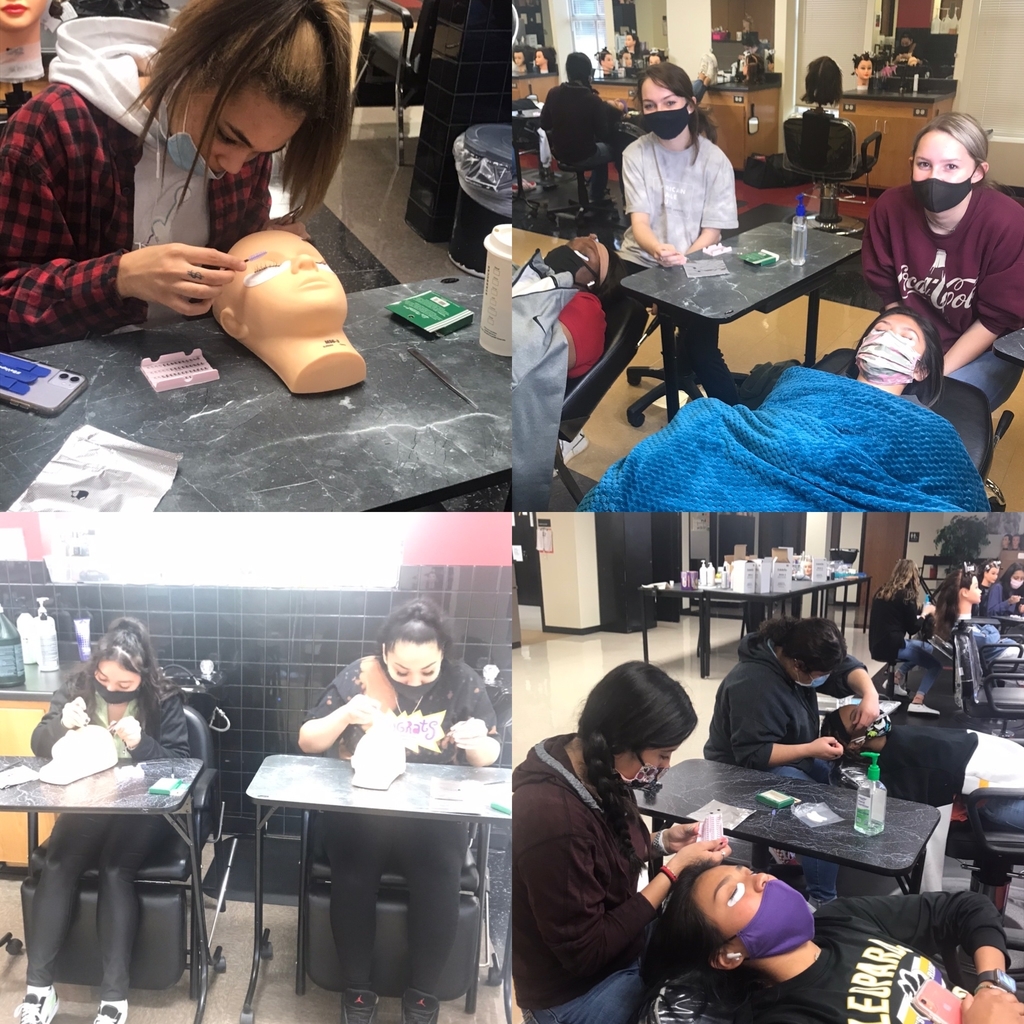 What a great turnout today at the HLSR Western Art Show! Thank you to all who came to support these students and the work they put in this year!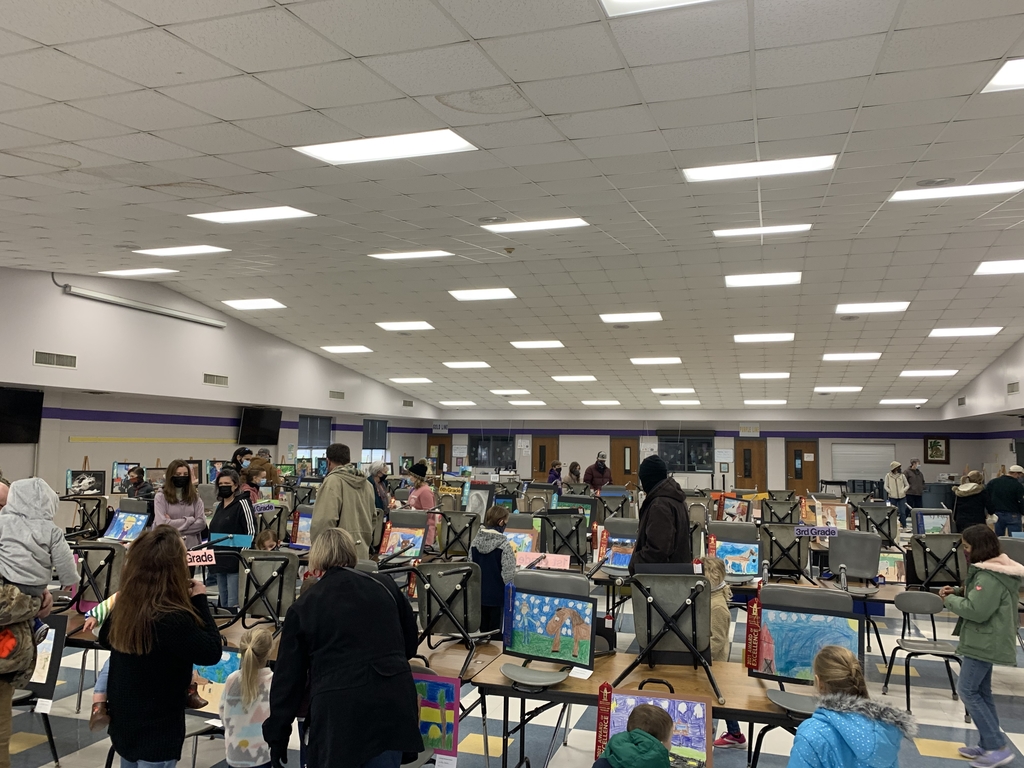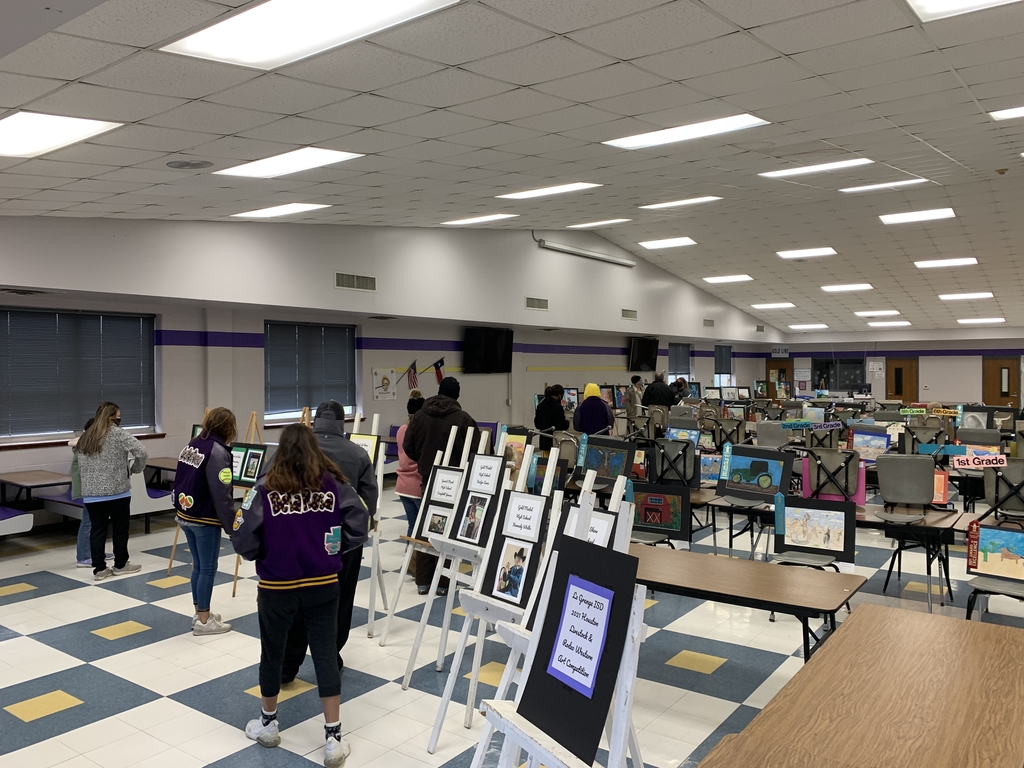 Congratulations to the following students qualifying for the ATSSB Region 18/26 region band. Those with an * also qualified for area and have the opportunity to audition for State: Hailee Martinez*, Amanda Urban*, Grecia Noriega*, Abigail Eindorf, Makenzie Givan*, Maisie Martinez*, Hope Kalina*, Jereld Brothers, Oswaldo Castaneda Guel*, Molly Bennett, Jill Newton, Jose Estrada*, Ale Solorzano*, Jonathan Delgadillo, Sean Green*, Yesenia Portales, Conner Underwood, Blake Truss, Layne Huenefeld, Tyson Roscher, Westin Smith.

It's the last day of the first semester and Santa and his helpers are going all out to make it a jolly holly Christmas for the students! The 300-hallway staff are all dressed up and ready to get in the spirit of things as the students take their last finals of 2020. What a year, but what a way to spread some joy! Merry Christmas from us all.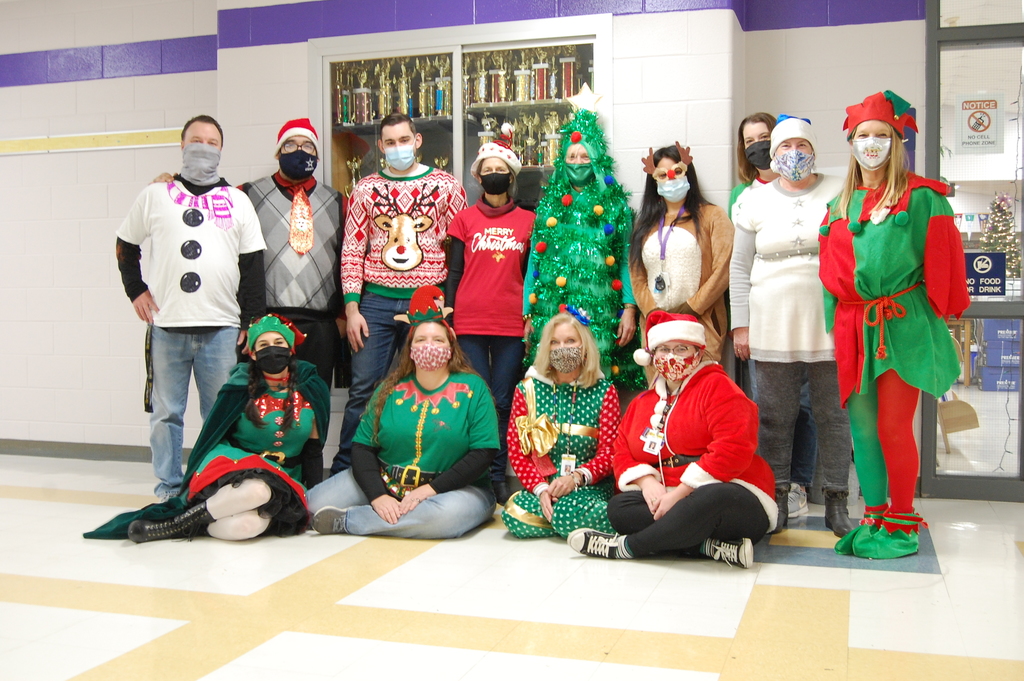 Out of an abundance of caution and due to the UIL Area Marching contest being in Dec this year the LHS Band will not be presenting a Christmas Concert. The LHS Band will have a Winter Concert tentatively scheduled for Feb 9, 2021.
The La Grange High School Mighty Leopard Band will perform at the UIL region marching contest tomorrow in Giddings at 2:40pm. Good Luck to the Band!!

Senior ad sales close on Octobe 31st, which is a Saturday, so we need your order form, payment, text and photos by Monday November 2nd. You can order and design ads online at
www.yearbookforever.com
or pick up an order form from the school office. Return payment and your completed order form to the school office. You can also give them to one of our Yearbook staff: Kennedy Walla, Katie Gray, Isis Debrock, David Krupala, Gus Herbrich, Bryssa Rios, Brianna Scott, MaKenzie Givan, Mason Friedel, Emma Allbritton, Bryn Colon, Katherine Karstedt, Megan Pacheco, Emma Coltrain, Lana Cheathem, Brynn Mikulenka, Anna Follin, Charlee Wessels, Dulce Merlos and Molly Kollaus. You can email and text photos to
lucy.carr@lgisd.net
or turn in photos to be scanned with your order form.

The US Army brought their STEM semi to school today and students were invited to take part in simulated rescues using a very special drone. Lots of fun!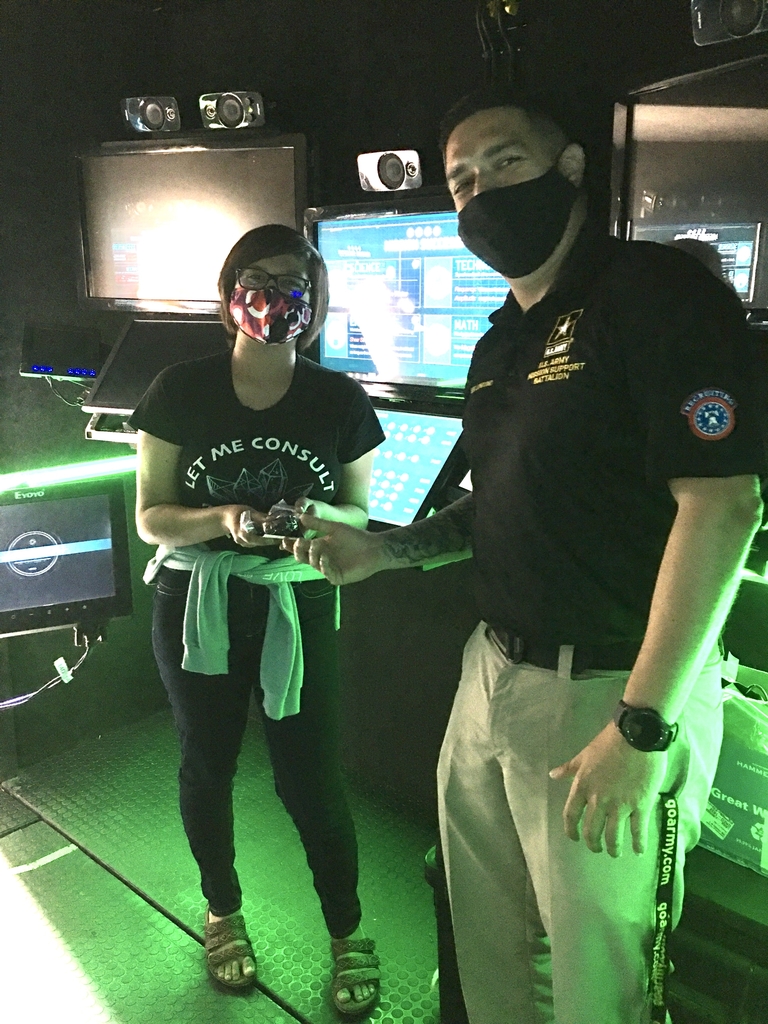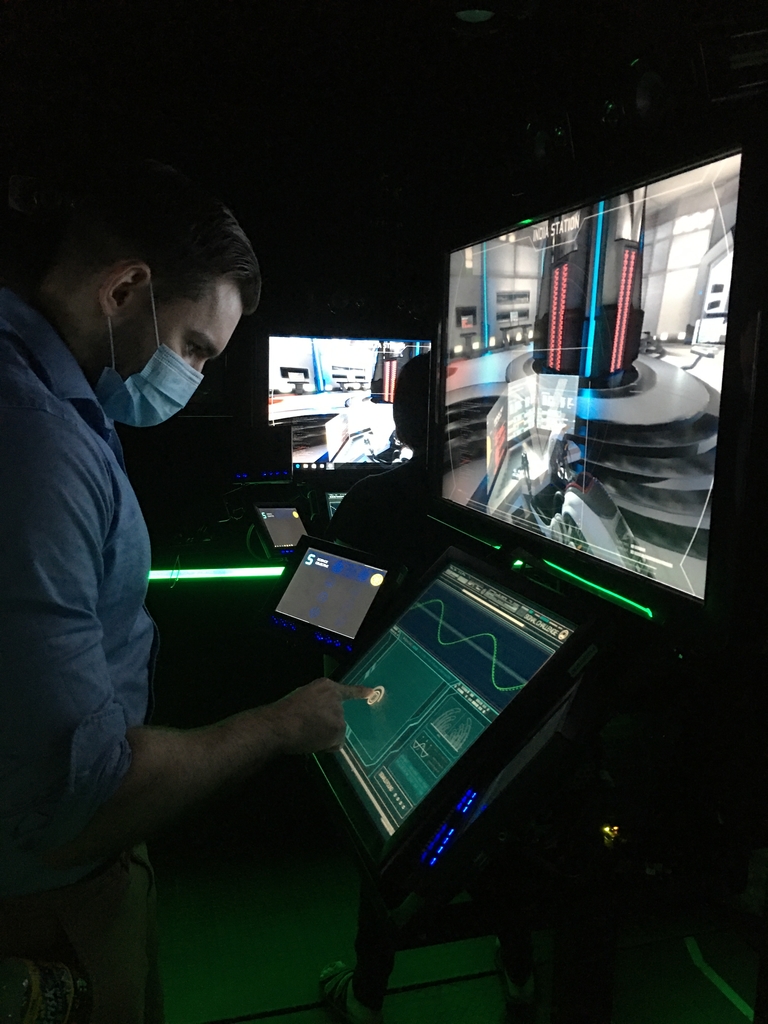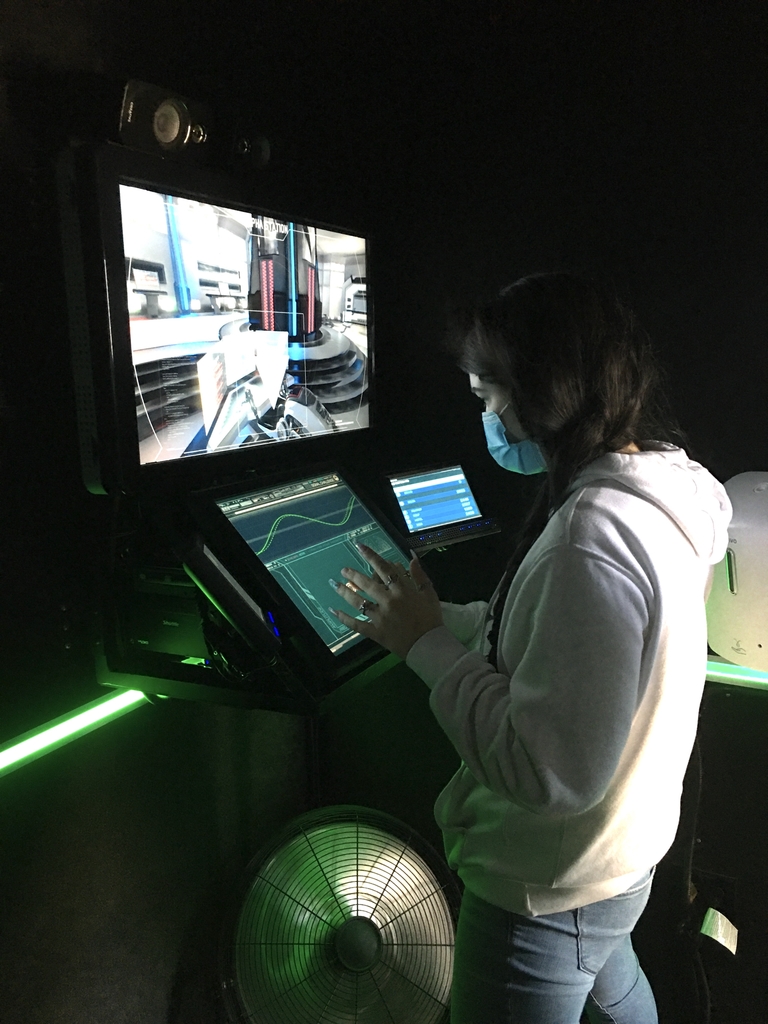 Tickets are now on sale for the Class of 2023's annual fundraising meal on Friday Nov. 6, 4:30-6:15 PM. Ask any sophomore or call the high school office (979-968-4800) for tickets before Nov 2. The meal consists of a Baked Potato, Shredded BBQw/ Sauce, Broccoli, Sour Cream, Cheese, Butter and a Brownie. $10/ticket

Senior picture day will be in the High School Library on, Friday October 16th. Mrs Stork and Ms Calhoun have passed out pre-order forms to their senior English students during class.  Pre-order pictures using the Senior Picture Day code EVT7X6N9B at
www.lifetouch.com
or you can bring cash or check payment in the pre-paid forms on Senior Picture Day. Pre-ordered pictures will be delivered to school and handed out from here, a few weeks after picture day. Students who do not pre-order will still receive a contact sheet showing their photos, delivered to school, and will still be able to order photos at
www.lifetouch.com
but you can only order online. No cash or check payments allowed. At-home learners can come to the library at 3.30pm on the 16th to have their photos taken.  Any seniors in quarantine on October 16 will have to have their photo taken on retakes day, November 12. For ordering questions, contact Lifetouch Customer Service 800 736 4753. For questions about senior picture day, email
lucy.carr@lgisd.net

10/9 VB MATCH TIME UPDATE: Due to Giddings' homecoming, the Varsity match will start at 4:45pm with the Freshman and JV matches to follow.

Picture Day for 9-11 grade is a week today, Tuesday October 6th. English teachers have handed out pre-order forms to students during classes and will send home flyers Thursday too. Quarantined learners need to attend the retakes if they are not cleared to return to campus by October 6th. At home learners can arrive at school at 3.30pm and report to the gym to have their photo taken. Senior Picture Day is October 16th. More details to come.

Senior SAT and TSI testing day. Thank you LHS counselors and staff. Good luck Leopards!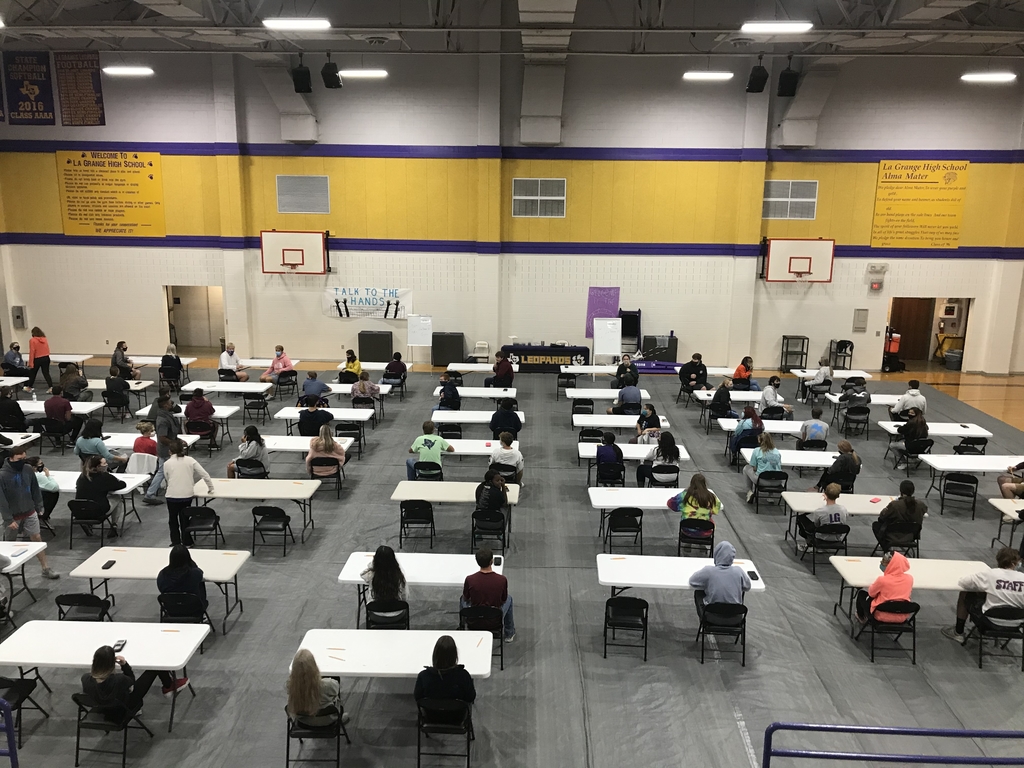 1) Picture Day for 9-11 grade is Tuesday October 6th in the High School Gym. In-person learners: During English classes this week, you will be given a pre-order form to take home. Make sure you bring payment in the envelope with you on Picture Day, if you don't preorder online. You will have your photo taken during your English classes. On the day, wear your mask all the time, until you are instructed to take it off quickly by the photographer, and keep spaced apart while you wait in line. At-home learners: We have order forms in the school office for you or a family member to pick up. On Picture Day, bring your order form with you, and come to the high school gym at 3.30pm to have your photo taken once school is over. Quarantined learners: If you are in quarantine on Picture Day, you are not allowed to come to campus, but we will have a retake day a few weeks later, so you can have your photo taken then. 2) Senior Picture Day is October 16th - more details on this to come.
Cosmetology banner ready to show some leopard spirit for this weeks Homecoming game!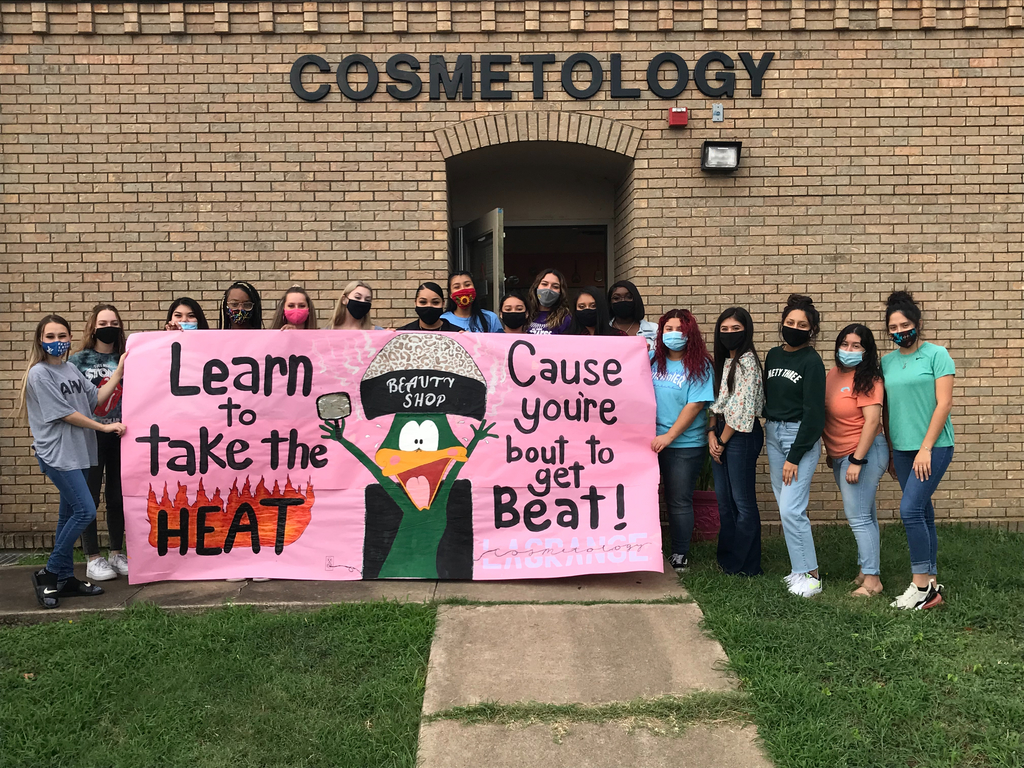 Community pep rally was a big success! Thanks for coming to support our students and celebrate the class of 2021!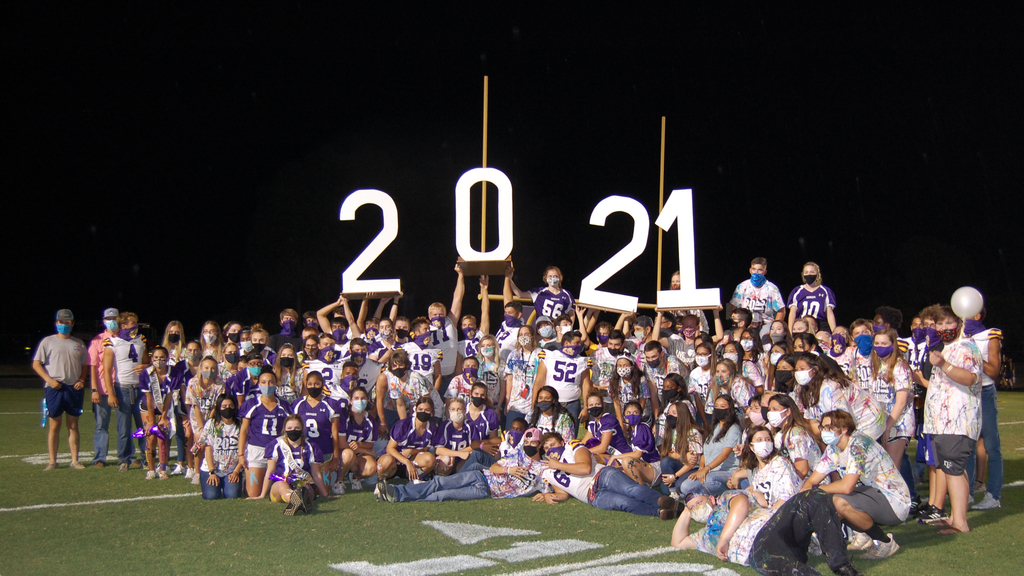 Senior ads for yearbook are on sale now! Order online by 9/30/20 and use coupon code 2021 for a 10% discount. Go to
www.yearbookforever.com
to place your order. Color ads now available for all ad sizes!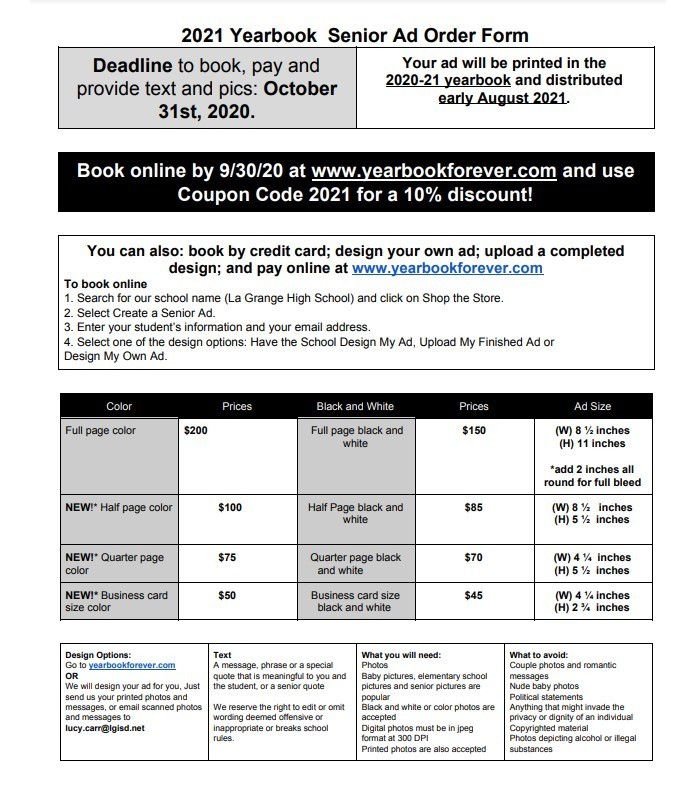 This Saturday, Sept. 12, is the Senior Paint War...starts at 9am at the field between the gyms and the baseball complex. A flyer is going home tomorrow with details but here are few pertinent pieces: MASKS at all times, phones locked in cars. Bring your own paint. Yearbook is taking pictures and a drone will be filming the event. Parents can attend but must stay in cars (for safety reasons). Only LGISD staff will be on the field to supervise. Asking kids to check in at the table before entering the "paint zone" At the end, we'll take 1-2 group photos and then asking everyone to depart school grounds. Should be over by 10 am. Seniors at school have been great. Most understand we have to abide by the rules, whether you agree or not with them, so we can have more events.