This is the last chance to buy your yearbooks! Sales end April 30th. Go to
www.yearbookforever.com
to order online, or pick up an order form from the school office or our noticeboard in the main hallway, or see Mrs. Carr in room 102.

La Grange High School WINS District 20 - 4A UIL Academic Championship! The La Grange High School academics team placed 1st at the District 20-4A UIL Academics Spring Meet. Regional qualifiers will compete at the Region 3 Academic Meet on Saturday, April 23, at Stephen F. Austin State University in Nacogdoches.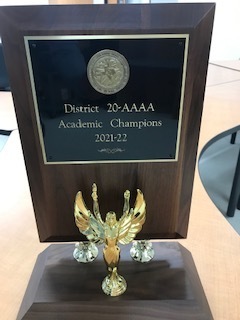 Another Successful day exploring job opportunities and learning the trade. Future employment on the rise! La Grange High School Cosmetology.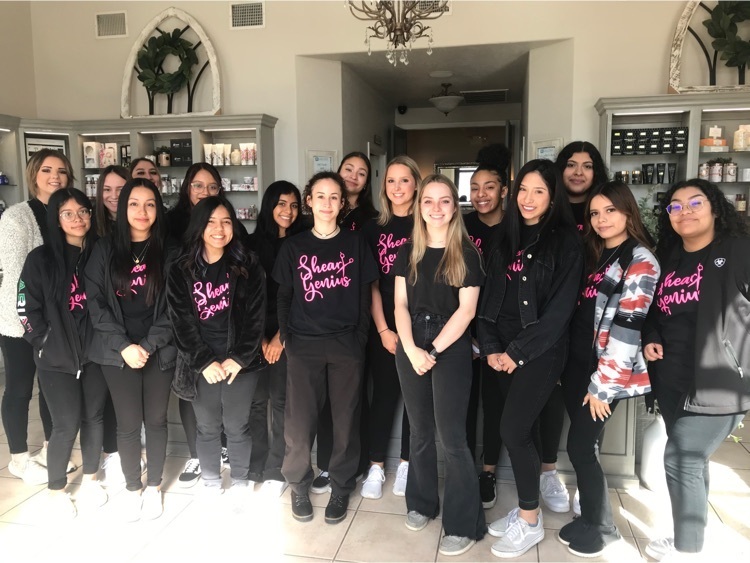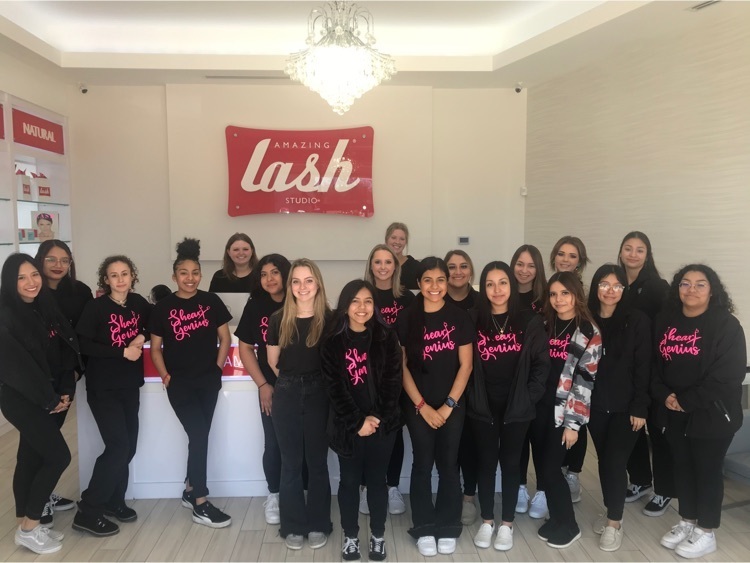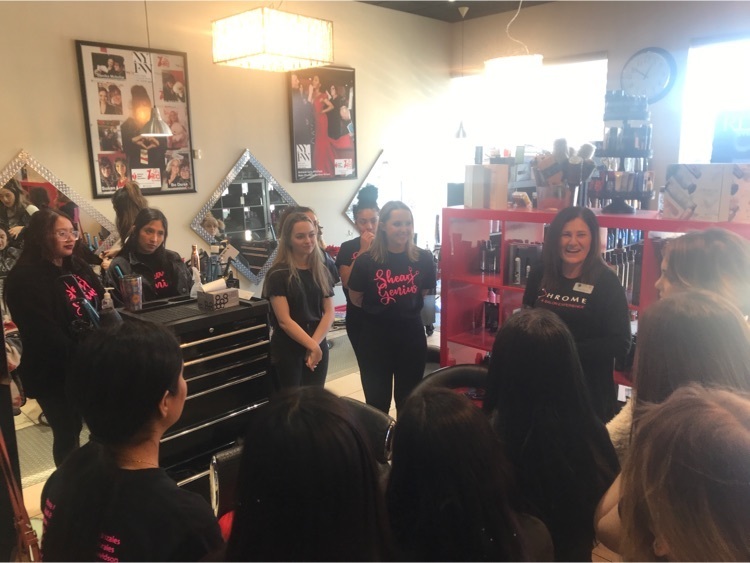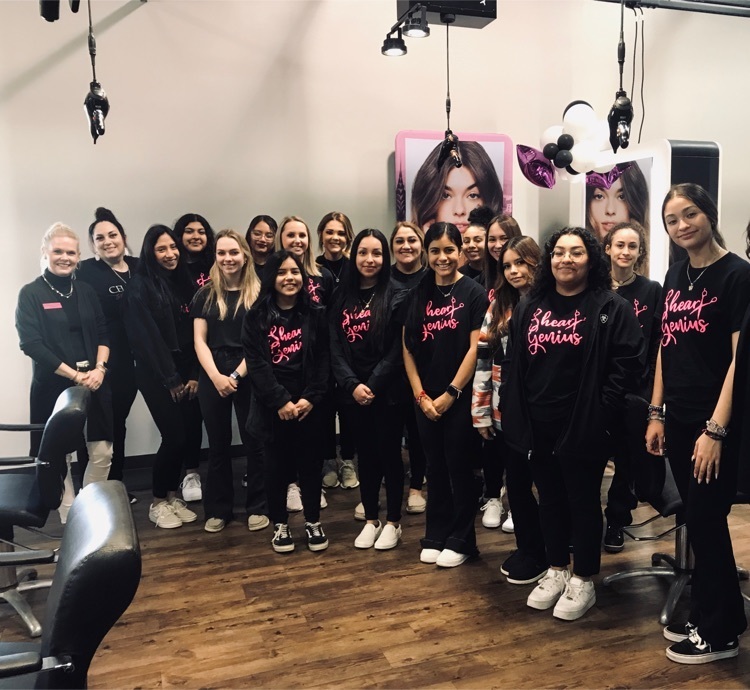 Sophomores Alivia Eindorf and Bianca Veitch compete at the State UIL Policy Debate Meet today in Austin.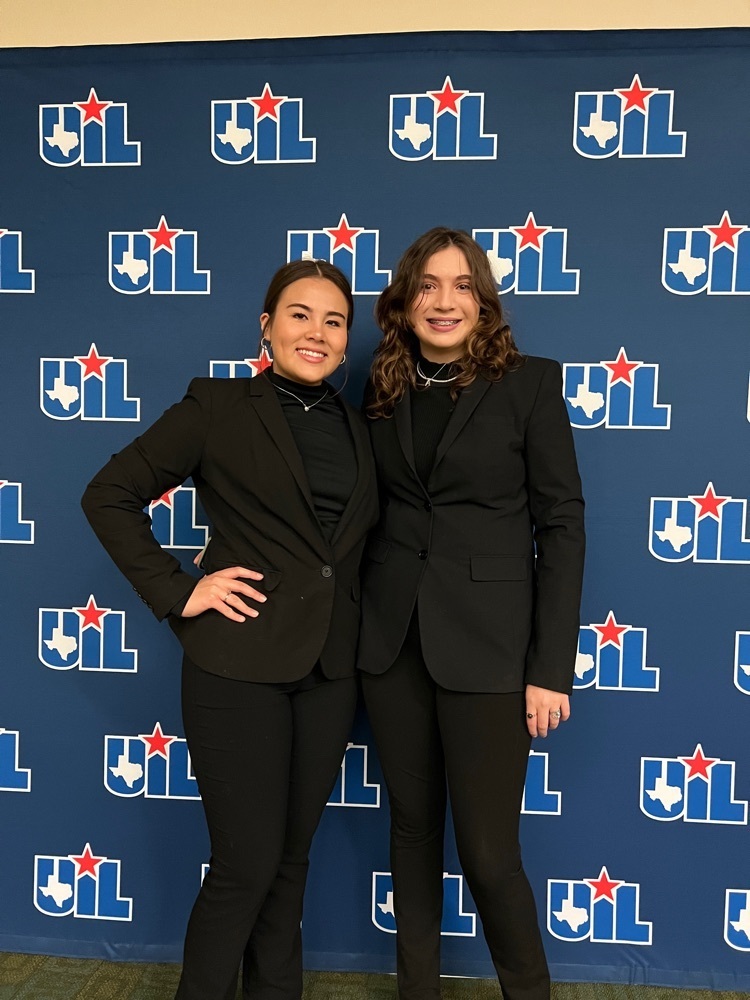 Cosmetology salon days happening! Thanks to AP Truex for bringing in the family again for their fresh cuts.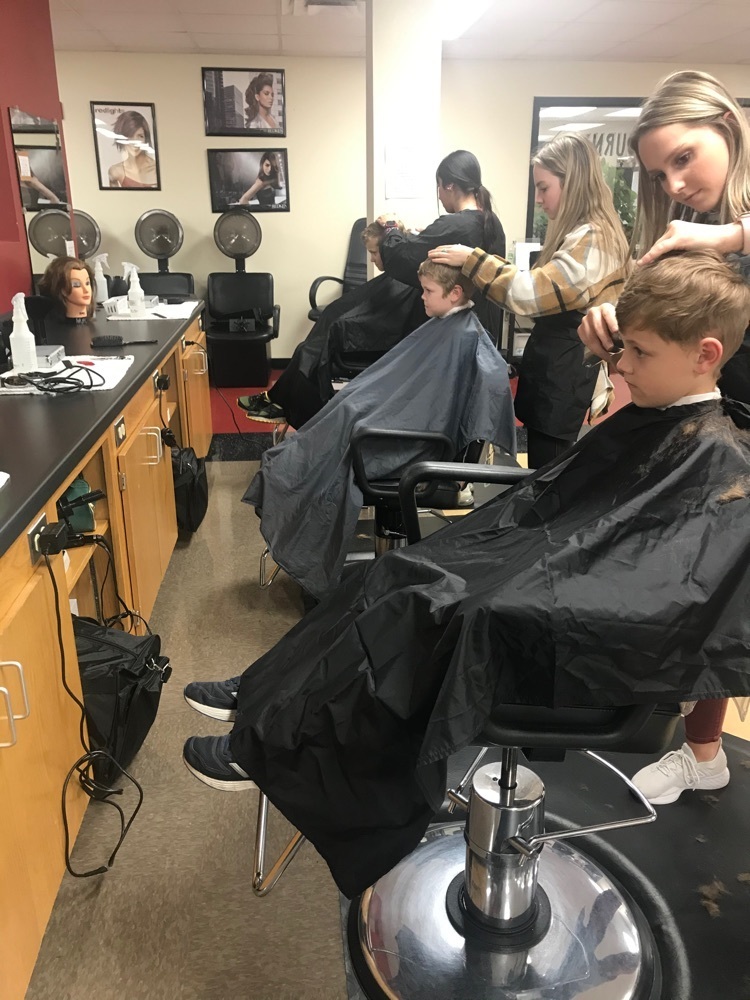 Cosmetology had a full day visiting Hair, nail and lash salons on Tuesday. Here are just a few photos of our many stops. Students were able to tour salons, fill out job applications, job interviews and receive additional training.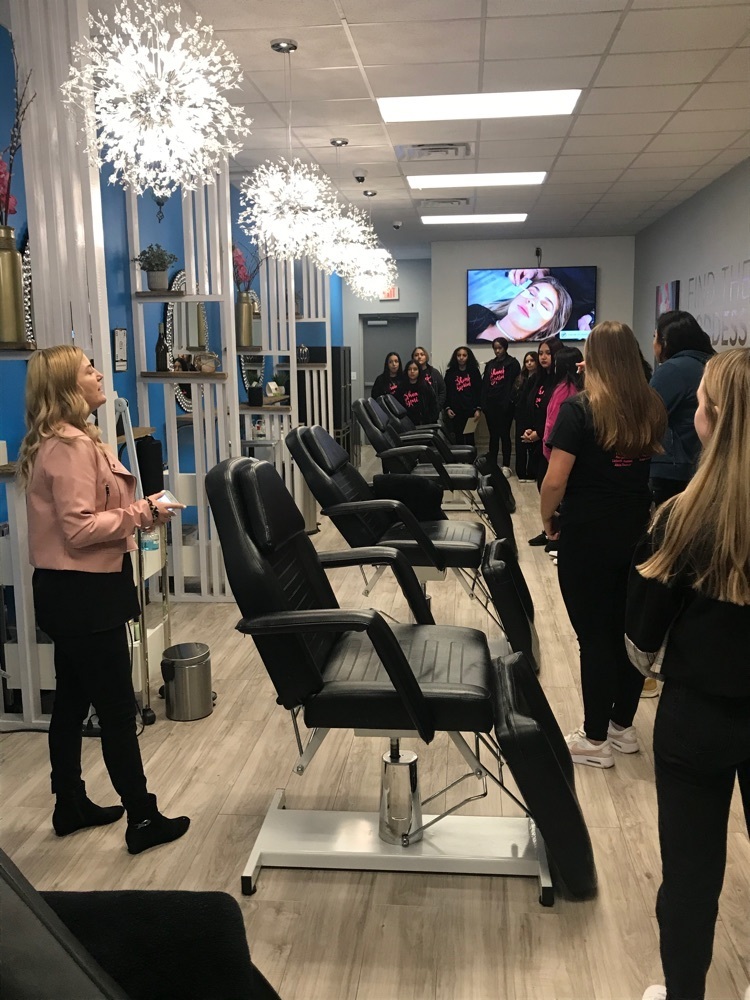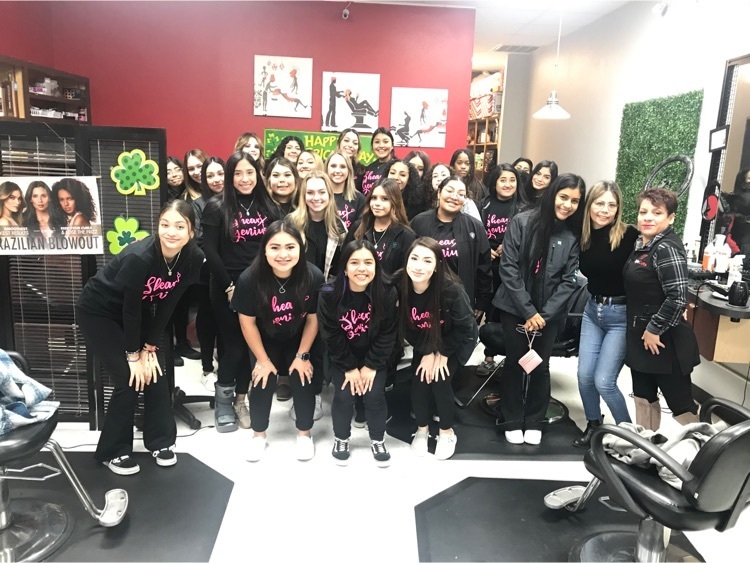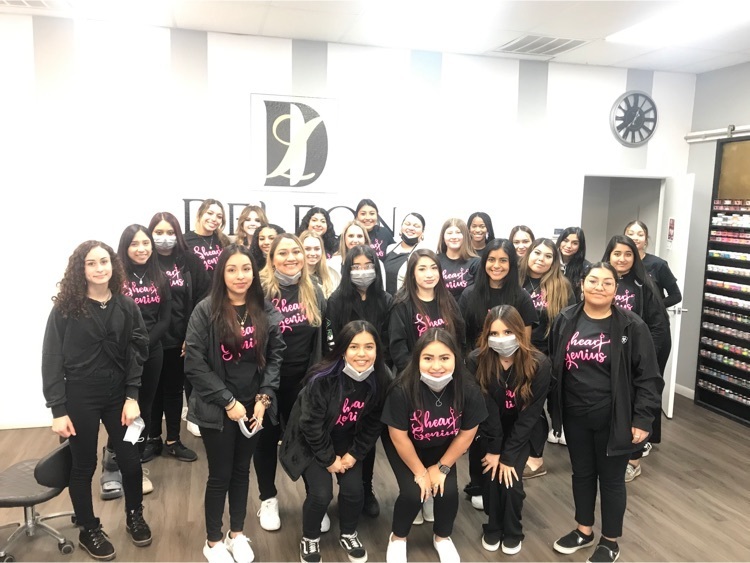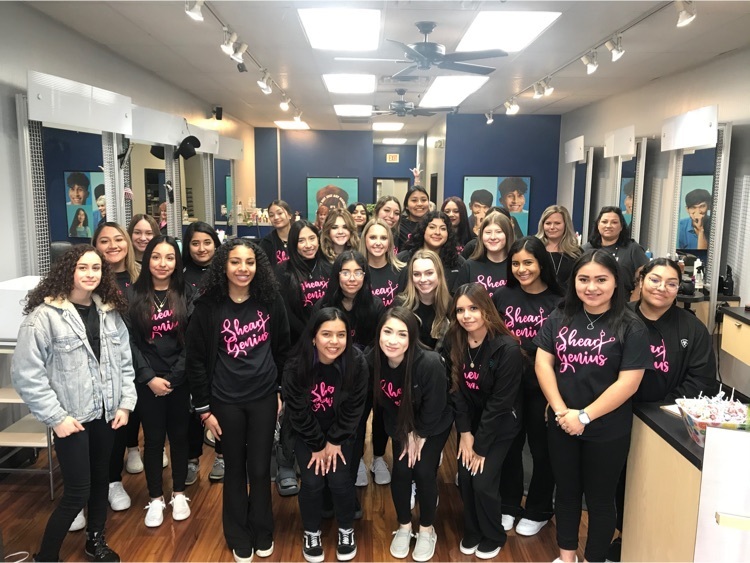 Women's History Month Library Book Display and Bulletin Board Displays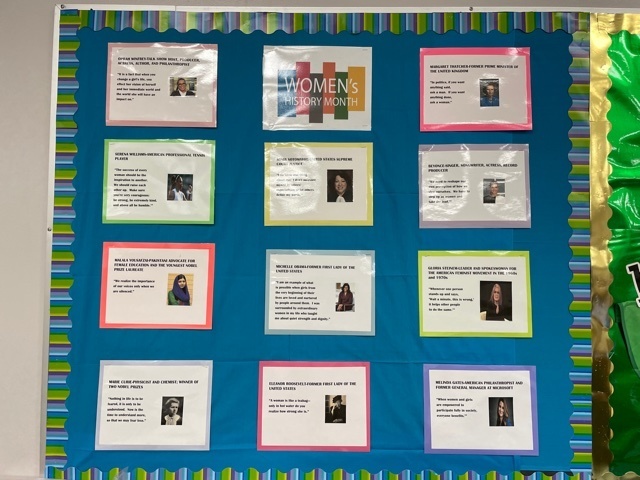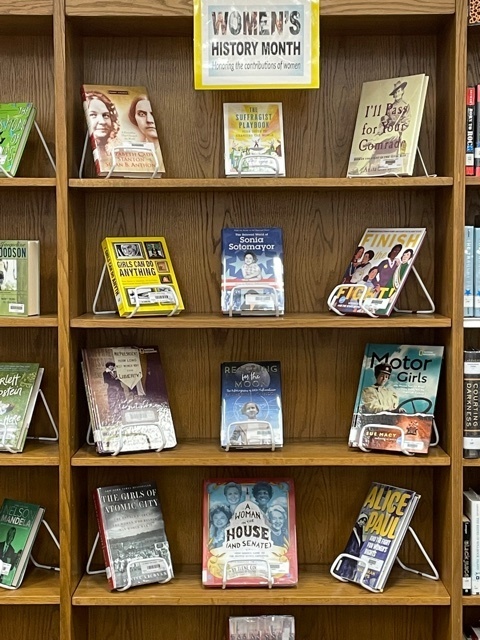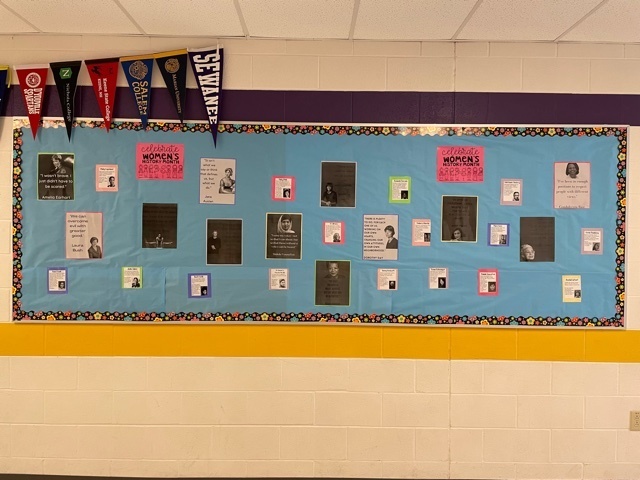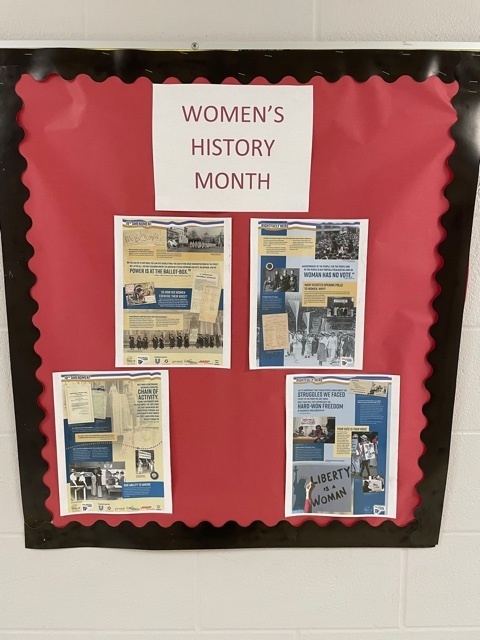 8th Grade students along with High School Counselors and Principals signing up for High School classes for the upcoming 2022-2023 school year!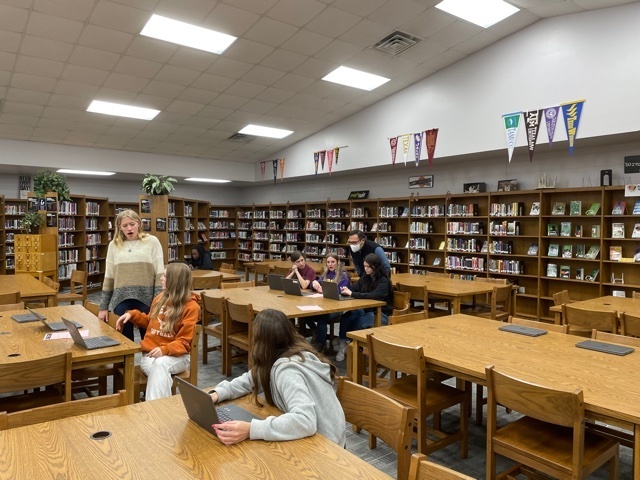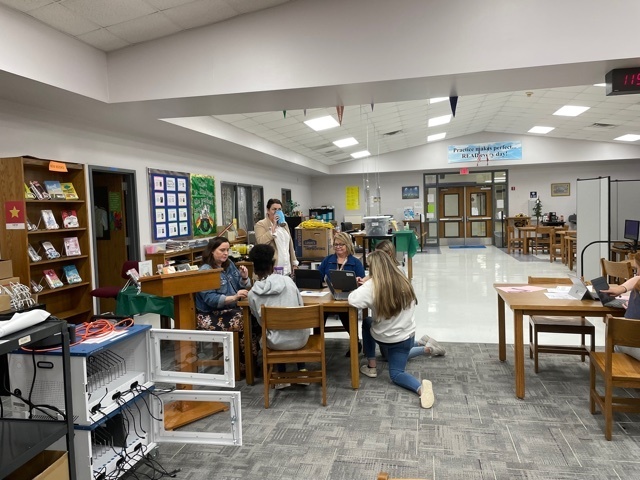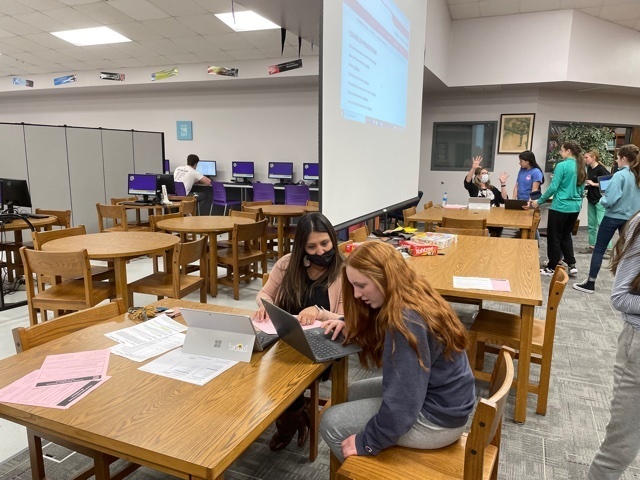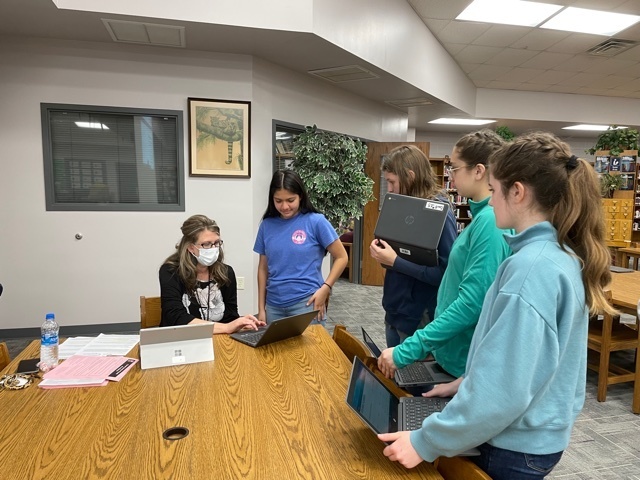 La Grange ISD Mini Conference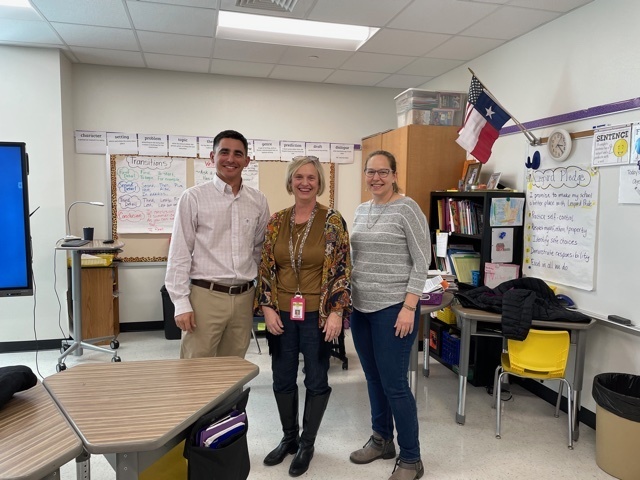 La Grange Mayor Jan Dockery delivered a message to La Grange High School student body in celebration of Black History Month!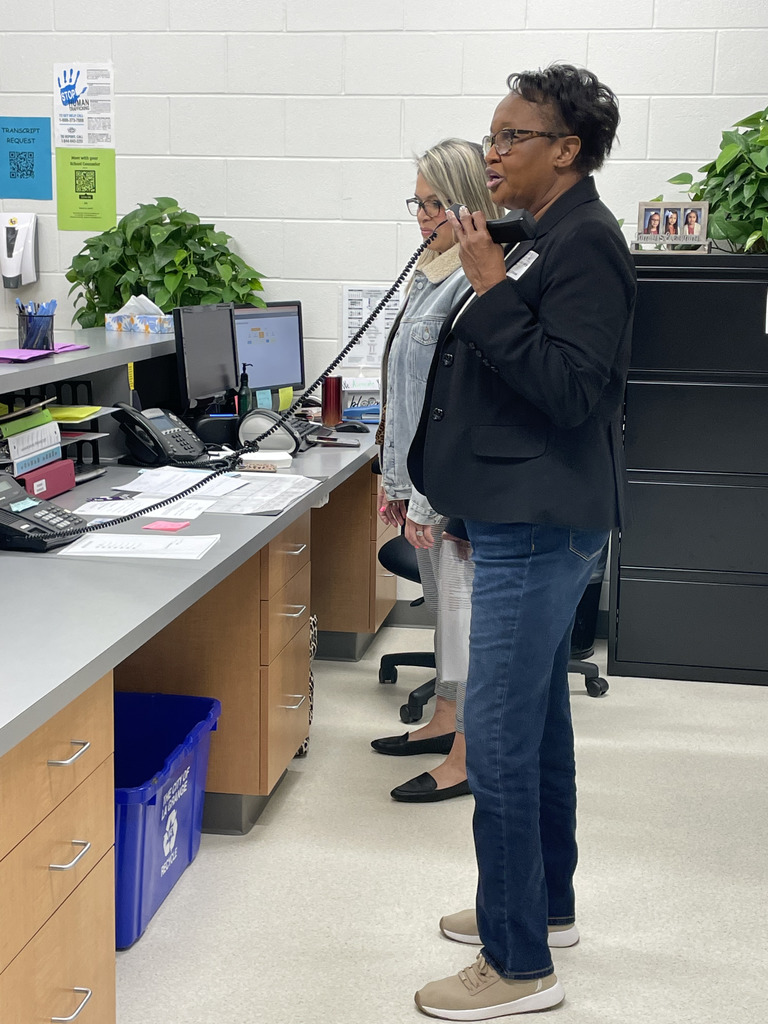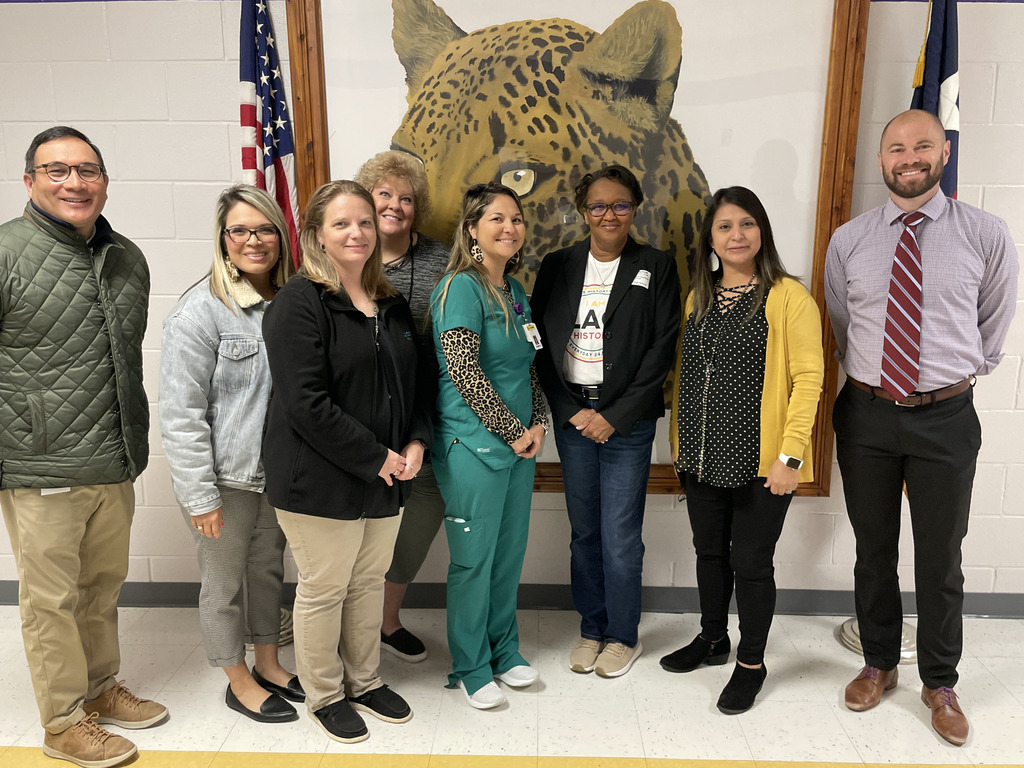 Black History Month -Library Book Displays and Bulletin Board Black History Month-Student Council Hallway Bulletin Board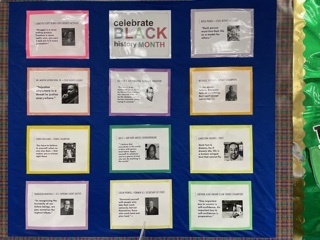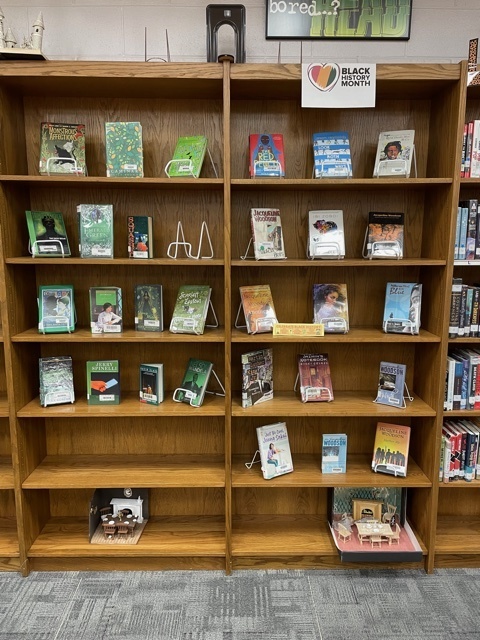 La Grange High School Student Council Black History Month Bulletin Board Display.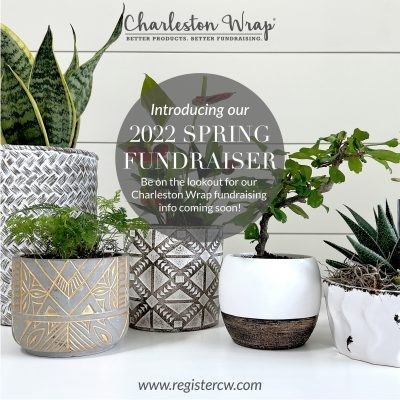 Students tour Tune-Up Salon in LG and learn business essentials and practical application classes on fades and hot shaves! So thankful they are here in LG and open to our community and students!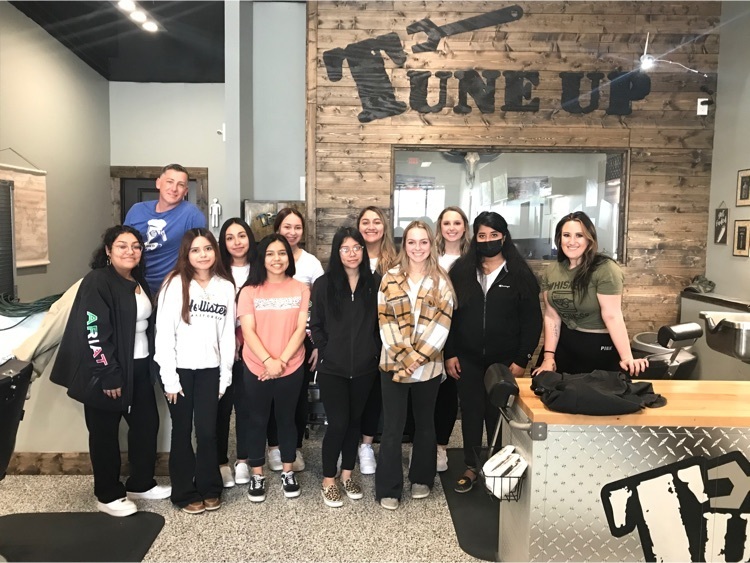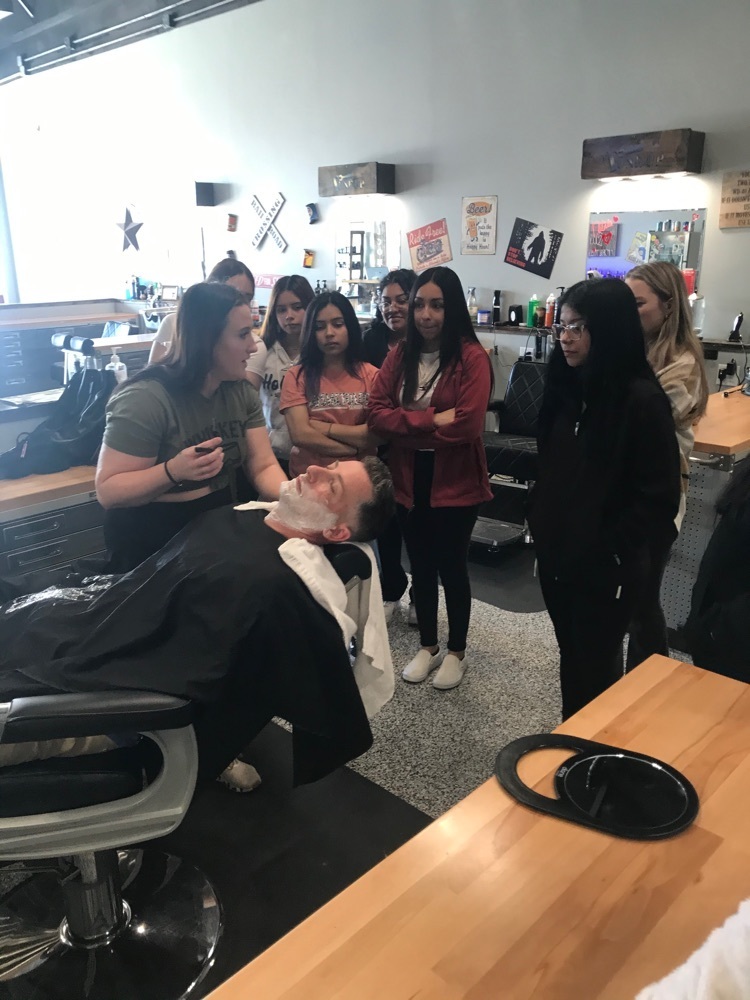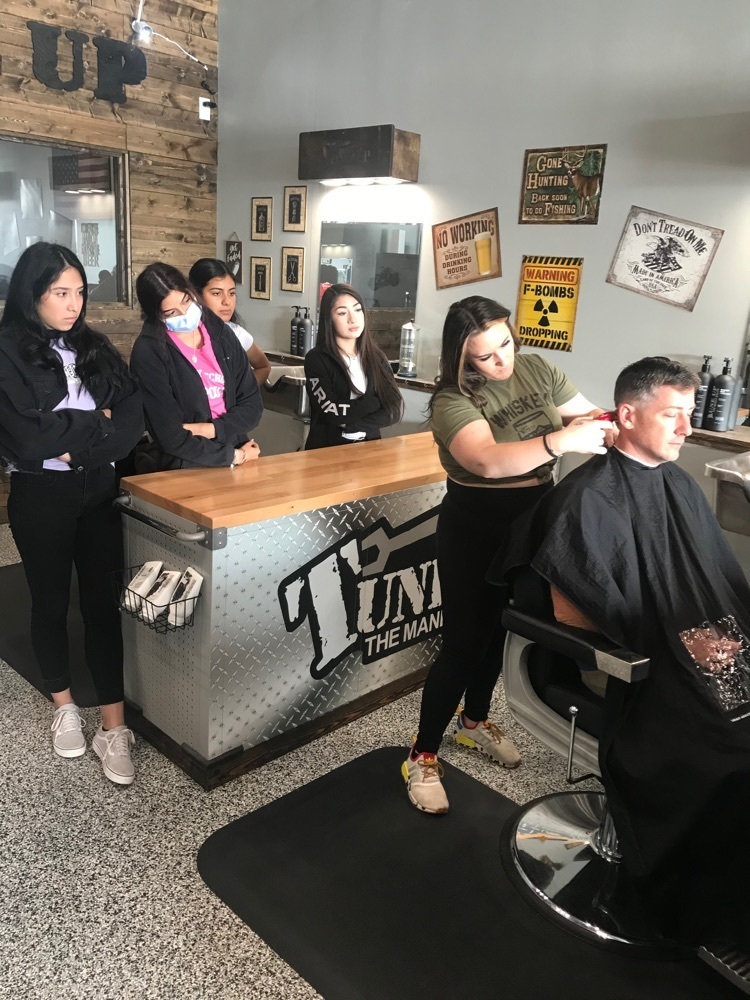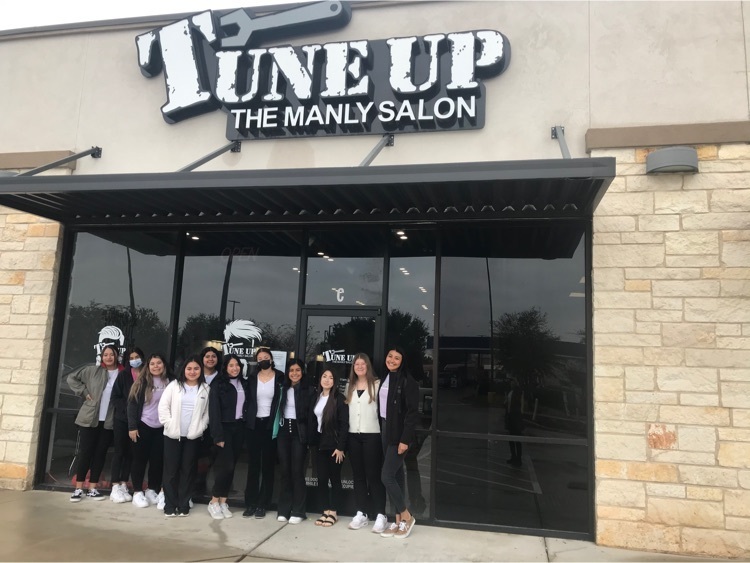 Class of 2025: Your Drive-thru Dinner Fundraiser is coming up on Tues., March 1, from 4:30-6pm. Tickets will be passed out Feb. 4 in advisory classes, due back on Feb. 18. Chicken Fried Steak, Twice-Baked Potatoes, Corn, Green Beans with Bacon, Rolls, & Banana Pudding. We need volunteers to help pass out dinners in the car line! Fundraisers cover prom & graduation costs so please participate! Any student who sells 10 tix/yr for all 4 years will receive a free prom ticket sr year.

Congratulations to these LHS Art Students! Their work has been selected to move on to the next round of judging at the 2022 Houston Livestock Show & Rodeo Western Art Competition. Their artwork will also be on display at the Hayloft Gallery at NRG Park for the duration of the Rodeo in March. What an outstanding accomplishment! Best of Show - Campbell Youens Gold Medal - Danyelle McIntyre Gold Medal - Mara Colon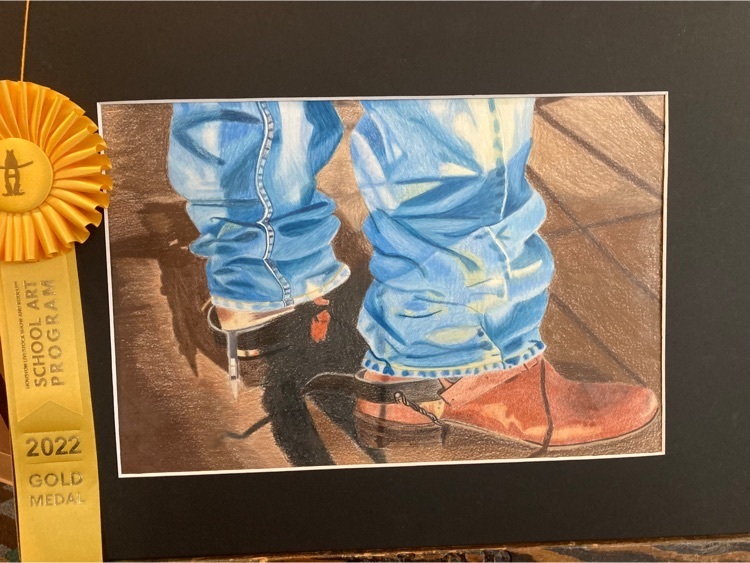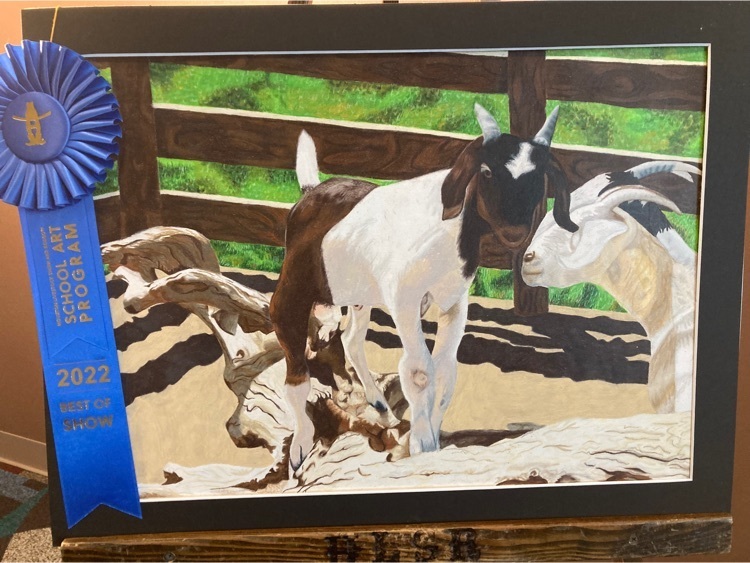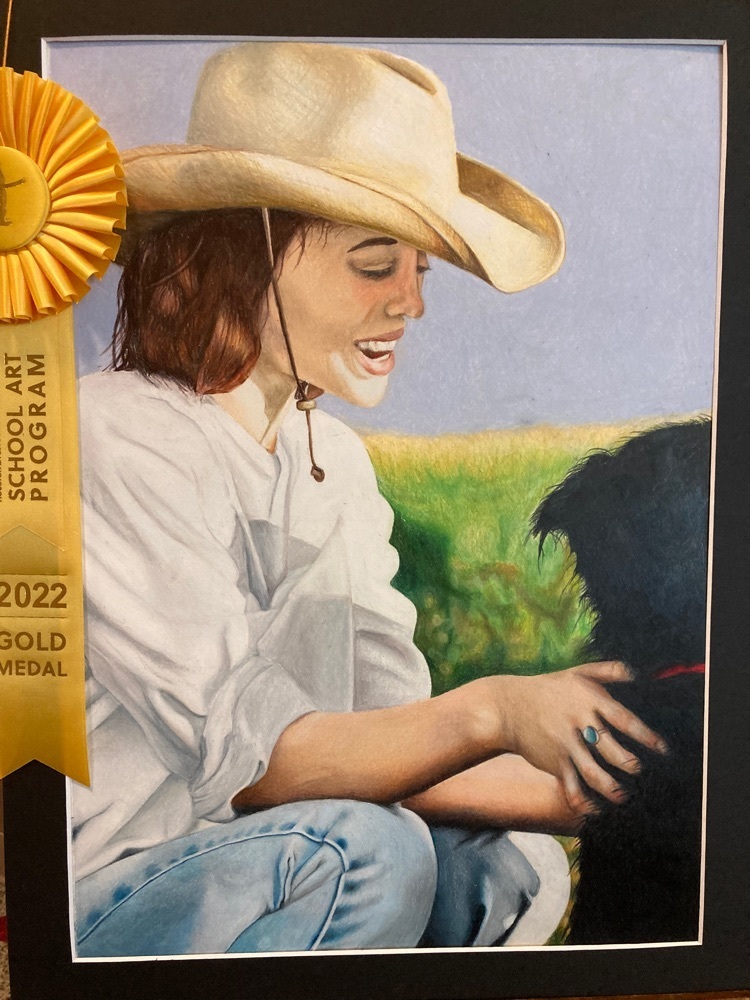 LHS Media Club is taking Santa and Mrs. Clause pictures at the Christmas Open House at the Historic Casino Hall this evening until 6:00 pm. Come on out! If you miss us tonight, we will also be at the High School Book Fair on November 29 and Schmeckenfest on December 2.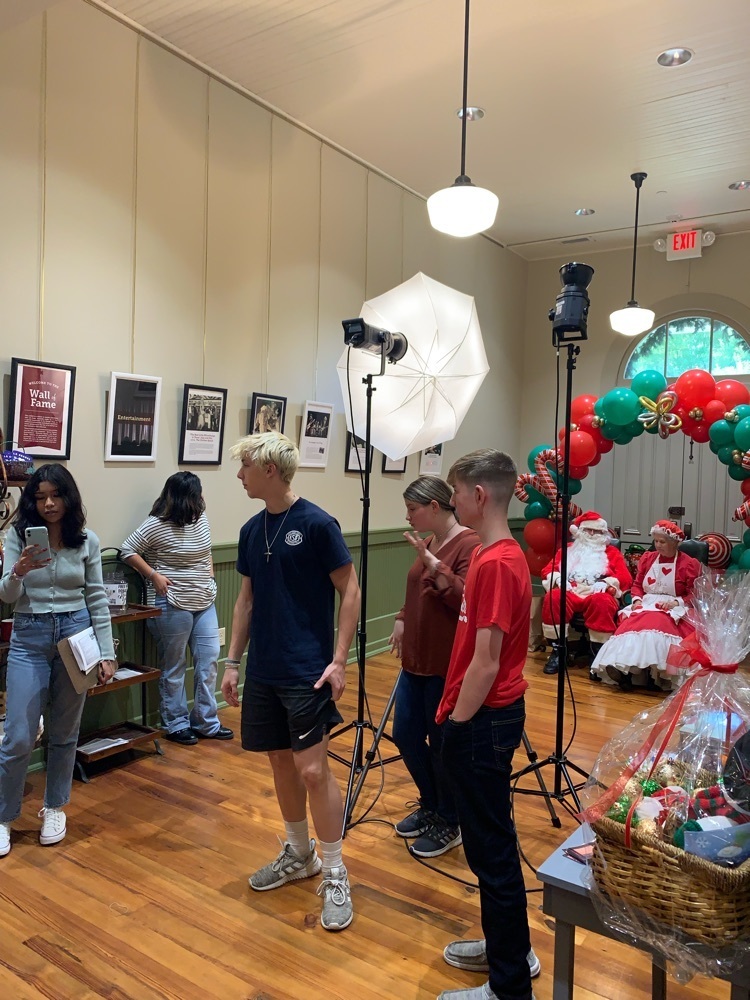 198 students participated in the first "CTE Day" held at La Grange High School on November 16, 2021. A representative from Texas State Technical College, as well as local employers connected through the Texas Workforce Commission, gave presentations on Nursing, EMS, Education, Culinary Arts, Accounting, Web and Graphic Design, Welding, Electrical Construction, Computer Science and Cybersecurity, and Automotive Technology and Diesel Equipment. Thank you to Leslie Karonika and Adam Temple (Air Evac Lifeteam), Mark Ulerick (accountant), Jeff and Christina Votaw (Votaw Welding and Fabrication), Quenten Gonzalez (Tejas Healthcare), and Rachel Genzer (TWC) for their help and participation!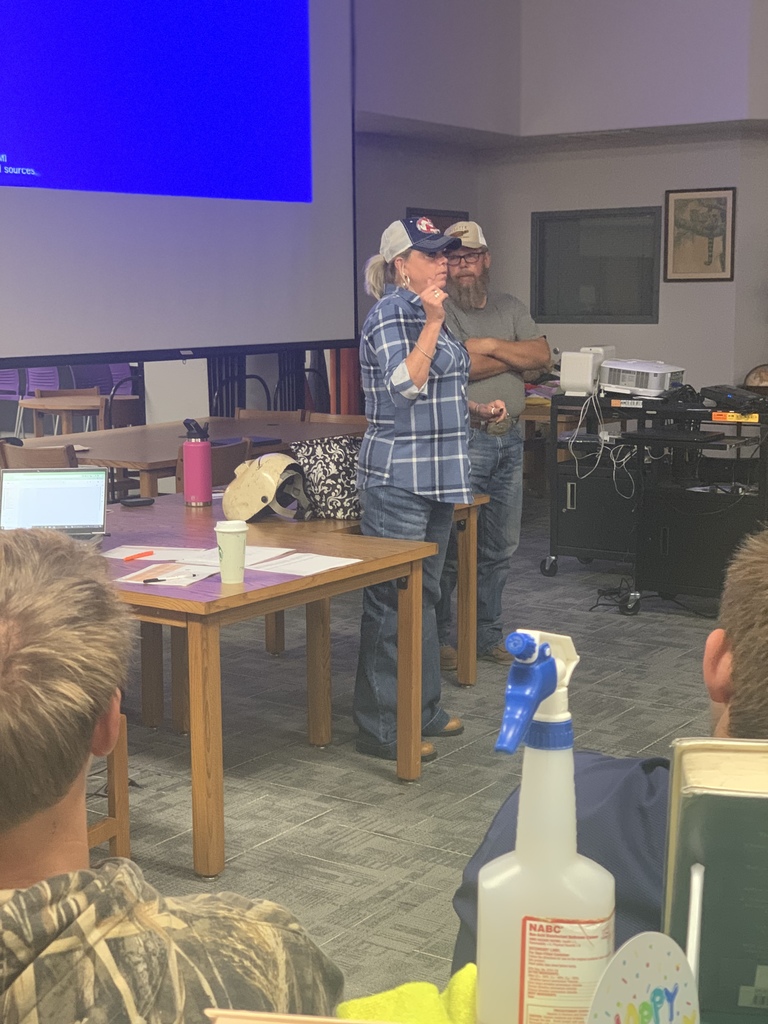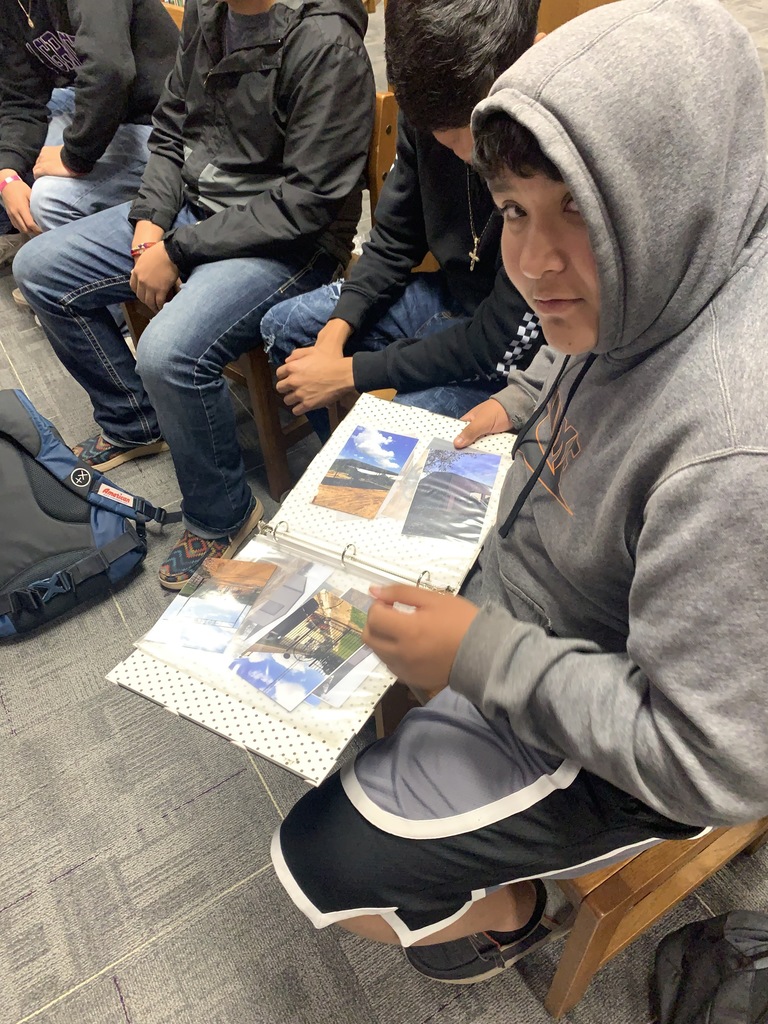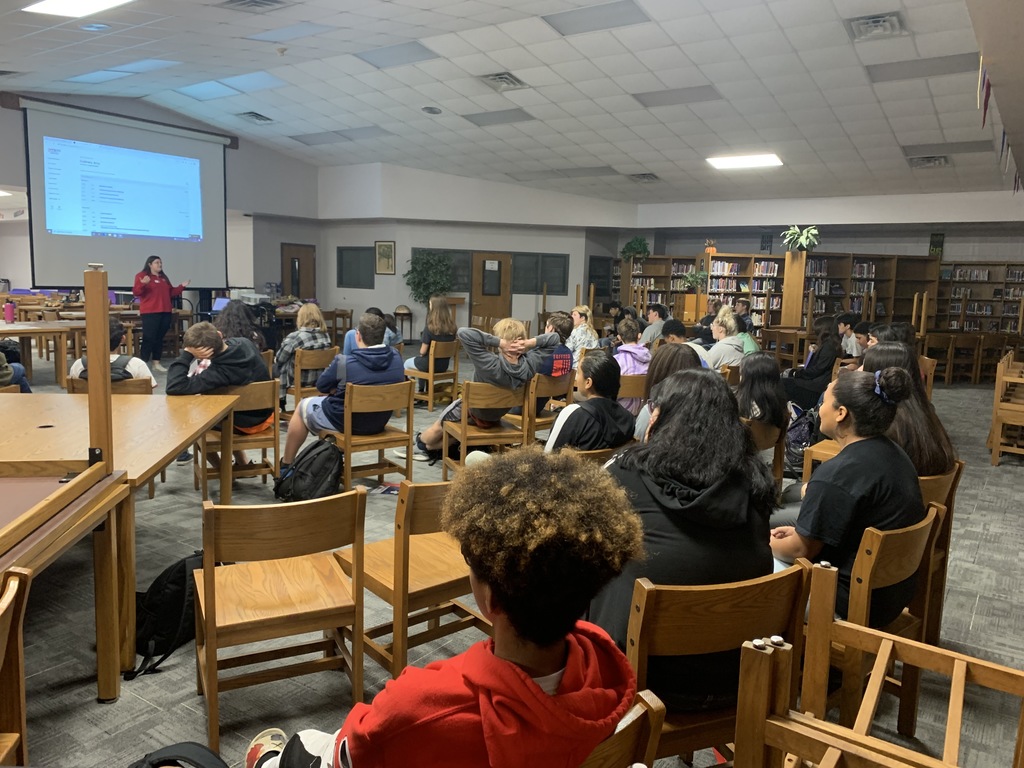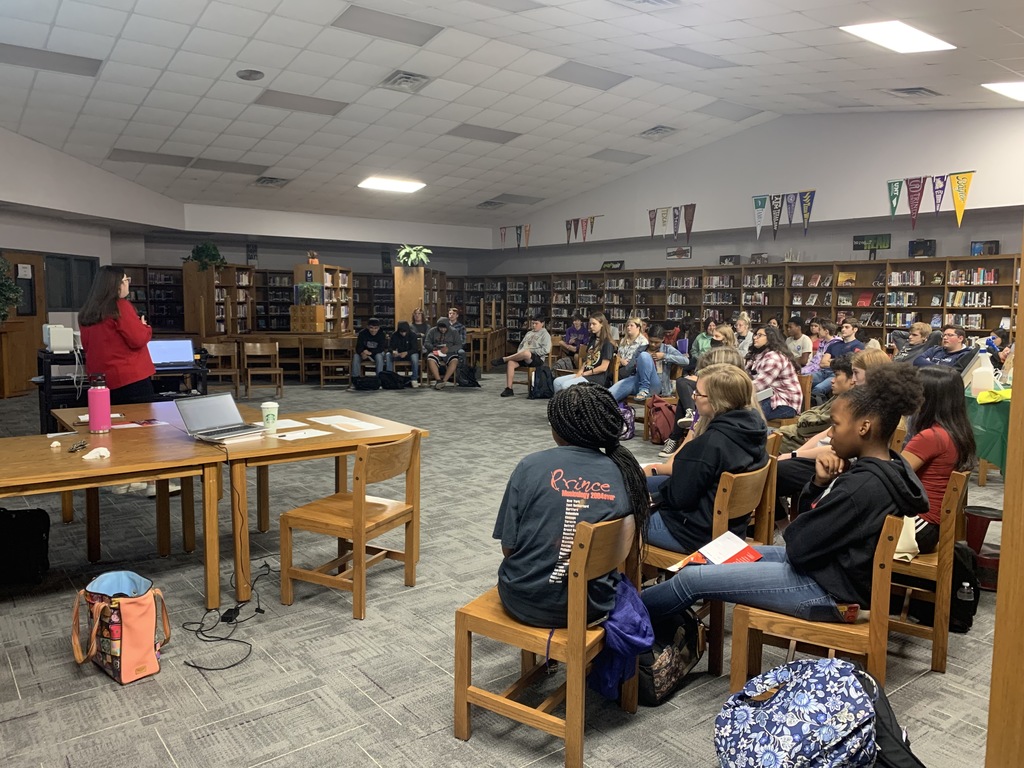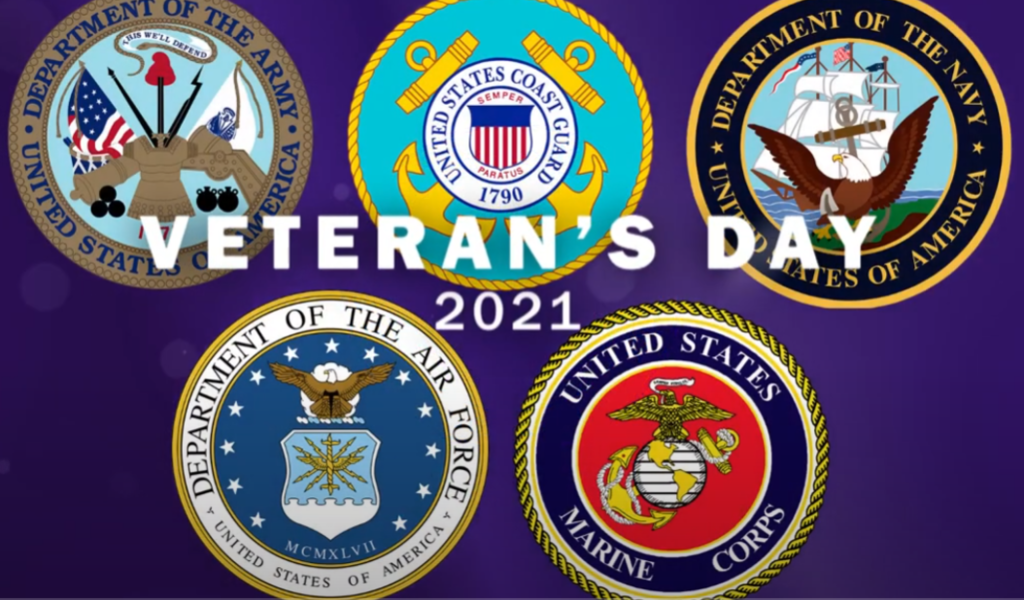 Attention Seniors & Senior parents: This is a reminder that graduation orders (cap & gown, graduation announcements etc.) should be placed at school tomorrow (Wednesday November 3rd). Orders will be taken on campus from 3:30 – 5:30. Please make sure your senior takes advantage of this on campus order date. Reminder, your custom LaGrange gown is a rental unit you will turn in after the gradation ceremony. Your cap & tassel are yours to keep. Senior ordering packets were distributed recently to the seniors. If your senior did receive one extras are located in the main office & senior office. Make sure to turn in your order at school on order day as many items are delivered at the time of order. Congratulations to the senior Class of 2022 & Go Leopards!!!