Female LHS students traveled to Austin for the "Country Girls Can Code" conference on Saturday, Jan. 27. The girls were paired with female professional programming mentors and learned HTML and CSS.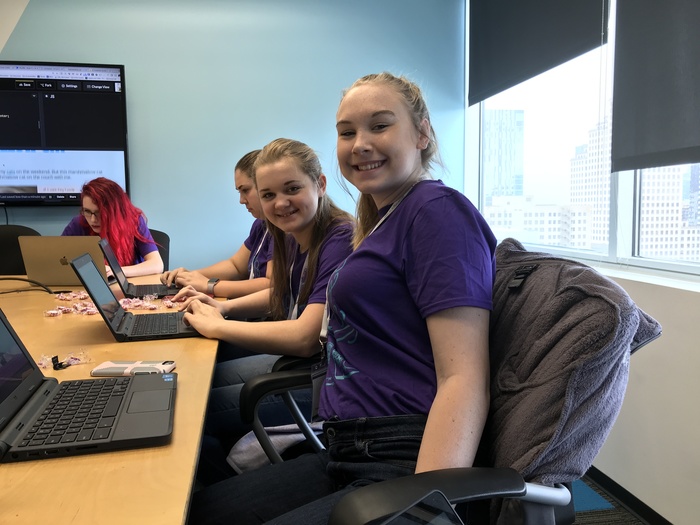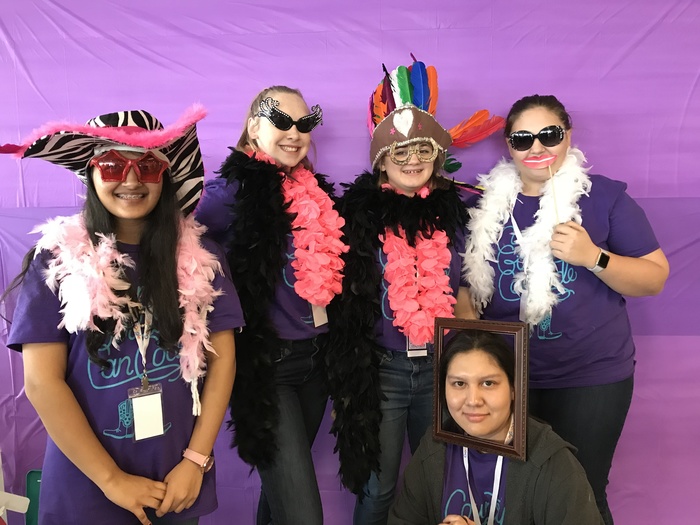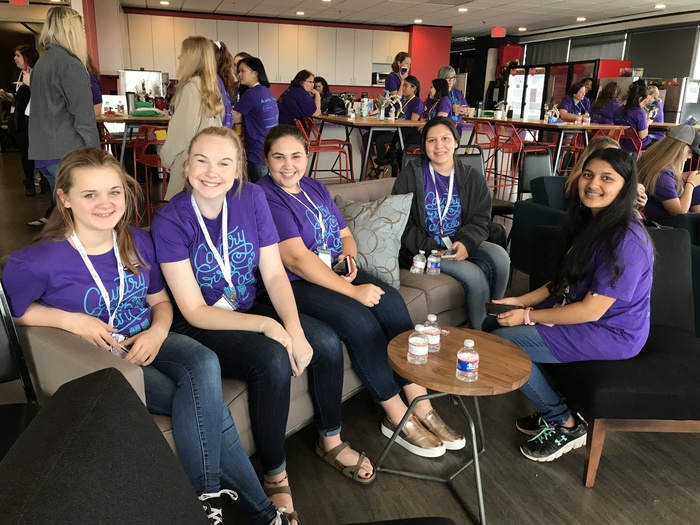 The LG Computer Science Team took first place at the Shiner Meet. Additionally, Dax Givan took first place, Jairo Soto took second place, and Abbey Weyand took third place, individually. Congratulations!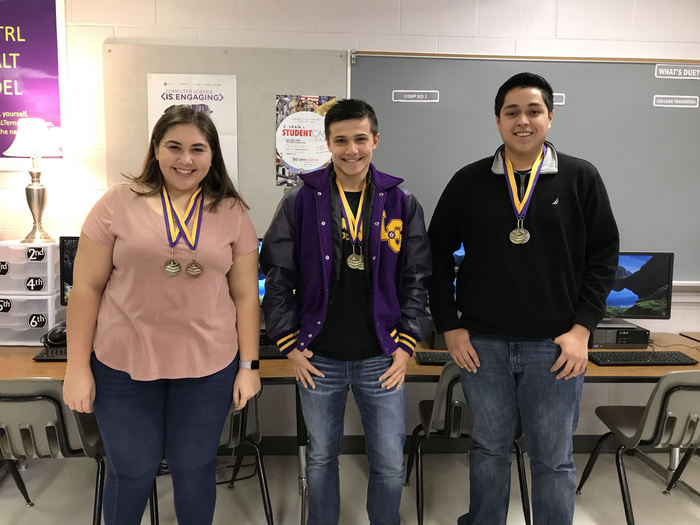 First round of Houston Livestock Show and Rodeo Art judging complete. Pictured are the best of show and gold medal winners. The remaining artwork and rewards will be announced at our community art show on Feb 17 from 11am-1pm at the La Grange High School Cafeteria.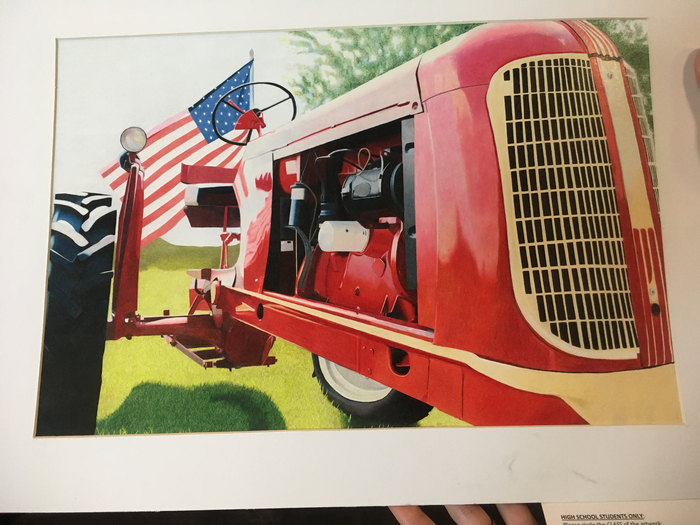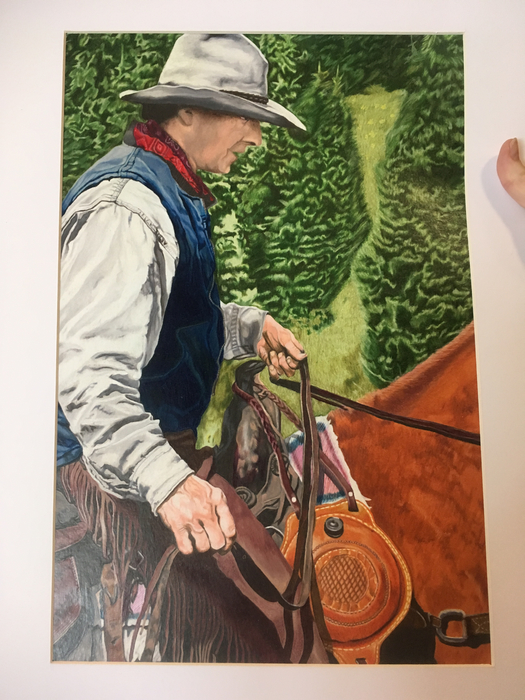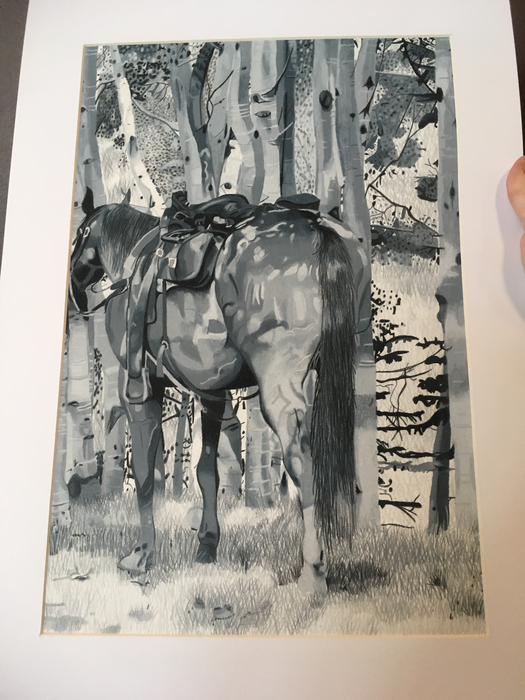 LHS Swim Team qualifies 6 relays to the Regional meet @ A&M on Feb 2-3. Mens 200 Freestyle Relay brought home the bronze medal.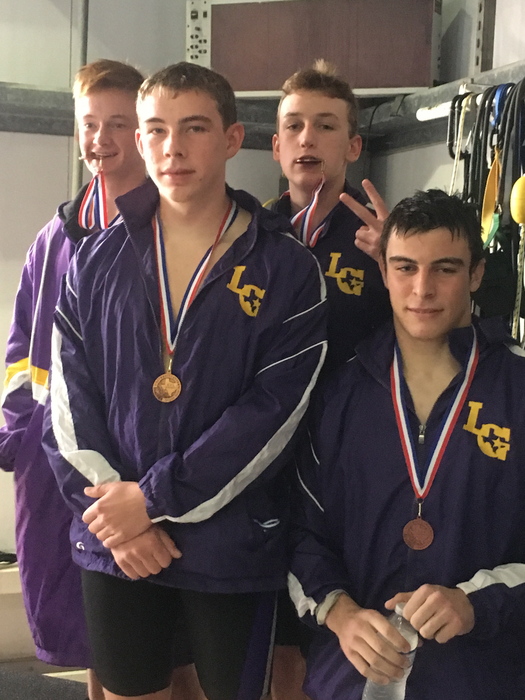 FCCLA sponsored an event on Dec. 20 to inform students about the dangers of distracted driving. Trooper Barrera delivered an informative and engaging presentation.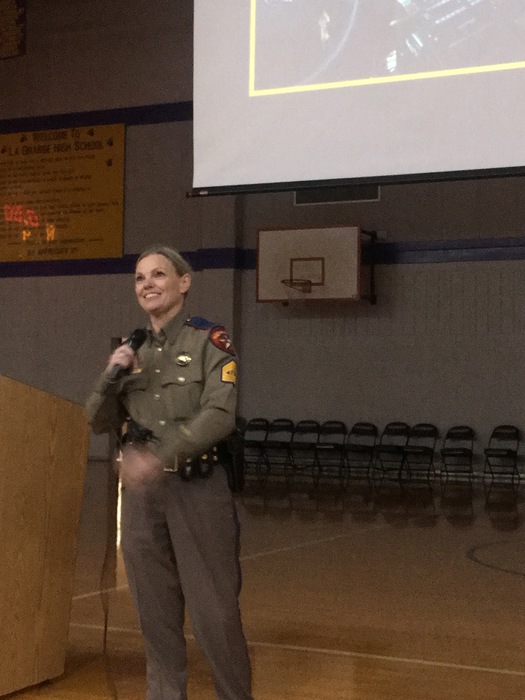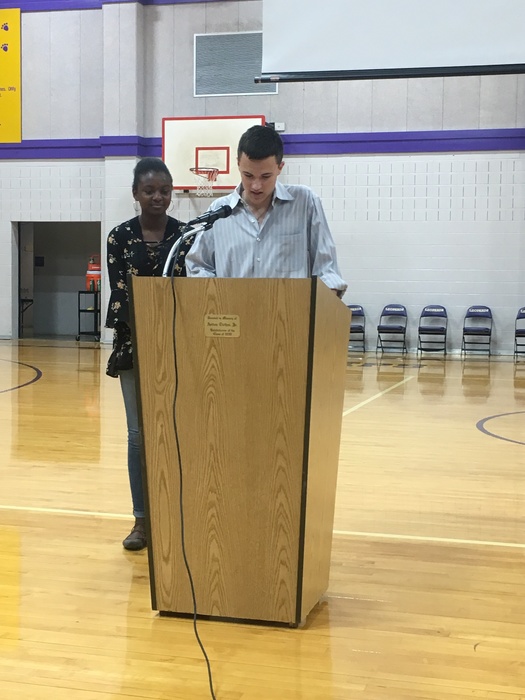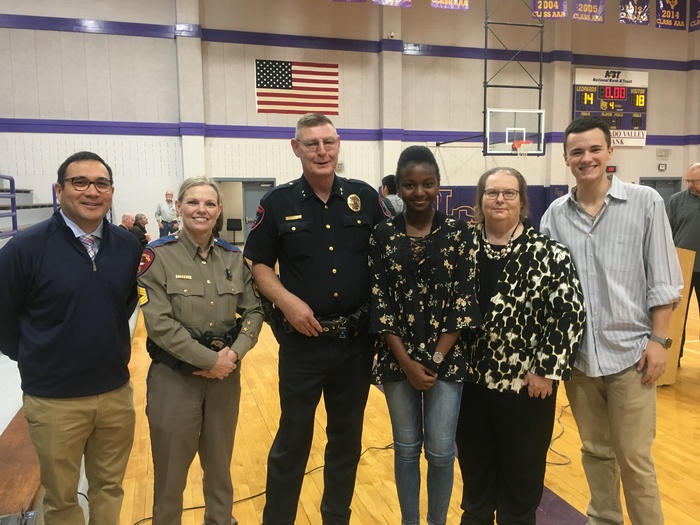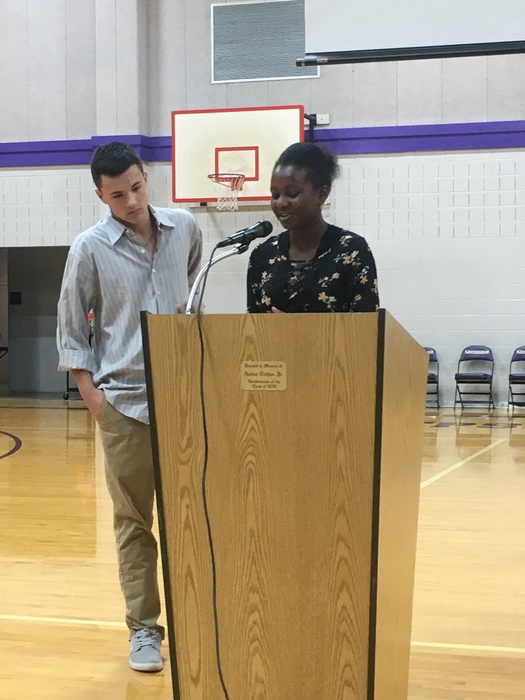 Leopard fan taking a couple hours to enjoy the chill.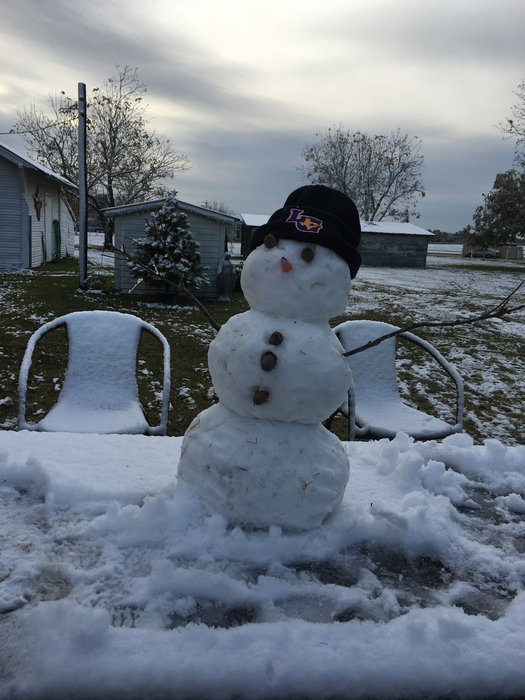 AP Physics class looking forward to Thanksgiving with a little "Punkin Chunkin" using their well designed Trebuchets.