Heath Hensen participating in the judging phase of the Austin Energy Regional Science Fair.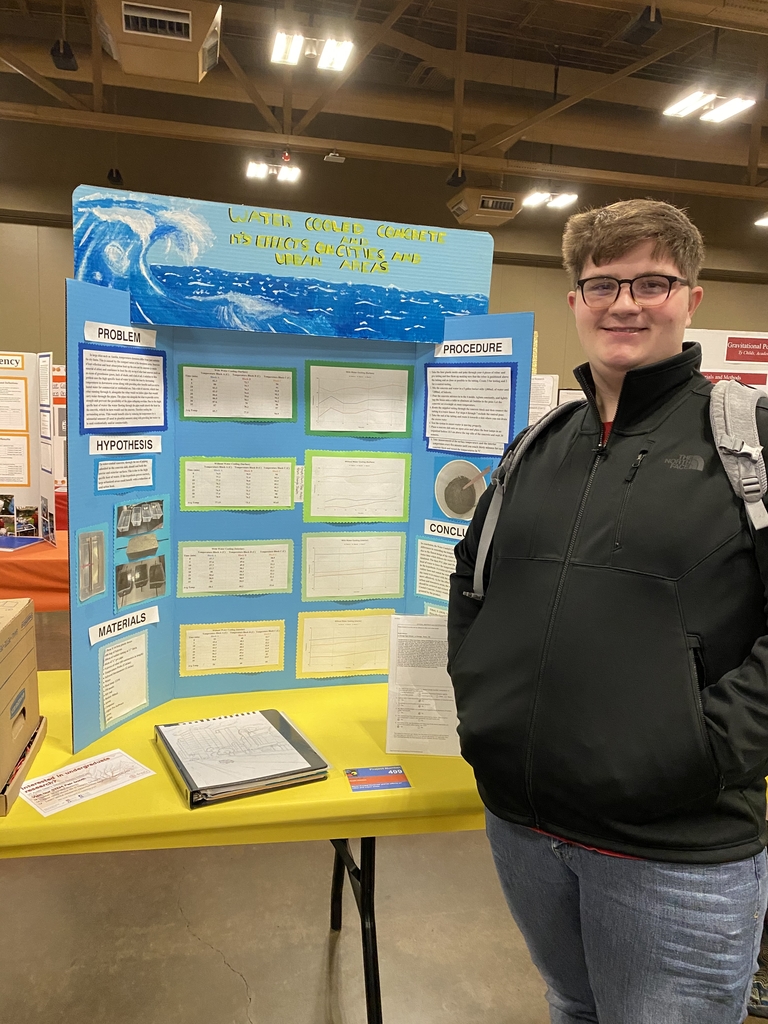 Engineering III students compete at the Austin Energy Regional Science Fair.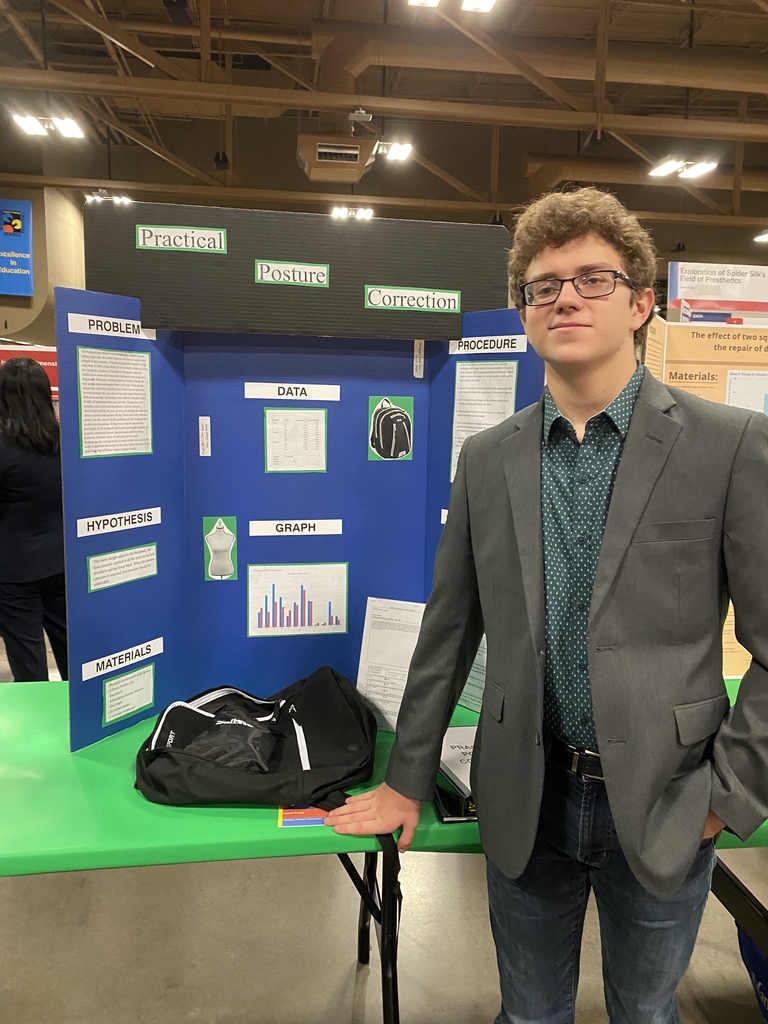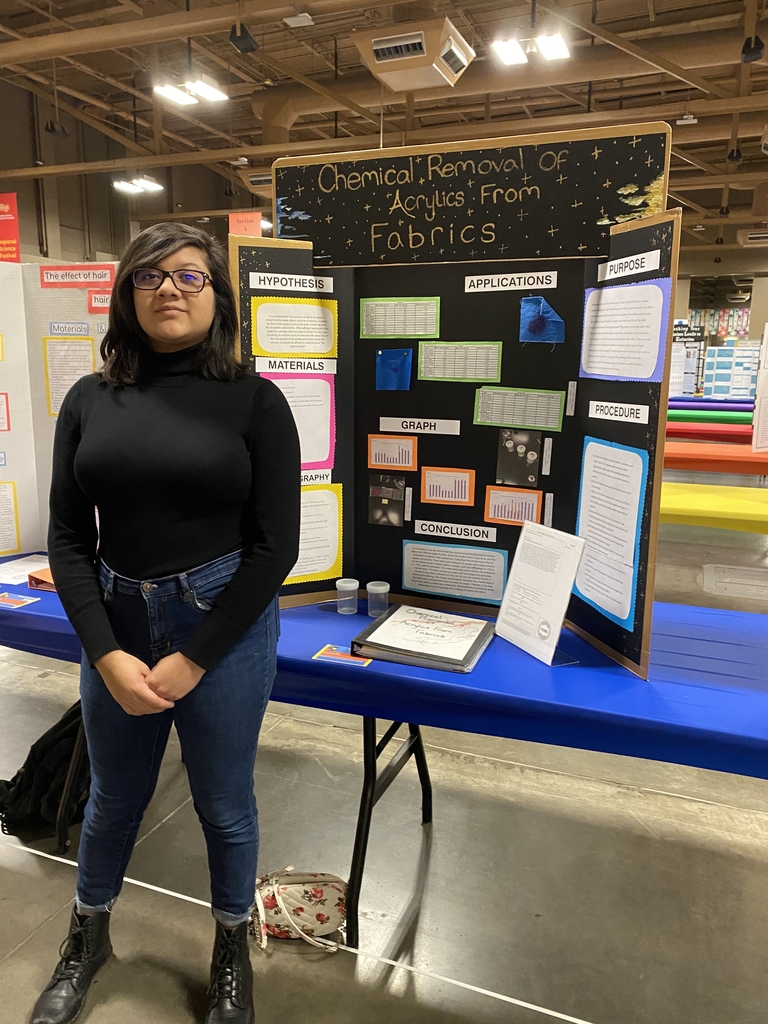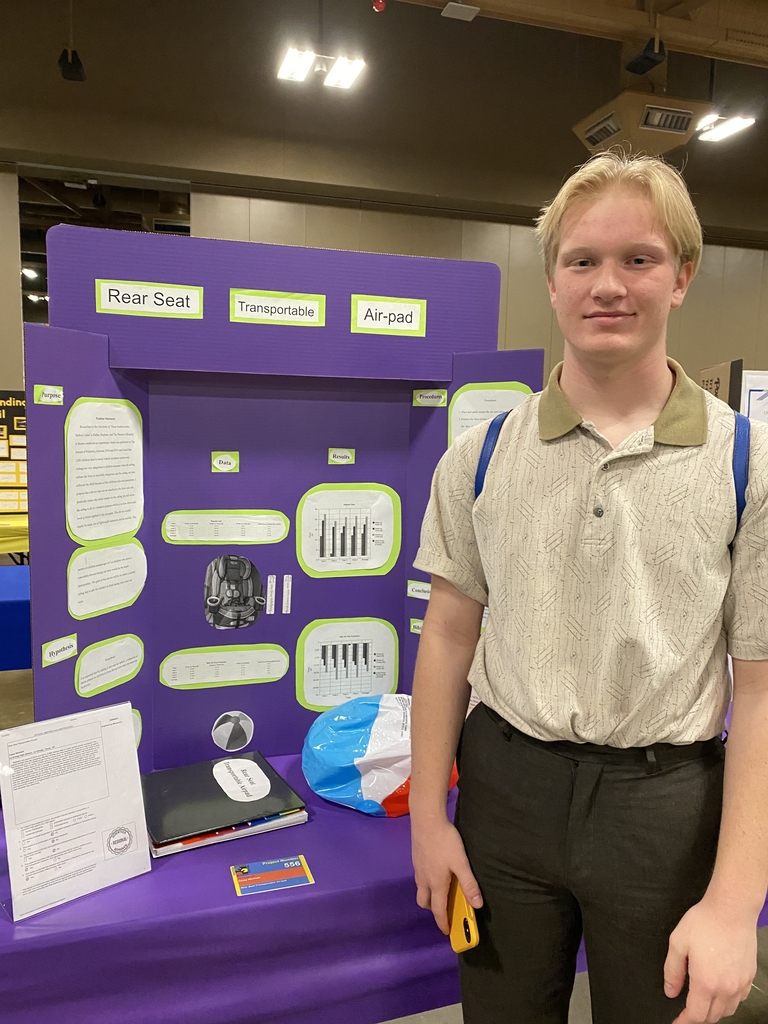 Congratulations Leopardette Drill Team! ShowTime International's Central Texas Dance Classic Solo: Lexie 1st Division Officers Lexie, Belen, Ja'Rie 1st Division Team Awards: Sweepstakes and Judges Award, Best in Category Hip Hop, Best in Category Modern, Best in Category Military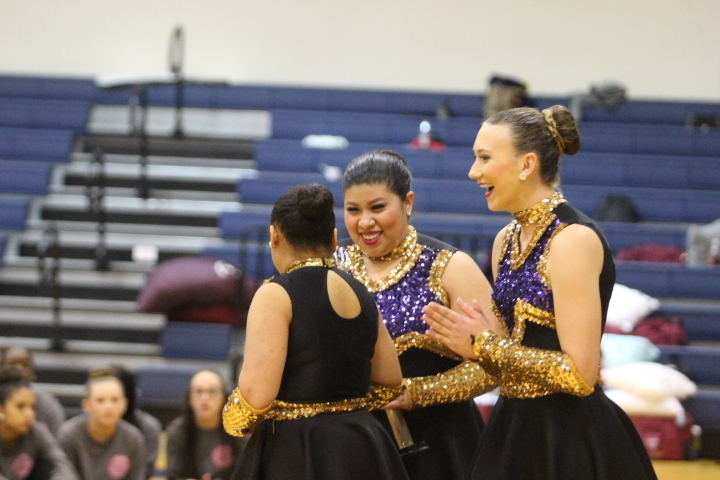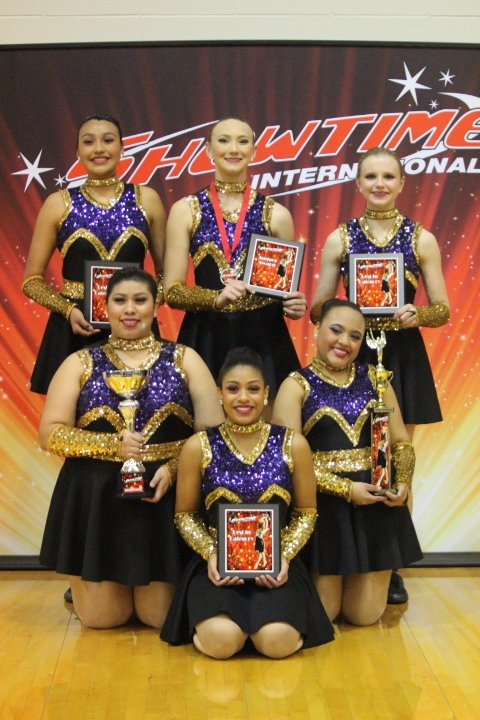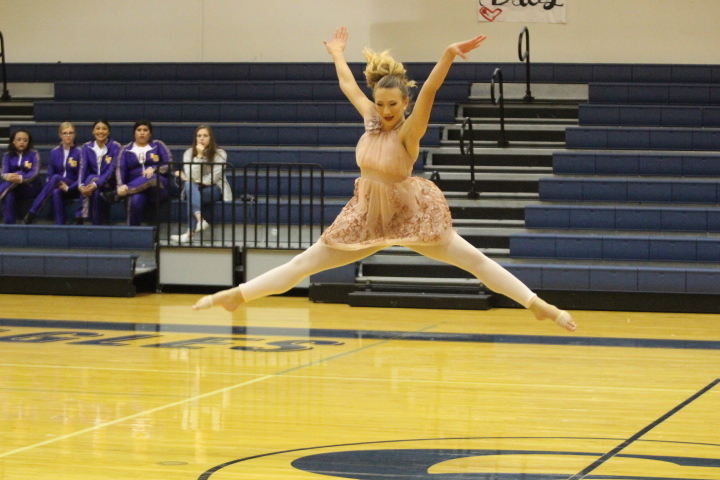 PBMF students created a product from a list of materials. Students presented the projects and wrote a formal report.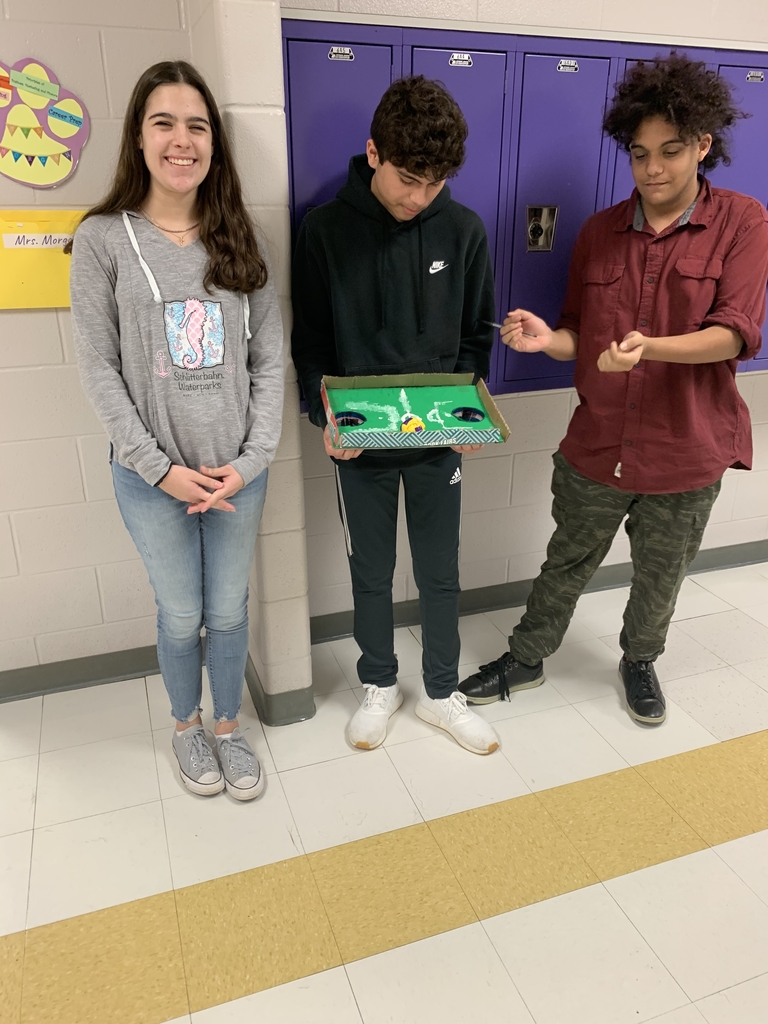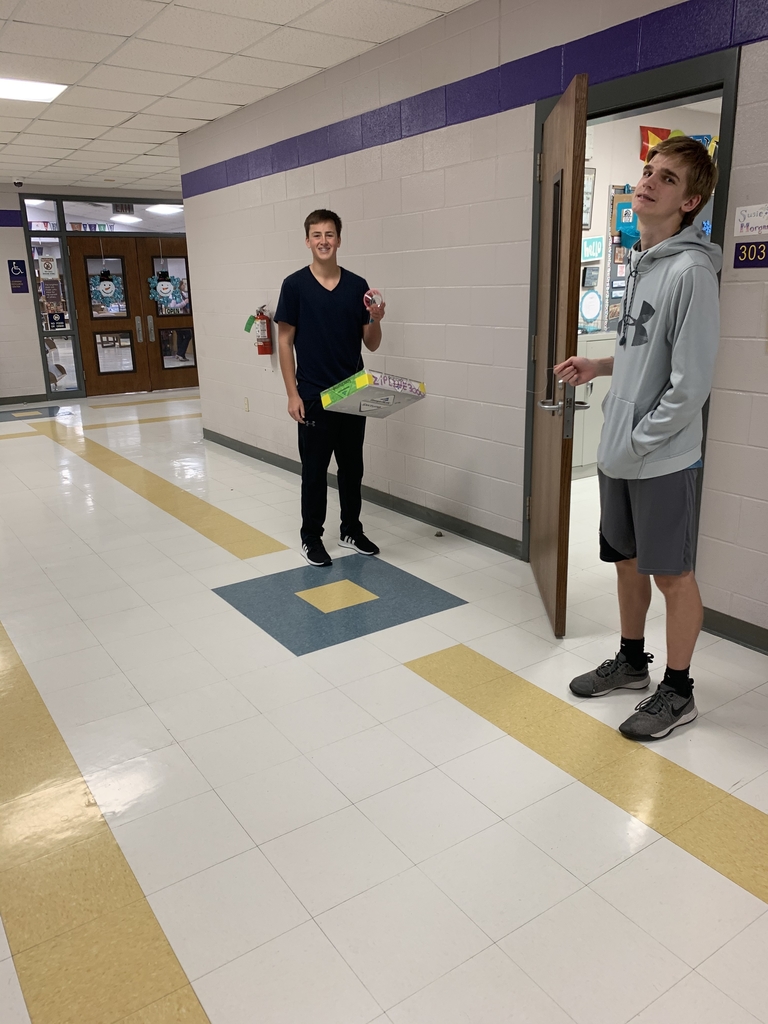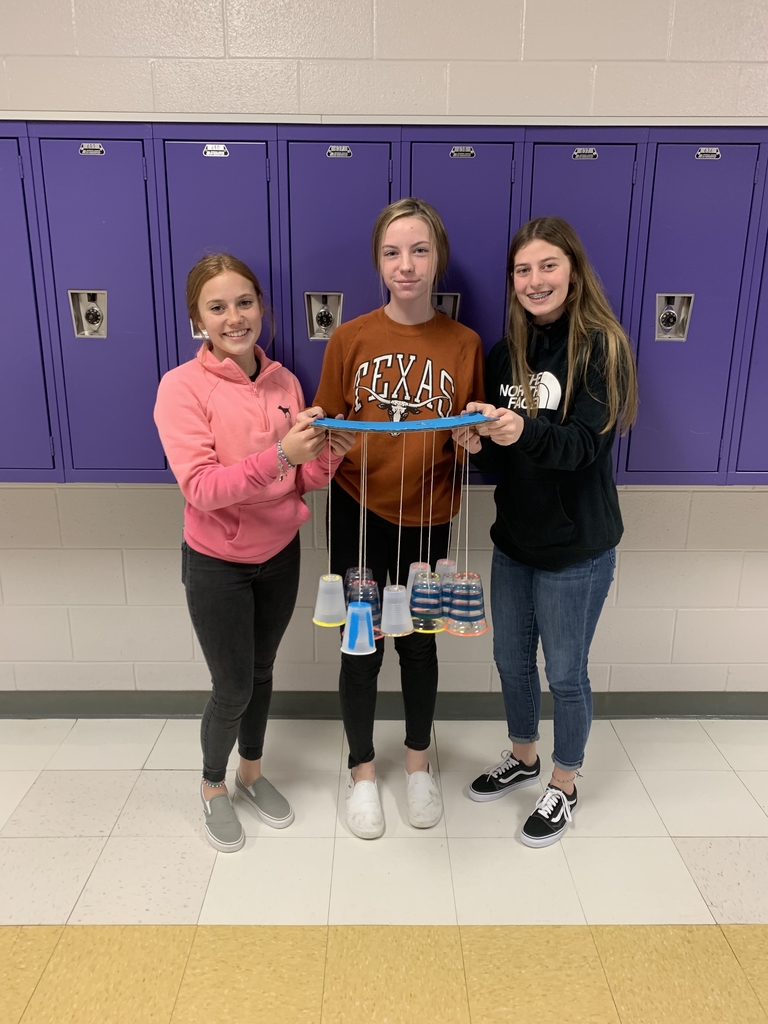 Cosmetology class visits Ulta to Experience all the employment opportunities available within the store. Regional manager also gave a presentation on business growth and employment. The Benefit brow bar manager Dori came from out of town to share with the students business opportunities in the career as a specialist in her department. Thank you to all who helped make this a successful training day.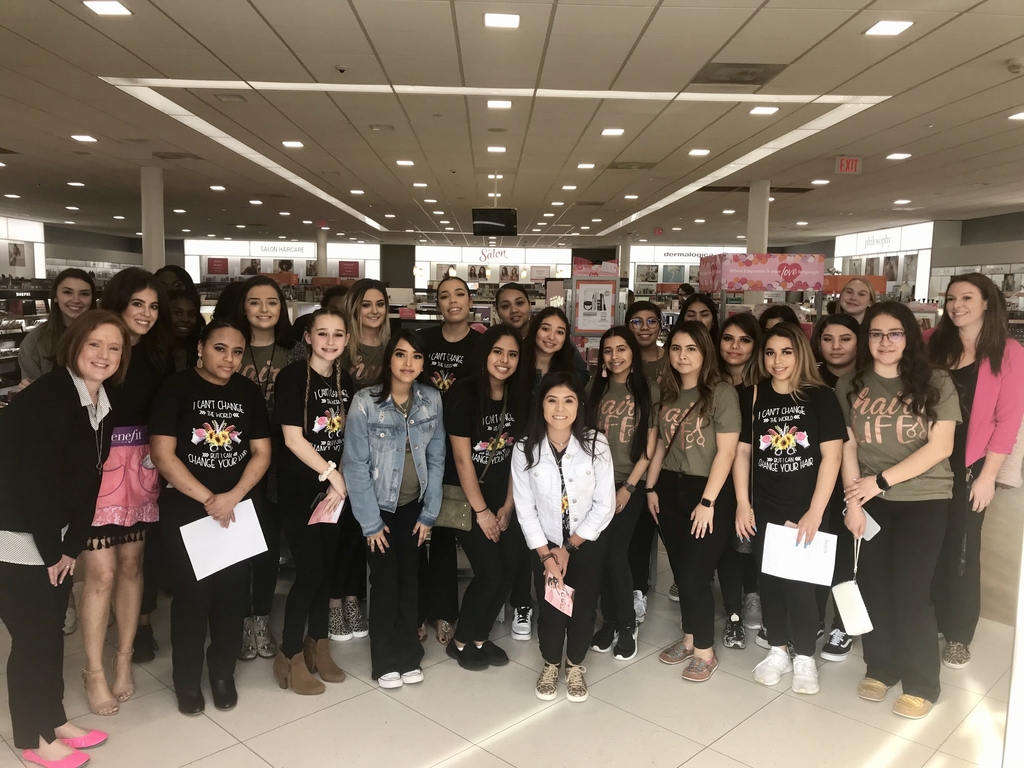 The 2020 LGISD Community Western Art Show was a success! We had a great turnout and the artwork was amazing this year!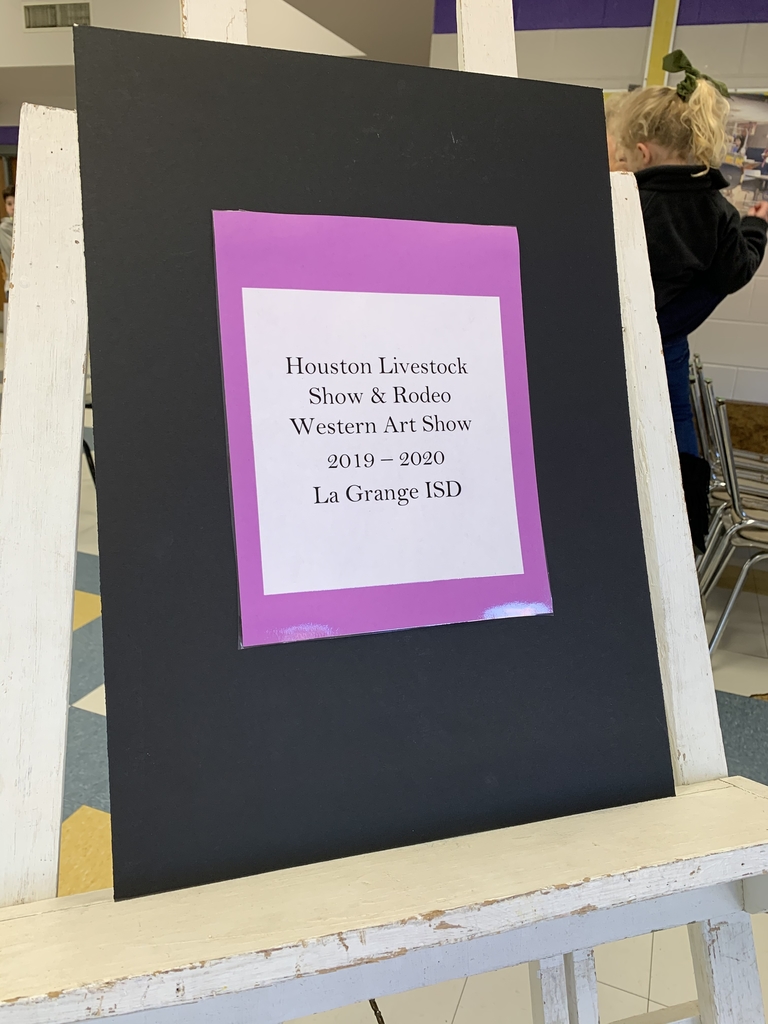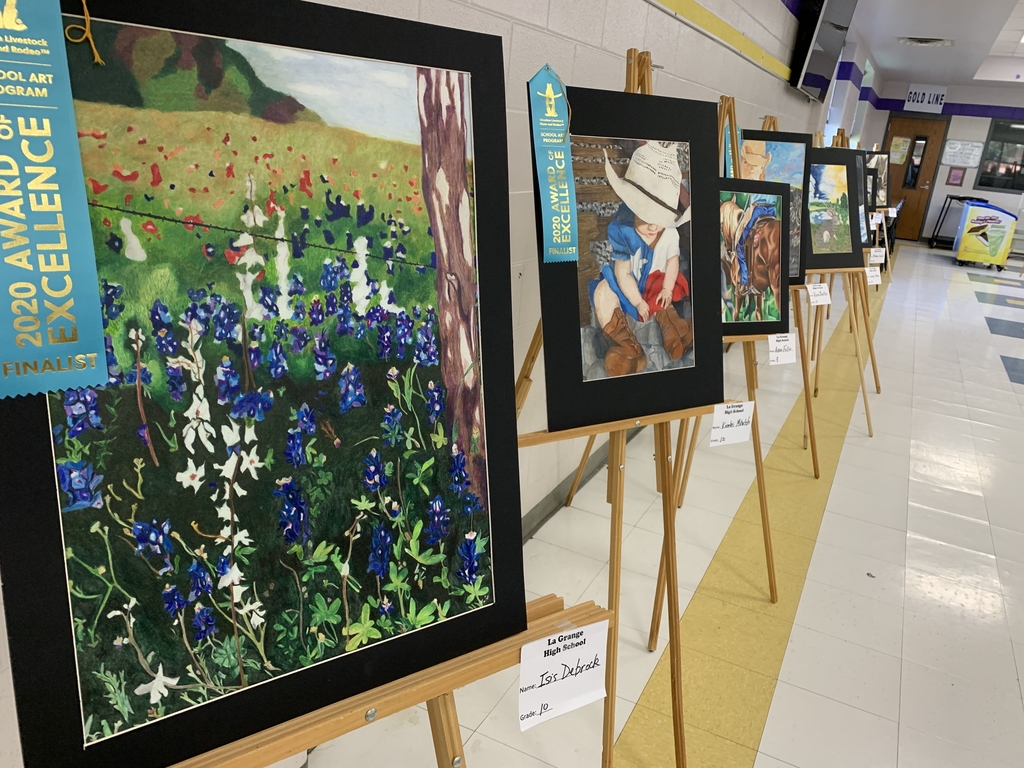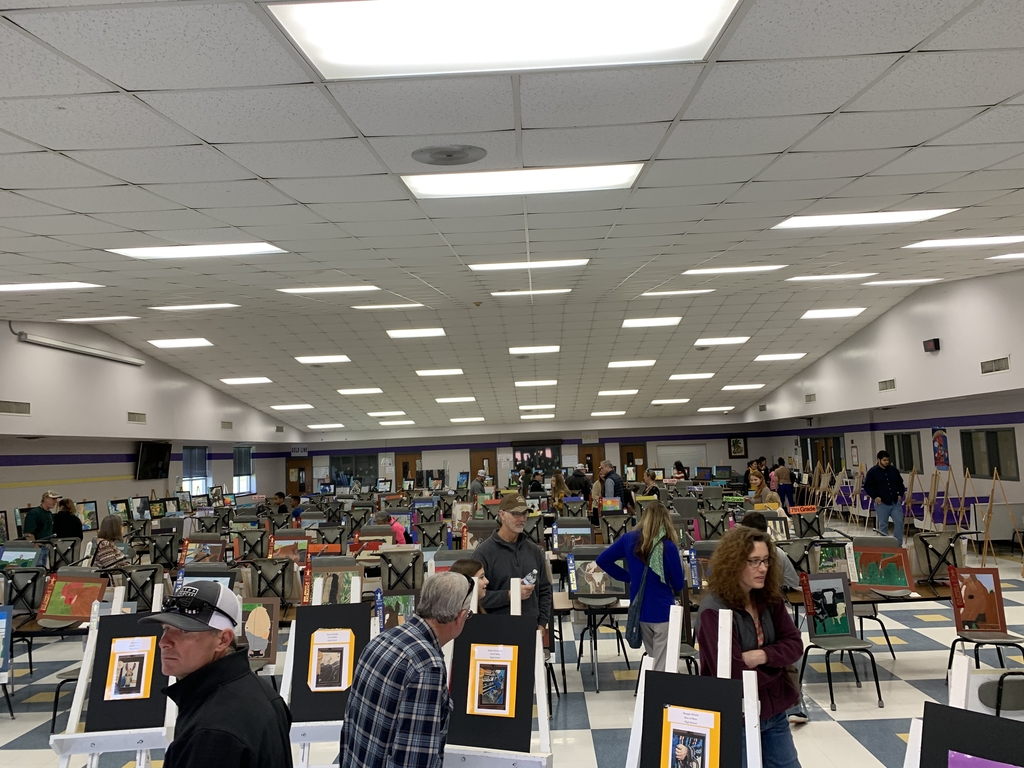 Congratulations to Lindsey Schneider! She placed 18th OVERALL at the Rodeo Austin Youth Art Competition this weekend! Her artwork will now be auctioned at the Rodeo Austin Gala & Youth Art Auction. She will receive a scholarship from the sale of her work at auction.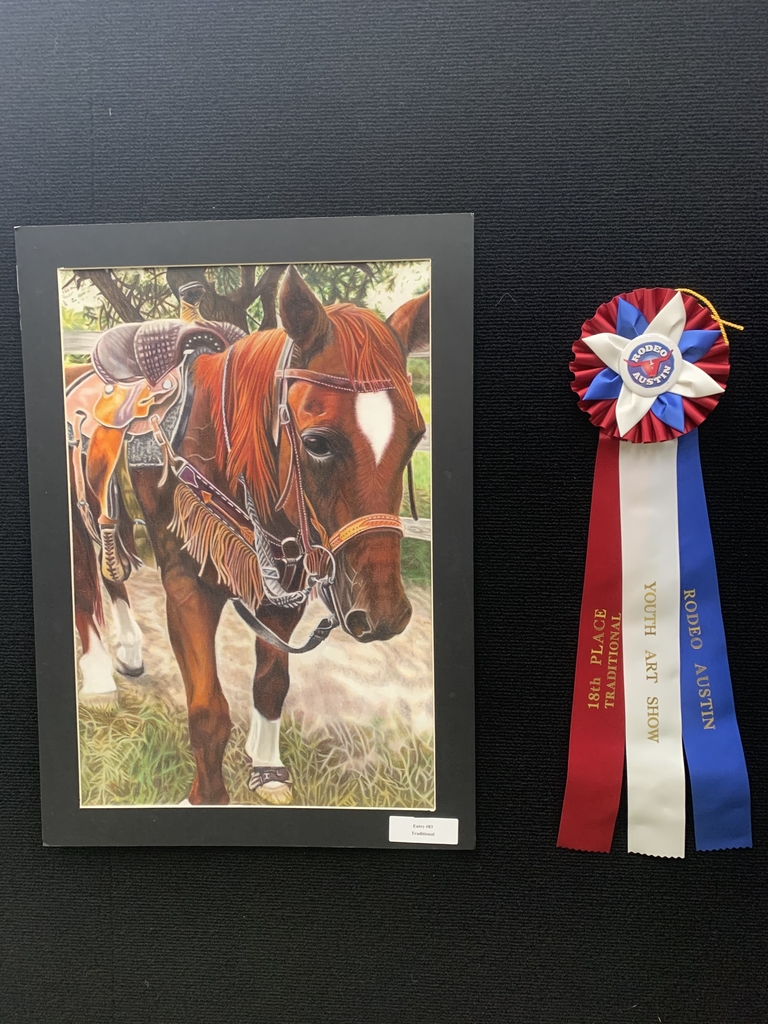 Sports Clips ambassador's training on location in Bastrop. Men's clipper class. We were very honored area leader Craig Abbott came to educate Us about the business side of being a stylist.
Cosmetology students attend Continuing Education class at Bastrop Salon owned by 24 year old Eve DeLeon. Business and Nail class success. Inspiration at its best!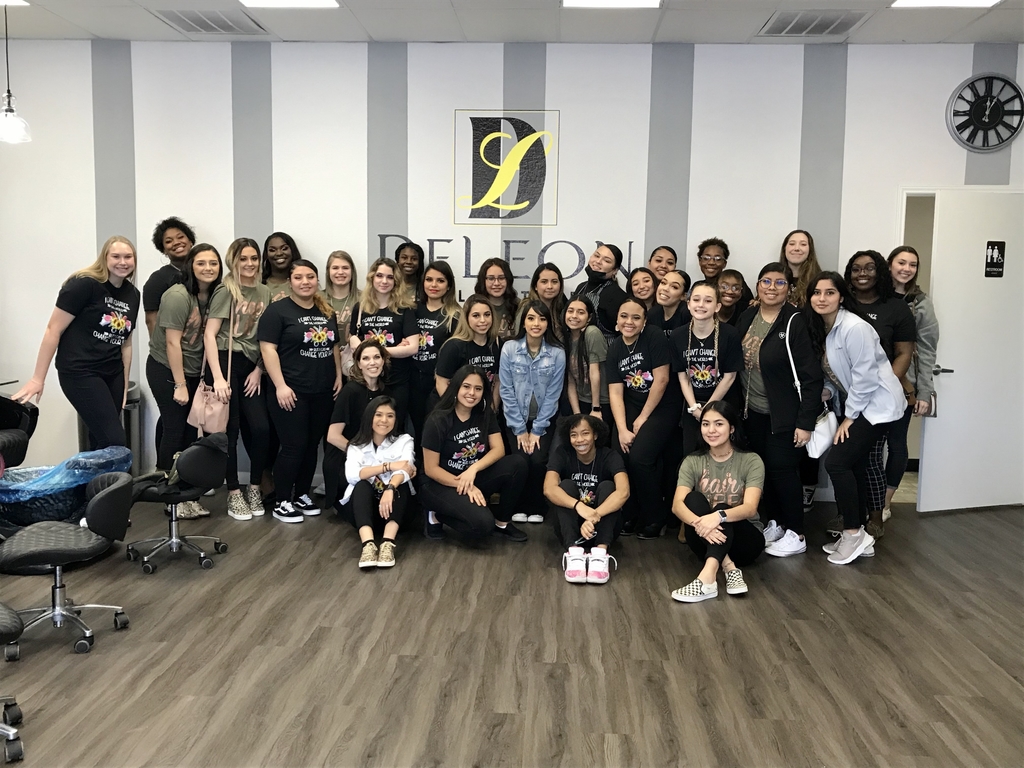 CX Debate Team Isis Debrock and Stephany Ramirez, both juniors, bring home the gold from today's District Meet in Bellville.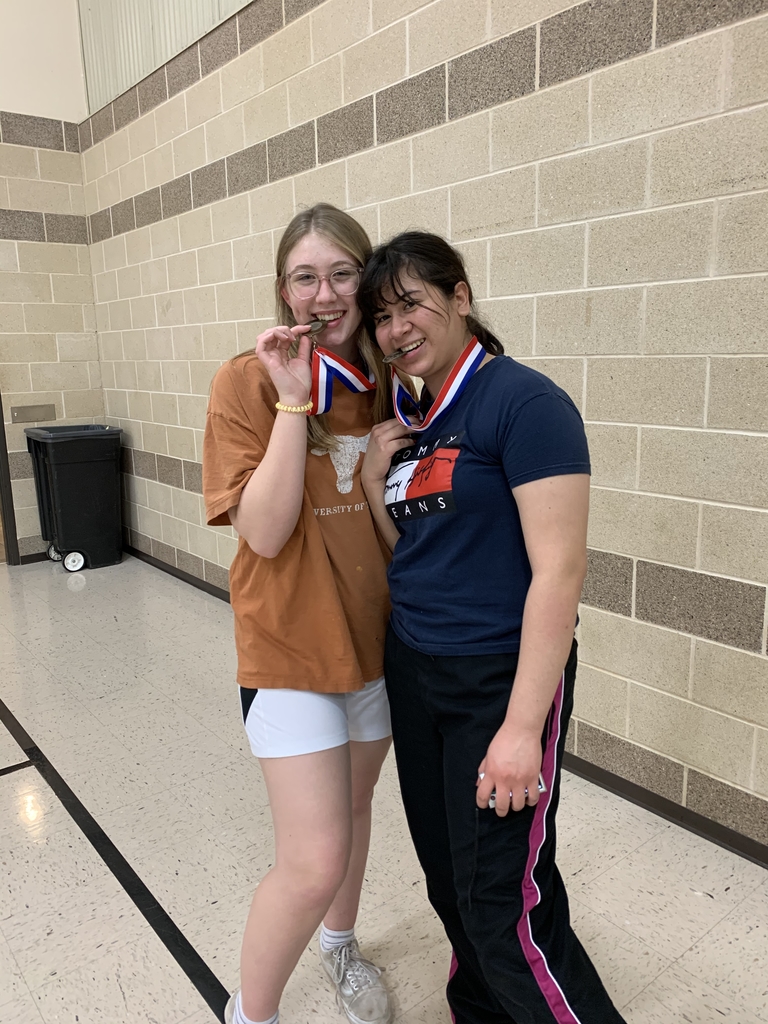 In the picture above students from La Grange High School are taking the pledge to stop teen vaping. Click link to read more.
http://bit.ly/2RV3btU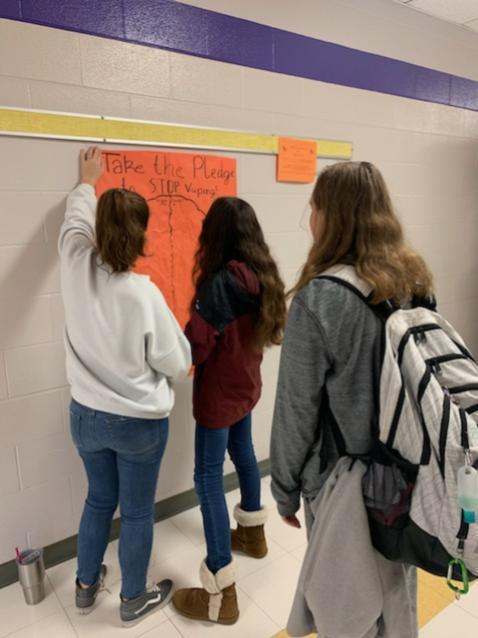 2020 Houston Livestock Show & Rodeo Western Art district judging results: Meagan Schulze, Best of Show Kalyn Hernandez, Gold Medal Betsy Beza, Gold Medal Avery Srubar, Special Merit Congratulations to these students! Their work will go on to compete in Houston and will hang in the Hayloft Gallery at Reliant Park for the duration of the Rodeo! Please join us on Saturday, February 15th at the LHS cafeteria from 11a-1p for the Community Western Art Show. There will be over 200 works on display k-12.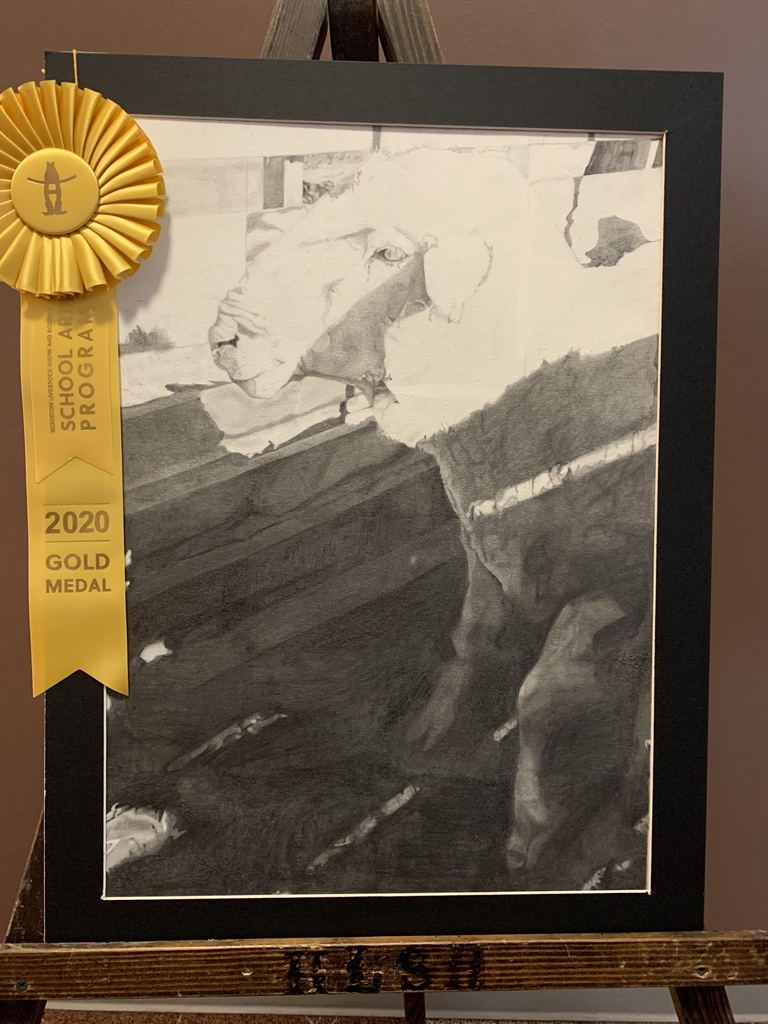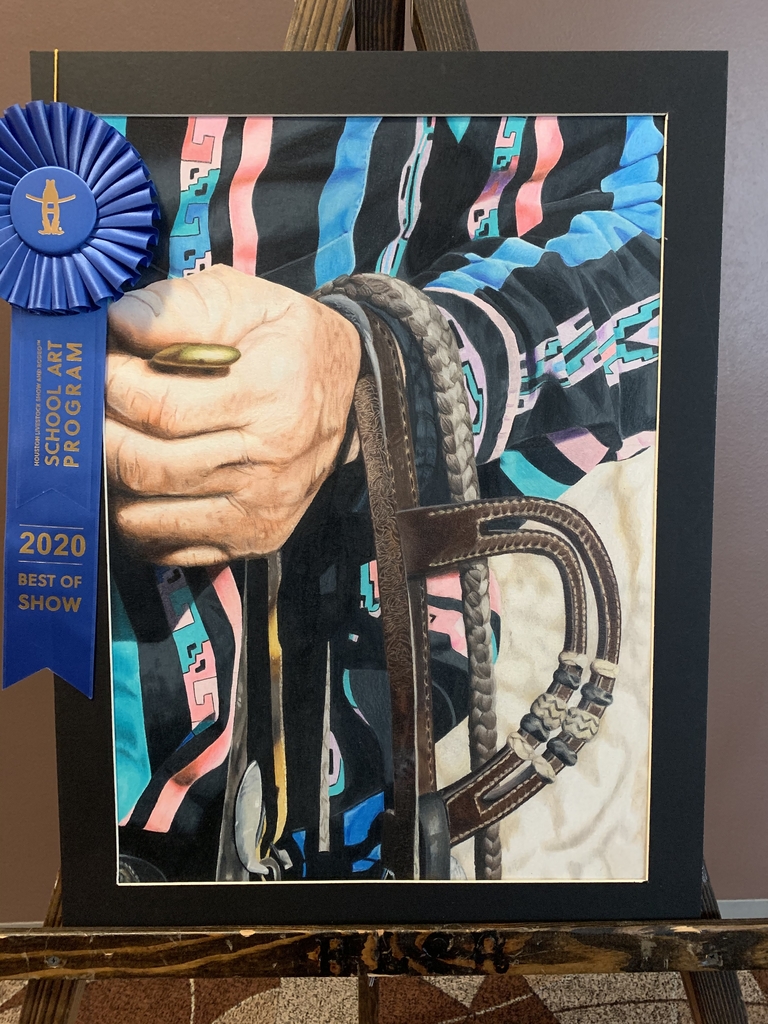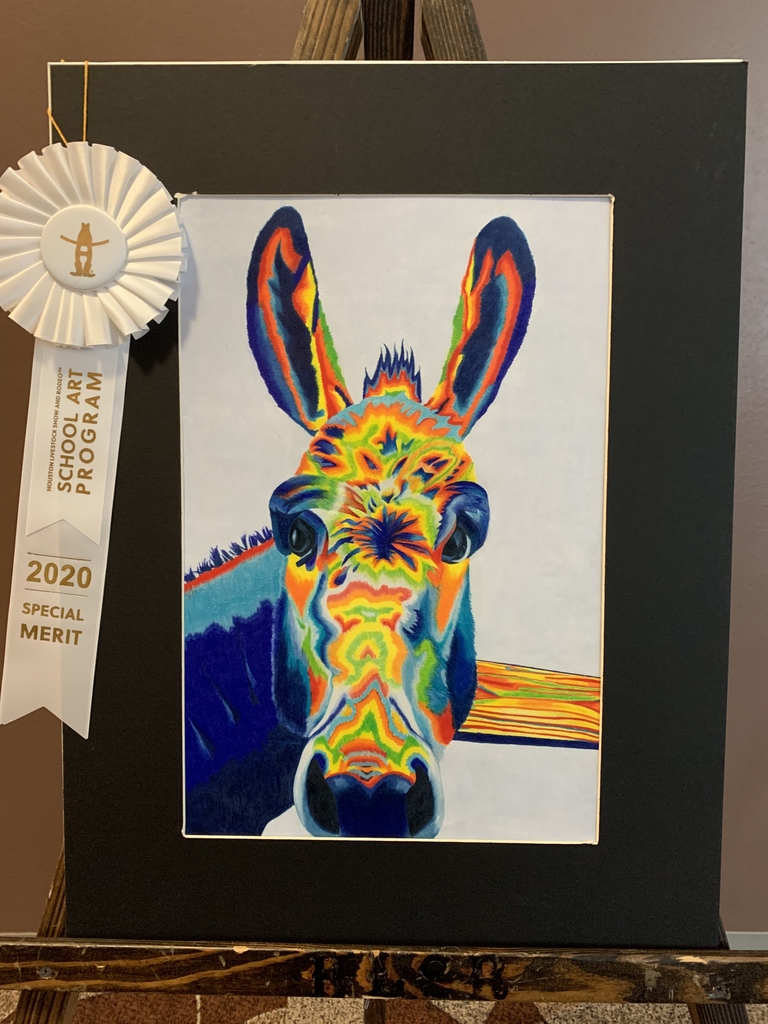 Congratulations go out to Becca Heinrich for being named to the TGCA 4A All-State team. Becca finished the season with 469 kills, 549 digs and 31 aces.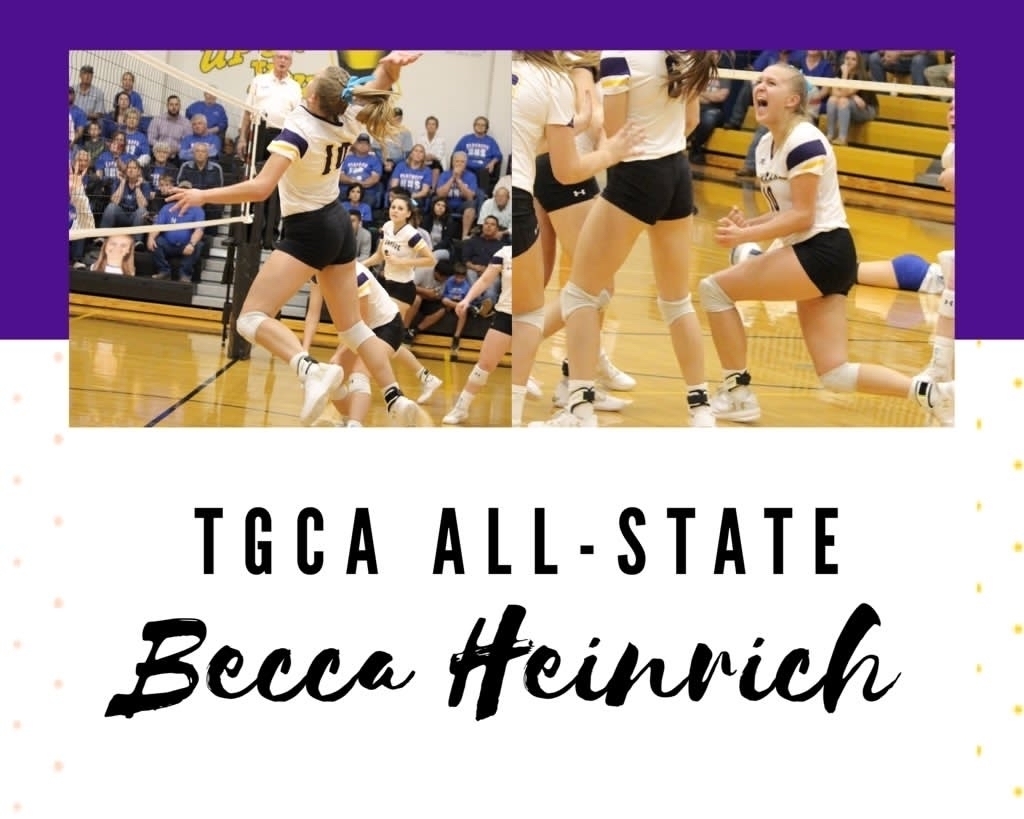 Congrats to Becca Heinrich, Aly Trlicek and Mikaylee Supak for earning TGCA Academic All-State honors!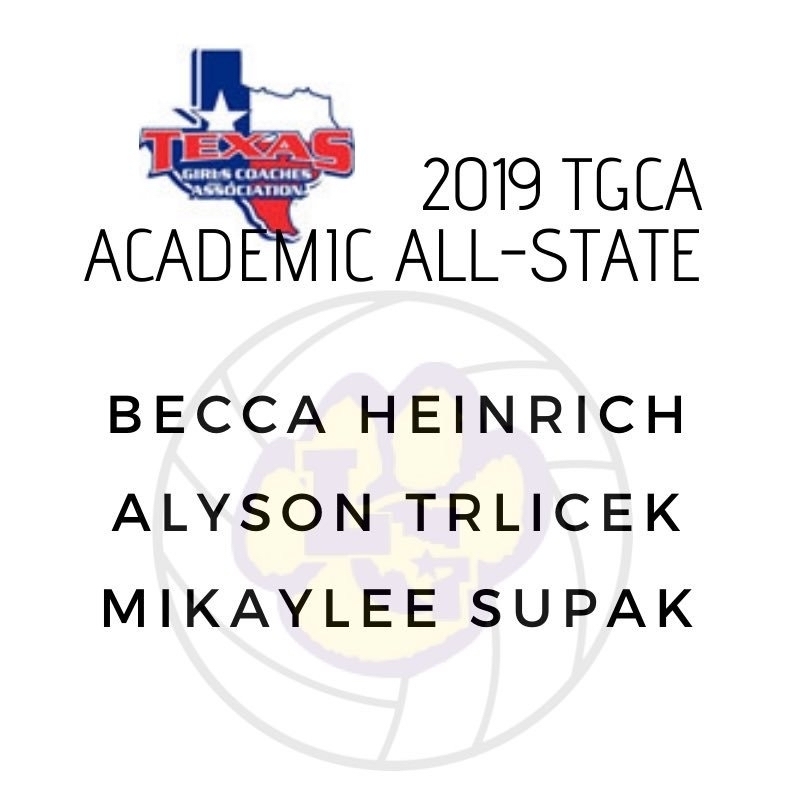 Congratulations to the entire 2019 varsity volleyball team for earning Academic All-District honors!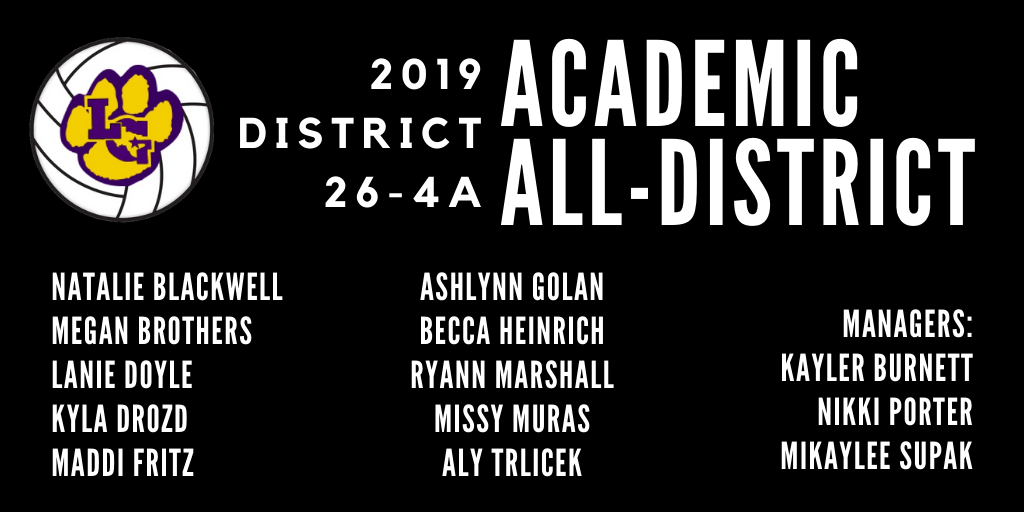 Congrats going out to juniors Lanie Doyle & @ Natalie Blackwell for earning 2nd team all-district honors and to Ryann Marshall & Kyla Drozd for being selected Honorable Mention All-District!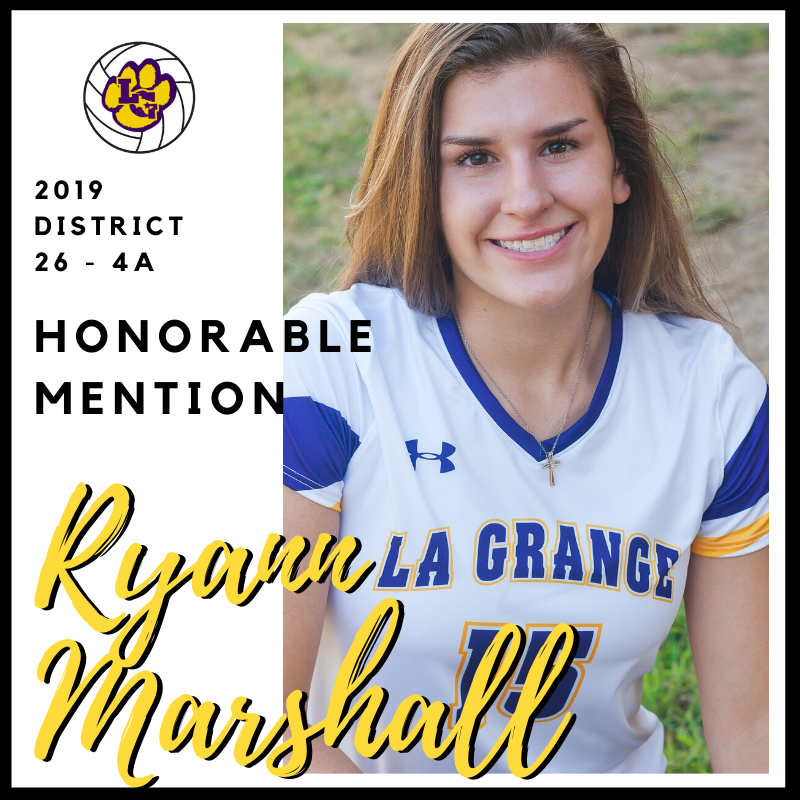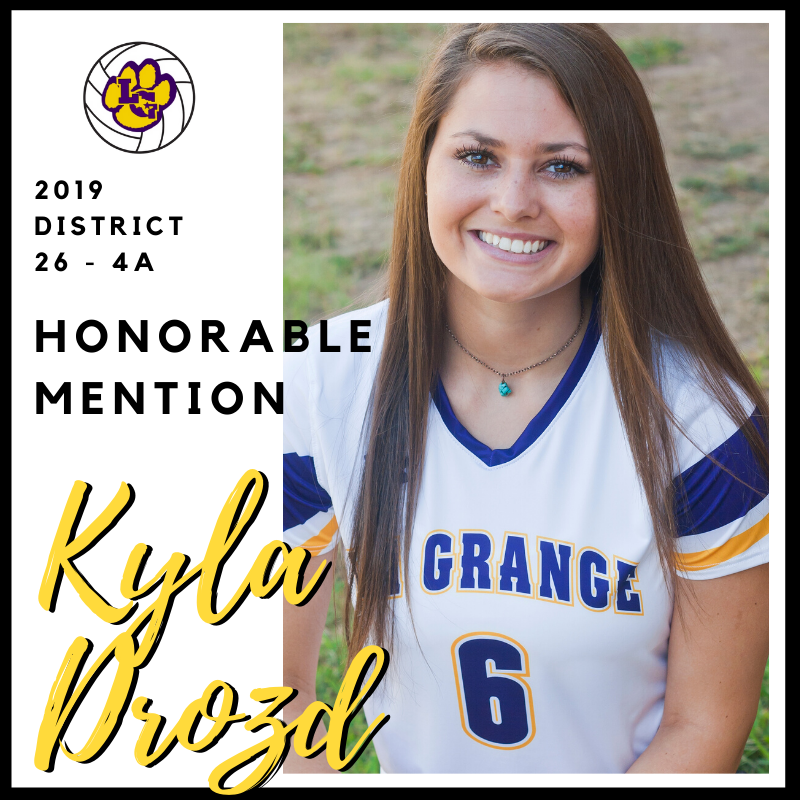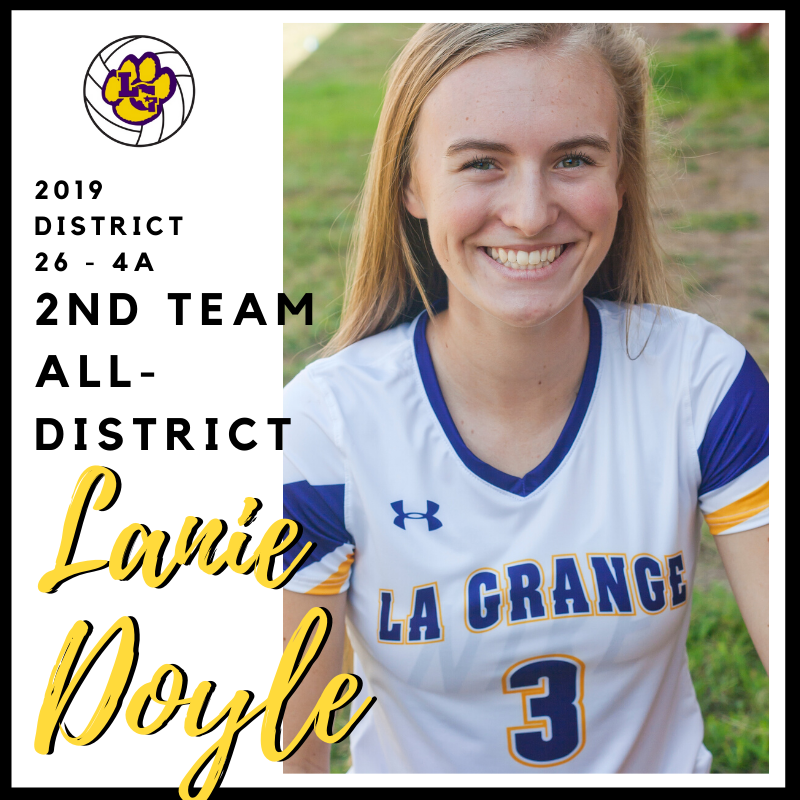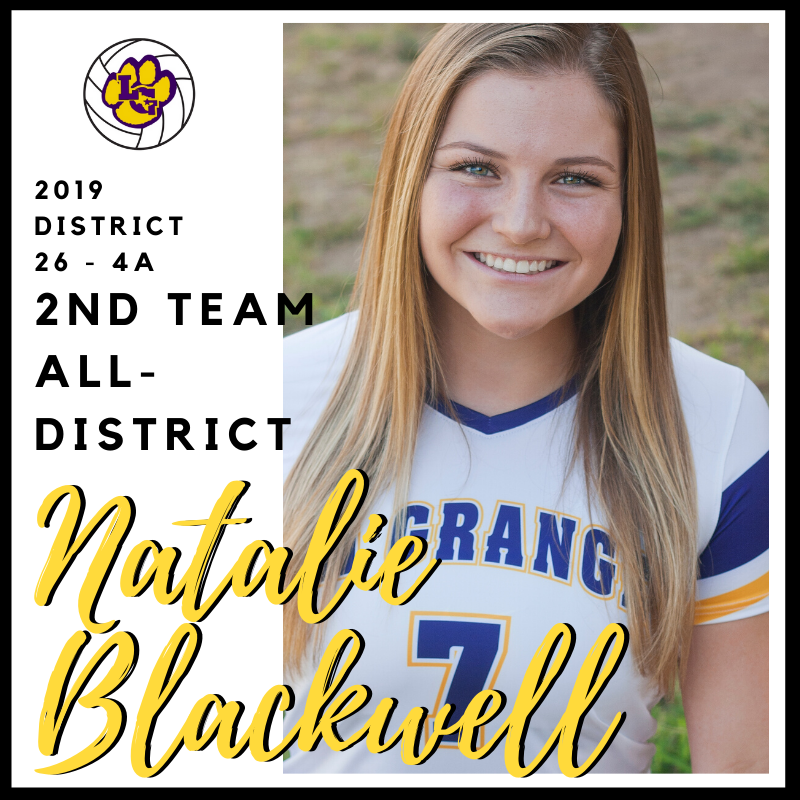 District 26-4A Defensive MVP all-district honors and congratulations belong to Megan Brothers! Shout to our Seniors Aly Trlicek & Becca Heinrich for being named 1st team all-district!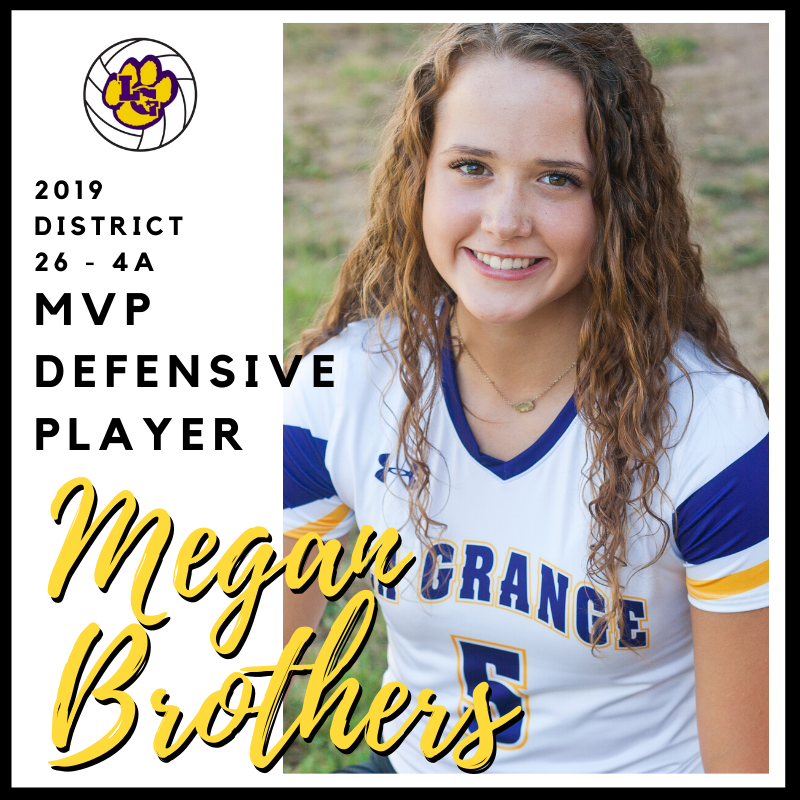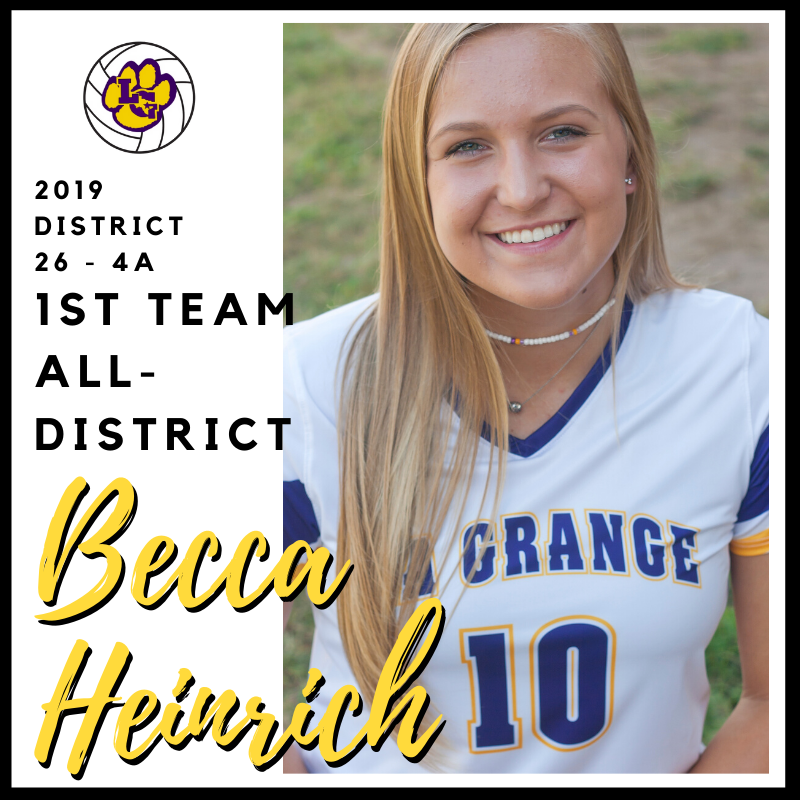 Thank you to La Grange Whataburger for supporting La Grange High School FCCLA with a FCCLA Whataburger Night!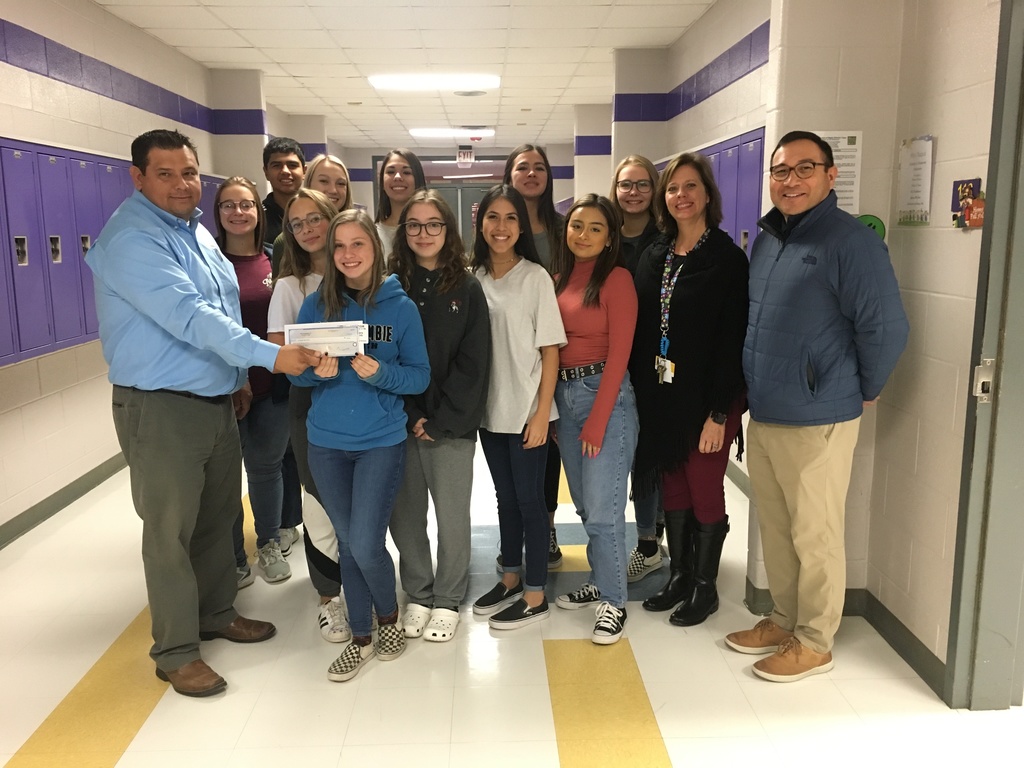 It's AREA PLAYOFF GAME DAY! We are headed to Luling to play Wimberley in our 2nd round match up! Match time 5pm. Be there. Be loud! #EarnIt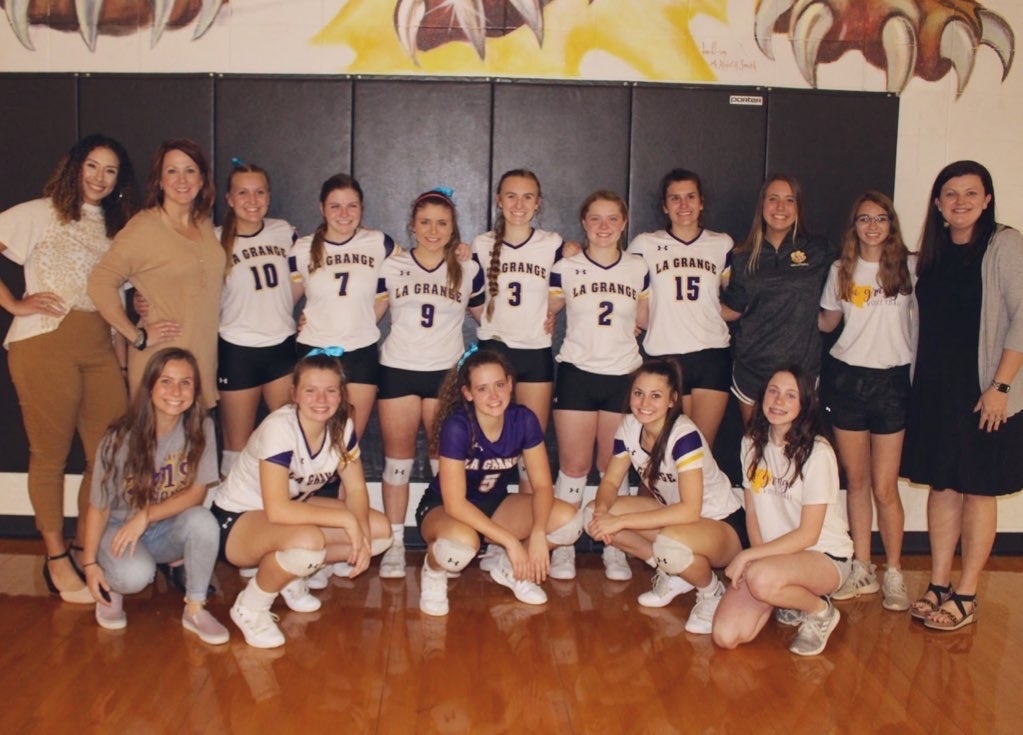 It's PLAYOFF GAME DAY! Leopard Nation we can't wait to see you in Sealy tonight as the Lady Leps play Needville in our 1st round match up! Match time 6:30. Be there. Be loud! #EarnIt