Edge 2020! Here is the calendar and information. More information to come next week on
http://lgisd.net
.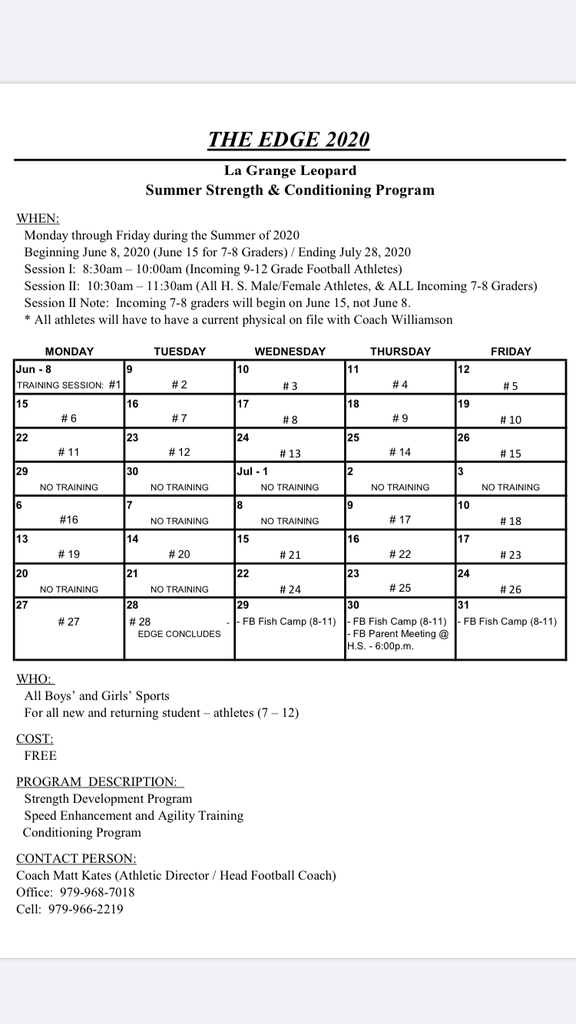 Yearbook sales END Monday May 18. We only print what we pre-sell so don't miss out on the memories of the full school year! It's the only way to preserve all the memories in one place, forever. Go to
www.yearbookforever.com
to place your order and check if you have already ordered. Any questions, email
Lucy.Carr@lgisd.net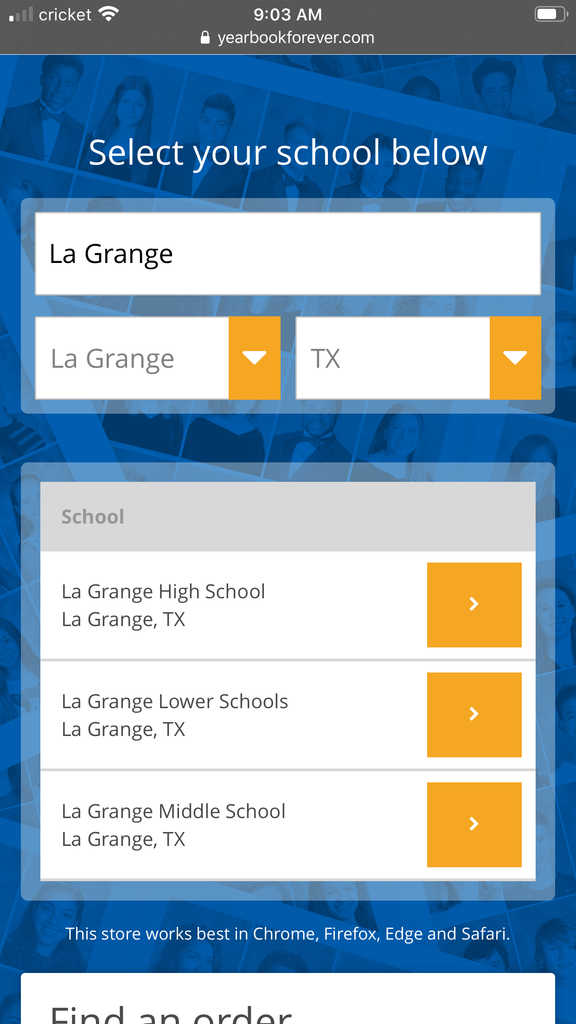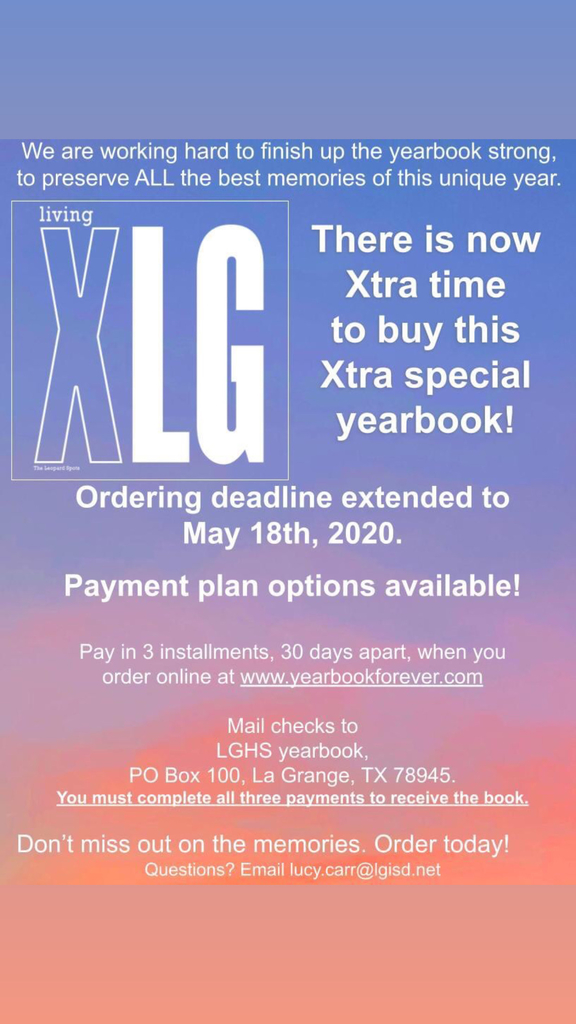 Class of 2021: Thanks to all who ran for officer positions and those who exercised their right to vote. Class of 2021 Senior Officers are: President - Philip Matocha Vice Pres - David Krupala Secretary - Natalie Blackwell Treasurer - Ally Veilleux Historians: Alyssa Dela Rosa and Kenzy Hofferek Reporter: Lily Nygren StuCo Rep: Grant Juno These people will represent your class in making decisions. Please talk to them about your ideas. A senior class meeting (the whole class) and senior parent meeting will take place around the beginning of the new school year. More information to follow later this summer.

Famous Art Recreations! Loved these.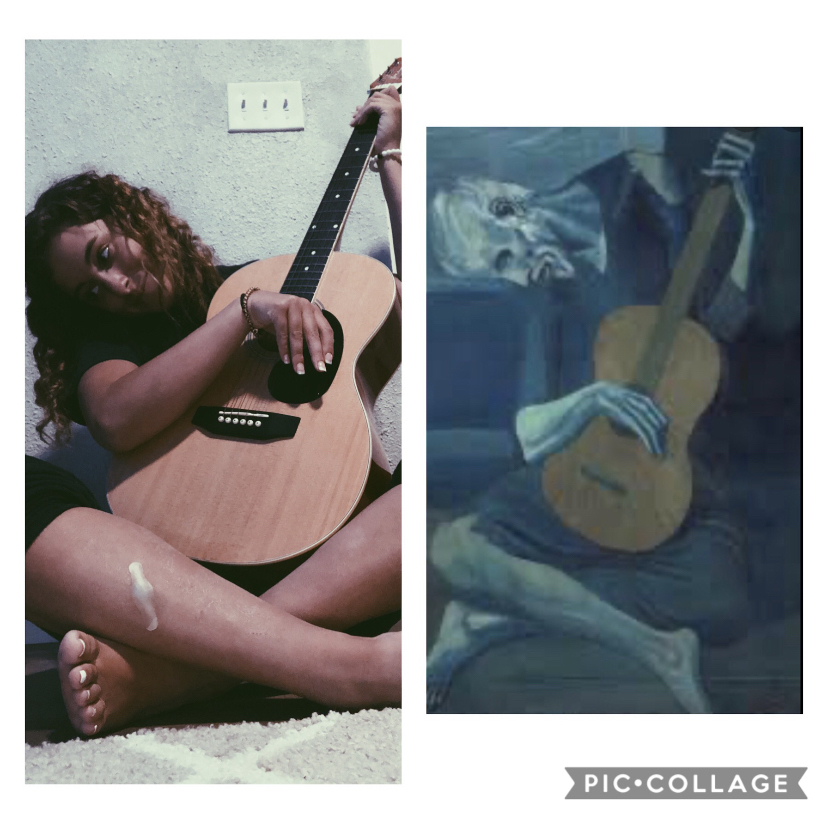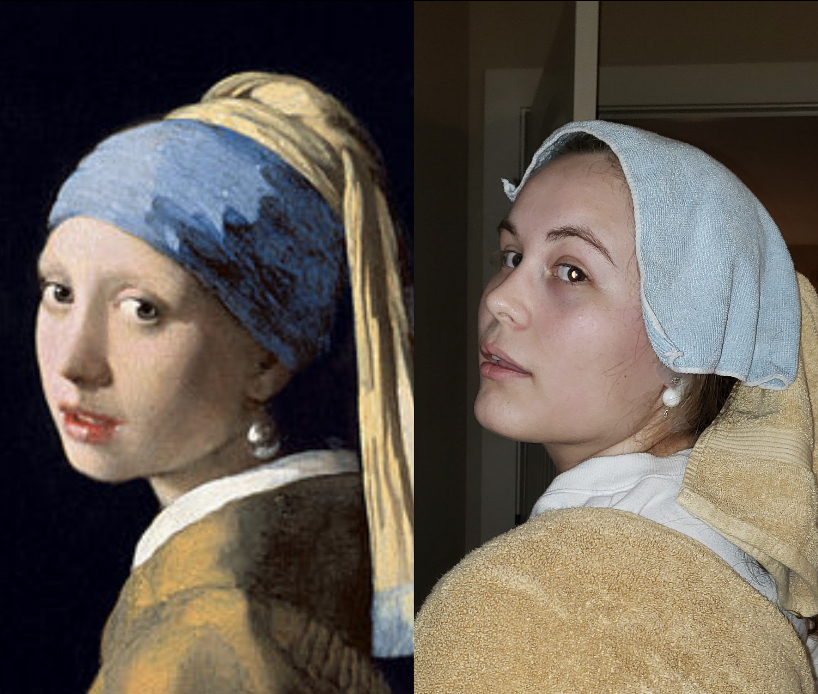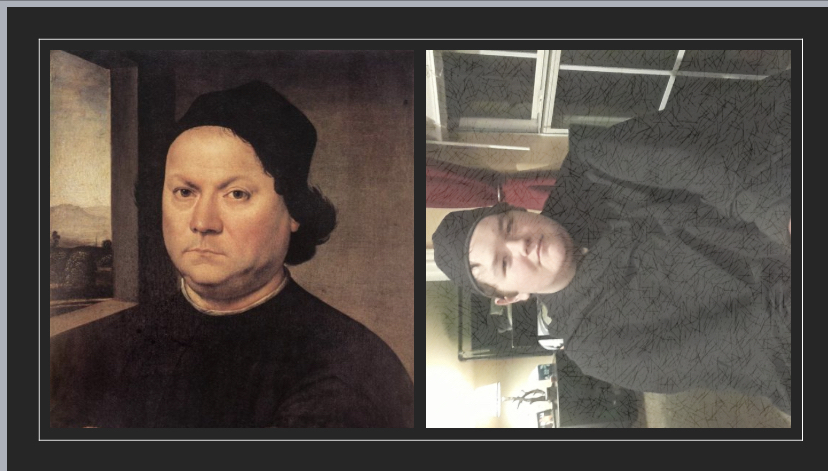 We will be handing out new letter jackets for jackets earned during last fall, Thursday, May 14 from 4:00-5:00. It will be curbside pick up in front of the High School.

We will have an equipment drop off, and personal items pick up on Tuesday, May 26 from 1:00-4:00 at the high school. We need all school issued equipment to be turned in that day. Go Leps!

LG athletics will be announcing the Roberts Family Female and Male Athlete of the Year, Business and Professional Women's Club Female Athlete of the Year, La Grange Optimist Club Male Athlete of the Year, and Female and Male Fighting Heart Awards live on a Zoom meeting next Monday, May 18 at 6:00pm. We will be sending the link this week to seniors through their school email. They can then share it with their families. We will then release a video on our website to honor all teams this year.

Look! The Leopards Spots yearbook staff, and all their hard work making the yearbook happen under social distancing, are featured in Friday's Fayette County Record! Great job making the headlines instead of writing them!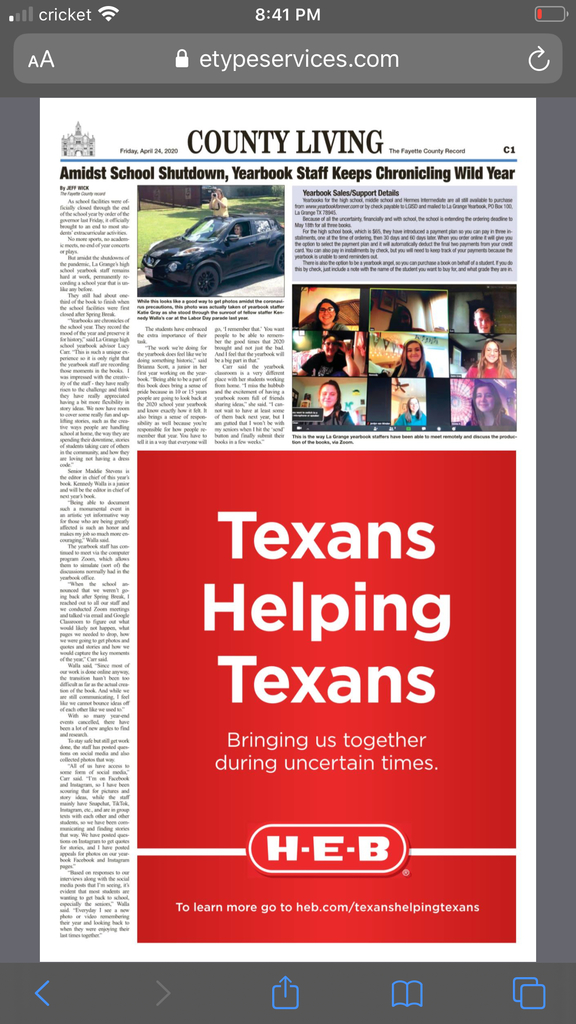 Even from home, our LHS students are carrying on the tradition of excellence in art at LGISD. The project was to draw a portrait of a family member while interviewing them, asking them questions you otherwise would not have the chance to! Creating a memory with family...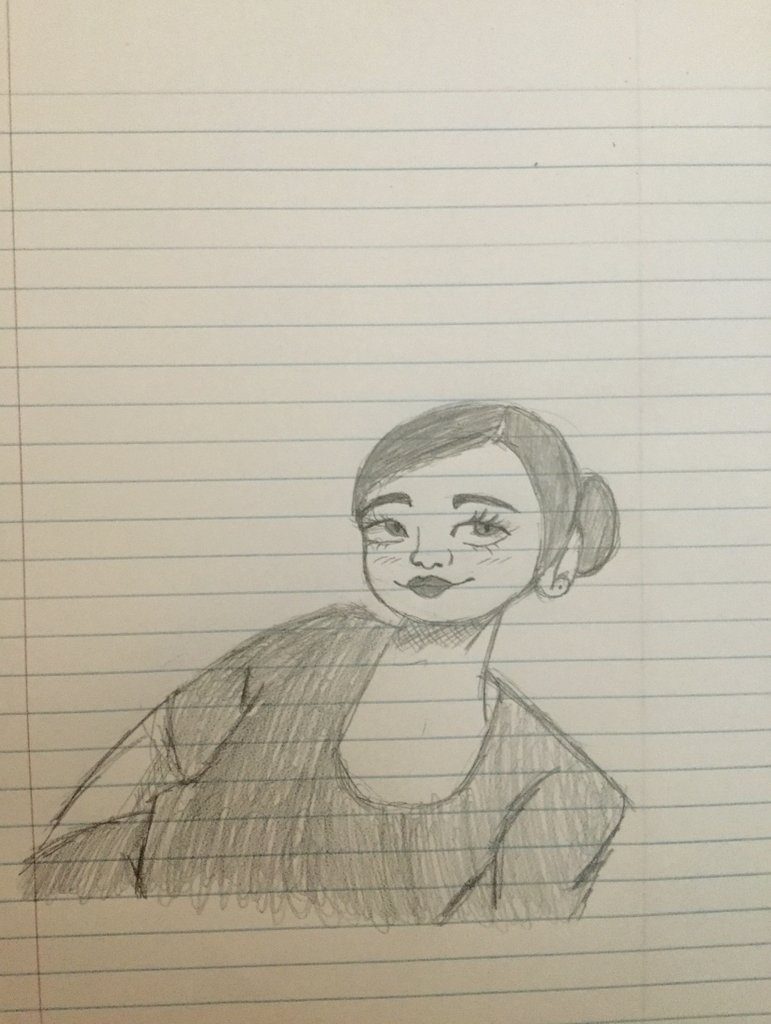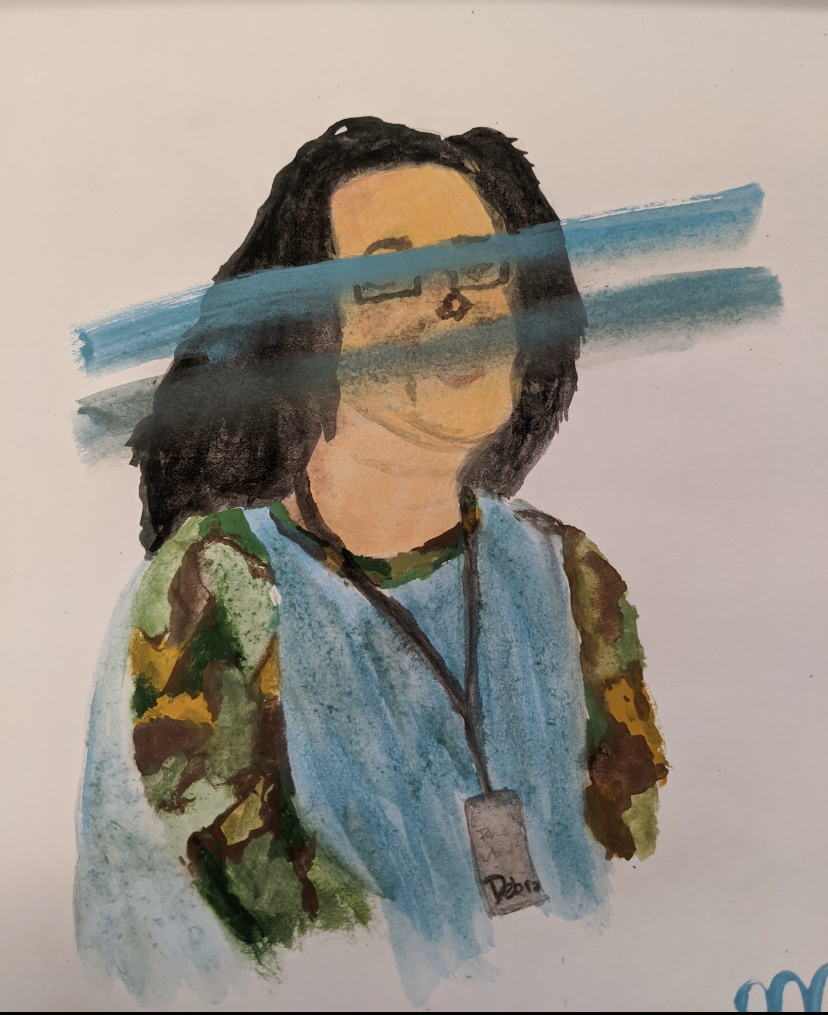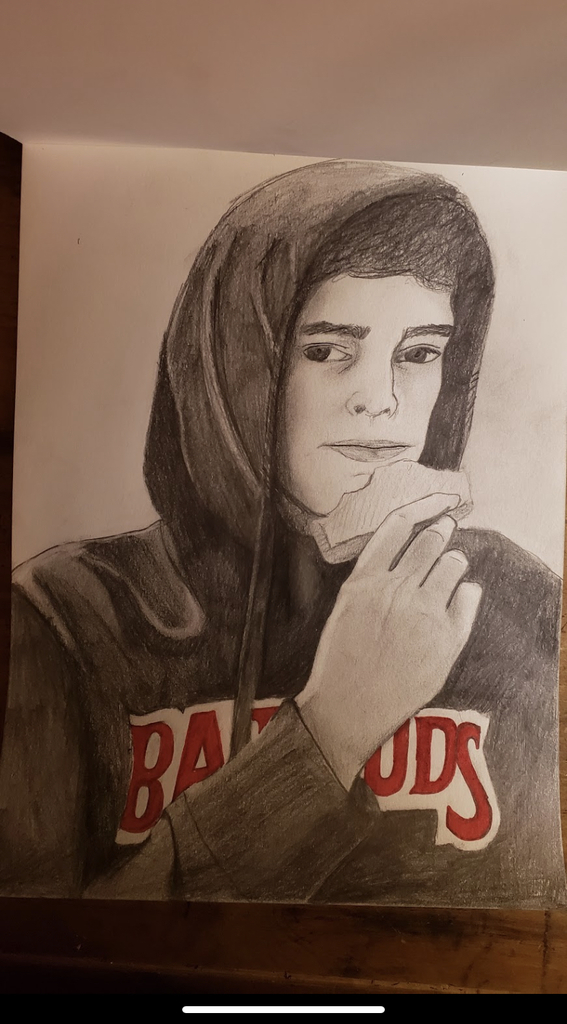 Athletic/Band Physicals Physicals originally scheduled for May 13th are on hold. Updated info will be posted as it becomes available. Stay safe and healthy! LG Strong! Go LEPS!!!

Lots of questions about physicals... We are in a holding pattern right now and as soon as we have the new info about when and how, we will let you all know. Go Leps

La Grange ISD will provide drive thru Grab-n-Go breakfast, lunch, and snack items to LGISD students. These items can be picked up by parents or students from the Hermes/Intermediate student drop off area on Milam Street from 8:30 to 10:30 a.m., March 16-20.
Students visiting the Visual Communications-Media-Graphic Design Center-Marketing at TSTC. LGHS Students learning what a day at TSTC might be.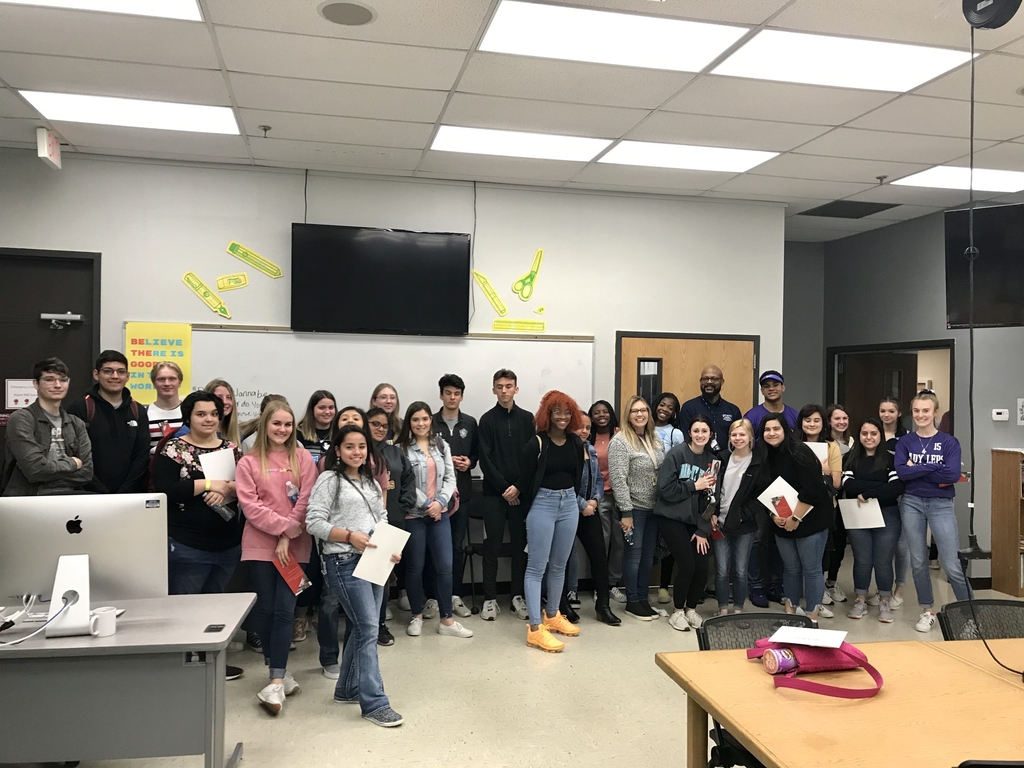 Nearly 150 students from LHS's robust CTE programs visited Texas State Technical College on Friday, March 6, to learn about programs ranging from Culinary Arts to Graphic Design and Computer Programming to Automotive Technology and more.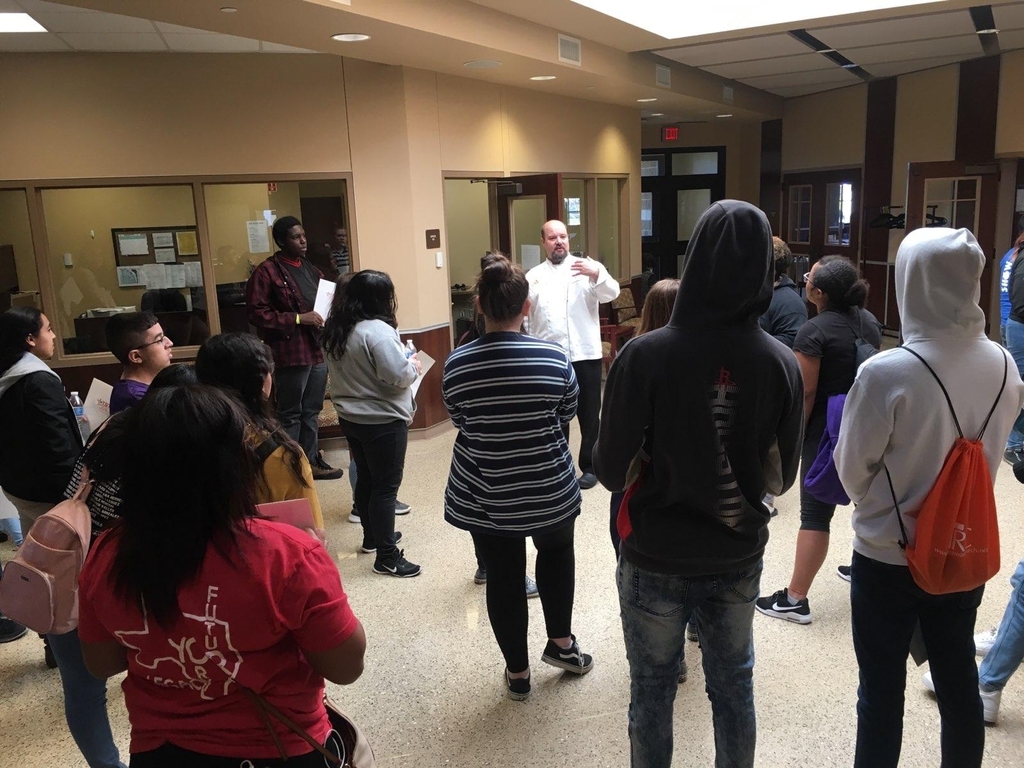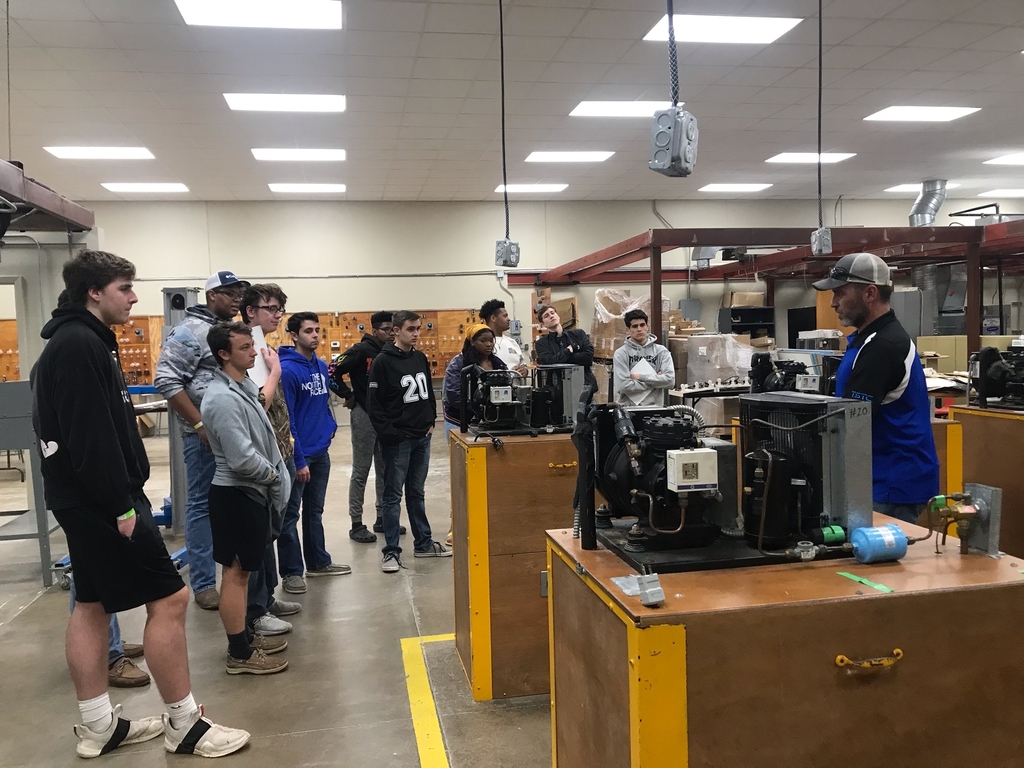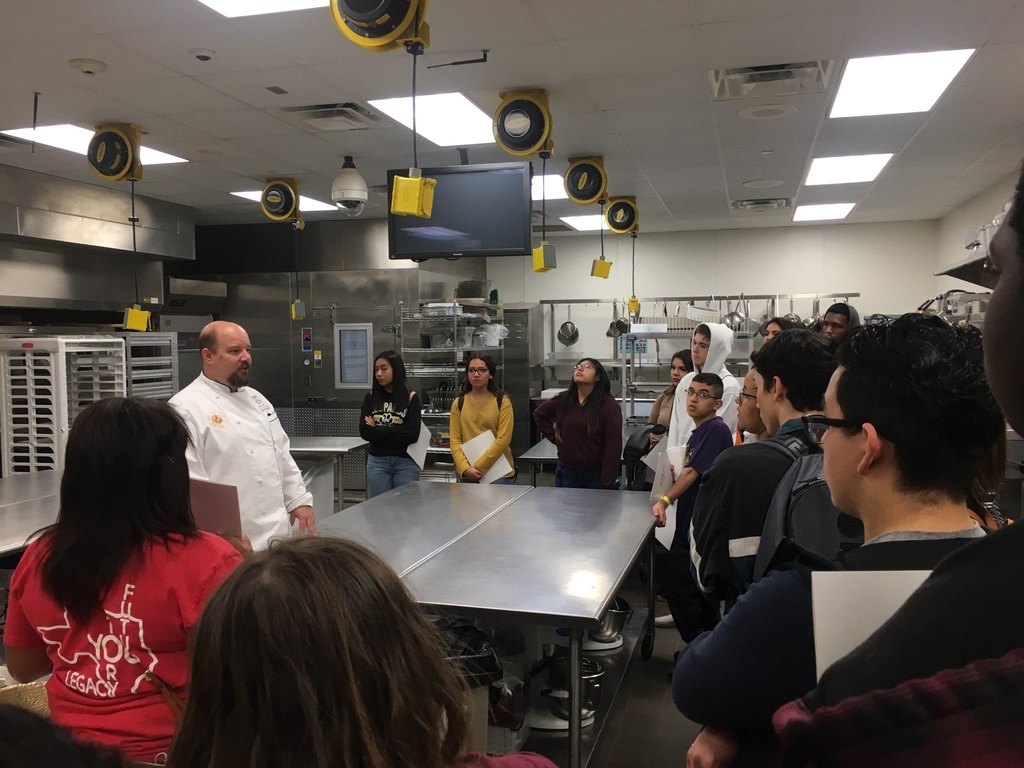 Art 2 & 3, Vinyl Record and Album Cover Paintings!