The LMS PawCast for December 1, 2017, can be found here: vimeo.com/245434663

ELAR teachers getting with it at Professional Development!!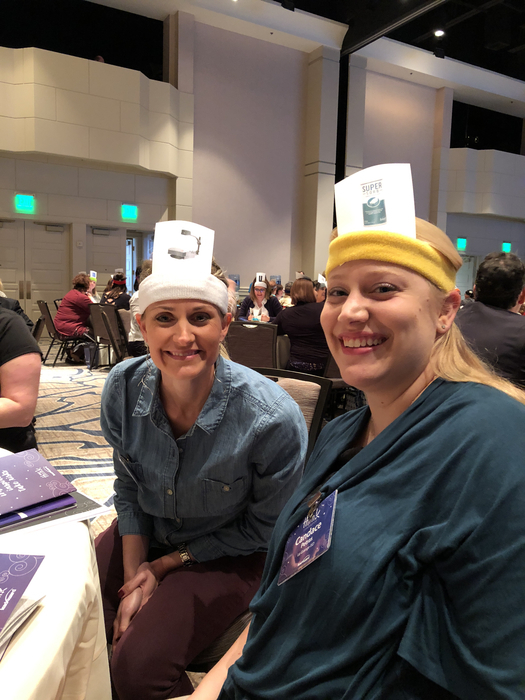 Pop Rocks!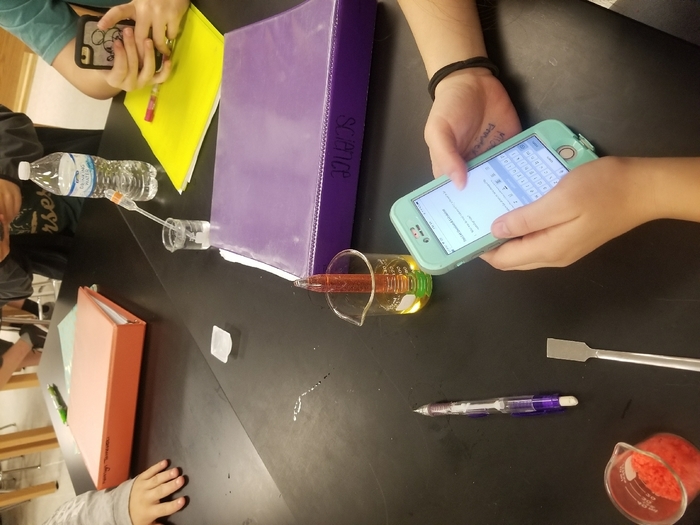 Pre-Algebra reviewing Equations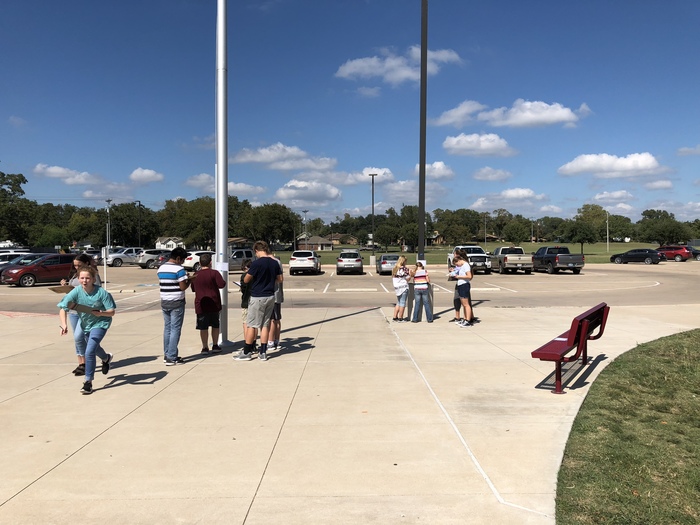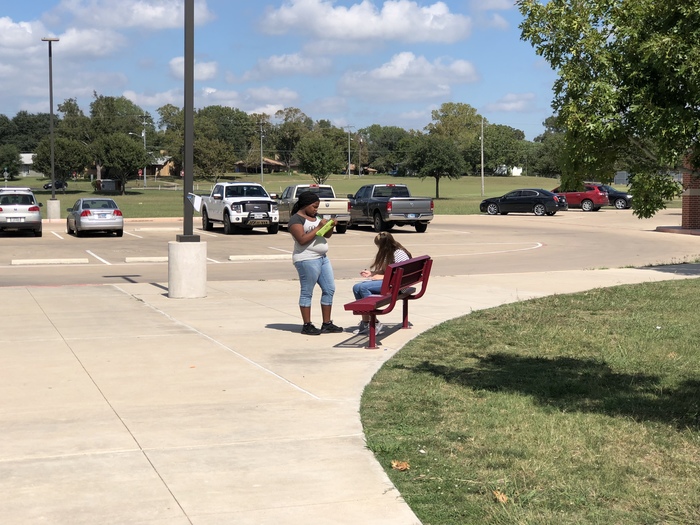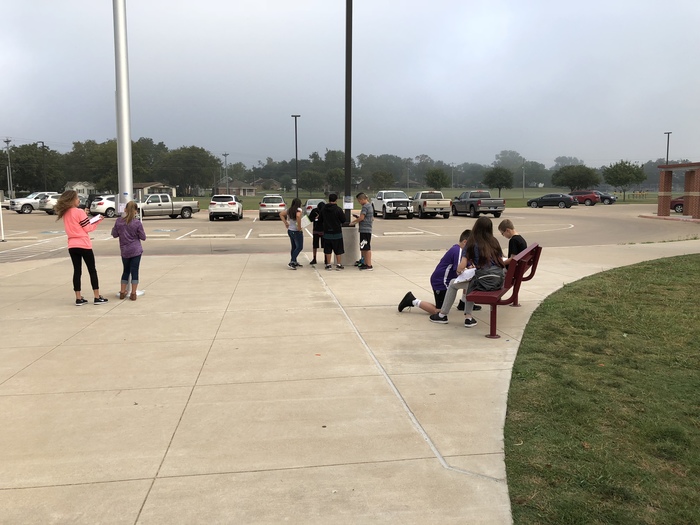 Science and the Environment. 7th grade students are measuring diversity in the natural world today at La Grange Middle School.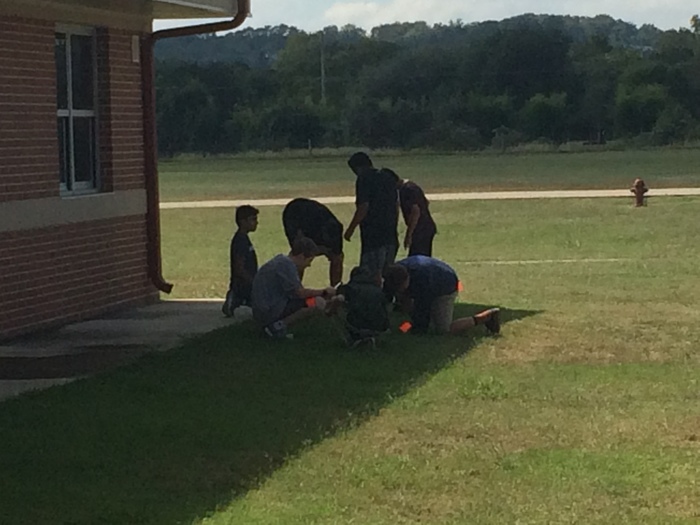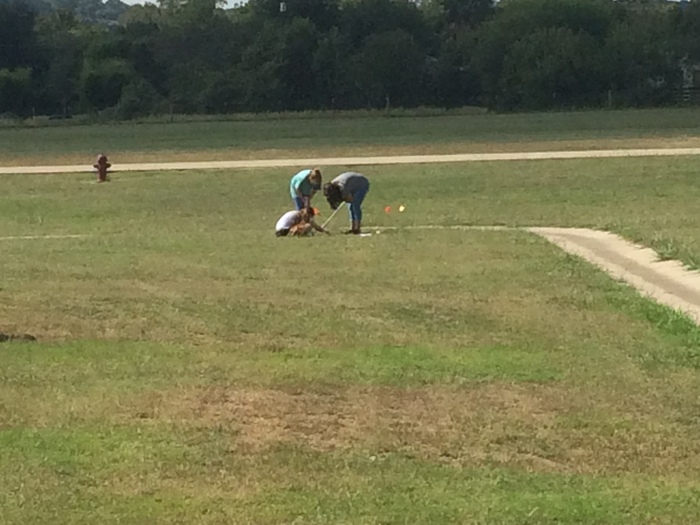 7th Grade field trip to Bob Bullock Museum in Austin. Students had a wonderful time. In addition to the museums normal exhibits, the students also toured the new exhibit dedicated to gaming.