SPECIAL EDUCATION
La Grange ISD
Phone: 979-968-4102 Fax: 979-968-2337
Support Specialist/TED:
Taylor Jensen
ARD Facilitators:
Brandi Linquist
Amy Keilers
Speech Therapy:
Tanja Chovanetz
Susan Kalina
Educational Diagnosticians:
Bonnie Busch
Rhea Wagner
Cherie Oltmann
Assistive Technology:
Jessica Melton
Occupational Therapy:
Morgan Bubela, OTR - Contract
Jessica Melton, COTA
Related Service Counseling:
Katie Gross, LPC
Physical Therapy:
Doug Brown - Contract
Vision Instruction:
Katie Nash - Contract
Office Staff:
Leticia Solorzano- Special Programs Secretary
La Grange ISD Special Education staff identify and provide an appropriate education for all individuals ages three through twenty-one who qualify for the district's special education services.
If you need additional information or know of a student between the ages of 3 years - 21 years, please contact the Special Education office at 979-968-4102.
Early Intervention services are also available for children birth - age 3. Contact 1-800-628-5115 for more information.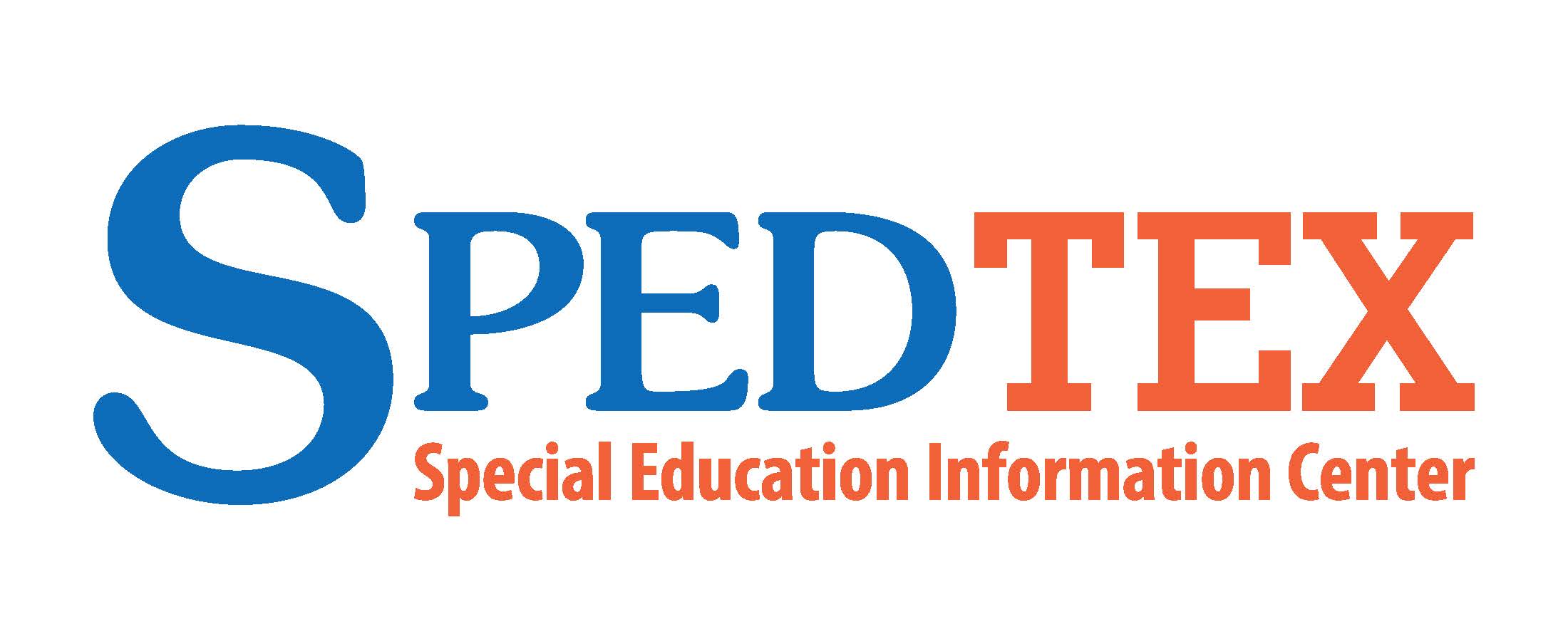 SpedTx: https://www.spedtex.org/
The Special Education Information Center (SPEDTex) provides resources and interactive features for increasing family awareness of disabilities and special education processes, with the goal of improving partnerships between schools and families.
Contact information:
Phone: 1-855-773-3839
Email: inquire@spedtex.org