Pam Keilers, Library Aide
(979) 968-4800 ex. 6300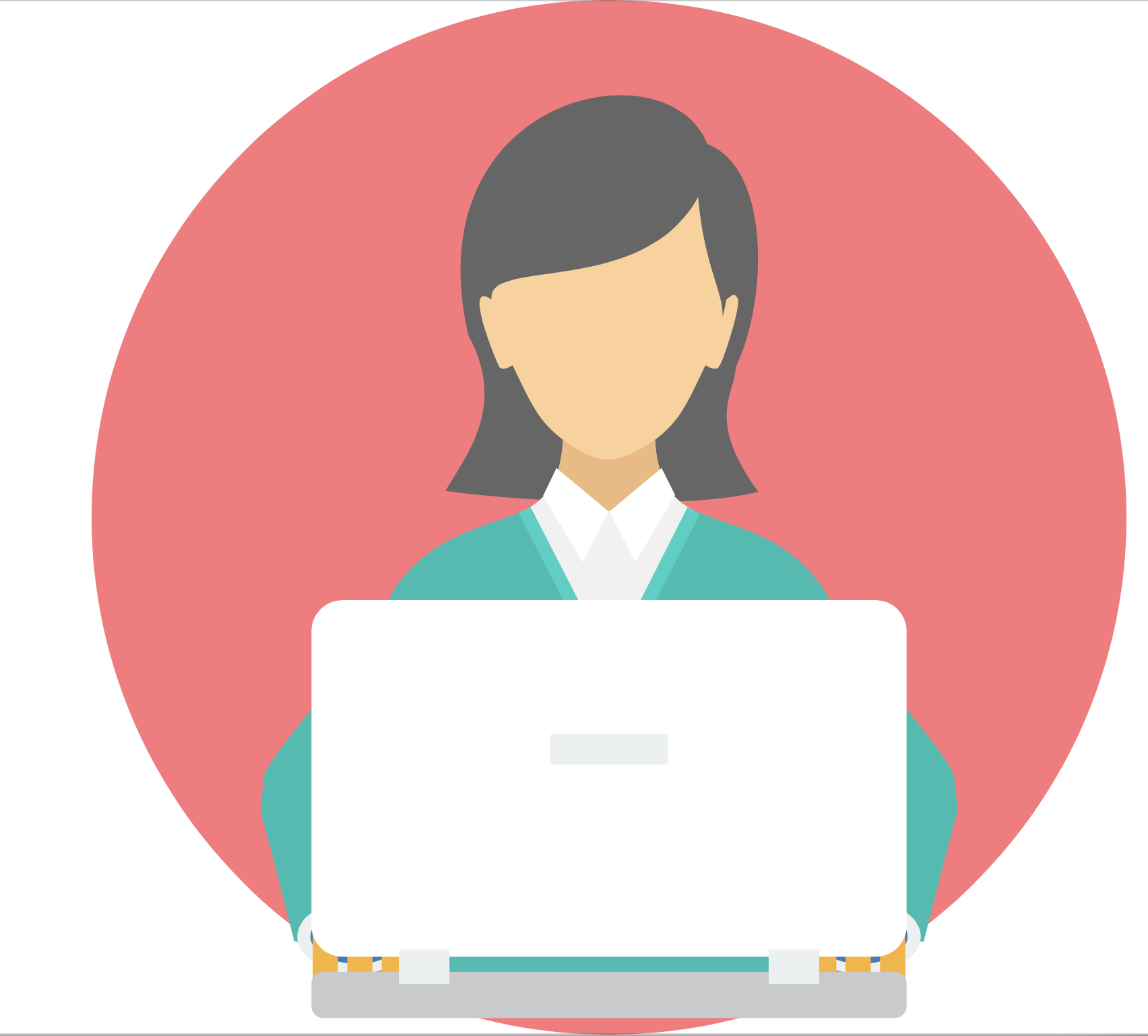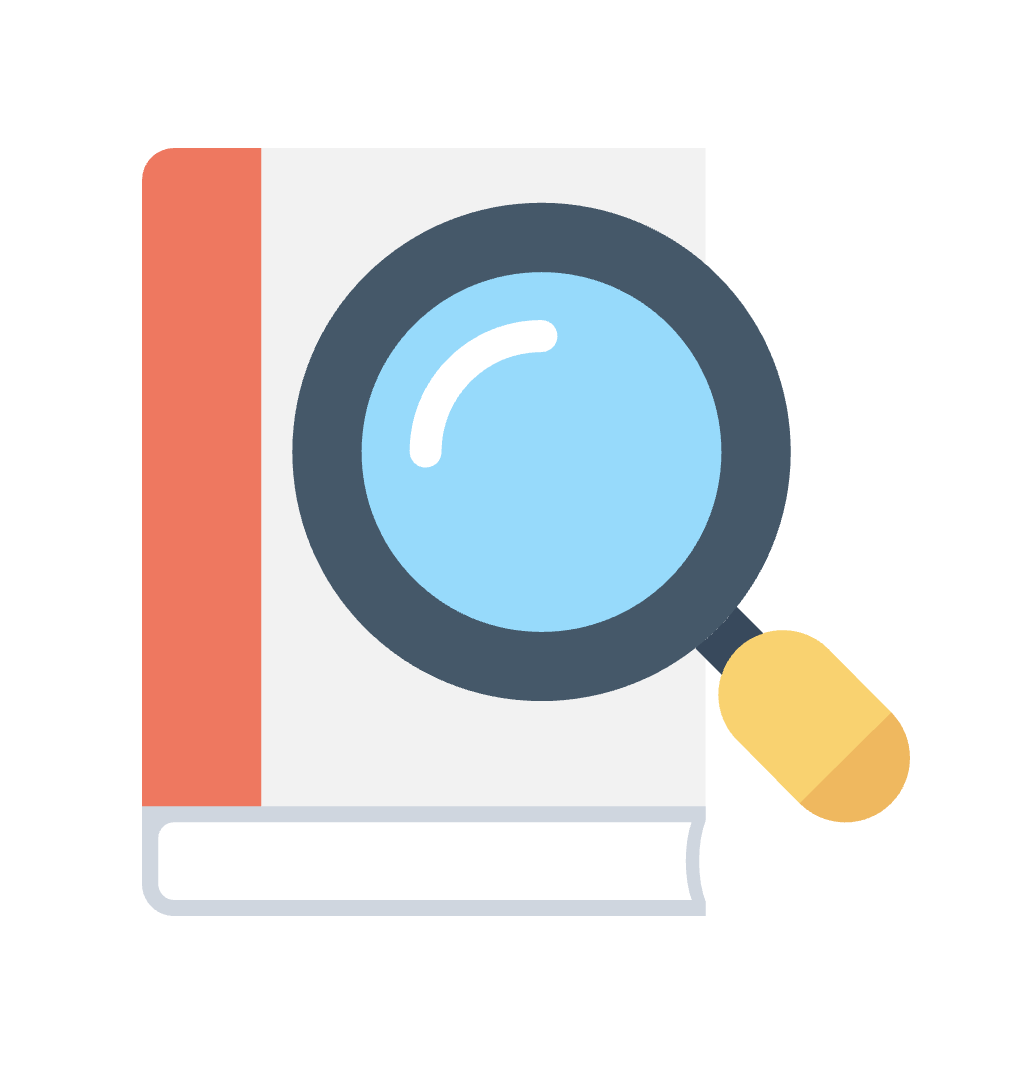 Self-Censorship Statement: Reading is a joy, a privilege, and the right of every student. As you select the library books you will read, please understand that every book is not the best choice for every student. If a book is unappealing or offensive in any way, please return it and select another. You, the students, know better than we, the library staff, what reading materials best serve you and your standards and beliefs.
Hours:
Monday-Thursday 7:45-4:30
Friday 7:45-3:45
Location:
820 S. Vail/P.O. Box 100
La Grange, TX 78945
Contact Information:
979-968-4800 ext. 6300
pam.keilers@lgisd.net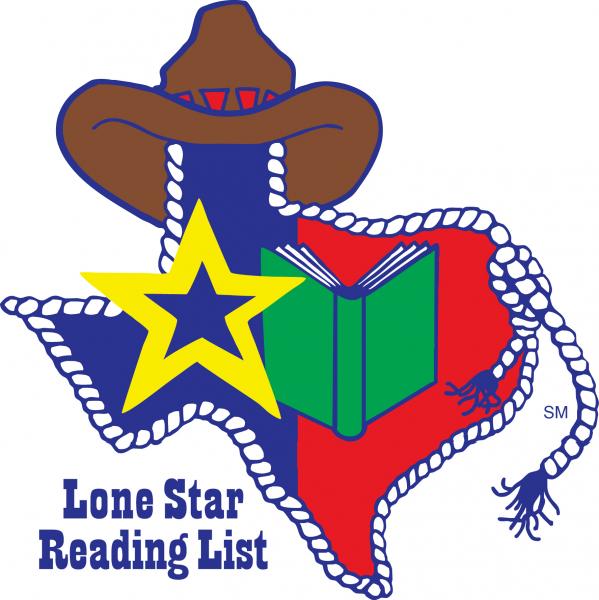 STUDENTS & TEACHERS
Check out our NEW books in DESTINY DISCOVER
Scan the QR CODE below!