5th grade WIN time fun in Ms. Christen's! Today students made 3-D shapes out of spaghetti noodles and marshmallows. They also received a tasty marshmallow treat after!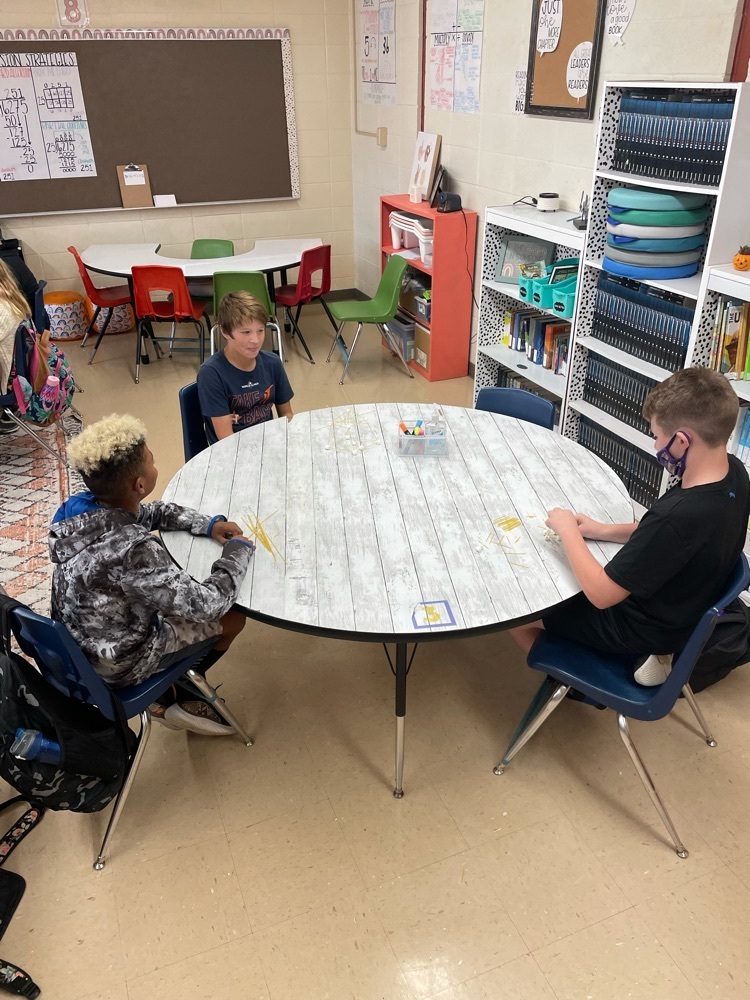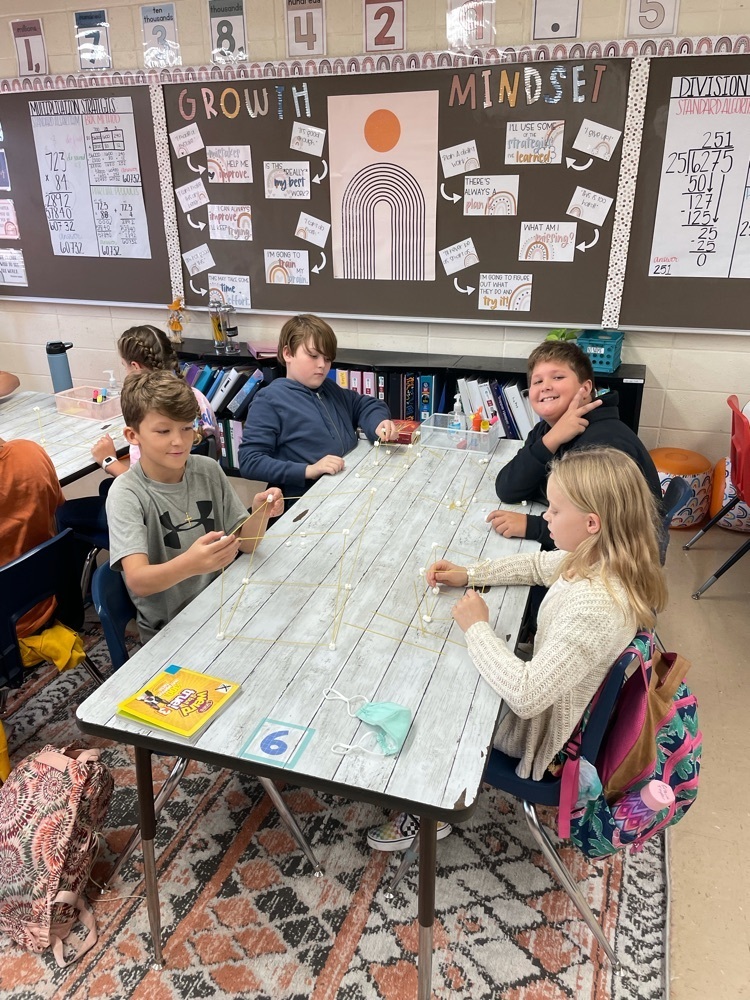 Today 4th grade LEAP had the privilege to chat with a bridge engineer today. They have been researching bridges.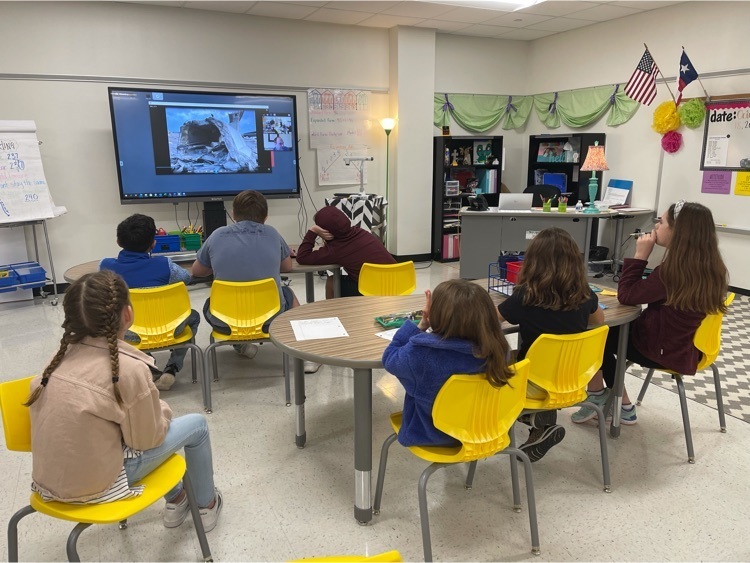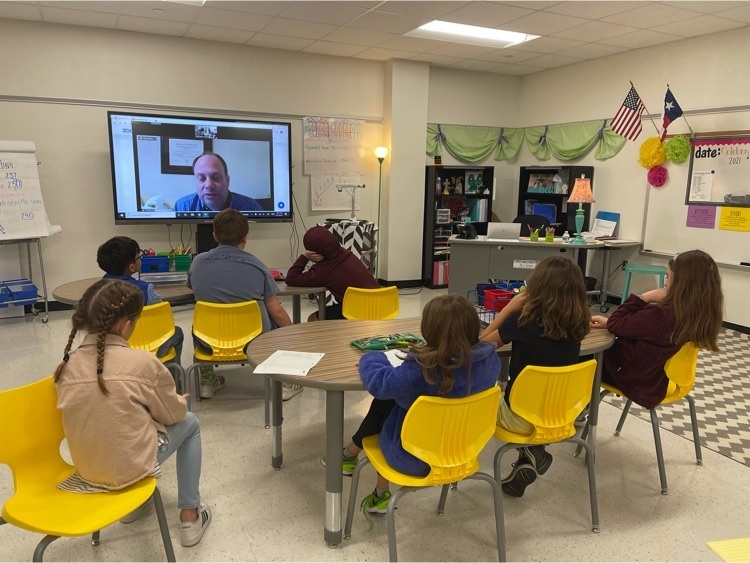 La Grange Elementary is still collecting Box Tops. Please share with family and friends. More Info:
https://5il.co/10zz4


Learning about Heat Energy in 2nd Grade Science!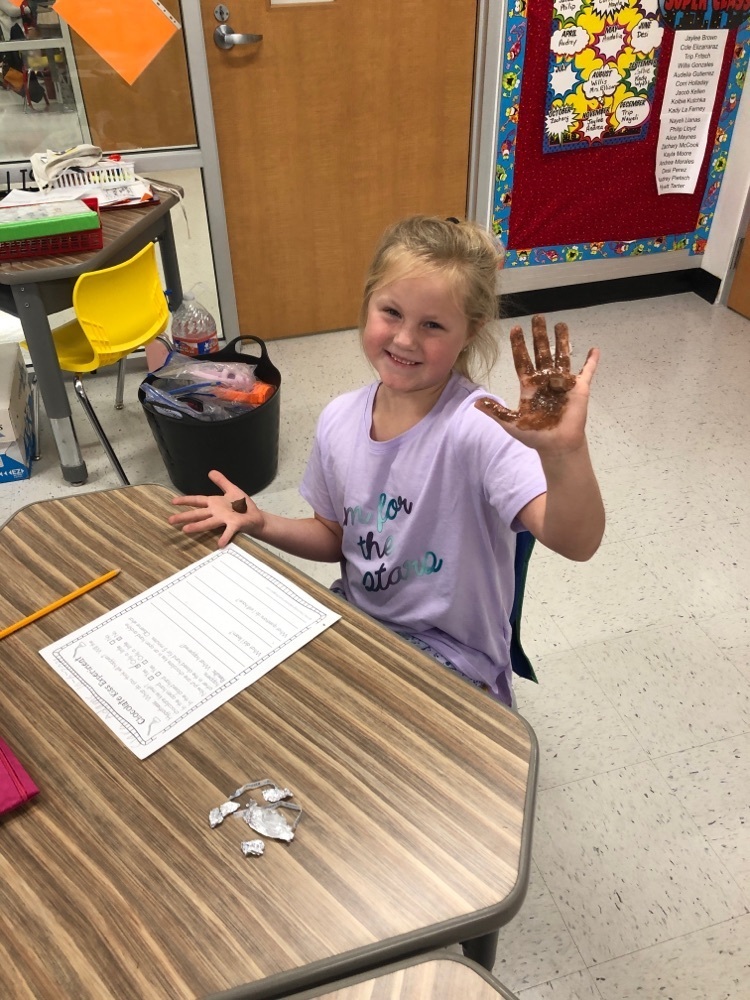 Dressing up as our favorite book character for our Book-a-Thon….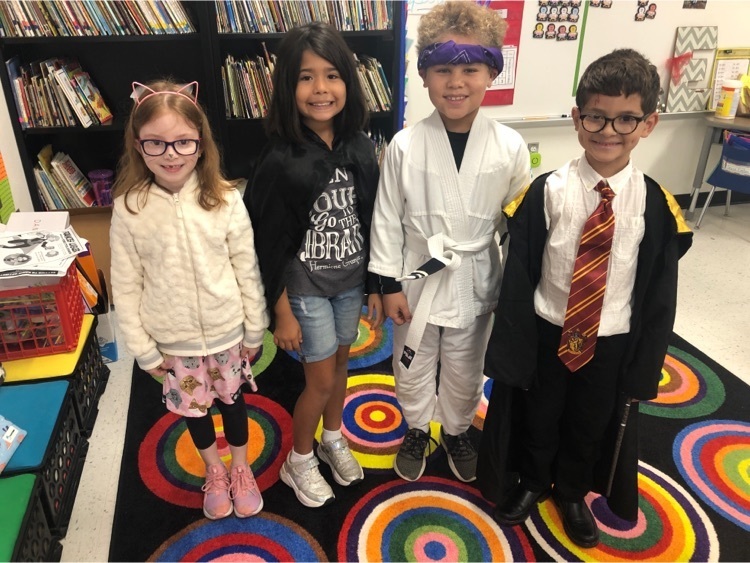 Read-a-thon Book Character Day. We have The Legend of Rock, Paper, Scissors!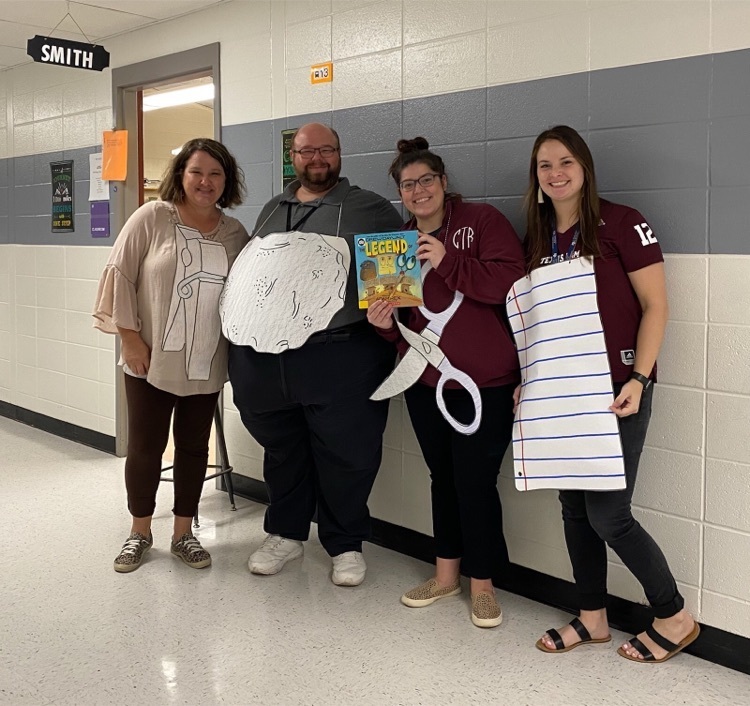 Center for Effective Schools Survey: Starting today, October 11th through November 19th, you will be able to access our school's brief, 10-minute survey from the by going to the following link:
https://surveys.panoramaed.com/esf/2021family/
Choose the school (La Grange Intermediate(La Grange ISD)) from a dropdown menu. Anything you share will be completely anonymous and can never be tied back to you. For more info:
https://5il.co/10bt2
Please join us in wearing BLUE Wednesday, Oct 13 for National Anti-Bullying Day!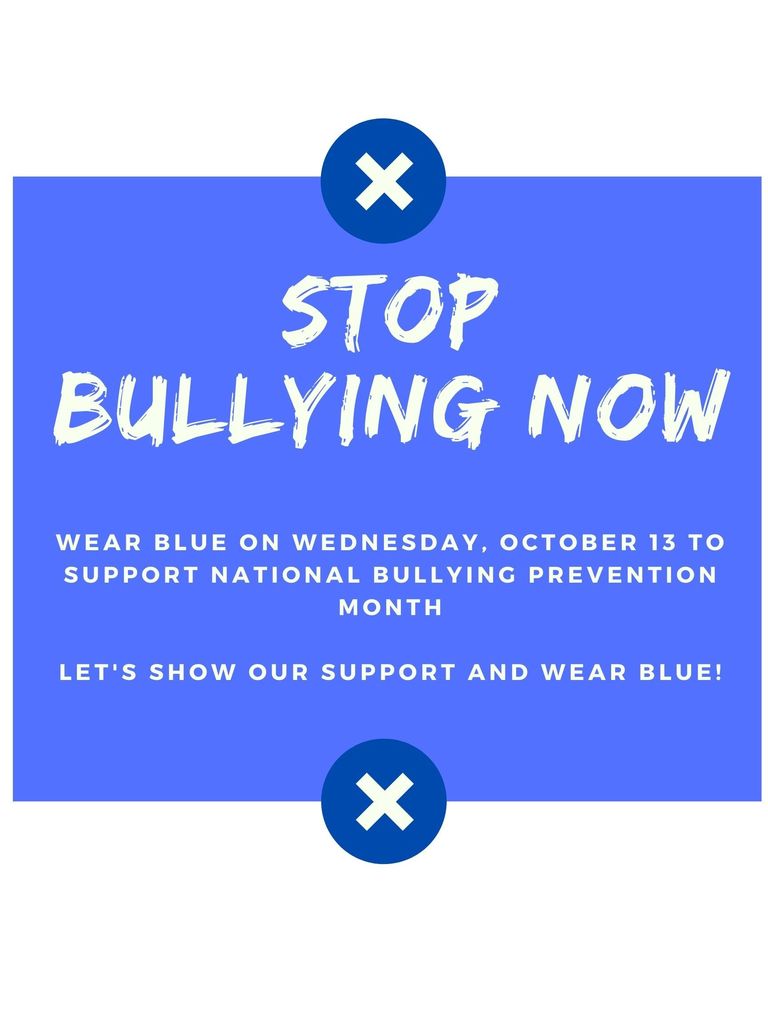 2nd grade: Story time with an astronaut in space!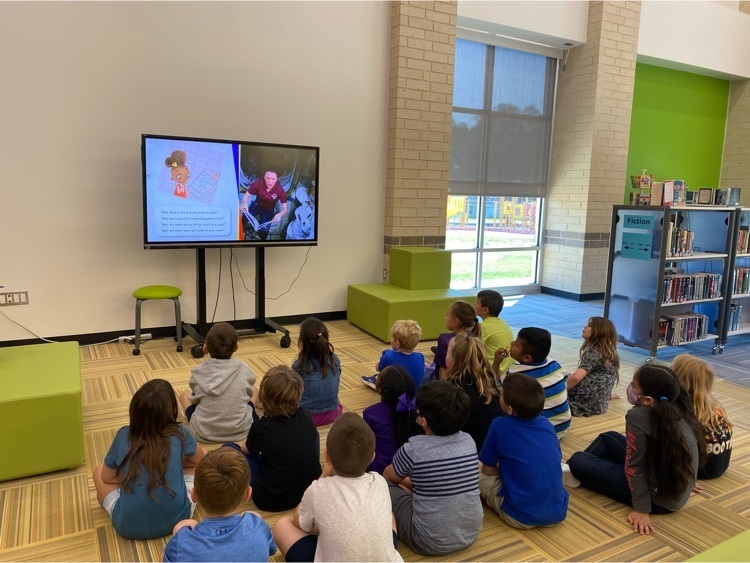 Meet the Teacher Library Door Prize Winners!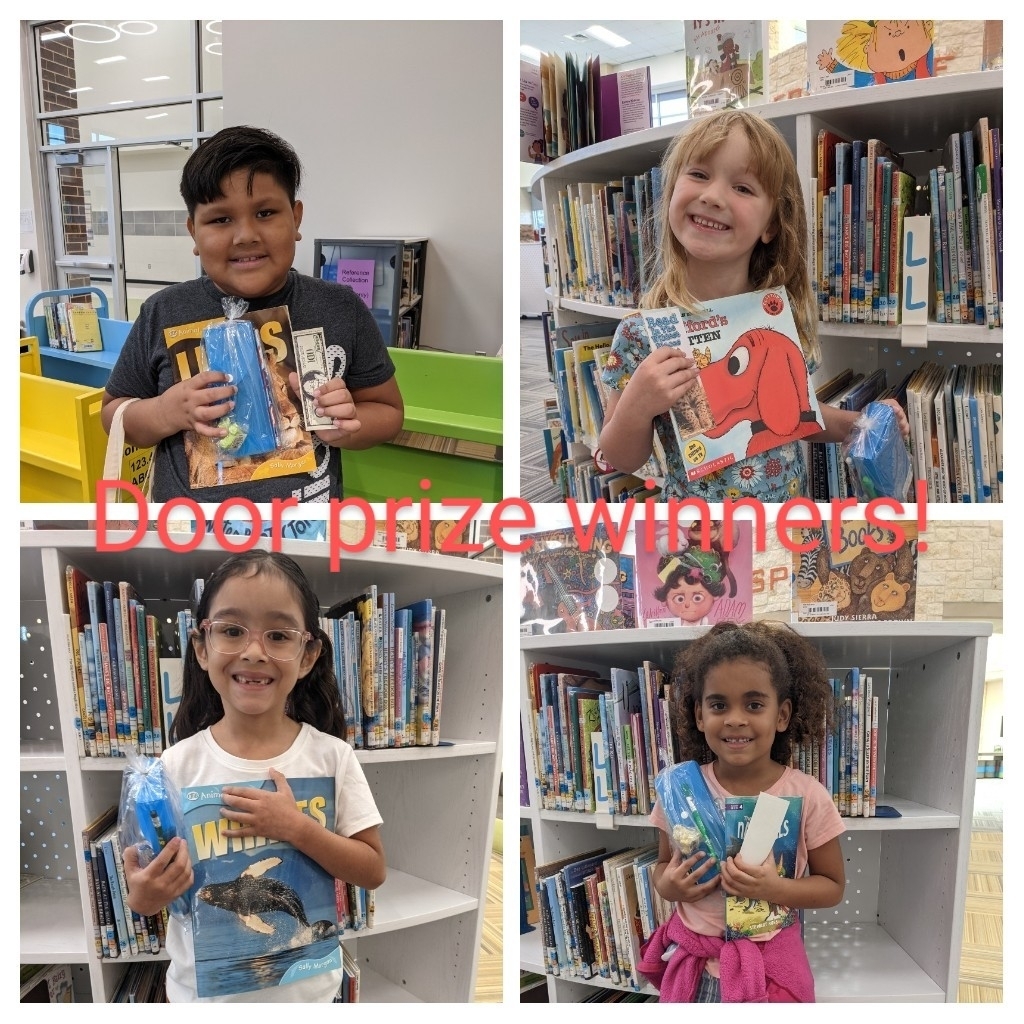 We ♥️ when we have visitors!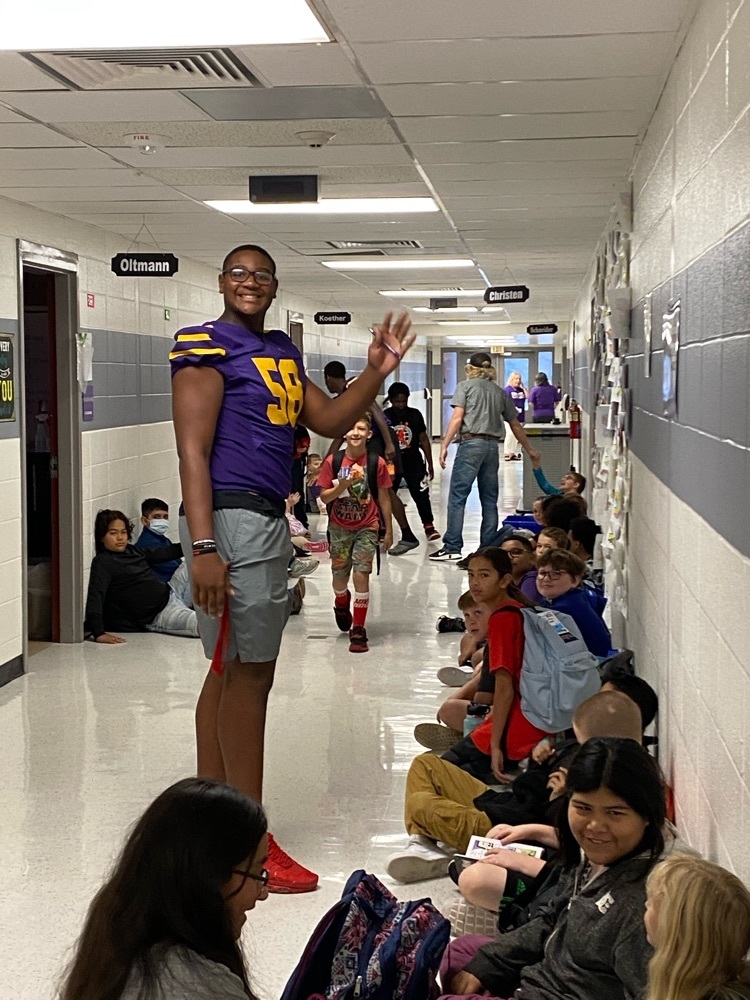 2nd grader, Jack, completed Galaxy 1 &2 in Liftoff! Congrats! Keep up the hard work!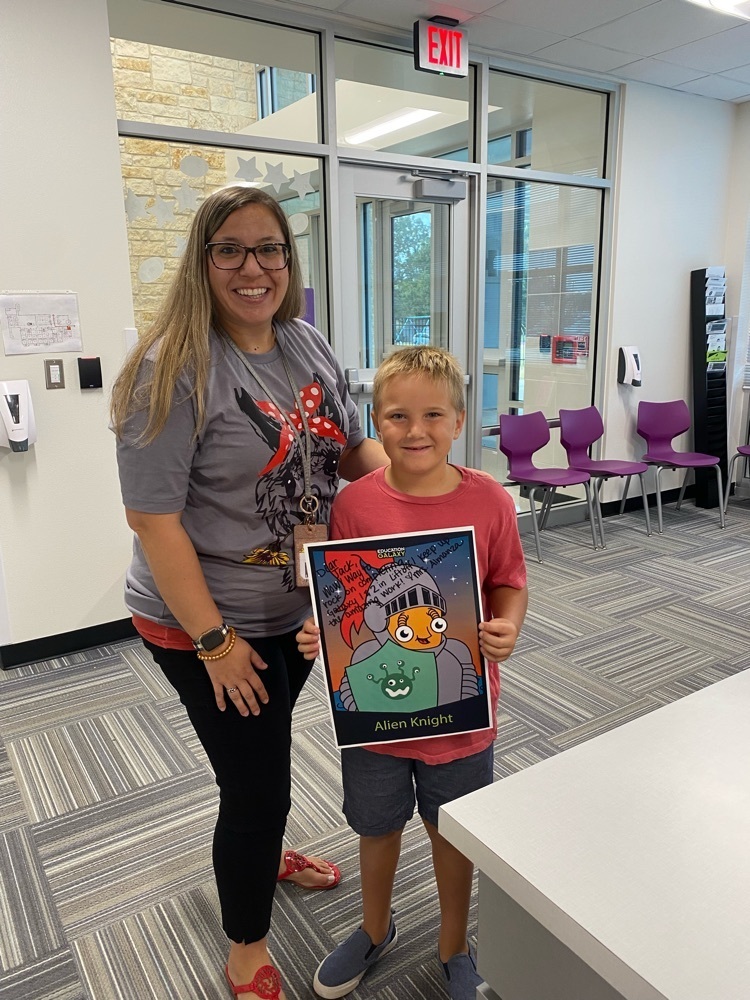 5th grade Science taking a look at relative density. Is it magic?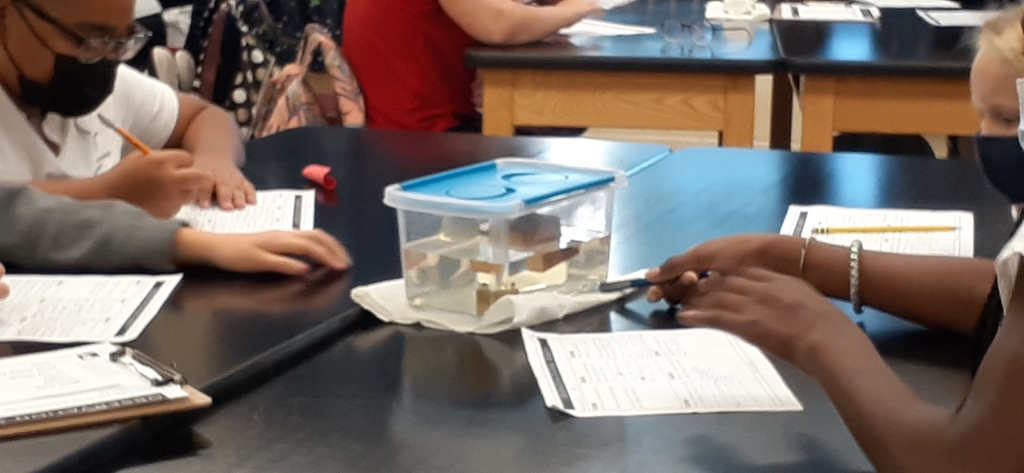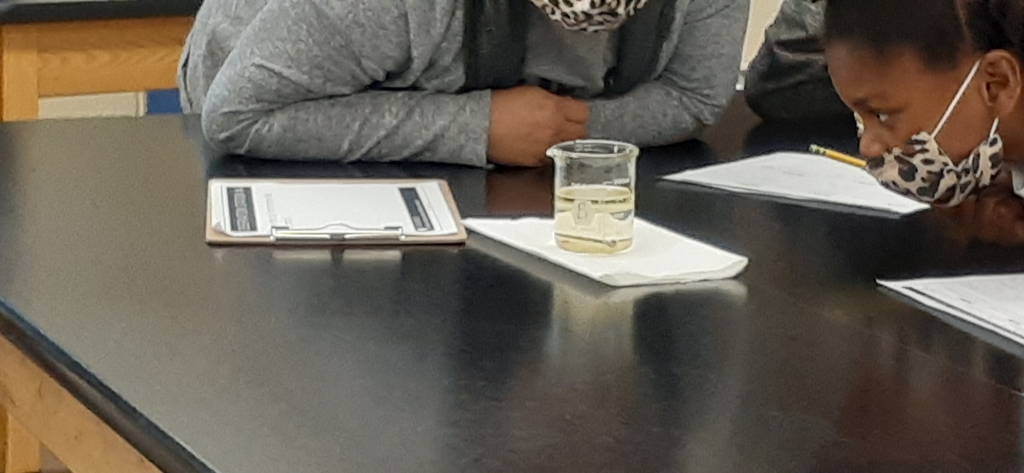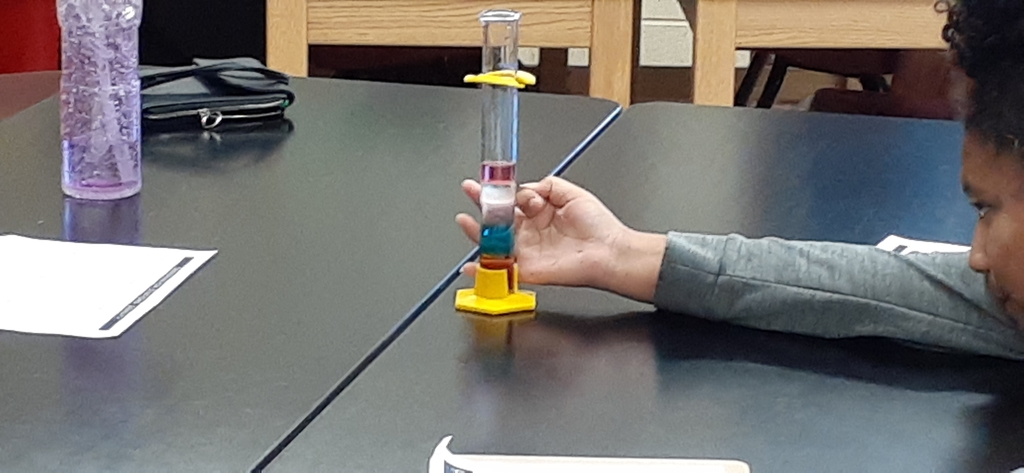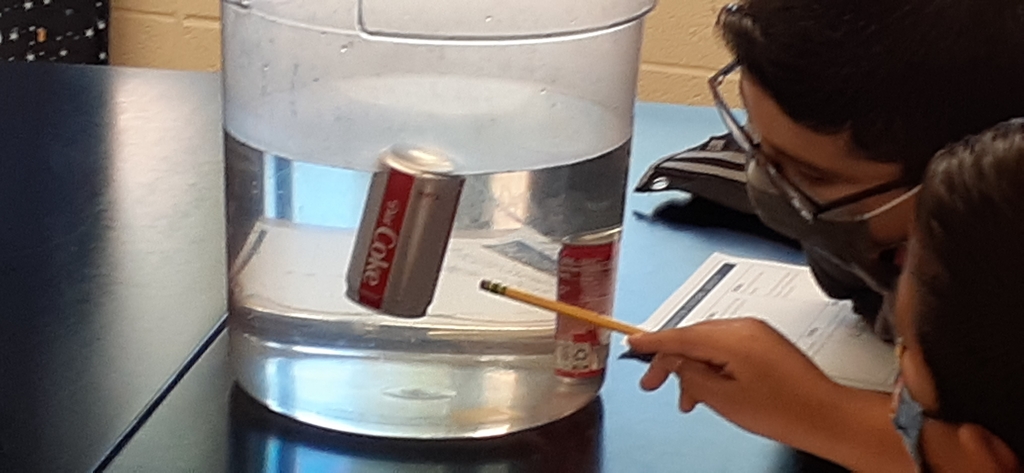 6th grade working together to finish a great first six weeks!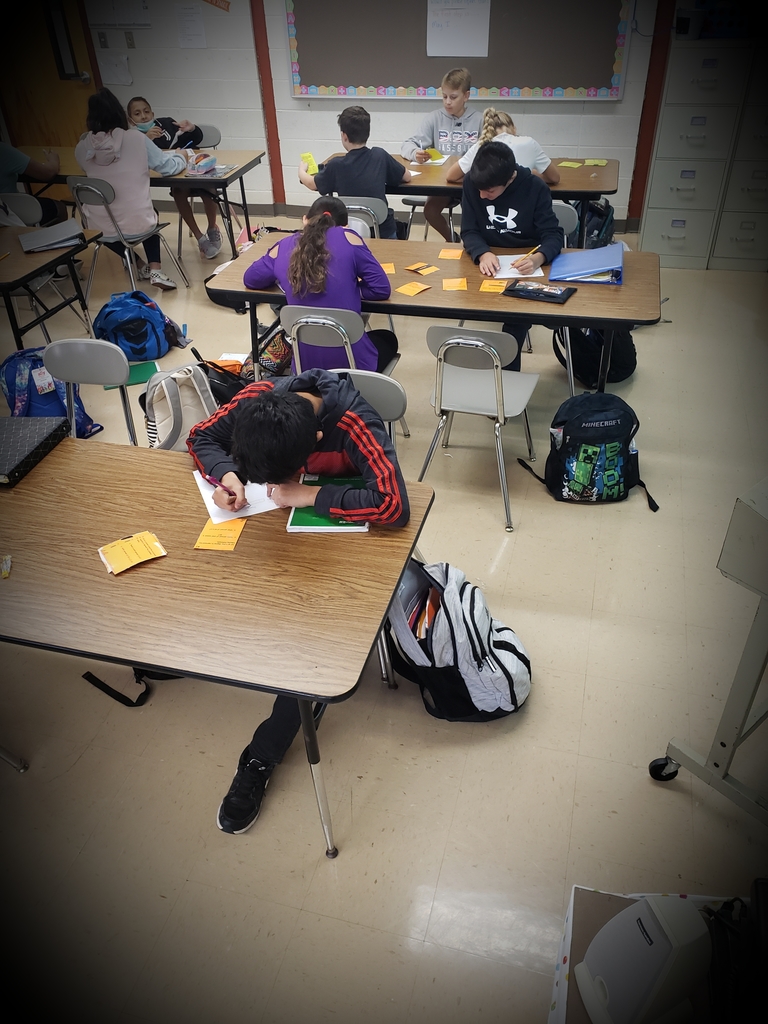 Students used a combination of science and math on Friday to "balance" equations! This activity was so much fun, and they had great conversations with their groups!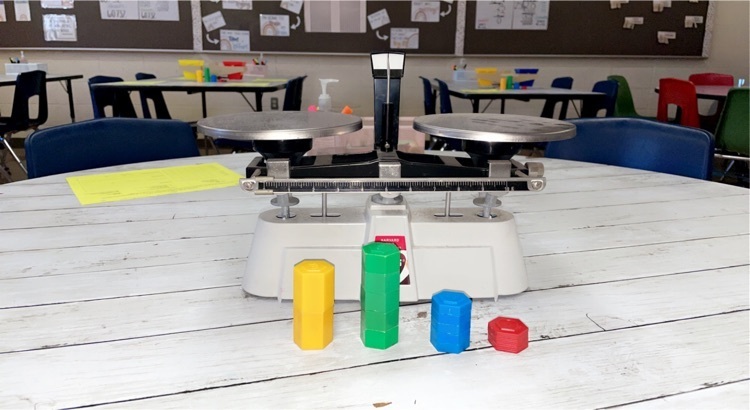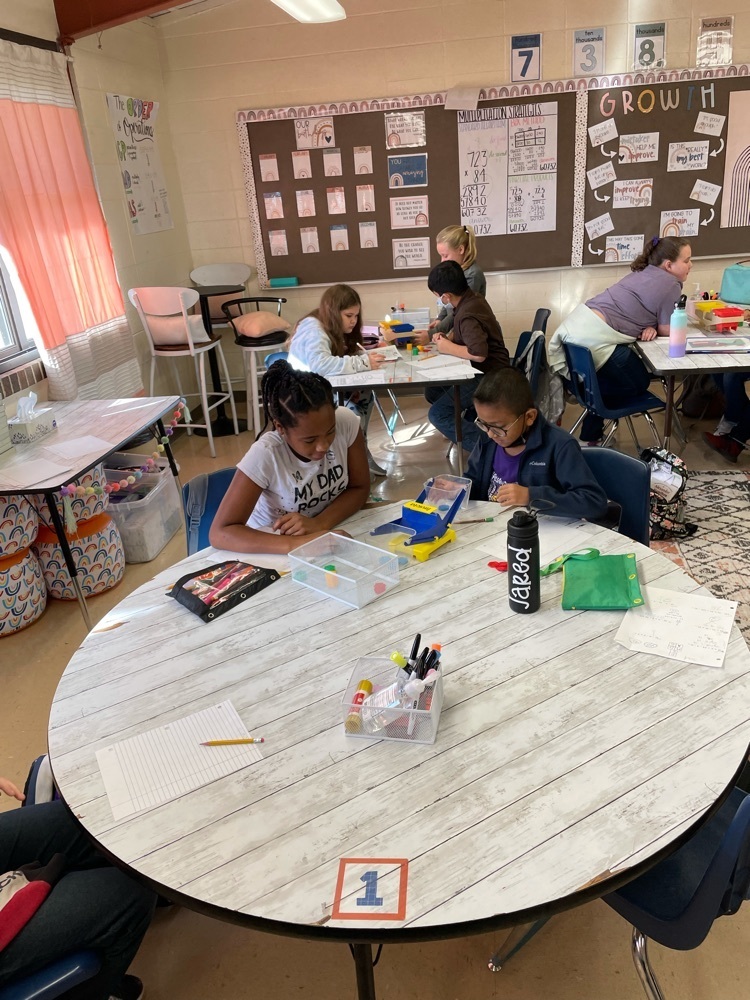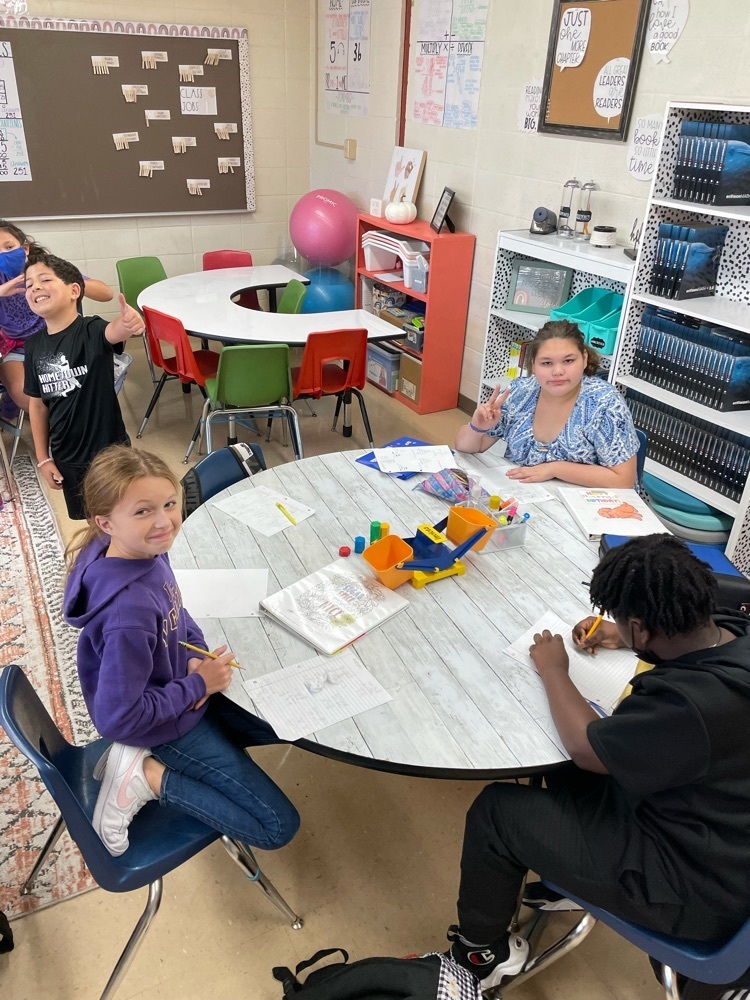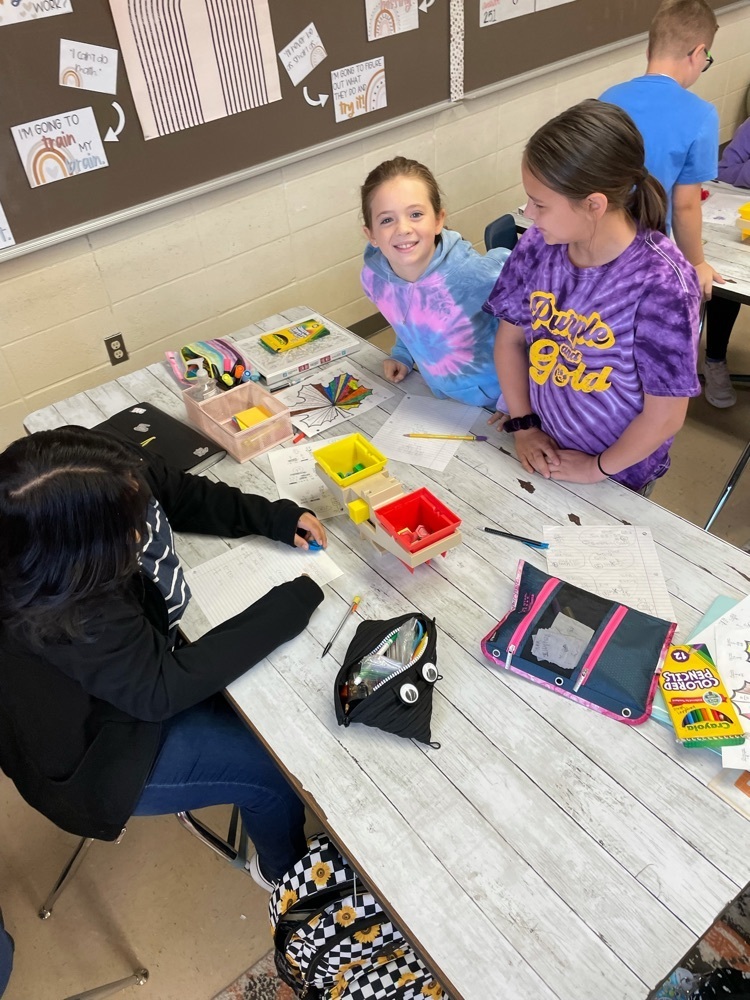 Flashback Friday to Book Tasting! What a fun day to look at new books and genres!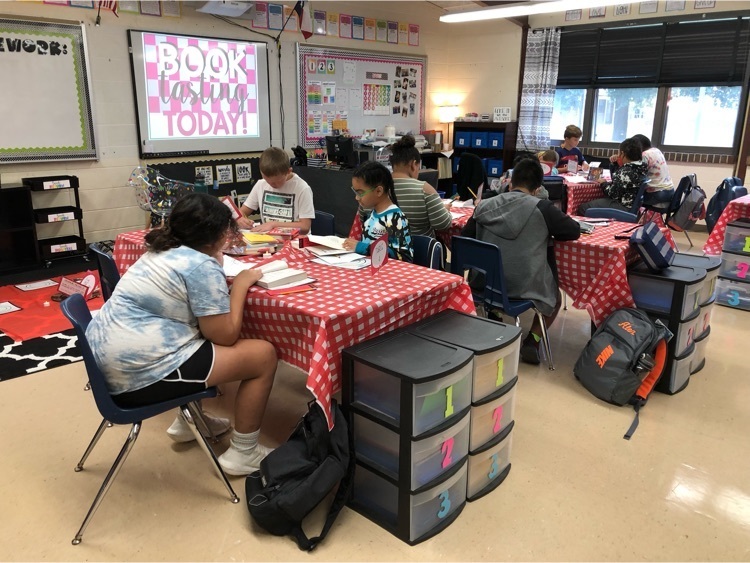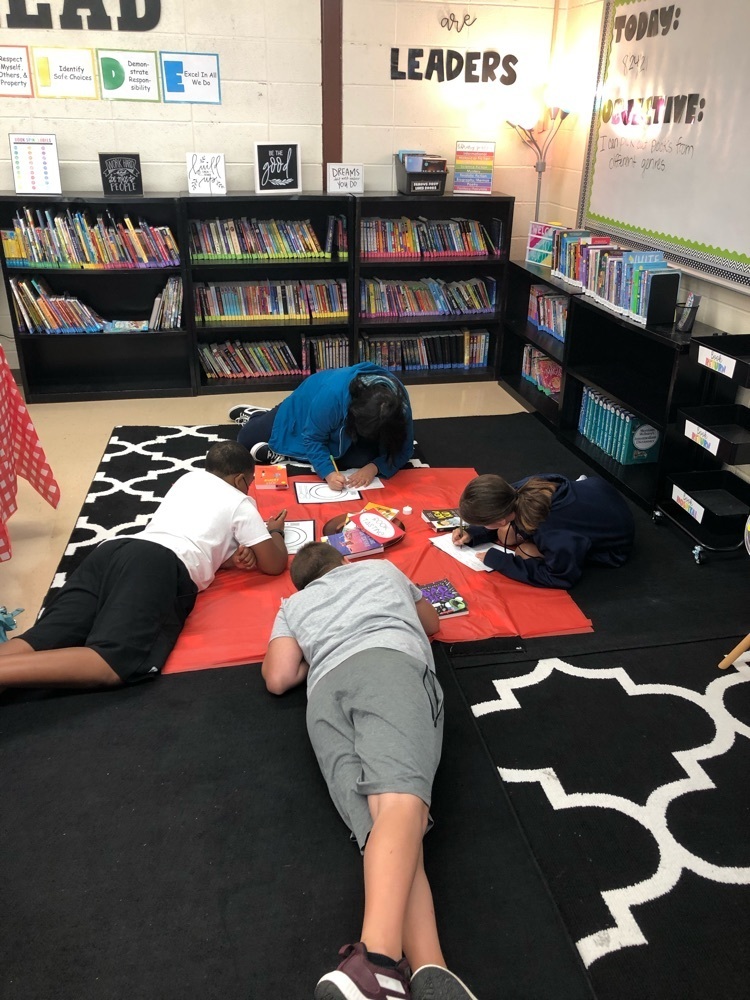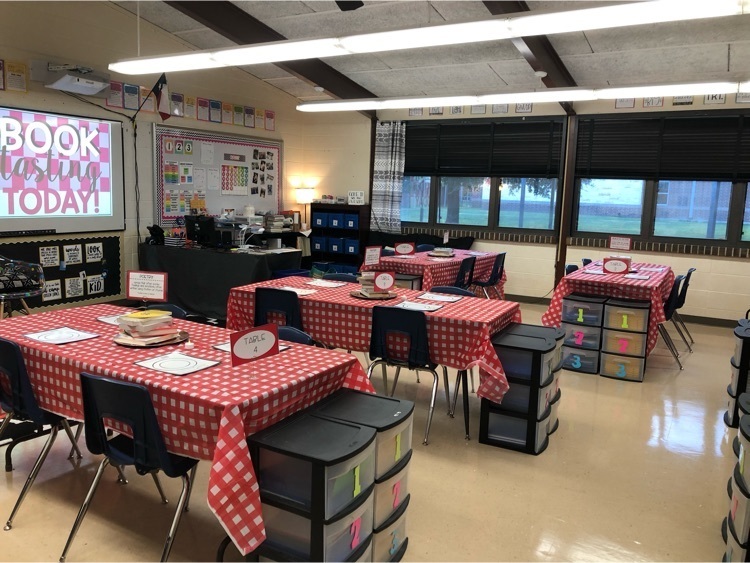 Celebrating and learning about Constitution Day…s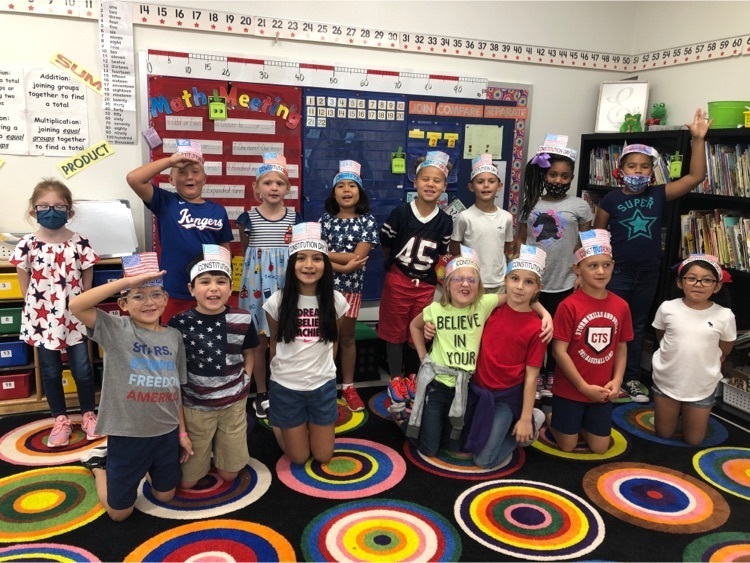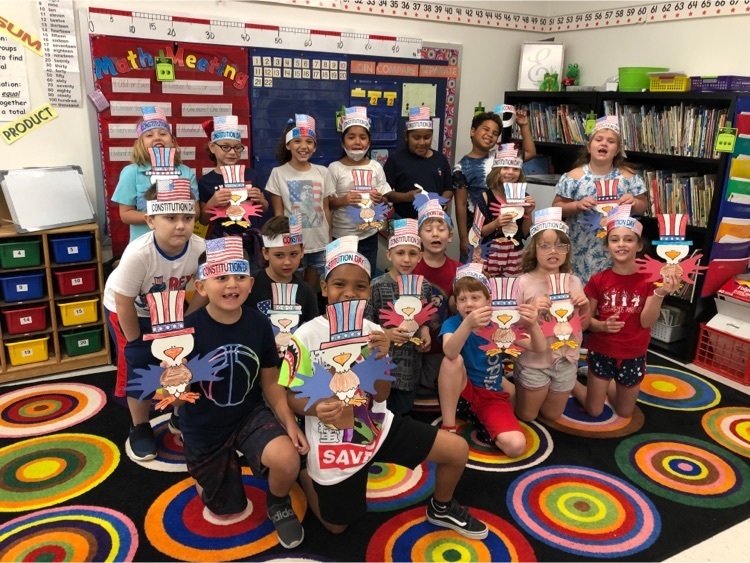 La Grange Independent School District is required to hold an annual meeting with parents. This meeting will be held at 5:00 pm on Monday, September 27, 2021 in the La Grange Elementary Cafeteria located at 631 E Milam, with the entrance and parking located off South Vail Street. We will follow social distancing practices at the meeting, and for those that are unable to attend in person, the meeting will be recorded and posted on the LGISD school website. More Info:
https://5il.co/zb4i