We have a new bridge champion in LEAP!!! The Stucker Bridge, built by Oliver & Lara, held all the weight I brought!! All the teams did fantastic! So proud of their engineering and construction!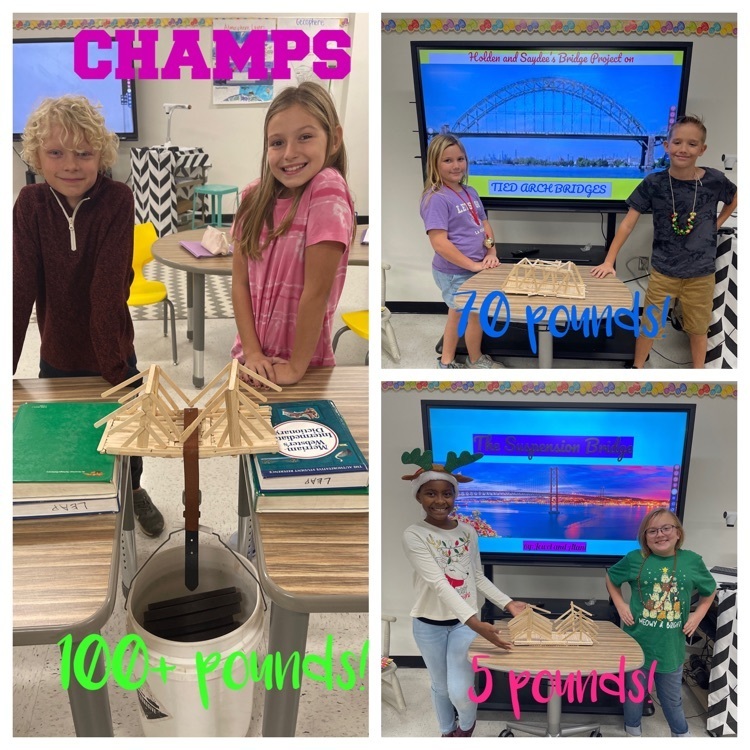 What an amazing job these 4th grade LEAP students did presenting their research and bridge engineering skills! Next comes the weight test!!!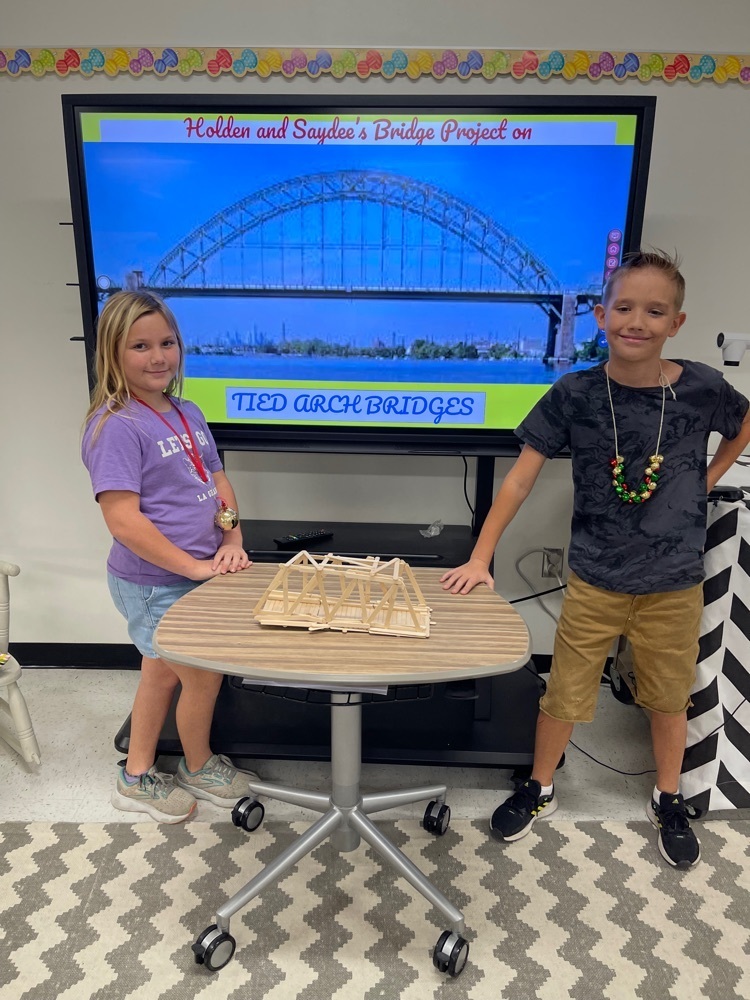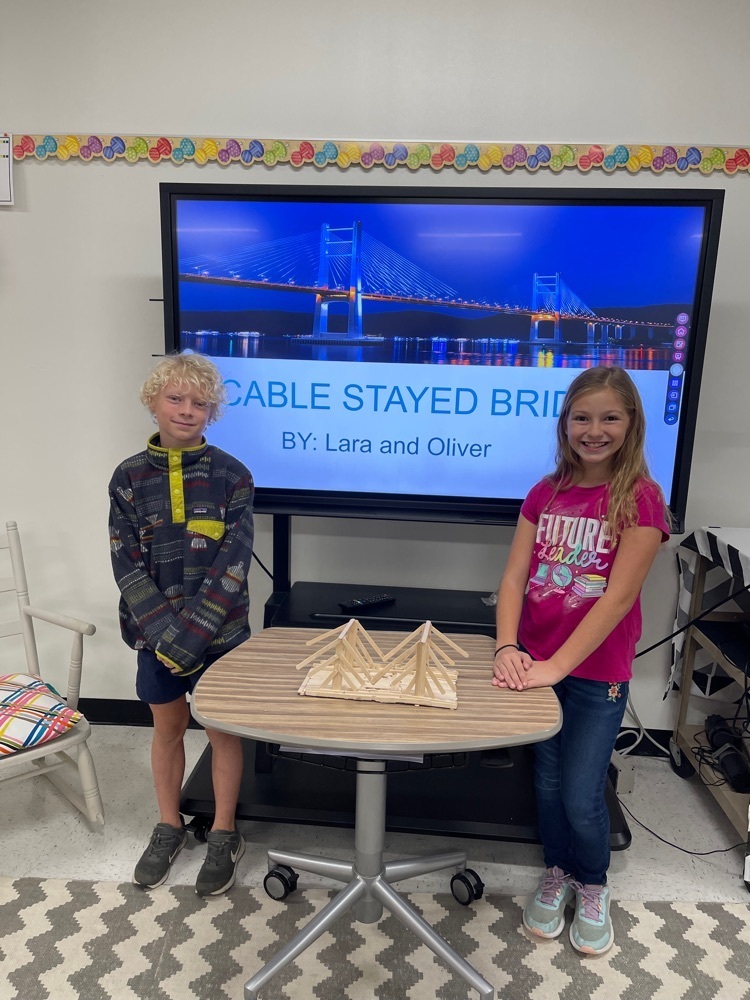 6th grade Space Lander STEM challenge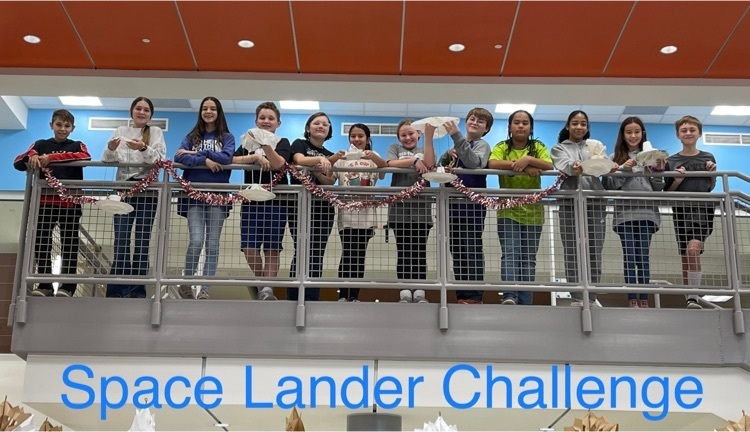 1st grade Tallest Tree STEM challenge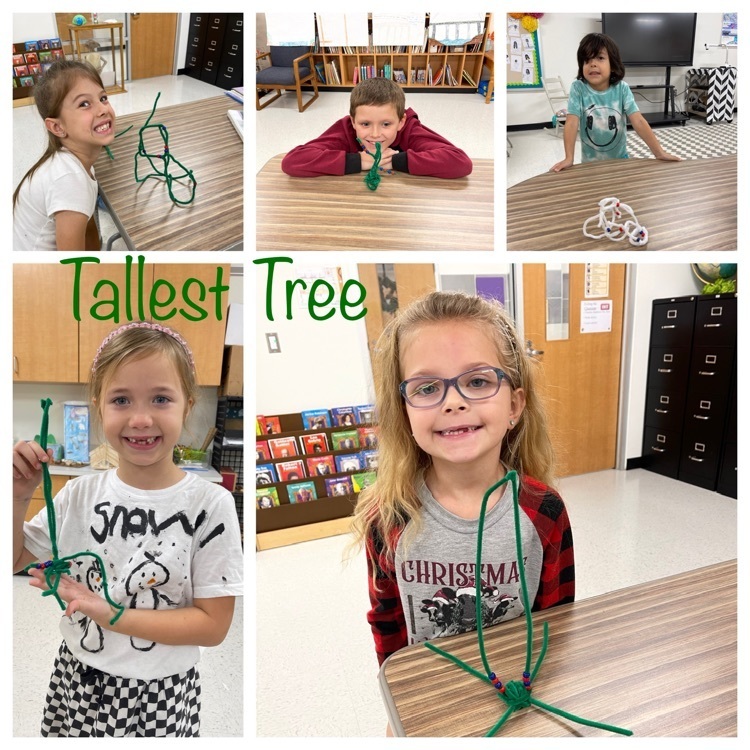 It's Alive… in the 4th grade LEAP breakout room!!! COULD YOU ESCAPE?!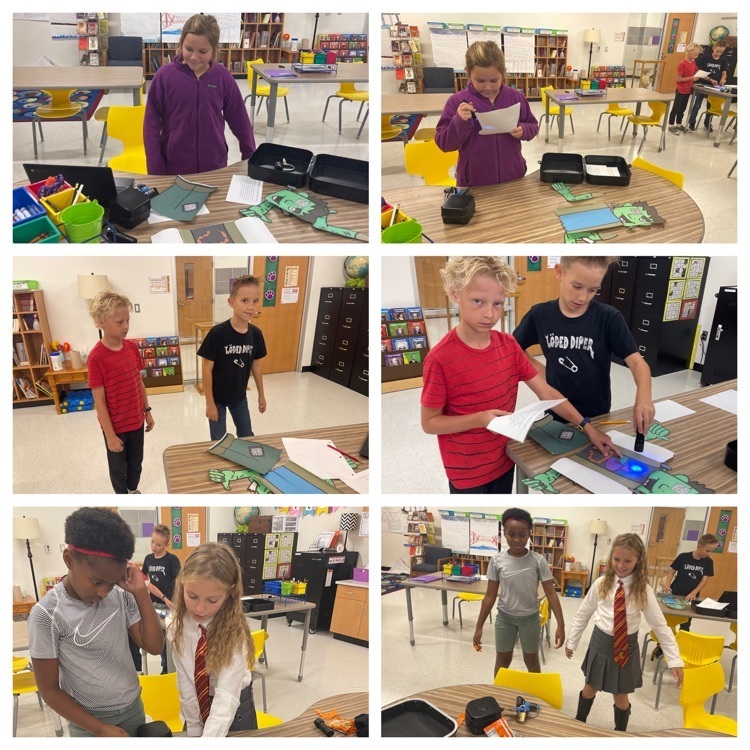 4th grade Reindeer Race STEM challenge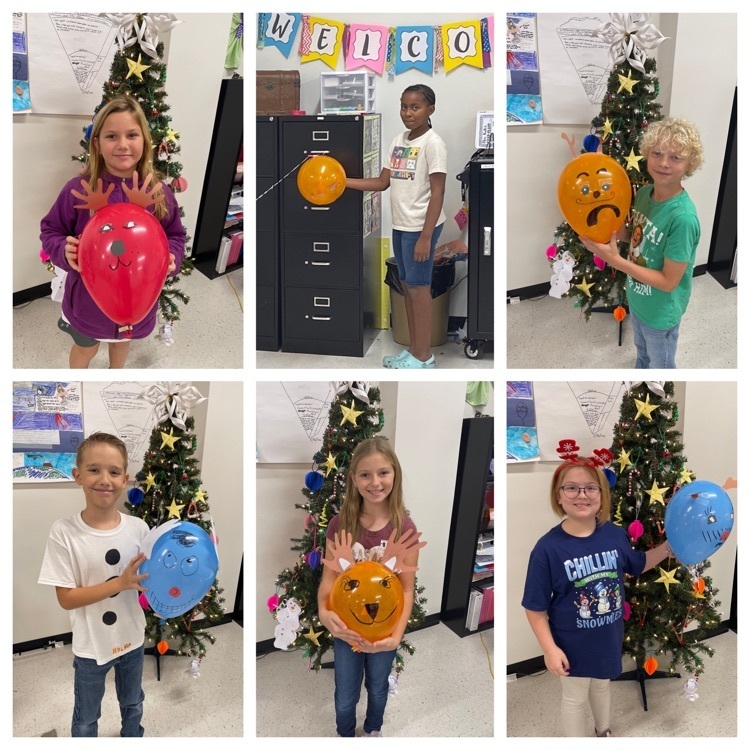 3rd graders helped Santa stay safe by making him a Santa parachute.

2nd grade Snowman stretch STEM challenge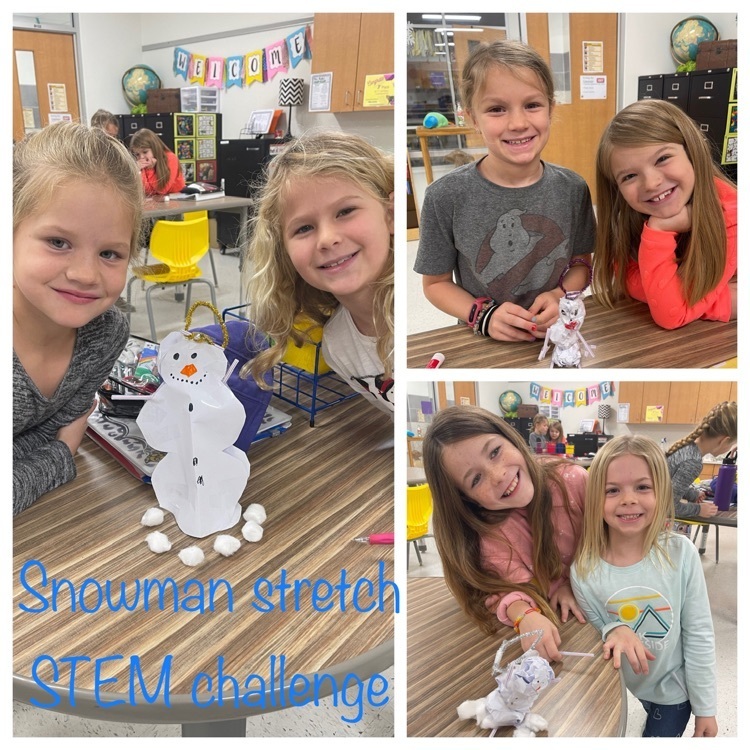 4th, 5th & 6th graders did a teamwork challenge where they had to stack cups without using their hands- only string and rubber bands!!! Some were successful!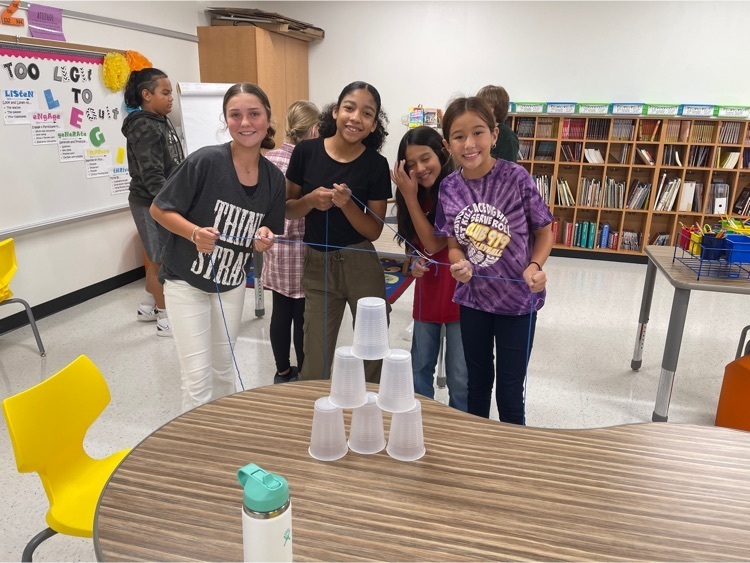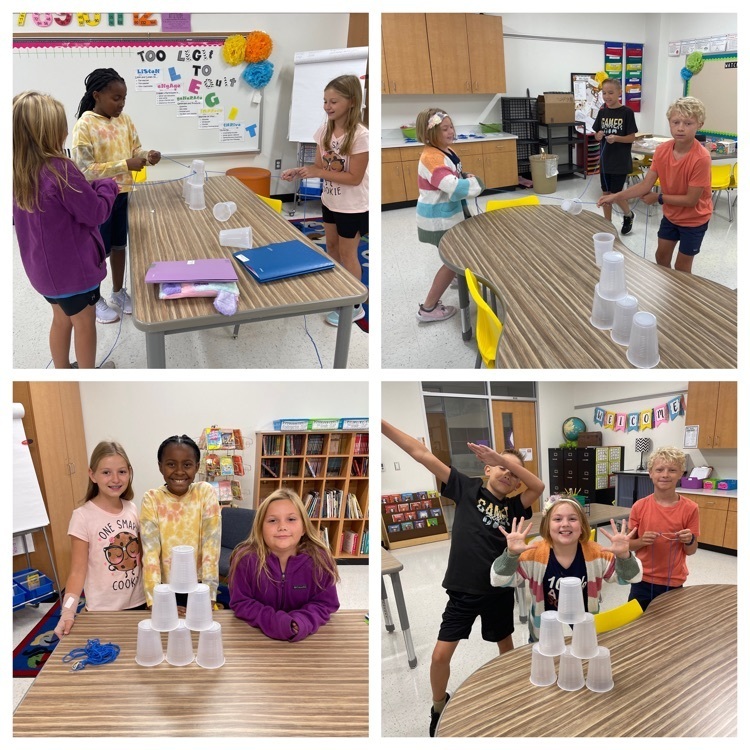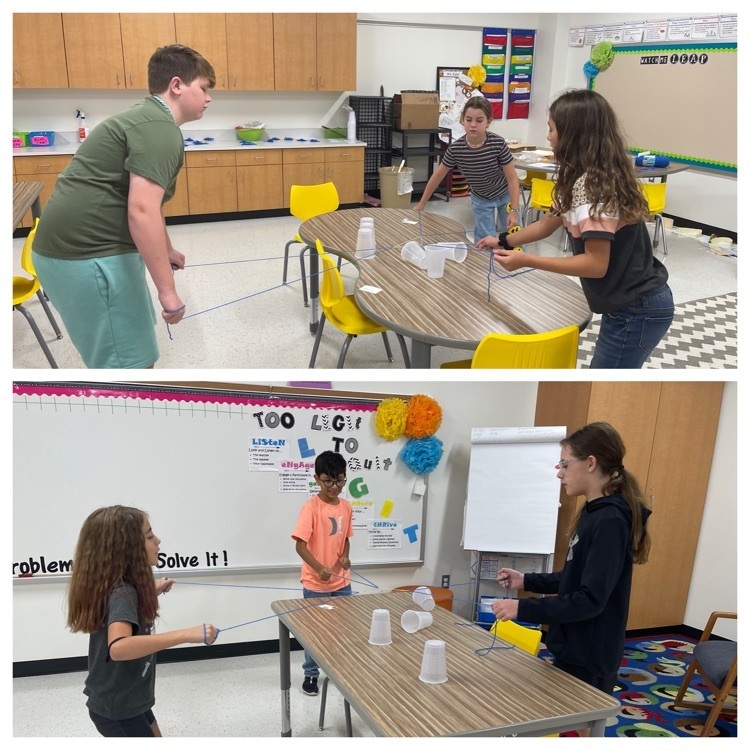 1st, 2nd, & 3rd graders completed an Apples a-head challenge where they had to build a device to carry their apples and compete in a relay race.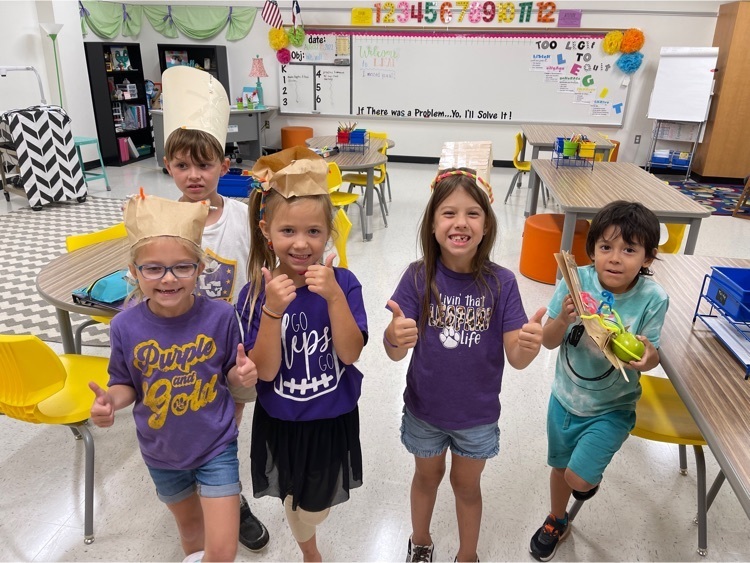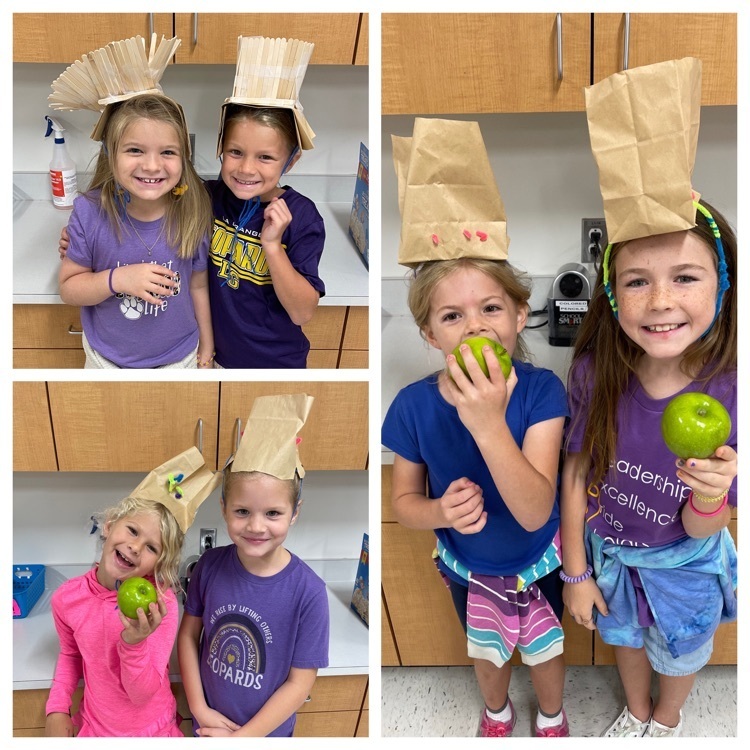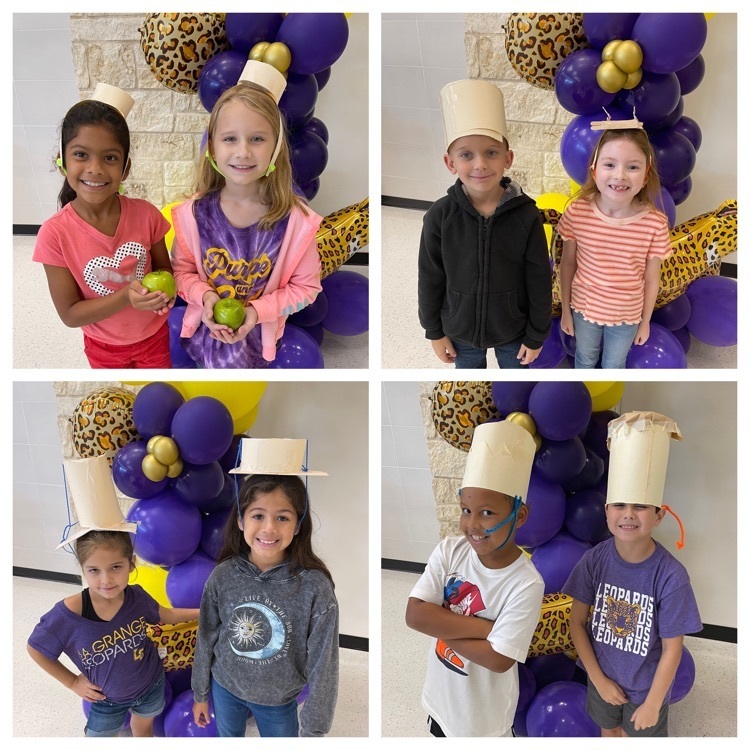 3rd grade STEM in LEAP got to explore chemical reactions with fizzy ghosts!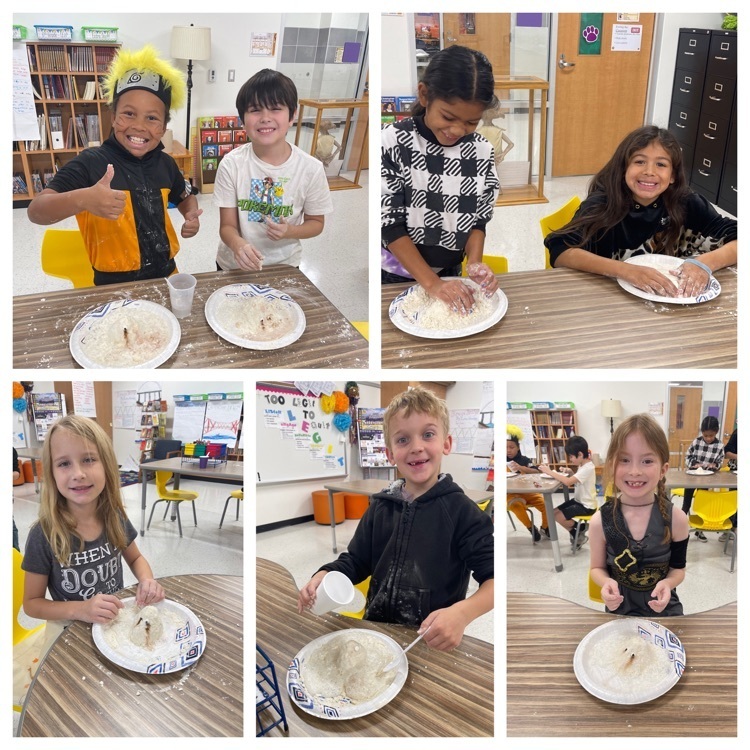 More 2nd grade LEAP students Who's Who Biography projects - outstanding job!!!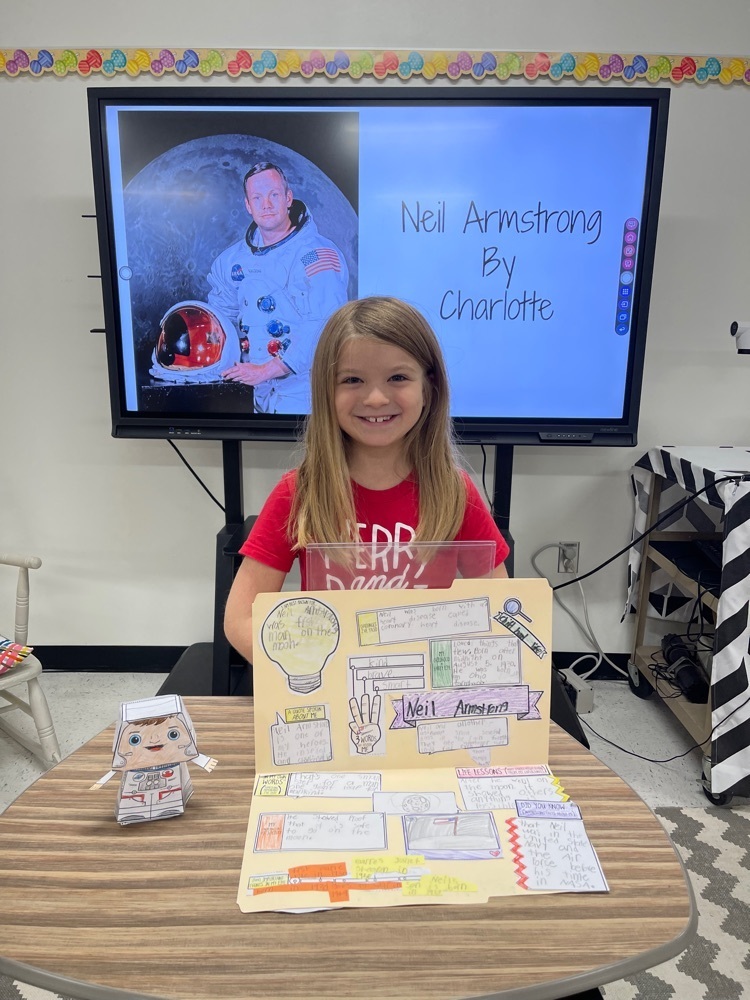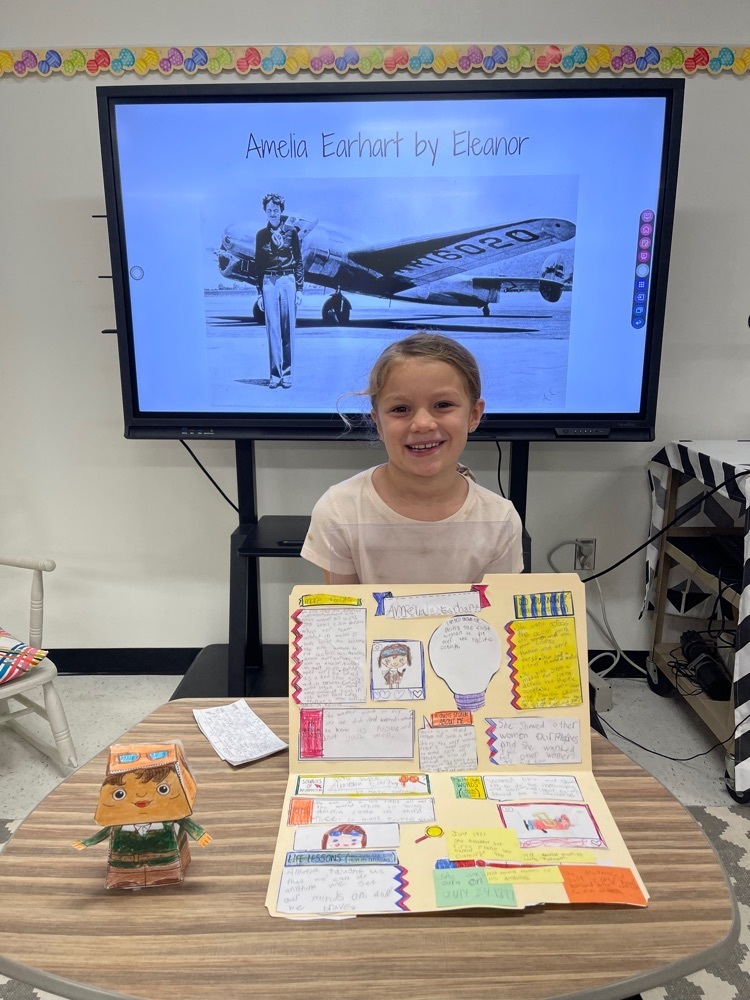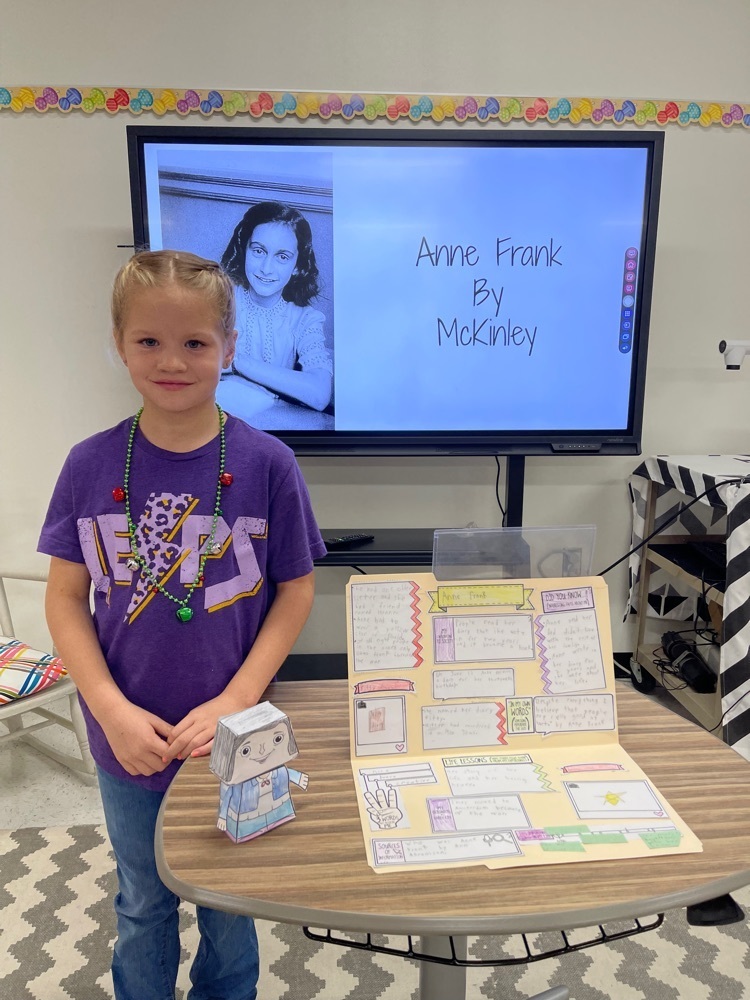 The Texas A&M Chemistry Road Show put on quite a performance for 3rd-6th graders today showing them all about how science can be a blast!!!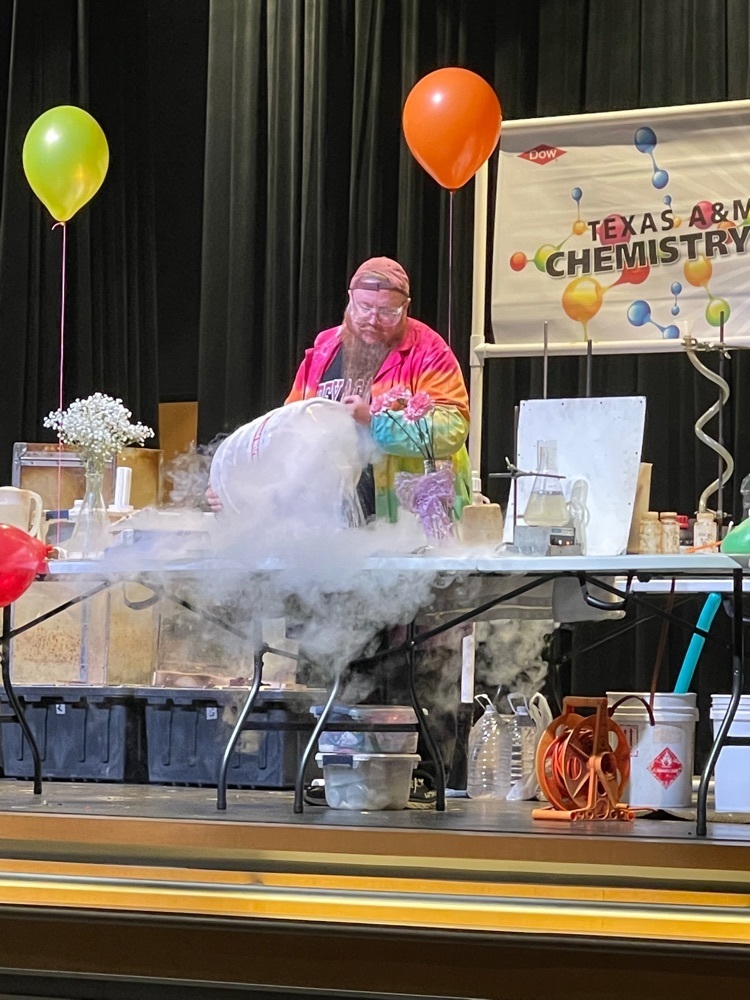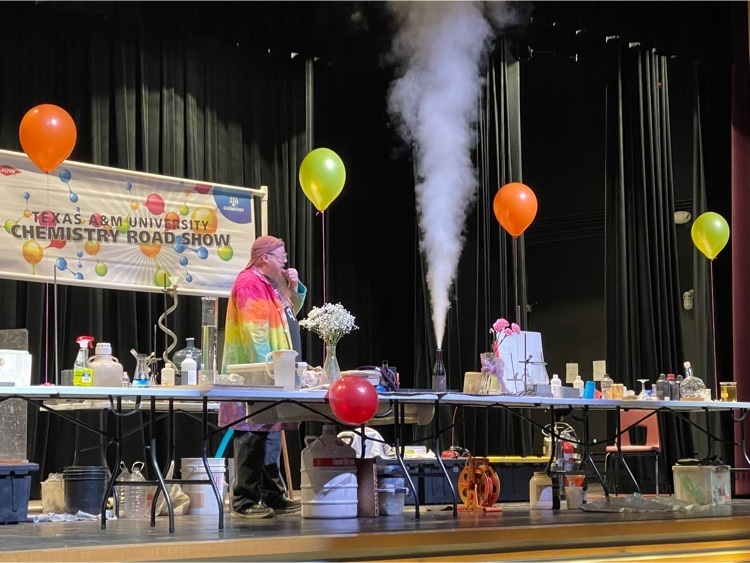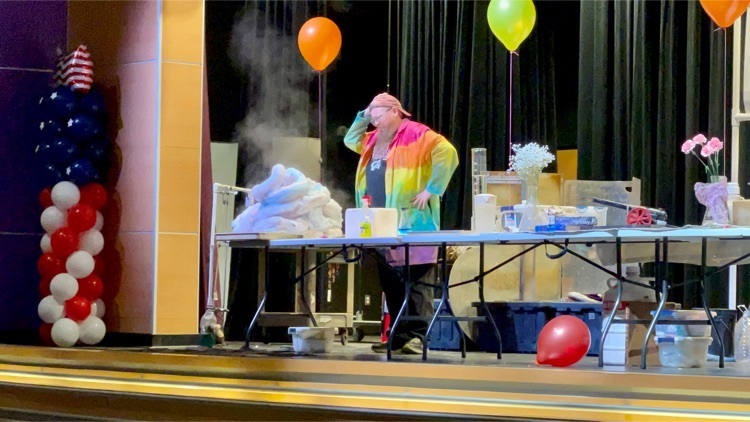 2nd grade STEM in LEAP for"I Need my Monster". What would your monster look like?!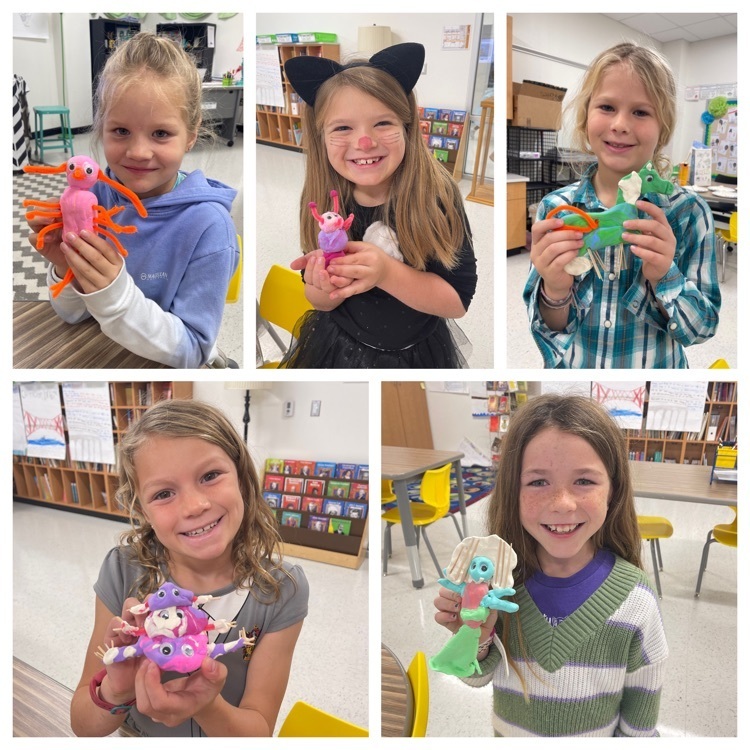 2nd grade LEAP students Who's Who Biography projects - outstanding job!!!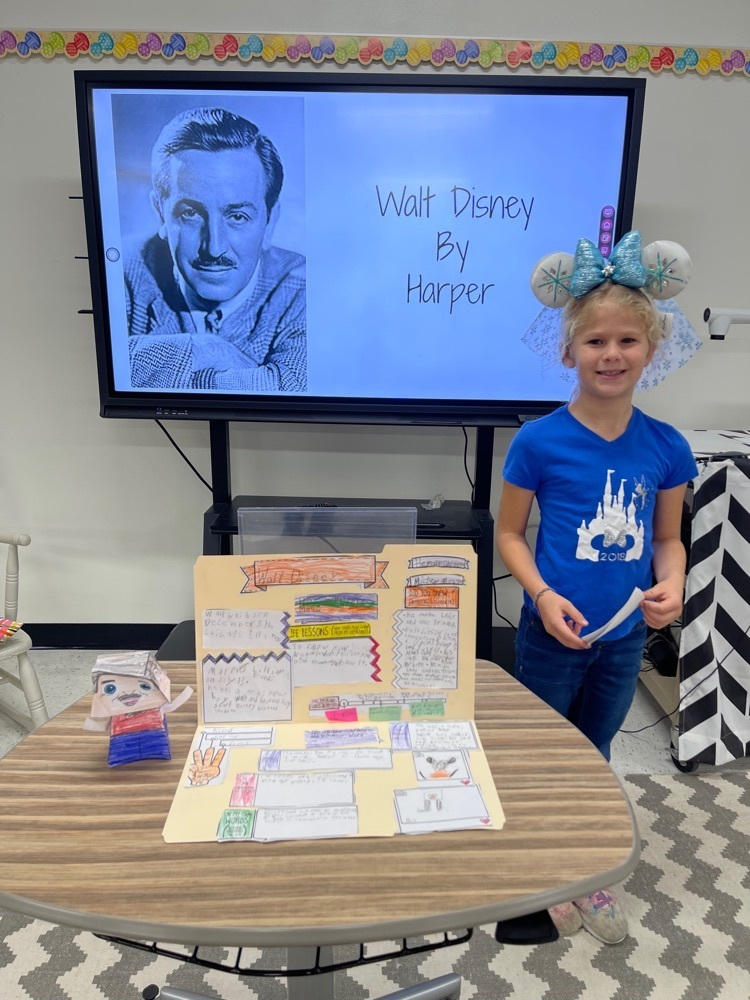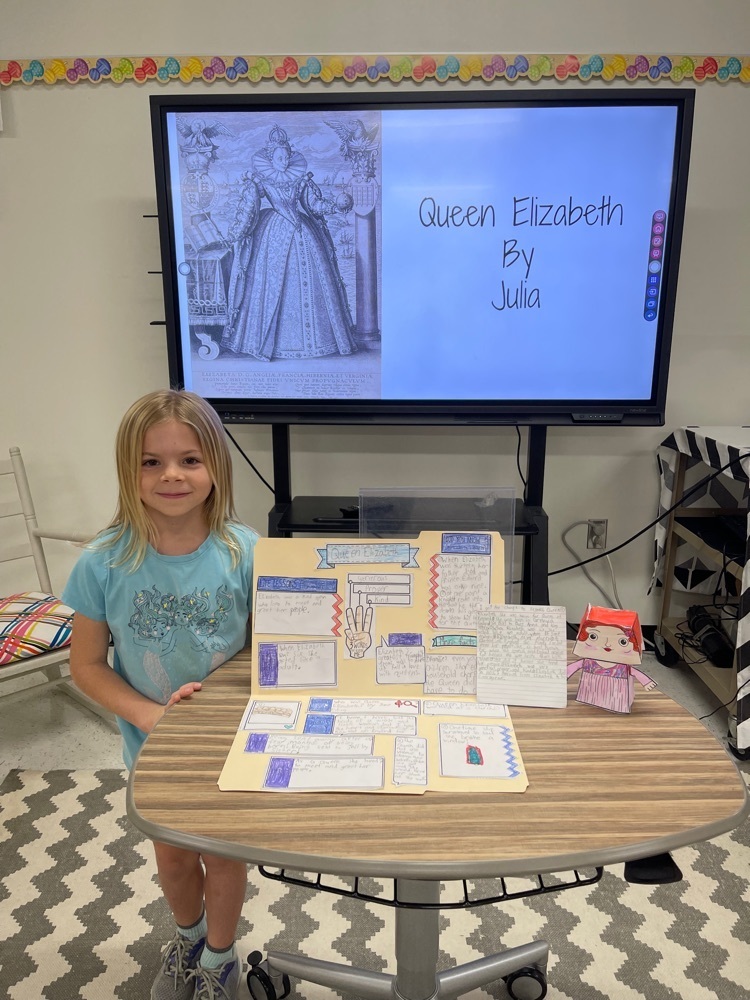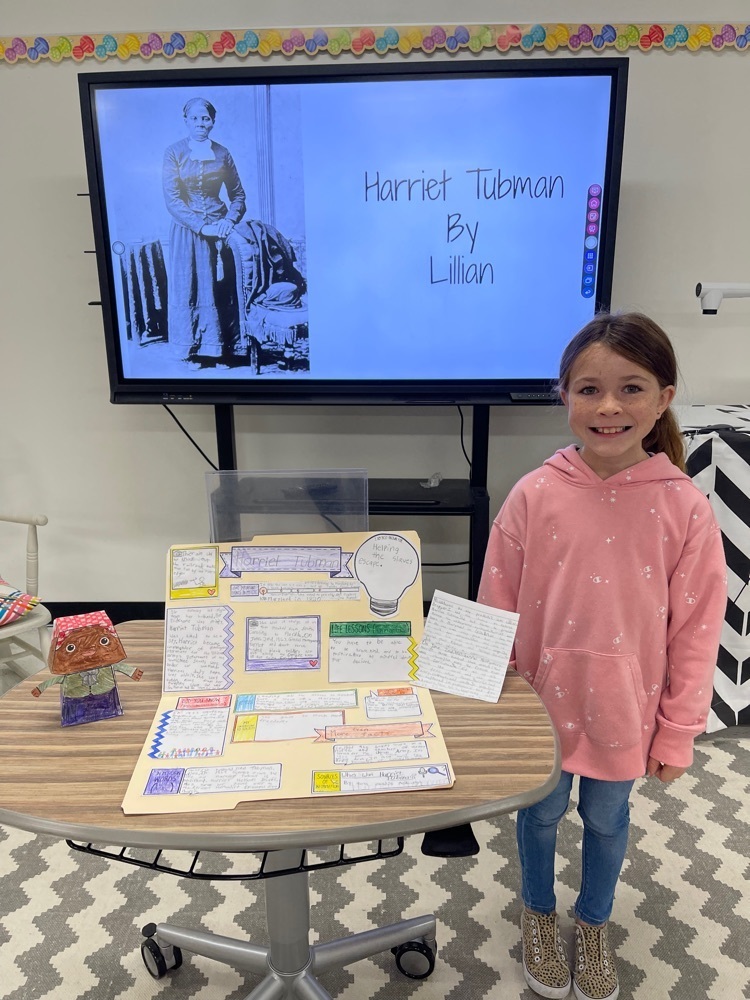 Homecoming Community Pep Rally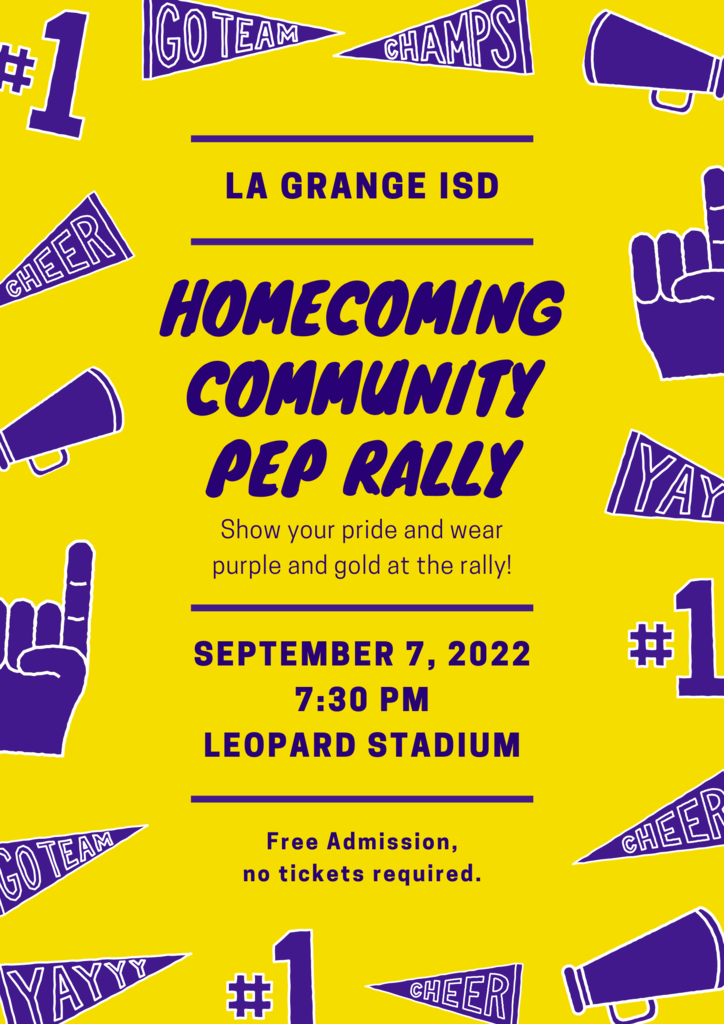 Hello! We are so excited about our PTO meetings this year! Our first meeting is this Thursday, August 25th, at 6pm in the cafeteria. Teacher talk is something new that we feel will be beneficial to everyone! During our first meeting each grade level teacher will give a short overview of the year, expectations, upcoming projects, what parents can do to help students succeed, and more! We will also be forming grade level committees to be able to do more fun activities with our students with your help. We can't wait to tell you more about this. So, please join us and bring friends. It's going to be a great evening! Go Leps, La Grange Elementary PTO

Reminder please make sure your child's water bottle is not glass. This is a safety issue.