Nicole Ramirez
Federal Programs Director
Parent Involvement
NOTICE OF ANNUAL TITLE I MEETING
Notice of Annual Title I Meeting
The Annual Title I Meeting will be held on Monday, May 10, 2021 at the La Grange ISD High School Cafeteria beginning at 5:00 pm. The purpose of the meeting is to discuss Title 1 programs at La Grange Elementary and La Grange Middle Schools and to request feedback regarding these programs from parents. Contact Nicole Ramirez, Director of Federal Programs at 979-968-7000 if you have any questions.
Notificación de la Reunión Anual del Título 1
La reunión Anual del Título 1 se llevará a cabo el lunes 10 de mayo 2021 en la cafetería de la High School de La Grange ISD comenzando a las 5 de la tarde . El propósito de la reunión es para discutir programas de Título 1 de la Escuela Primaria y la Escuela Secundaria(7-8) y pedir la opinión referente a los programas con los padres . Pongase en contacto con Nicole Ramirez, Directora de Programas Federales al 979-968-7000 si tiene preguntas.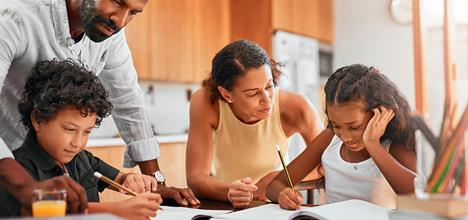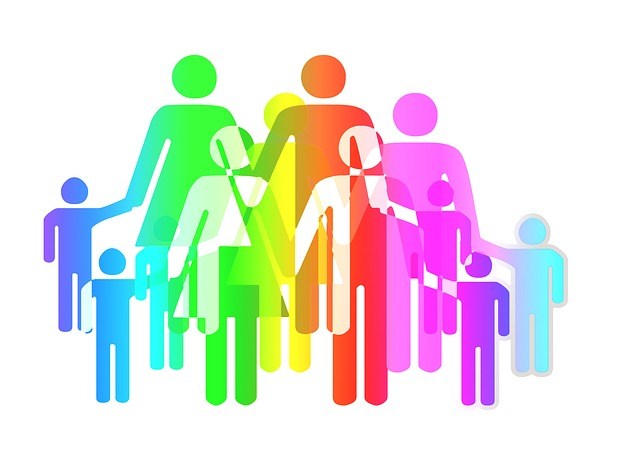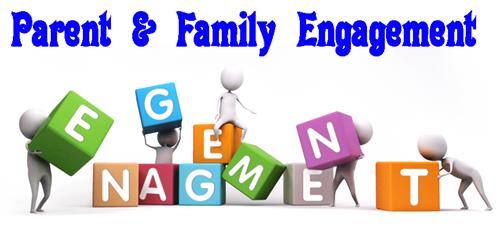 THE PARENTAL & FAMILY ENGAGEMENT CONNECTION NEWSLETTERS
2019-20 SCHOOL YEAR--- 2019-20 ANO ESCOLAR
2018-19 SCHOOL YEAR--2018-19 ANO ESCOLAR
Visit TexasAssessment.gov to learn more about your child's STAAR perfprmance and how you can provide additional support at home.
Steps:
Visit TexasAssessment.gov

Log In with your child's STAAR Access code or use Access Code Look-up Feature
La Grange ISD offers a full day Pre-K Program at Hermes Intermediate to students who are 4 years of age on or before September 1st and meet certain eligibility criteria. Students must meet one of the following requirements to qualify for full day Pre-K at La Grange ISD:
Qualify for Free or Reduced Lunch

Limited English Proficient (LEP)

Parent is actively serving in the military or was injured, killed, or MIA while on active duty

Homeless

Foster Care
The following items must be brought to register students for PreK:
Birth Certificate

Social Security Card

Proof of Address (Ex: Current original utility bill)

Proof of Income (Ex: TANF, EDG #, SNAP, or check stub)

Photo ID of person enrolling student

Student's current immunization records

Foster Care letter (if applicable)

Military Orders (if applicable)