EDIT MAIN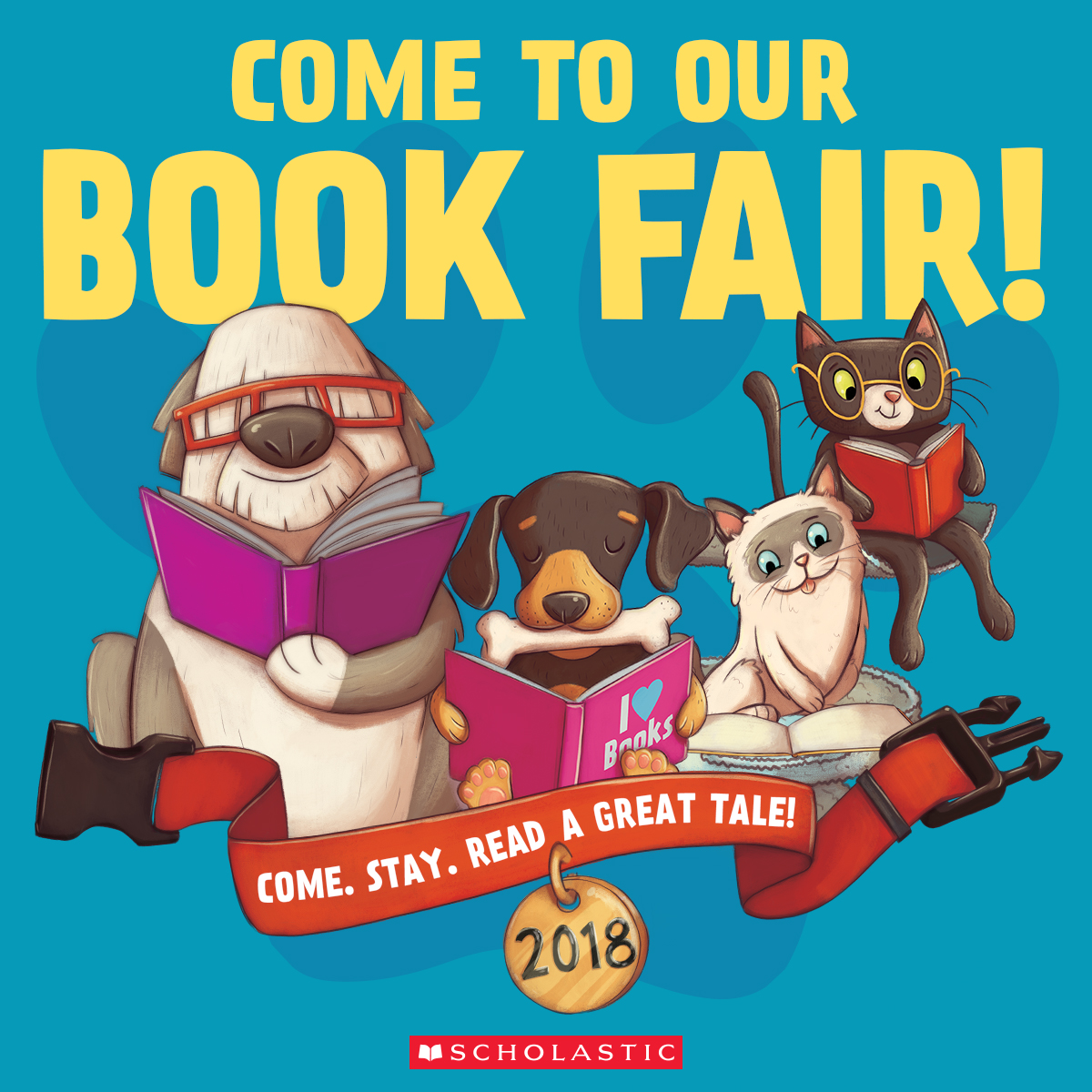 The Hermes Intermediate Library will be hosting a book fair February 26th-March 2nd!
Feb. 26th 7:45-5:30
Feb. 27th 7:45-7:30
Feb. 28th 7:45-5:30
March 1st 7:45- 5:30
March 2nd 7:45-3:30
Our book fair can be found online at: https://bookfairs.scholastic.com/bookfairs/cptoolkit/homepage.do?method=homepage&url=lagrangebookfair
K-6 Library Policies
Self-Censorship Statement: Reading is a joy, a privilege, and the right of every student. As you select the library books you will read, please understand that every book is not the best choice for every student. If a book is unappealing or offensive in any way, please return it and select another. You, the students, know better than we, the library staff, what reading materials best serve you and your standards and beliefs.
K-6 Library Circulation & Computer Use Policies
Circulation Policies:
Kinder= 1 book/weekly
1st-3rd grade= 2 books/weekly
4th-6th grade= 3 books/biweekly
Books are due weekly for Kinder- 3rd grade and every 2 weeks for 4th- 6th grade
Students are responsible for the books they check out.
If a student has a lost, damaged, or overdue book they may not check out any additional books until their book is returned or paid for.
Refunds are given if a missing book is found.
Computer Policies:
Computers are for educational use only.
E-mail, chat rooms, social media, etc... is not allowed.
To use the internet, students must have a current acceptable use policy on file at their campus.